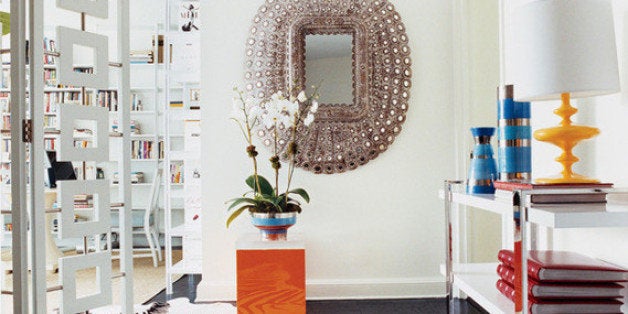 Small space dwellers, have a little faith. Follow these easy-to-fake tricks for making your room look bigger.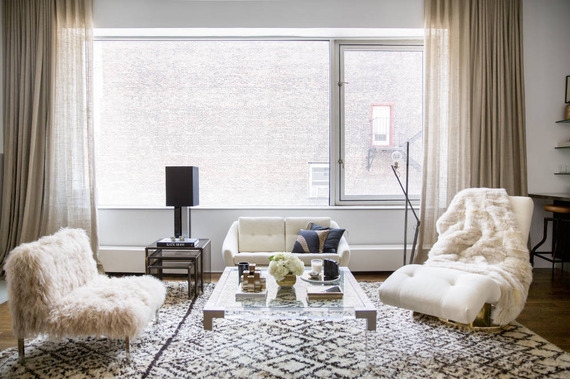 Make Ceilings Soar
Sure, space is a lovely problem to have. If you don't have the square footage, have some fun faking it. (Trust us, it's possible.) Hanging the rod above the molding visually extends the window's height and makes the ceiling appear taller, depending on how much space you have, go anywhere from 6" to 12". Painting the rod and brackets the same color as the wall will provide a more uninterrupted illusion.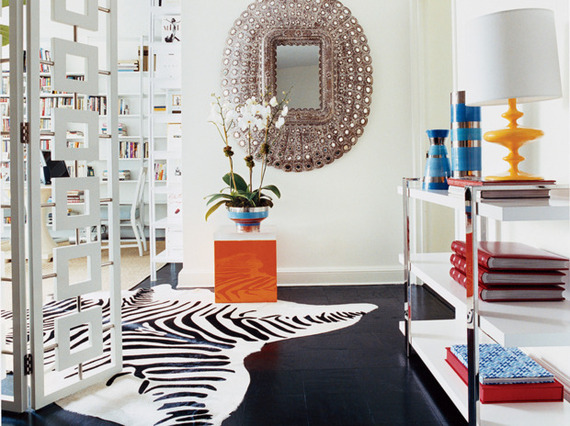 Divide a Space
This applies to the people (we're looking at you, studio-apartment dwellers) who don't have walls between the eating area and the lounging zone. A decorative room divider, panel, or curtain can artfully carve out different areas from one large space.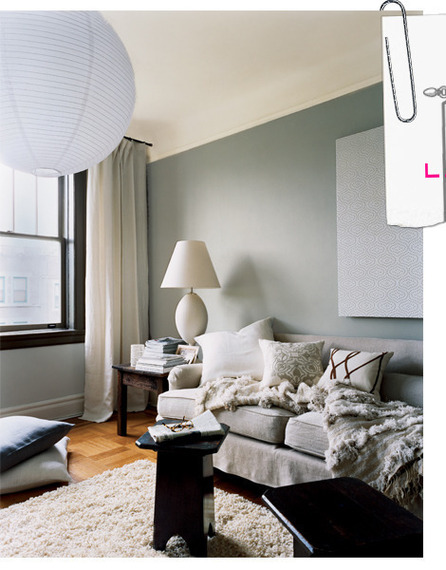 Let in Maximum Light
So you're not graced with a large bay window. Yes, you can still take advantage of sunshine. For a fresh, open look that maximizes light, hang the curtains "proud"-or wide-of the actual frame by extending the rod anywhere from 10" to 18" on each side. This way, when you push back the curtains, you can see the whole window. If you don't have enough space on either side of your window, just calculate less fabric.
Related