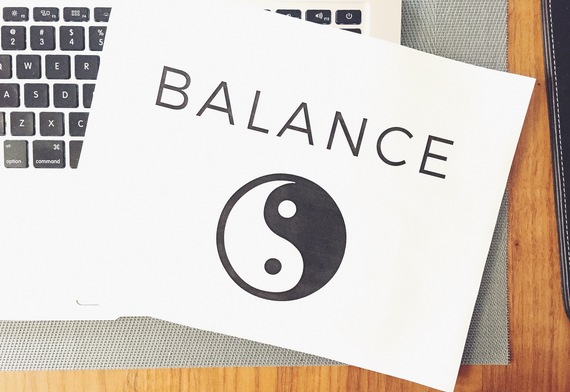 Tula is the Sanskrit word for balance, and as a busy mom of two, media contributor and entrepreneur, I know how hard it is to achieve it. And yet balance is what we need to feel fully fulfilled and happy. Finding and learning how to stay balanced is a long and sometimes difficult process. I want to share with you the three best life balancing truths that I employ in both my personal and professional life so as you can enjoy more happiness, too.

Don't Be Afraid To Say "No"

Balance means having the courage and strength to say "no" when life throws too much on you. I say "no" a lot! I realize I can't do everything so I prioritize, and I ask for help often. Accept that there is no such thing as having it all and learn to settle for "good enough."

Balance Is Not Static

Balance constantly evolves and needs your attention. Every day, evaluate what matters most to you, and let go of the rest. Do what truly makes you happy and find time to relax. I decompress each day by reading British mystery novels in bed. Reading before bed helps put your mind at ease before going to sleep. However, make sure your nighttime reading is for pleasure, not for business, as reading for work at night tends to increase your stress levels.

Find Balance Through Healthy Living

Think holistically -- a balanced life depends on a lot of factors. Getting enough sleep, exercising and managing stress can all help you stay balanced. Being active is one of the best ways for me to keep my mind and body in balance. Even 15 minutes of yoga or meditation can quiet the mind and refresh your body.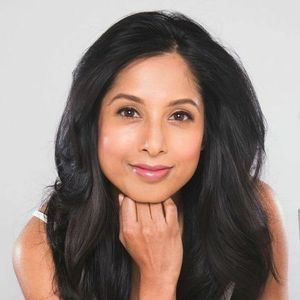 Roshini Raj MD is a mother, and a Clinical Associate Professor of Medicine at NYU School of Medicine, Contributor to GoodDayNY and Today show, Contributing Medical Editor of Health Magazine, author of What the Yuck?! The Freaky and Fabulous Truth About Your Body, and co-founder of TULA skin care line.