This piece was written by Sarah Chang of GoGirl Finance for Betterment.com.

Scan a hospital bill for the cost breakdown for services. The difference between your out-of-pocket costs and the hospital billing costs is astonishing.
Take the cost of having a baby in an American hospital. The total bill typically ranges from $32,000 to $51,000--however, your out-of-pocket costs average only $2,444, according to a data report from healthcare analytics group Truven Analytics.¹
As most financial planners will tell you, good health insurance can prevent financial ruin. However, this is not the only form of insurance that most people need to adequately protect themselves and their finances. One of the key tenets of a solid plan is having comprehensive insurance.
Here are three types that you may have overlooked--but should consider as part of your financial plan.
1. Long-Term Care Insurance
The phrase "long-term care" can bring to mind nursing homes and hospitals, but that couldn't be further from the truth. Long-term care really just means the type of care you will need when you are "no longer able to perform normal daily activities for yourself like bathing, dressing, and eating." Long-term care can take place in a nursing home, of course, but it can also happen at home or in an assisted living facility.
She notes that long-term care is not cheap; the national average is between $1,500 and $7,800 a month. Considering it's not typically covered by Medicare or private health insurance, this kind of insurance can get very expensive. Some workplace benefit programs may cover long-term care insurance.
"Most people do not want to think about long-term care until they need it and by then, it's too late," says McLay. "The best time to start searching for long-term care insurance is when you are in your 50s, and you are still in good health." Considering family members often shoulder the brunt of long-term care costs, early and complete coverage can lead to a better outcome for everyone.
You may be in perfect health right now, but it's hard to predict when an injury or illness could impact your ability to work. Ashley Feinstein, expert for financial advice website GoGirl Finance, says "this is often an overlooked form of insurance."
But considering 18.7% of Americans are currently living with disability, and one in four people in the United States workforce will suffer a disabling injury before they retire, it's incredibly important, Feinstein says. However, if you're shopping for disability coverage there is one thing to note: Premiums for women tend to be slightly higher than those for men, as they have a statistically higher chance of filing a claim. However, unisex premiums are available so it pays off to look around for coverage. Costs range from a couple hundred to thousands of dollars per year depending on health, age, income level, and more.
If you've purchased a home, you would have been required to provide proof of homeowners insurance. If you're a renter, it's possible you haven't put much thought into getting renters insurance. You are just renting, after all... right?
However, renters insurance--which ranges from $180 to $360 annually, according to the National Association of Insurance Commissioners--can be a financial lifesaver. Insurance providing coverage for unexpected events, such as a flood that occurs in another apartment or even hotel costs if your living space become uninhabitable.
Feinstein suggests taking note of the deductible when purchasing a renters policy. If the policy's deductible is $500, for instance, you will not receive coverage for the first $500 of loss. Make sure you don't select a policy with a deductible that's beyond your financial means.
If you are looking to increase your coverage and your employer provides benefits, start there. Many companies will have different options and perks as part of their benefits package.
However, if you are unsure of where to start, or if you're looking at purchasing life, disability, or long-term care insurance, it's a good idea to speak with a broker. Speak with friends and colleagues for recommendations, check online, and hold in-person interviews to find the right person. You can also consider going directly to companies like MetLife, Liberty Mutual, Penn Mutual, and State Farm--many of which will discuss options over the phone.
¹ The study found that among women and newborns with employer-provided commercial health insurance, average total charges for care with vaginal and cesarean births were $32,093 and $51,125.
More from Betterment.com:
New to Betterment? Betterment is the largest automated investing service that helps people to better manage, protect, and grow their wealth through smarter technology. The service offers a globally diversified portfolio of ETFs, designed to help provide you with the best possible expected returns for retirement planning, building wealth, and other savings goals. Betterment is a CNBC Disruptor 50 and Webby award winner and has been featured in the New York Times, Forbes, and the Wall Street Journal. Betterment helps people to achieve a smarter financial future with minimal effort and at a fraction of the fees of traditional financial services. Learn more here.
Determination of largest automated investment service reflects Betterment LLC's distinction of having the most accounts, based on Betterment's review of account numbers self-reported in the SEC's Form ADV, across Betterment's survey of automated investment services.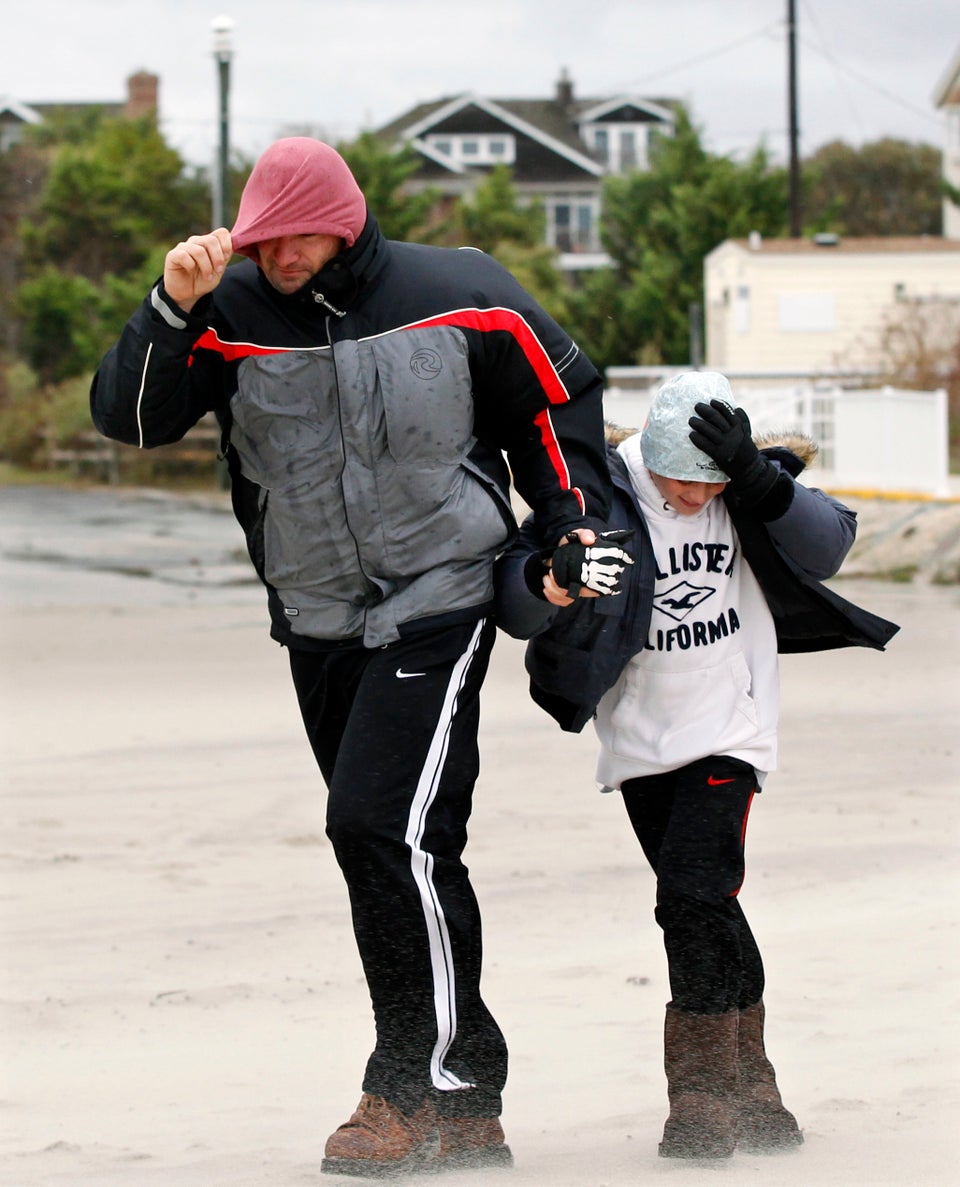 How To Know If You're Covered