Over the last two years, the news of retail bankruptcies is becoming increasingly prevalent. To summarize - J.C. Penney, RadioShack, Macy's, and Sears have each announced more than 100 store closures. Sporting goods giants Gander Mountain and Sports Authority are liquidating. Apparel companies like Lululemon, Urban Outfitters, American Eagle, and Ralph Lauren are all hitting new lows for their shareholders. Payless shoes just filed for bankruptcy with Rue 21 right behind them.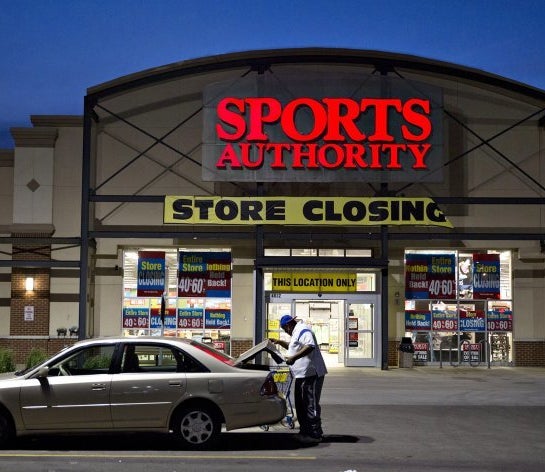 The question is - are Americans still shopping? The answer is yes. Actually, retail spending has been growing; according to Kiplinger's it's up 3.8% over 2016. Several trends—including the rise of e-commerce, the abundance of malls in America, and increasing prevalence of Amazon are all partially responsible. Technology and innovation are agents for change - this isn't a novel a concept.
Nothing really "dies" - it just changes. Garage sales were the first to go via eBay. Remember magazines? Are they dead? No - they've just moved online onto blogs and web form. Amazon replaced bookstores. Mattress stores have been replaced by the likes of "bed-in-a-box" companies like Lull and Casper. The list of example industries goes on and on.
Perhaps the biggest change to retail comes in the form of apparel and accessories. ComScore analyzed which shopping niches accounted for the most online sales. Surprisingly, computer hardware, the steadfast leader for the last decade has been surpassed by apparel and accessories. In 2015; clothing and accessories generated $51.5 billion in online sales, just edging out $51.1 billion spent on personal computers and tablets. What's changing is that people can now get an experience online more personal and completely different than what's traditionally offered in brick-and-mortar retail. Let's examine 3 new companies that are absolutely changing the game of retail in their own unique and customer-centric ways.
Bonobos' founders and Stanford Business School graduates, Brian Spaly and Andy Dunn took an interesting approach with their online clothing store - prioritize customer needs and experience over marketing. If you aren't familiar, Bonobos designs, markets and sells multiple categories of men's apparel for casual, business and formal wear occasions; but their secret sauce is they've focused on making the fit perfect for their customers (as well as their whole customer experience). They've, in turn, built a well-earned reputation and lots of happy (and repeat) customers. Bonobos is the quintessential example of a business model that succeeds in consumer happiness, brand reputation, and company profits - the trifecta of awesome.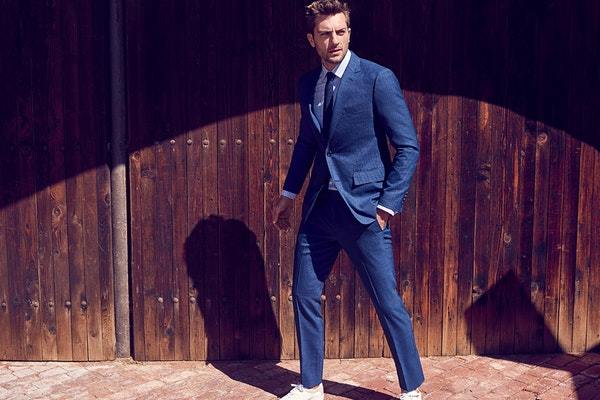 German-born Kapten & Son differentiates itself in the market place with an alternative, authentic, and youthful approach to the accessories market. A true "bootstrap" start-up, Kapten & Son has skyrocketed to global success becoming a major global player in the watch and sunglass marketplace with very little funding. Their core product offering is chic and affordable luxury - an extremely high-end "feel" with a surprisingly reasonable price point. It now has a global distribution throughout Europe, Asia, and Australia. With a new focus on the U.S. market; they now have retail partnerships with Nordstrom, Anthropologie, and Urban Outfitters. Founder Artjem Weissbeck has built the business on the belief that a "digital first, direct to consumer" model will allow them to keep costs low while keeping the quality of product extremely high; thus allowing the millennial generation to tap into a tier of luxury previously difficult to obtain.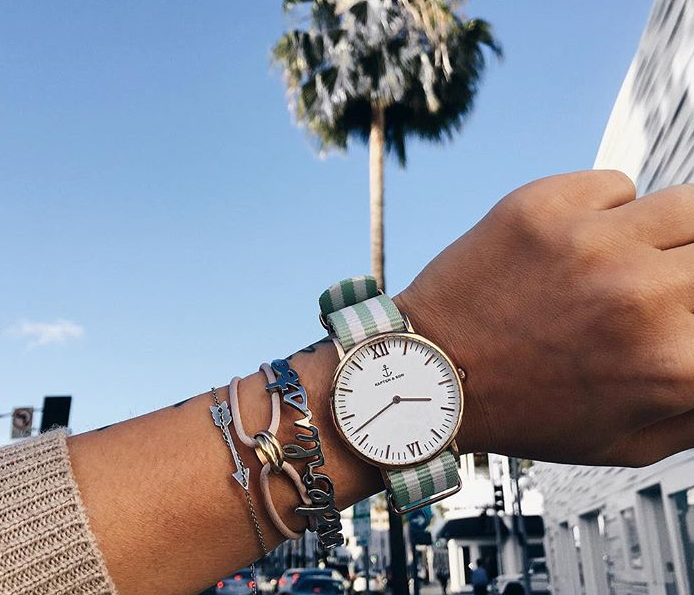 E-commerce darling Everlane is charting new waters with a new and transparent business concept. For every piece of clothing sold on its website, Everlane lists the materials and hardware used in creating it. They even provide the buyer complete pellucidity on production, labor, and transport costs. Founder and CEO Michael Preysman is steadfast on providing factory transparency and was even honored with Forbes 30-under-30 for doing so. Their self-titled "radical transparency" has fared extremely well with consumers, with Business Insider reporting sales tallying over 50 million last year and growing, fast.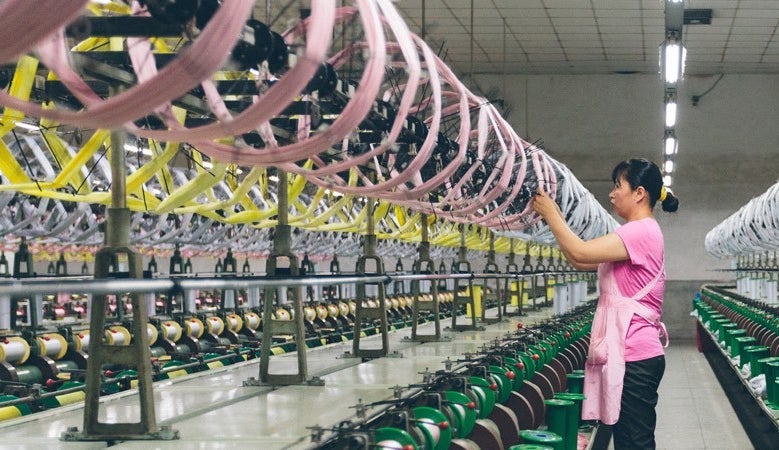 While store liquidations and closings are tell-tale signs brick-and-mortar retail is in the decline, the US Census Bureau still concludes that over 90% of all retail transactions still occur in-store. Shoppers seek different things in todays world - while the instant gratification of purchase will likely never subside, expect to see more personalization, more borrowing goods versus buying them, more transparency, and more one-of-a-kind merchandise. Expect to see more "flagship" stores for brands, and less retail stores. Dozens of startups have developed in-store technology ranging from augmented reality displays and shelf-stocking robots, to Wi-Fi-and radio signals that collect and interpret data on shopper behavior. One thing is inevitable - technology and innovation from forward thinking startups and business models will continue to change our perception and enact change on all aspects of retail and e-commerce. But its not dead - it's just evolving.
Calling all HuffPost superfans!
Sign up for membership to become a founding member and help shape HuffPost's next chapter
This post was published on the now-closed HuffPost Contributor platform. Contributors control their own work and posted freely to our site. If you need to flag this entry as abusive,
send us an email
.