Whether you consider vacationing as a luxury or a necessity, it's always tougher with debt. How can you make sure that your well-deserved break or once-in-a-lifetime trek doesn't compromise your monthly student loan payments? We have three ideas and examples to help you stay on top of your student loan debt while enjoying some R&R.
1. Maximize your travel budget with better loans. Let's say you have $80,000 in a 10-year loan at 7 percent and are therefore paying about $929 each month. If you dropped that just 3 percent to get a rate of 4 percent, your payment would go down to $810, putting over $100 back in your pocket each month on the exact same loan. (That's what we call serious pocket change!) When you refinance to a lower rate, you can also ditch the hassle of managing multiple payments by consolidating several loans into one new loan.
2. Plan your repayment strategy before your travel. Before you spend all of that extra cash on vacation, make sure you're staying on track with your personal goals. Do you want to pay your loans early to support an important upcoming milestone, like buying a home? Will your vacation get in the way of that? If you made a plan to pay more than the minimum each month, don't compromise that strategy. Assess what kind of cash is left over after you handle your monthly loan payments, living expenses, and savings for other financial goals. (If you want some perspective, here's one law grad's take on how aggressively he's paying his student loans.)
3. Enroll in automatic payments. Vacations should be worry-free, including any concerns about whether your lender received your loan payment on time. Set up autopay, also known as ACH, with your lender so that you never accidentally send a late payment. You'll be getting more than peace of mind: Typically, you'll also get a 0.25 percent discount on your interest rate just for making automatic payments.
If you complete these steps and realize now may not be the right time financially for a vacation, that's okay, too. You'll at least have insight into when you can make this a reality in the future, when it will be a truly relaxing getaway.
Kaitlin Butler is Content Manager at CommonBond, a student lending platform that provides a better student loan experience through lower rates, superior service, a simple application process, and a strong commitment to community. CommonBond is also the first company to bring the 1-for-1 model to education.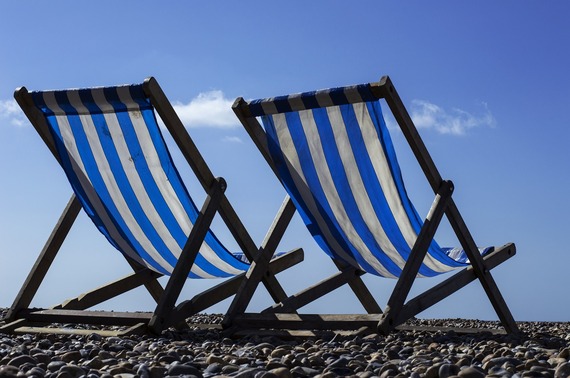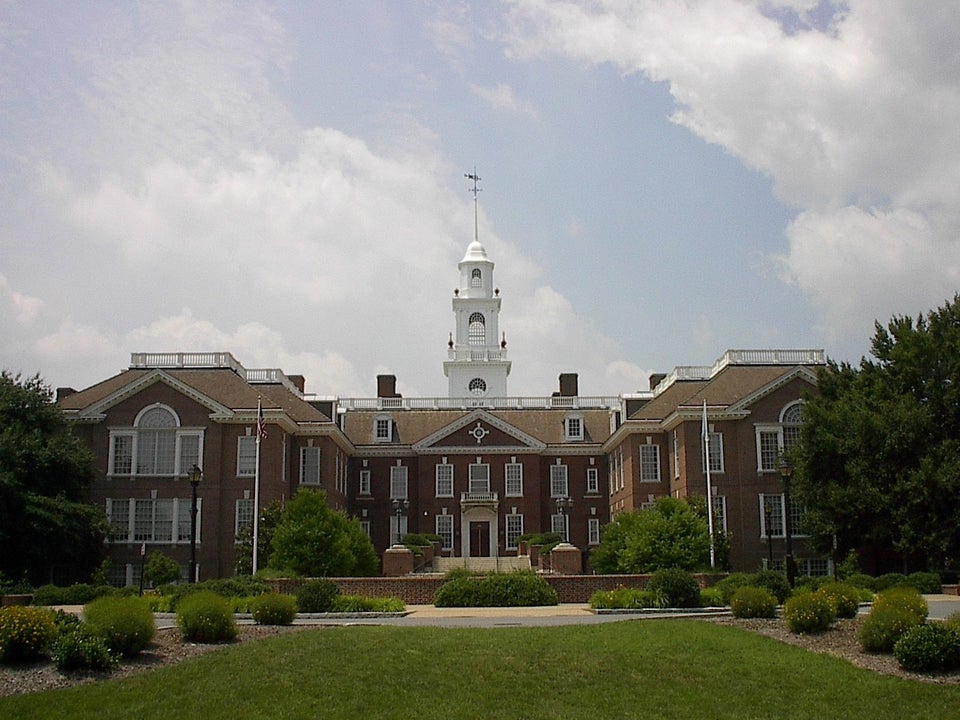 States With Highest Average Student Debt - TICAS - Class Of 2012