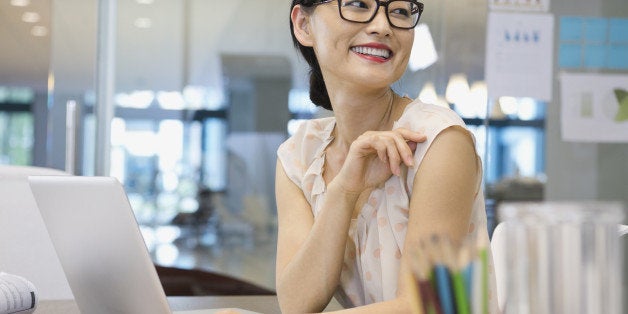 This past Sunday, the United Nations reached its 70th anniversary. The United Nations Association of San Diego (UNA-USA SD) celebrated in style at the Prado Ballroom in Balboa Park. This included a beautiful and delicious gala luncheon with Guest of Honor, Ford Roosevelt, Grandson of President Franklin Roosevelt and Eleanor Roosevelt; Keynote Speaker Stephen O'Dowd, Director of the Office of Economic and Development Affairs for the U.S. State Department of State; Chris Whatley, Executive Director of the National Office of UNA-USA; and five women who have and continue to trailblaze the path to success for women: Bettina Hausmann, UNA-USA SD's incredible leader and global citizen advocate; Dr. Dee Aker, Director of the Institute for Peace & Justice at USD; Lora Fisher, President of La Jolla Rotary Club; Joanne Tawfilis, US Commissioner to UNESCO; and the exceptional female millennial entrepreneur Elpida Kokkota, founder & CEO of MeXOXO.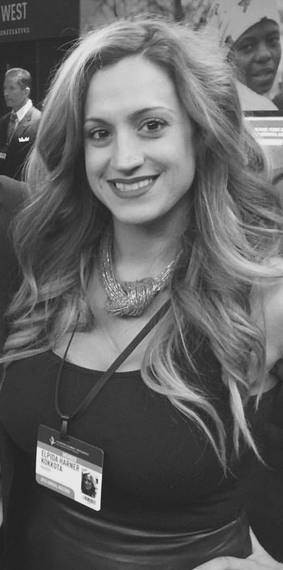 Chris Whatley shared that on the last UN Sustainability Goals survey -- which asked "what goals are most important to your community?" -- there was a resounding answer of "education" and "gender equality." Can you believe that the communities of Yemen and San Diego agreed with the latter? It seems that the global community is developing global values and global citizens.
One such global citizen and female millennial entrepreneur is Elpida Kokkota. She is a Greece-born woman and member of the Clinton Global initiative, whose work and words focus on US-Mexico binational efforts to address the UN's sustainability goals of education and gender equality. Kokkota believes that as millennial entrepreneurs we can address the UN's sustainability goals by aligning our businesses with:
Global Citizenship

.

We all belong to one family - the family of the planet Earth.

Gender Equality

.

We can achieve gender parity if we choose to work towards equal opportunity for all.

Building a world based on love and not fear

.

Fear depletes energy while love expands energy.
Kokkota is doing her part. As she explains, MeXOXO is "inspiring women to turn their pain into power by offering career building support with social entrepreneurship and career guidance courses, educational global opportunities and self-esteem training." Through MeXOXO, Kokkota also "offers crisis management and problem skills courses to all girls and women." Inspiring.
Kokkota's work is a great example of how we can address educational and gender equality through what we do in life. Can you think of how you can integrate the UN's sustainable goals of education and gender equality into your business? How can you start making a difference in that world today?
Popular in the Community