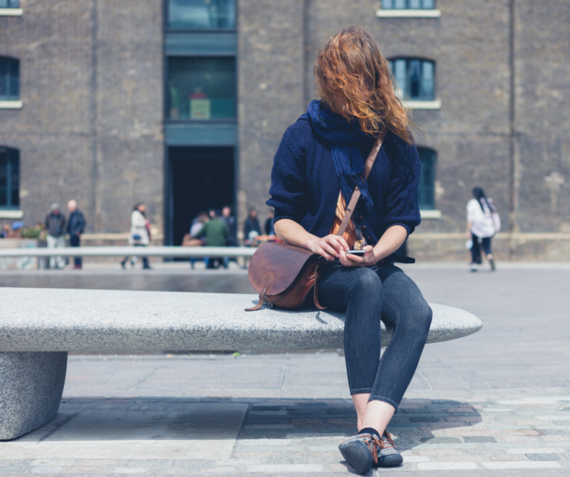 For-profit colleges have faced insurmountable obstacles the past several years. They've been criticized for being profit driven instead of education focused resulting in political scrutiny from the federal government and lawsuits from disgruntled students and alumni. When you Google "for-profit colleges", you will come across a laundry list of negative articles and suggested related searches.
Although a majority of educational institutions have embraced social media and completely implemented it into their overall marketing strategies, some colleges still seem to be lagging behind. For-profit colleges can use social media to change their own narrative by creating their own content and telling their own stories.
Highlight Alumni
Your alumni is an invaluable resource to your community. Who better to speak on behalf of your college than a working professional who has graduated from your institution? Alumni serves as great inspiration for prospectives and current students alike. Typically, colleges feature alumni interviews on their blog and share the interview across social media platforms. Booooring! Assuming your target audience is on Twitter, host a Twitter chat featuring successful alumnus. Students and prospectives can get real advice from people doing exactly what they aspire to. Share the transcript on your blog and social media platforms later for reference.
Day in the life
Sure you could interview students as well, but depending on the demographic of your student body and the profile of your prospective students, your target audience probably won't be interested in reading through an entire interview. Save the long-winded snore fest for your parental marketing material. Find out when student projects and presentations are due and take Snap Chat or Instagram video clips of real, live classroom experiences. This is huge. There is too often a disconnect between student life and the administrative and corporate sides of for-profit colleges. You can't tell a student's story from your stuffy corner office. Know what's happening on your campus and then share those experiences with your target audience.
Share Faculty Expertise
You may already have a pretty solid following, and you're already hassling your faculty for consistent blog material. If you're wondering why those blog posts aren't yielding engagement, simply focus on different social media network types. While new enrollments may be a pivotal institutional goal, keep in mind there are other stakeholders in your organization that may not frequent popular social media channels like Facebook or Twitter. You may want to push faculty posts to LinkedIn where alumni, accreditation organizations and industry leaders are more likely to engage with this type of content.
There's limitless possibilities of which social media and digital platforms you can use to make these strategies work for your organization. Measure your progress and tweak your strategy and campaigns as you gain more experience.

This post originally appeared on www.8Twelv.com
Calling all HuffPost superfans!
Sign up for membership to become a founding member and help shape HuffPost's next chapter