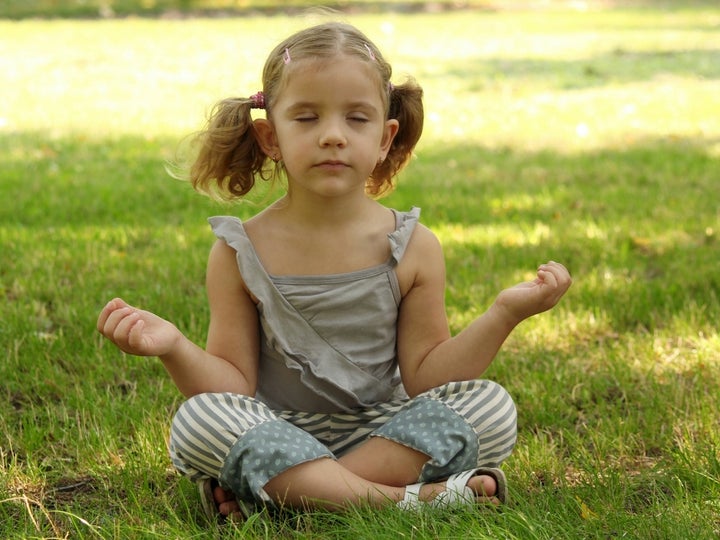 Talk to any self-help guru and you will discover, more often than not, they implement meditation into their daily lives and suggest you do the same. Meditation has been proven to have a number of positive benefits for adults and children. Children can meditate just as well as adults (sometimes better) because they're naturally mindful and imaginative.
Why should your kids be meditating?
1. Improved focus. Many children are technology obsessed. iPads, video games and television rule the roost. The constant stimulation can make it very hard to concentrate in a less tech-y environment, like school. Meditation helps children focus by simply becoming present and still. When a child becomes accustom to this new awareness, it becomes easier to focus in all environments.
2. Reduced stress. In comparison to adults, you may be thinking, "kids don't have stress". Surprisingly, children show signs of stress more often than you may think. A 2010 study found one in five children worry "a lot" or a "great deal." Meditation decreases stress and the response to stress. Children find meditation is an outlet for their worry.
3. Increased ability to calm down. Many children have a difficult time transitioning from a negative emotion (anger, for instance), to a positive emotion. Staying stuck longer than necessary creates a frustrating situation. Meditation helps children become more self-aware and the realization, "I can calm down," becomes a reoccurring thought pattern. Once a child develops a meditation routine, getting out of a funk is as simple as taking a few deep breaths.
Luckily, meditation doesn't have to consist of an hour of sitting in silence. There are a variety of different meditation techniques for adults and children. For instance, guided meditations: a meditation with a guide instructing the child to imagine and explore their own creative mind.
If you need assistance getting your child started with guided meditations, visit KidsWhoMeditate.com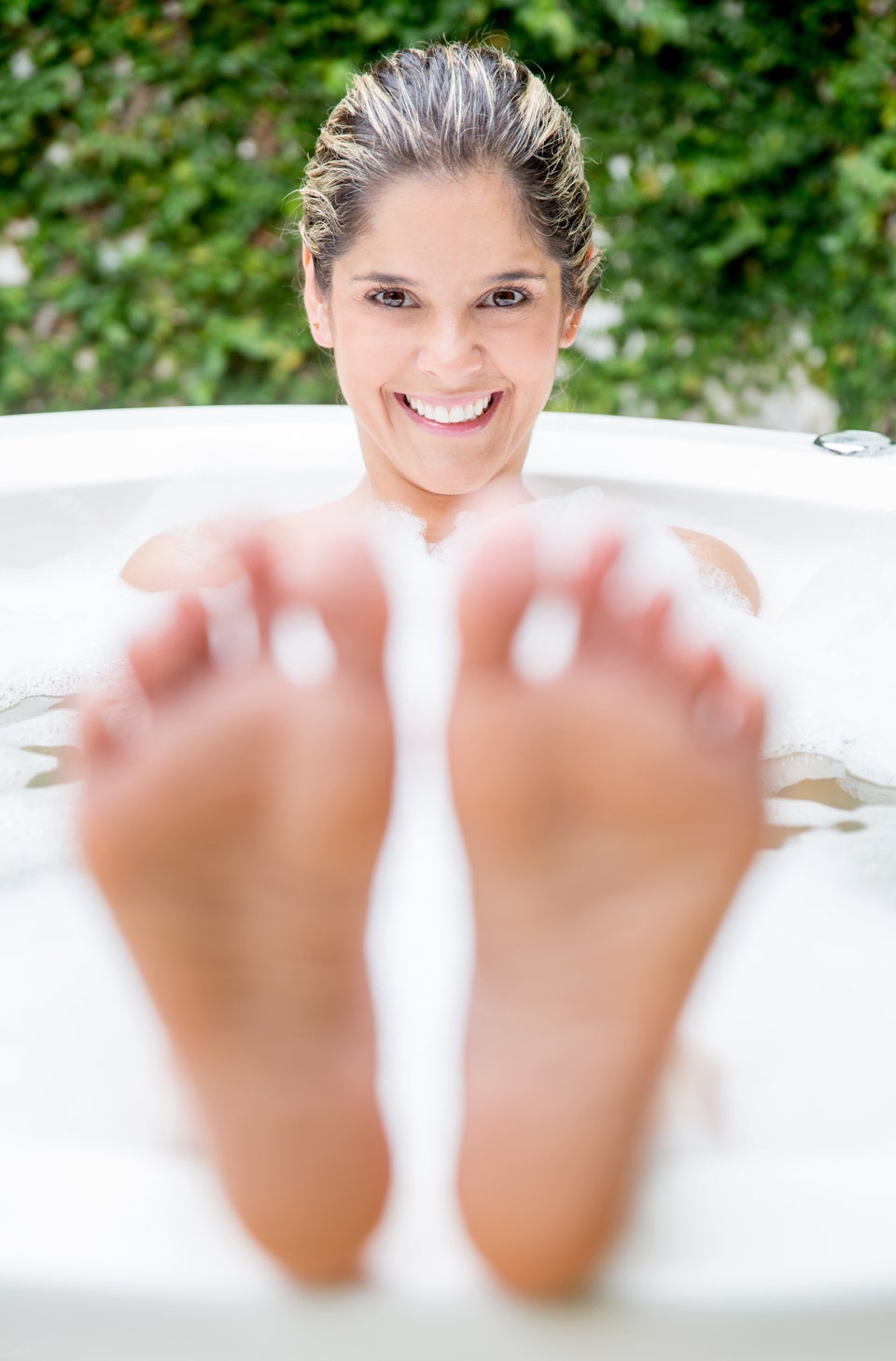 19 Reasons To Love Meditation