It is really getting to be crunch time right now for high school seniors and their parents. For those students who have not yet made the decision about which college to attend, it is time to finally sit down and make what could be some very hard choices. All of the financial aid award letters should be in from the various colleges, so you should be able to get a good handle on the financial aspects of the decision.
But it may also require taking some time to sit down and discuss things in a new way with your about-to-be college student. As your child makes the transition from teenager into near-adult you want to involve him or her more in the decision-making process, and provide more guidance on how to make wise decisions. Here are a few ways parents can help their students make smart college choices.
Educate: Set aside some time to sit down with your student and have a discussion about paying for college. Get out all of the financial aid award letters and lay them out side by side. Then show your student how to calculate the actual cost of attending each college. Look at costs for each college including tuition, room and board, expenses and fees, books, transportation and living expenses. Now calculate the amount of financial aid each college has awarded to your student, along with any scholarships that have been received. Subtract this from the costs for attending, and you will have a net price you can use to compare schools.
Communicate: Get your student involved in the decision-making process. Ask your child to describe what was special about each college and why it is so attractive. You might develop a rating system to help make a qualitative assessment. Then help your student compare out-of-pocket costs with the attractiveness of each school. Have a frank discussion about how much financial support you will be able to provide, and let him or her know how much of the burden they will have to shoulder. Ask the school's financial aid office or look online to find estimates of earnings potential for your child's major so you can discuss the merits of federal and private student loans to cover any outstanding costs.
Motivate: Help your child weigh the pros and cons of each school and balance them against the financial costs. Let him or her have a major say in making the final decision about which college to attend. Lay out a clear understanding of financial obligations for you and your student, so there will be more motivation to attend, participate and excel.
The College Financial Aid Decision is a First Step
Involving your child in this process not only makes him or her more motivated to accomplish what needs to be done in school, it also provides skills that can be used for a lifetime of success. These assessment tools can be helpful in later life for comparing job offers, assessing home-purchasing options, or making life decisions with a spouse or partner.
They say a parent's job is never done, but part of the job is to give their child the skills necessary to make smart choices in life. Involve your child in making a wise decision about which college to attend, and you will be providing skills that are not always taught in college. Give yourself a pat on the back for being a good professor, and smile proudly as your child goes to the head of the college selection class.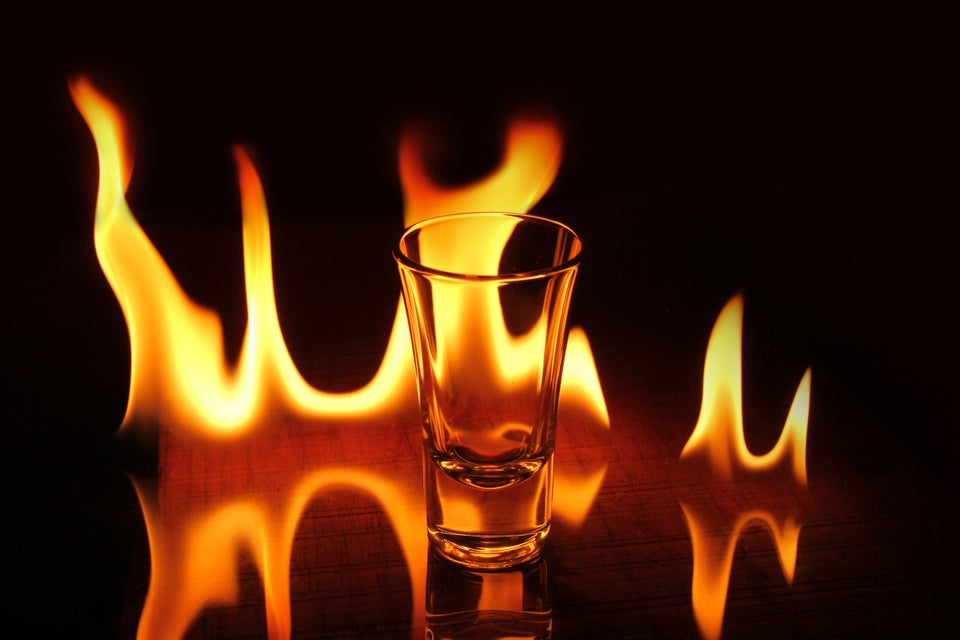 Biggest Money Mistakes 20-Somethings Make
Related