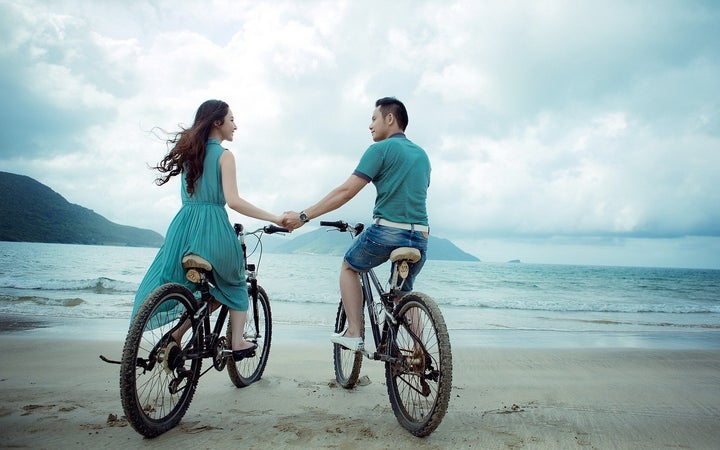 Finding the right partner requires effort on your part and ensuring that you do is vital to having and keeping a healthy relationships. Doing the following will help you on your journey to attracting the right partner:
1. Heal from your past – healing is an important step towards attracting the right partner to your life. Without healing, it becomes easy to attract someone with pain based on where you are with yourself. Pain attracts pain and allows you to set unrealistic expectations that may never be met.
2. Identify your requirements and needs – Not knowing what you need and what your requirements are can lead you into the arms of a wrong partner. Once you have identified your needs, met them and define your requirements, you know how to sort and sift through potentials that come across your way.
3. Do not become attached easily – Attachment at the beginning of a relationship is based on lust and infatuation. Try not to become emotionally attached immediately. Learn to play it by the ear, be friends first so that you can know if he or she is good for you. If things do not work out, you can remain friends rather than become hurt.
You have to be ready to do the work to find the partner you deserve and who also deserves to be in your life. You do not want to settle for anyone or attract the wrong partner who may waste your time or not be a good match. Get ready and be prepared to step up your game in 2017 to attract the love of your life and live the life you love with and in love. Always remember that love worth having is worth working for.
Learn more about Relationship Programs that can help you move forward in your journey to a happy and healthy relationship.
Kemi Sogunle is a certified professional coach, international speaker and multi-award-winning author. Kemi's mission in life is to support single men and women who are ready, to find who they are after a broken relationship or divorce, heal from their painful past experiences, learn to love themselves and develop positive and healthier relationship habits that will make their lives become better not bitter.
Kemi is the founder of a (501c3) nonprofit organization, Love Not Hurt, which promotes self-development and building healthier relationships. She is a Dating/Relationship Expert on Older Dating UK and Soulnom. She has been named one of the top 10 Best Coaches in Maryland by Thumbtack and has been featured in Essence magazine among others.
She believes living truthfully is paramount to long-lasting relationships and healthy living.
Love, Sex, Lies and Reality
Being Single: A State for the Fragile Heart
Learn more about Kemi on her website.