With the rise of millennials in the workforce and more importantly as consumers, companies are taking increasing notice that they need to instill a set of values and an organizational culture that goes beyond attracting and retaining talent. Building a culture that focuses on mindful leadership, sustainability, and empathy can help companies achieve a competitive advantage that pays off in the long term. To build an authentic company culture that can thrive, you have to find a balance between the needs of your employees and the market.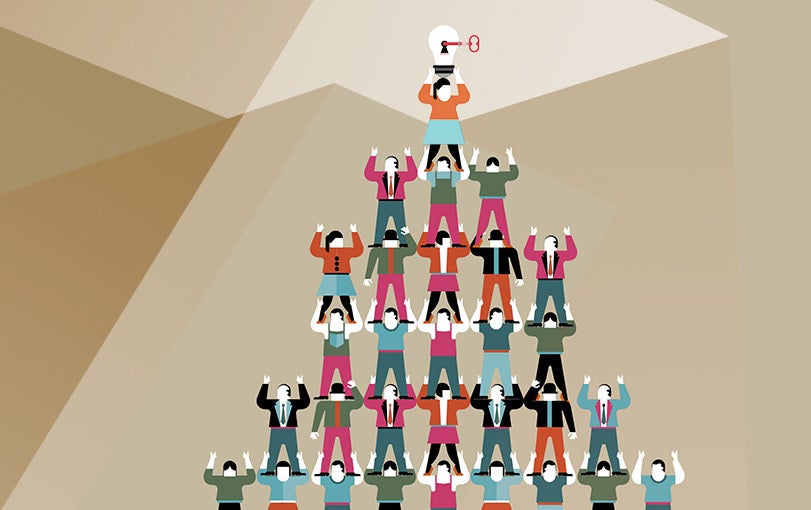 Define Your Company Purpose
One of the first things any organization needs to do before establishing their company culture is define their purpose. This purpose goes beyond your business goals and strategy, it's more about personal purpose. Personal purpose comes from the strengths and talents of your people. Have your team members examine their personal purpose and ask key questions around company purpose as a group. This will encourage discussions where each individual can contribute and listen to their colleague's perspectives to help reach a general consensus.
Part of this exercise involves asking yourself as a leader and as a team, big questions like, Why are you in business? Who are your stakeholders? What is the value you bring to the table? The idea is to go beyond thinking about just dollars, and instead thinking about the impact and value you want your company to have on the community it serves.
Michael Kurland of Branded Group, a facilities management company based out of California, brought in a skilled facilitator to lead a workshop with their team that helped them think outside the box, and discover the value they could deliver to their customer base beyond their services. What they found was that the empathy and expertise that they offered clients helped them stand out among their competitors.
"Knowing our value set our foundation in place and we were ready to go further." - Michael Kurland, CEO of Branded Group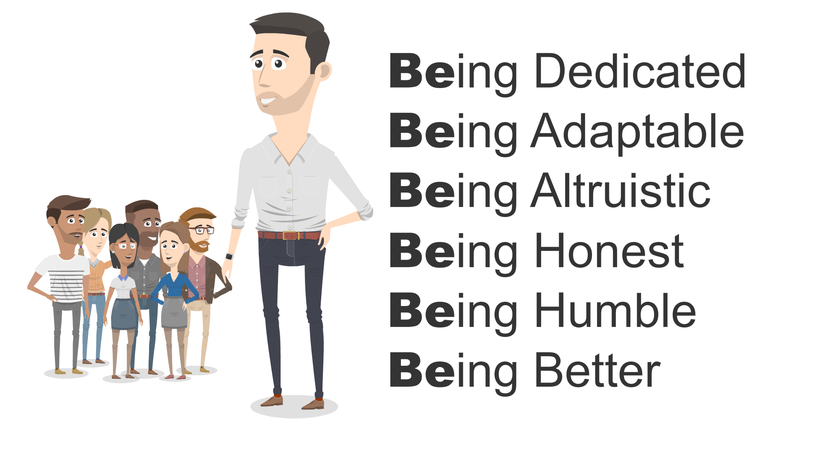 Build A Diverse Team To Reflect Your Community's Values
Building a diverse team with employees from different backgrounds has many advantages as each individual brings their own unique background and perspective to the table. With the rapidly growing global market and the internet, your customers are everywhere and anywhere. Your team should reflect the diversity of your customers and stakeholders as they can bring the values, perspective, and knowledge your company needs to work every day. Educating employees to understand cultural differences of international markets is possible, but when you hire people from the community you operate in and serve, the learning curve is a lot shorter.
A great example of this is Marriott International which was voted No. 6 for Best Workplaces for Diversity and No. 7 for both Best Workplaces for African Americans and Best Workplaces for Latinos. African American, Latino and other ethnic minorities make up 64% of Marriott's 100,525 employees, and 15% of executives.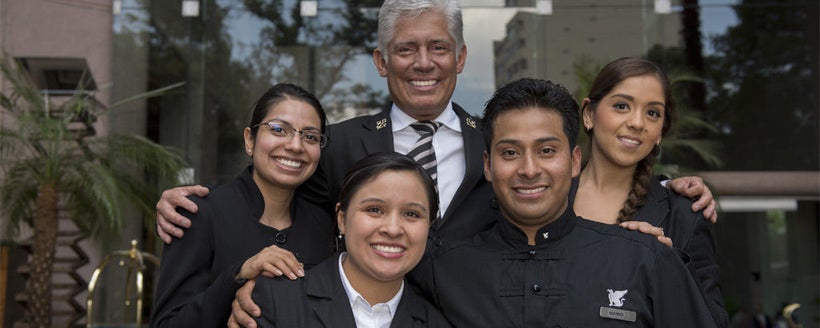 For hotel chain conglomerate Marriott International, their foundation is built upon the well-being and happiness of its associates, embracing differences is critical to their success as the largest hospitality company with an ever-growing global portfolio. Their corporate website highlights the fact that, "Diversity and inclusion is fundamental to our core values and strategic business goals."
In an open letter addressed to President Donald Trump and published on LinkedIn shortly after the election, Marriott's CEO, Arne Sorenson highlighted the importance of having a diverse workforce,
"We also know how critically important it is to be able to attract and retain the best, brightest, most talented, hardest working people — wherever they come from." - Arne Sorenson, Marriott CEO
Keep Adapting Your Company Culture
It's very easy to have meetings and workshops around discussing company culture, however, the danger is that the outcomes are not actionable. CEOs, founders and businesses owners must strive to make their company culture sustainable and adaptable. For example at Branded Group, employees organize and run a volunteer program with a local Habitat For Humanity Chapter - the values the company has defined under its Be Better promise are not just practiced with its customers but with the community as well.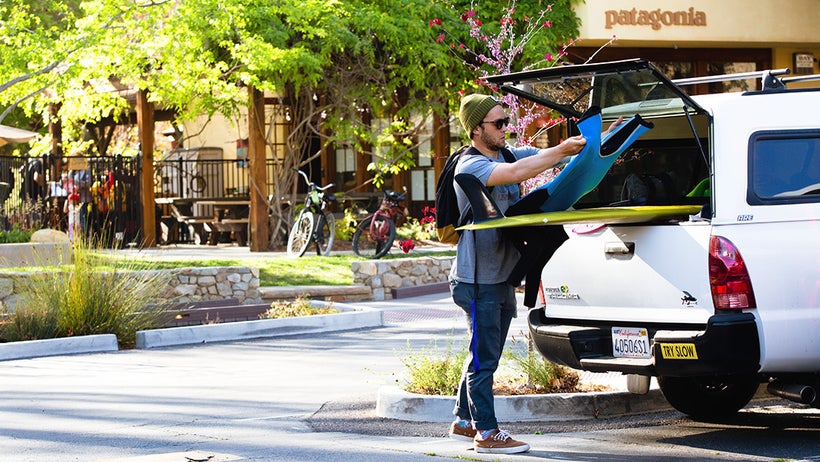 Similarly, outdoor clothing company Patagonia is constantly adapting to the needs of its employees by providing daycare facilities, healthy meals, and the ability to set their own working hours. Patagonia is living up to founder Yvon Chouinard's memoir title, "Let My People Go Surfing," At a time when retail workers are suffering due to cost-cutting, Patagonia has invested heavily in employee satisfaction and has turned its culture into a business advantage.
This post was published on the now-closed HuffPost Contributor platform. Contributors control their own work and posted freely to our site. If you need to flag this entry as abusive,
send us an email
.