We sat down with airline rewards program experts to dig deep and find the tricks of the trade concerning airline rewards credit cards. Because everyone loves a free flight and great in-flight perks, right?
You can use these tips from the pros to help you understand airline logic a little better as you start accruing and using your rewards miles.
Tip #1: Strategize and Stock Up Wisely
In strategizing, consider how frequently you travel, your budget and other factors as you make decisions about which airlines rewards programs to choose.
"Sit down for an afternoon and really plan [your travel] out so that you can make the rewards points work for you," said Scott Mackenzie of airline rewards website TravelCodex. "If you're wanting to go somewhere that your points can't get you, you're kind of screwed if you've been saving those points for two years."
Tip #2: Know Your Airline's Partners
That's right: Your airline rewards could buy you flights with partner airlines to places that your primary airline doesn't service. The trick is, you just have to know which airlines will accept your rewards miles.
"Airlines want you to redeem your airline miles at the lowest value," said Rand Shoaf of WellTraveledMile, a website offering tips for redeeming frequent flyer miles and other travel loyalty programs. "This means the airline may make it harder to find easy redemption options by awarding flight availability to valuable partner airlines or, over time, simply raising the prices for award flights."
The WellTraveled Mile has a fantastic airline partnerships chart to show you which airlines partner with each other for redemption. Zoom in on this highly detailed chart and figure out which airlines will get you to your dream destinations, whether it's Indonesia or to grandma's house for celebrating the holidays.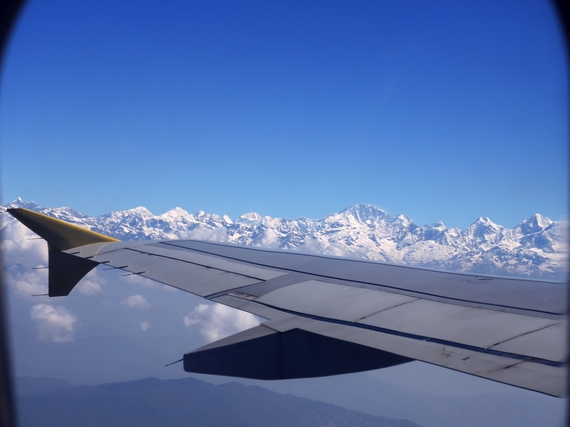 Sometimes can earn you double or triple points with an airline during promotional periods and offers with their rewards credit cards.
Tip #3: Flying Frequently and Buying Domestic
Most of the experts that we talked to use money out of pocket to pay for most, or all of, their domestic flights.
"I fly a lot and pay for a lot of tickets," Mackenzie said. "I pay for 150,000 miles a year and earn miles on those paid tickets. I pay for the domestic [flights] and then with my elite status I get upgraded to first class. I use the points I earned on international flights, as that's a better deal on the redemption side."
More from WhereTraveler:
(Photo credits from top: ©Daniel Foster/Flickr, Creative Commons; ©Güldem Üstün/Flickr, Creative Commons)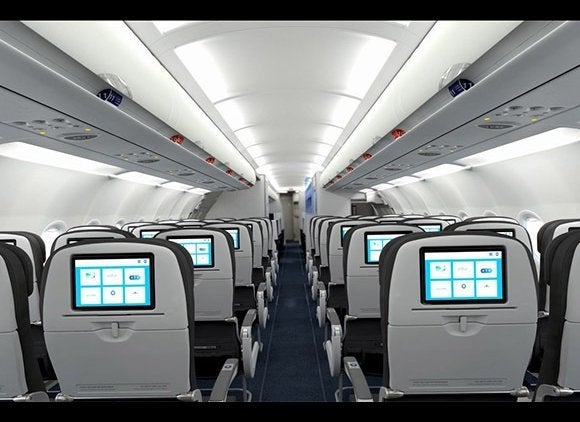 The 10 Best Coach-Class Airlines in the World
Popular in the Community