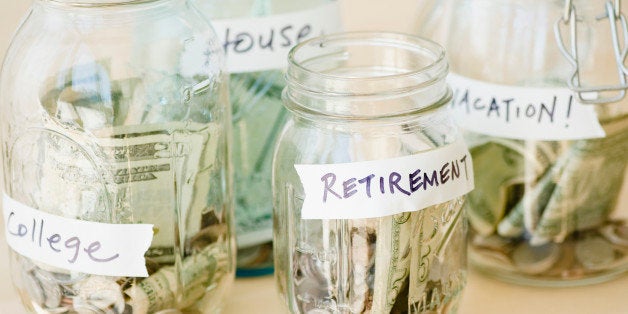 Whether it's fly-fishing, taking your camper to the Everglades or just traveling, everyone has got a little retirement dream. But to get there it's going to take a lot of planning. Here are three ways to make sure your money lasts after you leave the work force.
Convert savings into an immediate or longevity annuity
Take a lump sum of money and use it to buy yourself a paycheck. Depending on the circumstances, this paycheck can last the rest of your life and your spouse's life.