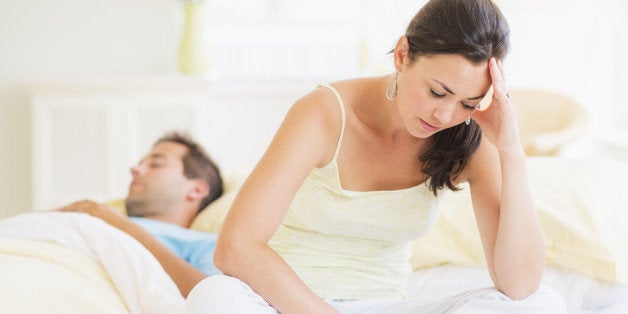 You and I have been rejected numerous of times. We have had events in our life that have broken us; we have had events in our lives that have given us anxiety and we have had events in our lives that tore us apart. These events usually instantly cause anger and fear and loss. These events usually will change us for the worse. Did you read what I just said? For the worse? Why? Because we let the rejections sink in and do nothing about them. Some of us are dealing with rejections that happened twenty or thirty years ago. Some of us are living in the past that we cannot focus on the present or make goals for the future.
Why did this happen? Have you answered that question on a deep level? Why did this happen to me? Have you ever answered why not? Life is about tools and every step we take in life gives us tools to get to the next step. If you look back with gratitude and look at the rejection you will probably be happy that you were rejected? Can you imagine being with that same partner that you never got along with? Can you imagine working at that same company where you were laid off at? Can you imagine living in that same house with those same roommates? No you cannot! So instead of sitting with the rejection, begin to reflect on what you why things did happen.
Your life is redirecting you! You are being redirected towards a calling. You are being redirected towards your path. You are not rejected you are redirected. What are you going to do now? What Now? You have been rejected, you have looking internally and you have reflected and you have said why not! Now it's time to redirect your energies towards a better future, towards a better life and towards a better world.
So many of us have a hard time with this. We are so used to the rejection part that we don't redirect our lives into what we really want our lives to be. What I want you to do is redirect your life towards your goals and passions.
Today, we need to make our intention to move towards happiness and fulfillment and love. We need to get the rejection out of our heads and move towards a brand new life.
I want you to write down goals this week and follow through on them. I want you to let go off all the people that have rejected you and focus on the people that have accepted you.
And remember, when you are rejected first reflect and then redirect your life to a brighter tomorrow.