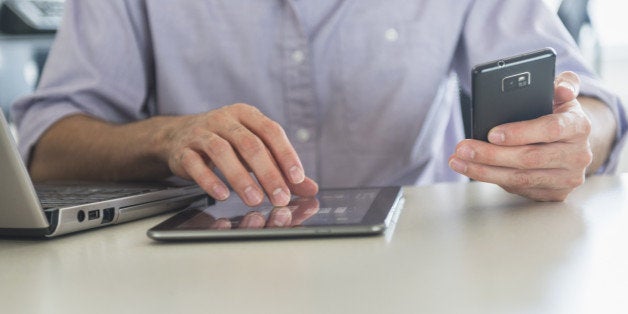 Wearable technology has become quite the trend among millennials so as a technology connoisseur I've come across my fair share of impractical inventions that are new to the market. But I believe that staying up to date on the up-and-coming tech creations can drastically improve your quality of life. With that said, I've created a list of three products that are neat and practical.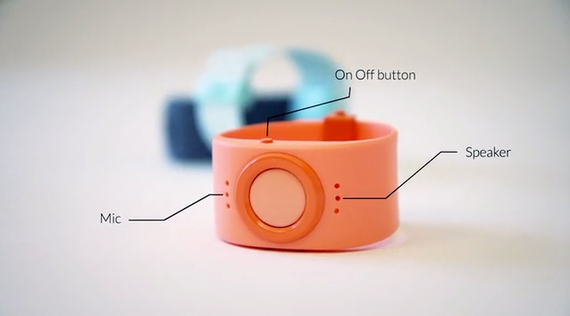 Tinitell is along the line of wrist electronics but for a completely different crowd: kids. A Swedish startup created the wristphone and GPS for kids to grant parents a peace of mind. Simplicity is really the most attractive feature, in a society where every device is equipped with the largest screen possible. Tinitell is meant for basic function which is pretty apparent because the device doesn't have a screen. Everything is centered around the middle button which activates the voice recognition.
You can upload your contact list to your Tinitell on their app or website so your device only requires you to say the name of the contact and it will call the assigned number. Users can also cycle through contacts manually, using physical volume keys. The device seems very useful to parents who have outgoing children and like to explore the outdoors. Others must think so as well, as the company's Kickstarter Campaign has raised $148,566 -- which is well over their $100,000 goal.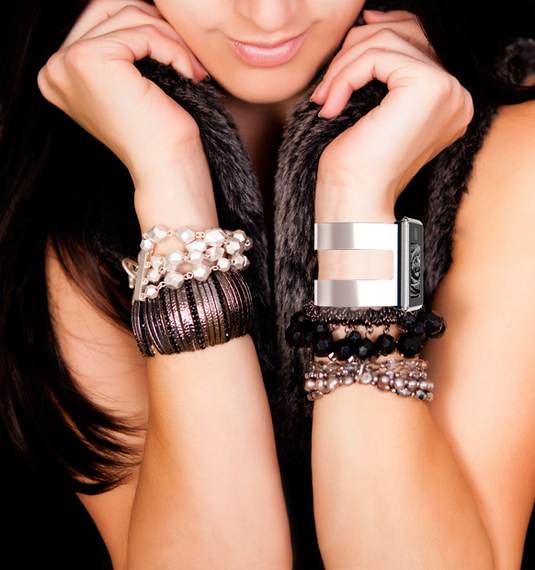 FashionTEQ is along the same lines as Tinitell in regards to tech products you can wear but they operate from the angle of remaining discreet. The fashion company has implemented a screen within jewelry so that whenever there is a notification on your smartphone, the jewelry either vibrates or shows your chosen image. The concept is pretty unique and the target consumer is pretty distinct as well. Mainly tailored towards the working woman who want to keep their phone call or text notifications to themselves, they will be notified with the vibration of the finger or wrist. Is smart jewelry the next big thing?
Frank Anthony's Shorts That Don't Get Wet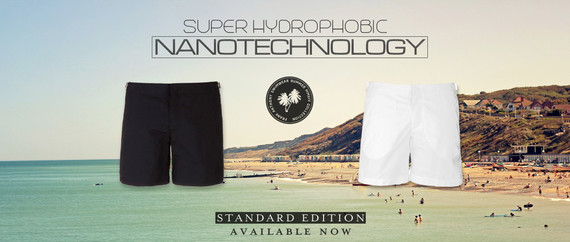 Yea, I said it. Frank Anthony, the product's designer, has released a collection of clothing that I will soon be an owner of. His shorts reduce dry-times by 95 percent in contrast to regular 100 percent polyester swim shorts; which is all at the hands of hydrophobic nanostructure. This fabric is used within the shorts' fabric itself, making the clothing resistant to all water based substances. This means you can spill coffee, soda, and juice and you won't have to explain to your mother how you stained the clothes she just bought.
The hydrophobic nanotechnology is definitely useful to a wide range, especially college kids like myself. Anthony said him and his company got the idea because they got tired of having to change shorts every time they left the beach just make the car ride home more enjoyable. I see 175 backers have that same issue, check out their Kickstarter campaign here.
Related
Popular in the Community