Too often the word "desperate" is used to describe women who need to use IVF in order to have children. That needs to change. As someone who has previously used assisted reproductive technology, that would have been the last word I would have wanted to use to describe my situation. Did I want a child? Yes. Would I have done everything I could to make that happen? Likely. But I was I "desperate"? NO.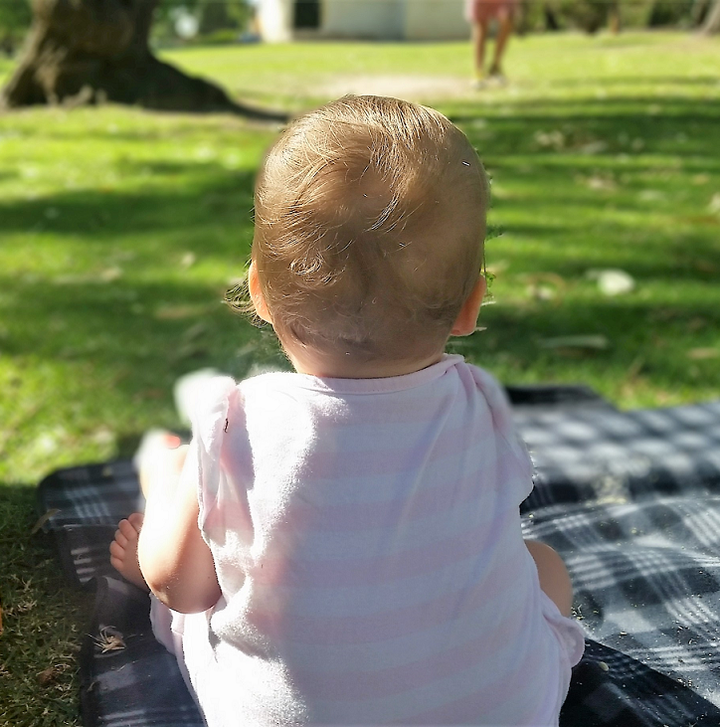 Using words like "desperate" to describe women experiencing difficulty having children creates a stigma. It implies that there is a hopelessness to the situation and that the lives we lead are less worthy. Additionally, quite often when this word is used, it is to describe how fertility clinics are "misleading" women with their "false" success rates or how women over 45 are unrealistically expecting success on the first IVF cycle. Or it might be to describe a woman who has done 12 IVF cycles with not one pregnancy to show for it. It implies we are being taken advantage of, misinformed and perhaps disempowered. I am sure each of these women really want a baby, like really, but there are other words to use rather than "desperate." Here are three:
1. Motivated
Like seriously. It takes a A LOT of motivation to get blood tests done at the crack of dawn several times a week, inject yourself multiple times daily, juggle work and mid-morning ultrasound appointments, and don't even mention the egg collection. Or the two-week wait. But women gladly do this many times over and don't even consider it a chore (most days). It's just the process that has to happen in order to get that elusive take-home baby. Women who use IVF are seriously motivated to do what they've got to do to be in with a chance to make that happen. It's the happiness that the thought of future children brings that motivates women doing IVF, not the sadness of desperation.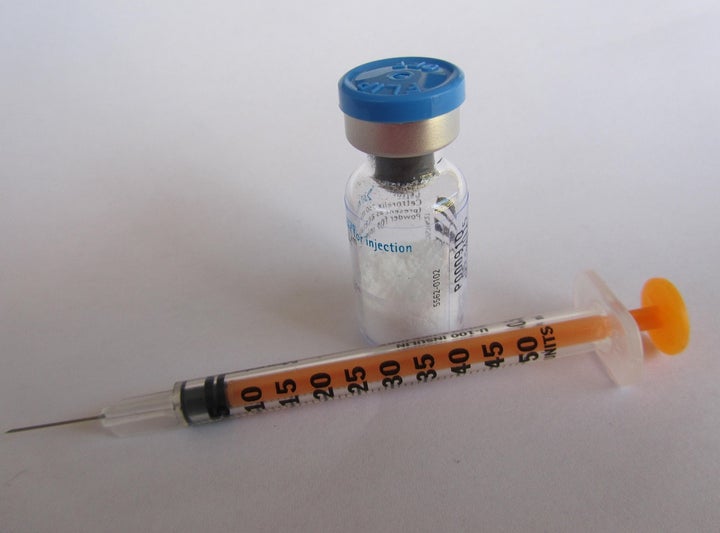 2. Educated
By the time you get to sit in front of a fertility specialist, the average IVF candidate has gathered a tonne of information about reproduction, success rates and assisted reproductive technologies. Admittedly sometimes not always from the most reliable of sources, but when I think about the ladies I know who have used IVF they are some of the most health-literate and realistic people I know. There is a wealth of information available and a lot of women do go the effort to find it to find evidence based ways to improve the chances of IVF success.
3. Optimistic
IVF and fertility treatments can be a numbers game. The Centers for Disease Control and Prevention (CDC) state that for women under 35, each IVF cycle is likely to result in a live birth about 37 percent of the time. All other things being equal, and not counting for any specific circumstances or medical conditions, this means that every cycle is more likely to fail than to succeed. And this percentage is roughly halved by the time a woman reaches 40. But if you don't believe that with each and every cycle you are in with a serious chance, why bother? It takes a resilient and a cup-half-full sort of lady to bounce back after another negative pregnancy test which is definitely why optimism, not desperation is one of the more accurate words to describe women using IVF.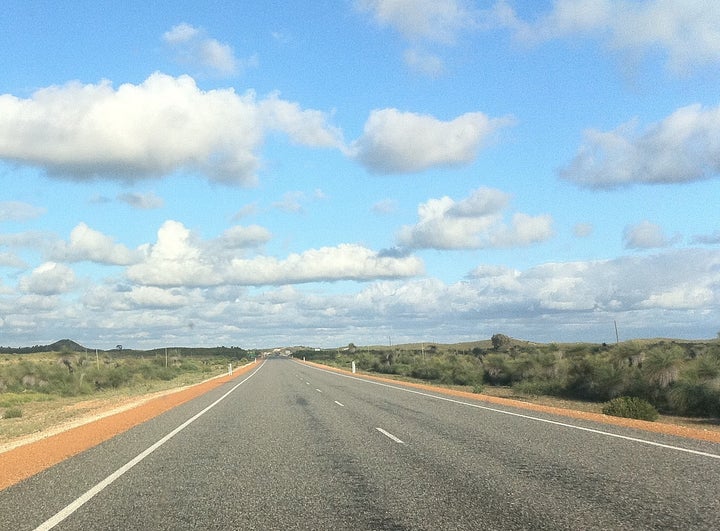 IVF can be a tough journey, and words like "desperation" and the negative images they summon up doesn't make it any easier. Instead look on the bright side and acknowledge the motivation, education and optimism that these empowered women have. And to you ladies who are doing IVF: you've got this.