Friends come in all shapes and sizes.
But for a 3-year-old Minnesotan preschooler named Emmett Rychner, a best friend comes in the shape of his neighbor Erling Kindem -- an 89-year-old World War II veteran.
That is, until Emmett noticed Erling's tomato garden.
"Every time he saw me out there, he'd come running over," says Erling in the KARE 11 video above. "[Emmett would ask] 'Erling got any 'matoes?'"
It's been nearly a year since the two have bonded, and now they spend most days together riding bikes, mowers, drawing pictures and learning from each other.
But sadly, things are about to change for the two pals, as the Rychner family is moving into a bigger home, and Kindem is going to a senior home.
The two might not be neighbors anymore, but they hope to see each other frequently. ABC reports that Kindem may be headed to a senior home in Northfield, Minnesota, that is only a 5-minute drive from the Rychner family's new home.
Even with the upcoming changes, we hope the two will stay in touch and remain the best of friends.
Before You Go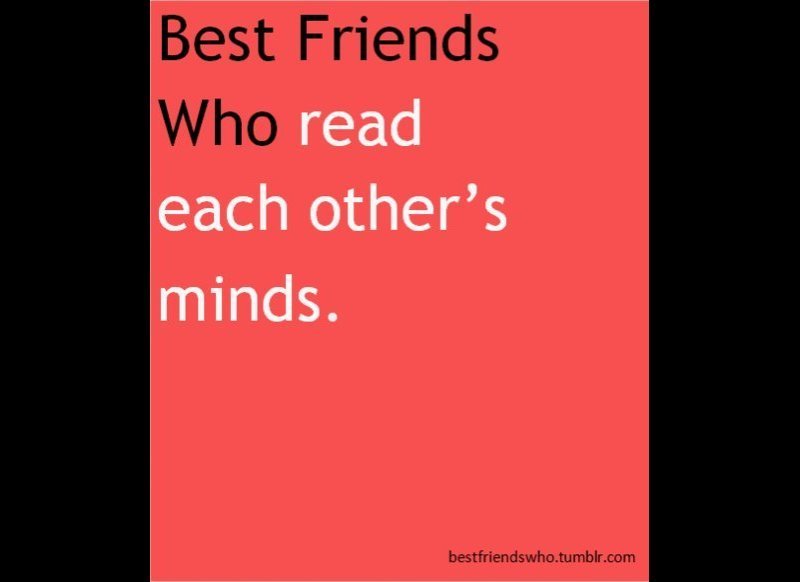 Best Friends Who
Popular in the Community