Little Emily James has beautiful hair, an adorable toddler voice, and a big heart. At the age of 3, she decided to donate her hair for kids with cancer to have wigs. And her parents, who own a production company, filmed the experience from start to finish.
Emily had never had her hair cut before. When it finally came time for her to do it, mom, Amy, and dad, Richard, explained to their daughter that cancer is a sickness and that sometimes kids who have it lose their hair -- but she could help them. "Emily told us she was excited to 'share her hair'… on the condition that 'Uncle Maffew would cut Dolly's hair too," mom writes in a blog post about the experience. (Emily's Uncle Matthew happens to own a hair salon -- Brennen Demelo Studios.)
"Sometimes kids get sick and their hair falls out. That's really, really sad," Emily says in the video. "I want to give them my hair, because I have more and more hair."
"We hope... that as Emily matures she will learn to make her own selfless decisions that inspire and bring hope, even if there is a cost," Amy writes.
For our part, we hope we get to hear all about them.
Before You Go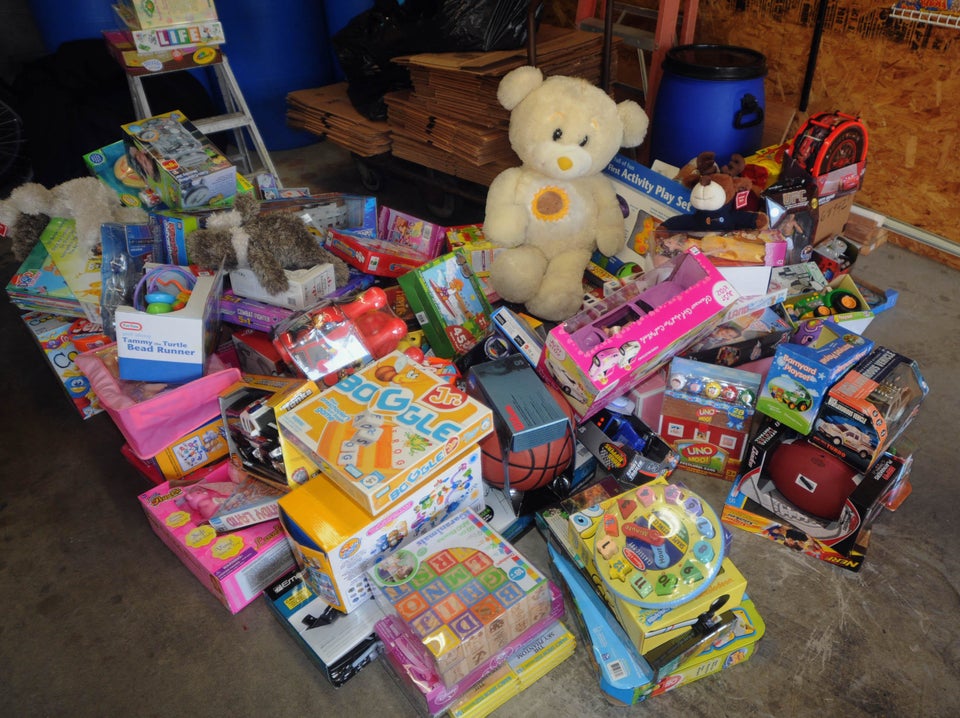 Ways To Teach Kids The Joy Of Giving
Popular in the Community