They may just be chickens, but they mean a whole lot to 3-year-old J.J.
So, his mom, Ashleigh Hart, turned to chickens. And they worked.
"He's talking more. He still has speech problems but he's talking much better. It's great exercise for him," his mother told the Daily News.
They also use the eggs, both to stay healthy and to teach him new skills. Hart says that when J.J. squeezes an egg too hard and it breaks, he learns "cause and effect".
Despite these successes, with a 3-2 vote, their city council decided to end the experimental chicken permit program -- which has allowed the family to own chickens for one year -- because there wasn't enough community support, reports Fox Orlando. A neighbor allegedly complained about the chickens, and the family found decapitated chicks in their backyard.
One city councilman that voted against extending the permit told The Daytona Beach News Journal that he supports J.J, but doesn't want owning chickens to turn into something else: "I don't support a program that has a door open to take advantage for commercial purposes," he told the Journal.
The family isn't going down without a fight. The Harts have started a Change.org petition to extend the program and are using the platform to plead for help:
JJ is growing leaps and bounds. He is talking, potty trained and has just a few quirks, but we LOVE THEM. With that said, if no action is taken, he is set to LOSE HIS CHICKENS DECEMBER 31,2013. ******PLEASE HELP SAVE JJ'S CHICKENS AGAIN BY SIGNING THIS PETITION AND PASING IT ALONG TO EVERYONE YOU KNOW!!!!
In a post on December 5, they say that "evil has overcome good" and the members on the council lack moral judgement:
With over 1,400 Facebook likes and 400 signatures on the petition, it seems that many stand behind the family and their pet chickens. But the council has yet to change its mind.
Dad told Fox Orlando that he's not looking forward to telling his son that they're coming to take his pets away.
UPDATE Dec. 13 -- The Orlando Sentinel reports that the DeBary City Council will vote to allow J.J. to keep his chickens on December 18. The resolution comes as a special accommodation for him, because of his disability. He will be able to have up to three chickens.
The decision to move forward in this manner came after the family's attorney threatened to sue on the basis of violating the boy's rights under the Federal Fair Housing Act, Americans with Disabilities Act and the Rehabilitation Act.
"We're very happy," J.J.'s mother told the Sentinel.
Before You Go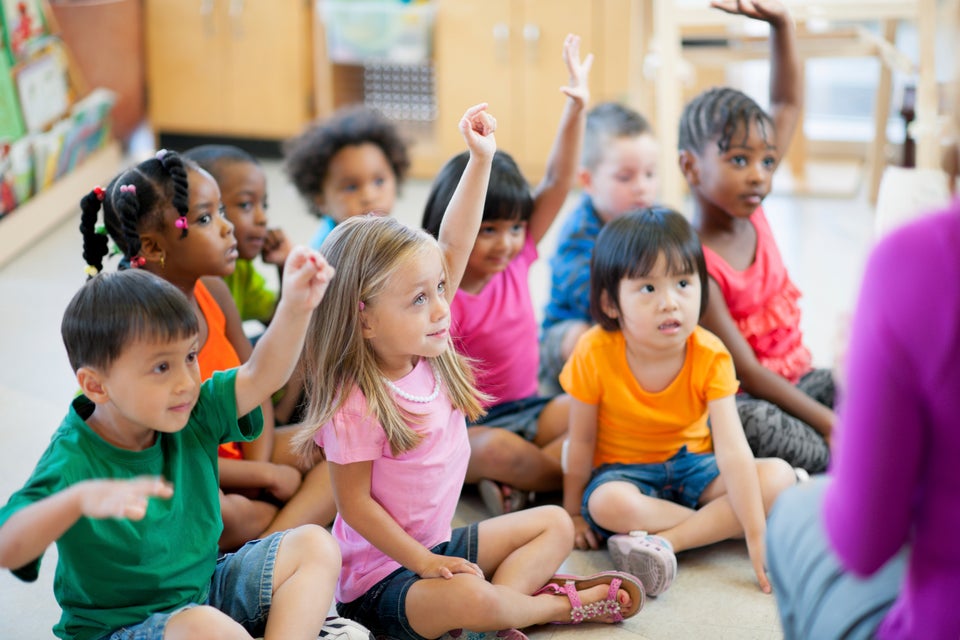 Facts About Autism