When Sophie Hevlin rang in her third birthday last month, she celebrated with a "Star Wars"-themed party, featuring stormtrooper decorations, tauntaun rides, and creative snacks like "Wookiee Cookies" and "Obi-Wan Kabob-ies." But the real standout by far was the cake.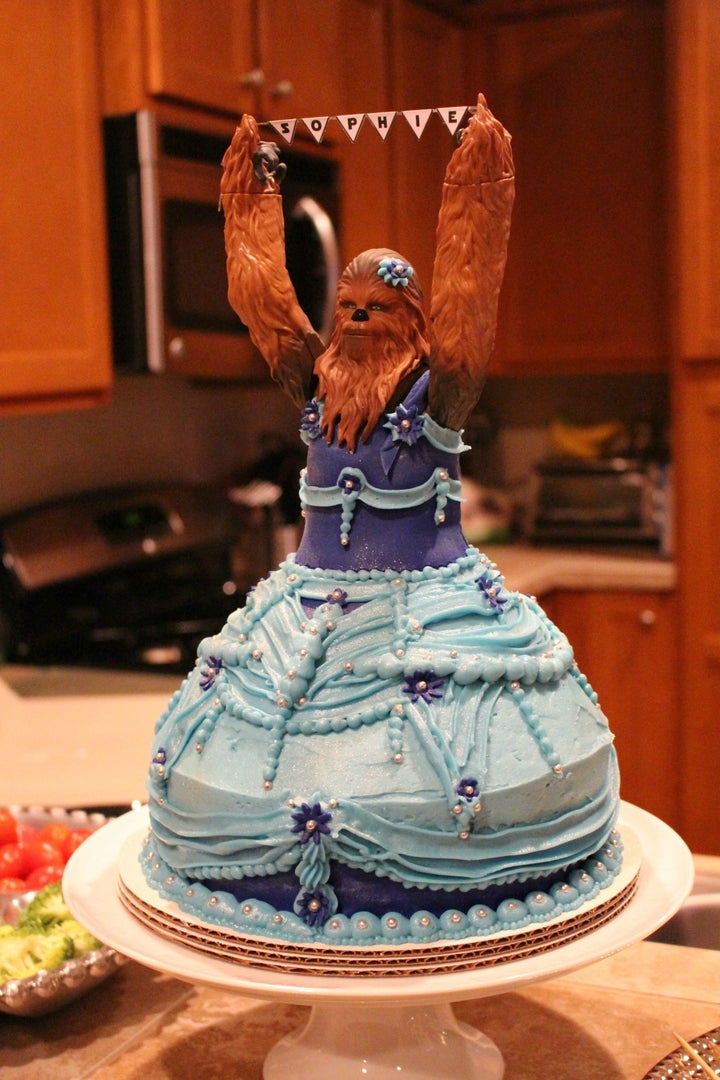 The Oregon toddler and her friends and family enjoyed a very unique Chewbacca cake in which a doll version of the Wookiee warrior wears a princess dress. "Sophie loves 'Star Wars'! She has been watching the original trilogy her whole life," mom Jamie told The Huffington Post, adding that she and her husband Brian are also big fans.
Jamie said her daughter enjoys dolls and pretty dresses, as well as action figures, LEGO and cars. "Just this morning she and I had a lightsaber duel while she was wearing her Elsa dress nightgown," the mom explained. "Stuff like that is commonplace in our house. That's how I got the idea for the Princess Chewbacca cake."
With a Chewbacca doll as the base, Jamie visited several grocery store bakeries, but her cake request was rejected because the bakers were unable to work with the full-size doll. Unable to afford a custom cake from a more expensive bakery, the mom enlisted the help of her friend Megan McChesney, who offered to make the cake herself.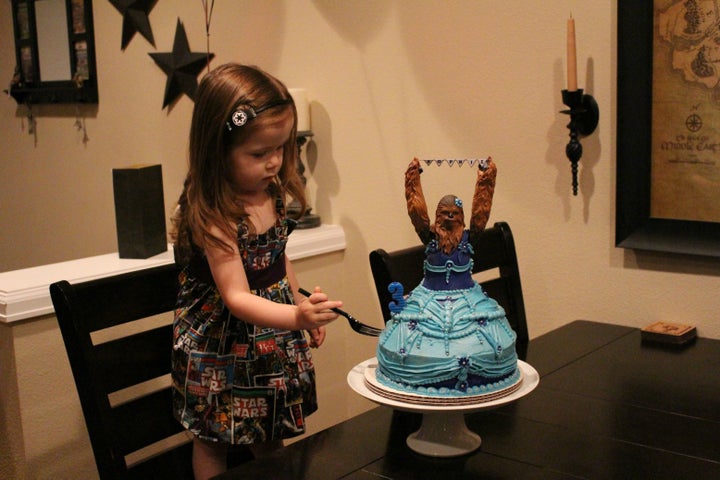 "Megan was my hero," Jamie told HuffPost, adding that her friend spent four to six hours working on the cake. "Her cake was every bit as awesome as an expensive bakery cake would have been."
"Sophie was elated when the cake arrived," Jamie recalled. "She said, 'Oooh! Chewbacca is so pretty, Mom!' Then she promptly asked me to hand her a fork."
If the cake tasted even half as good as it looked, we're guessing it was pretty darn delicious.
Keep scrolling and visit Imgur for more photos of Sophie's totally rad "Star Wars" party.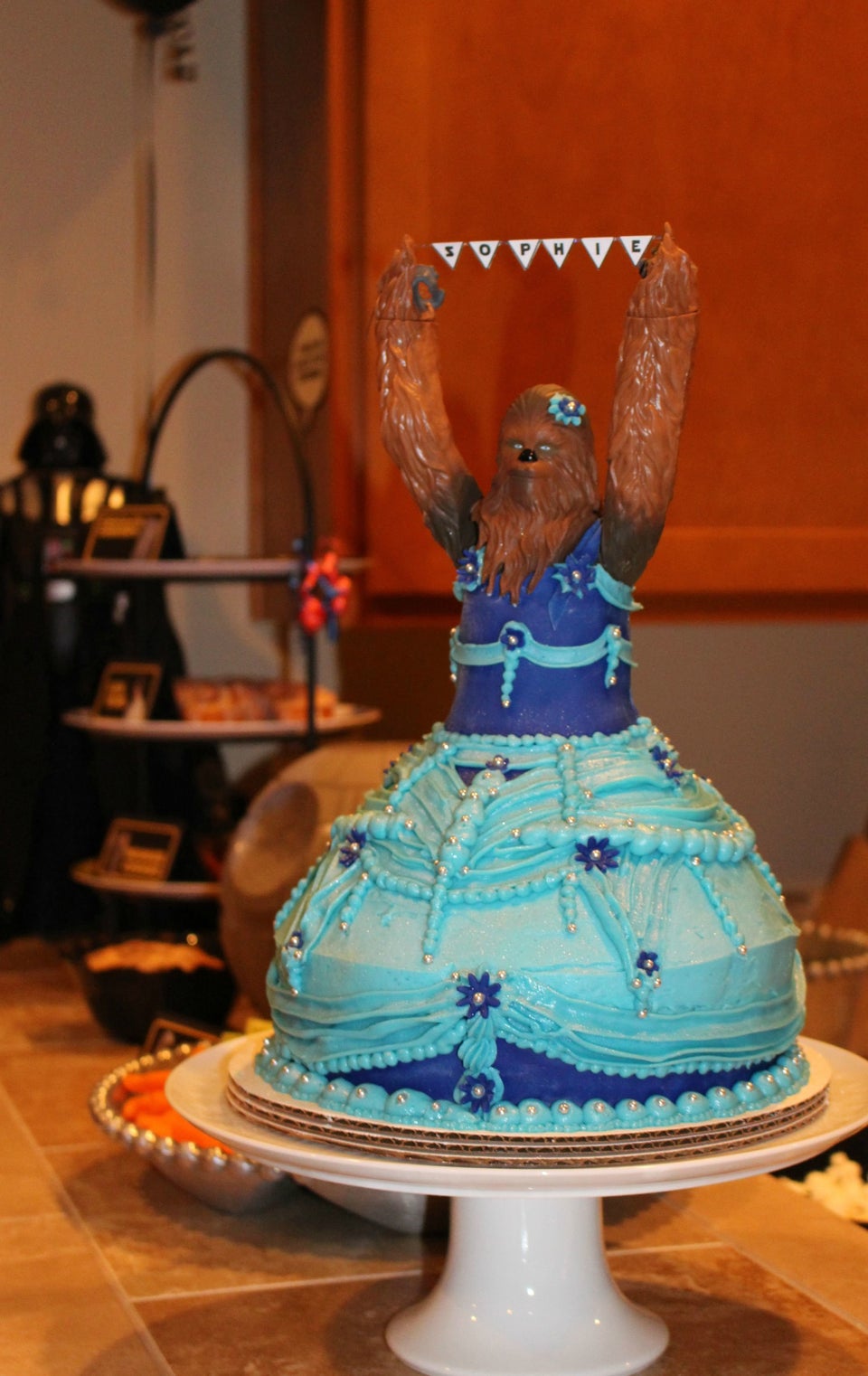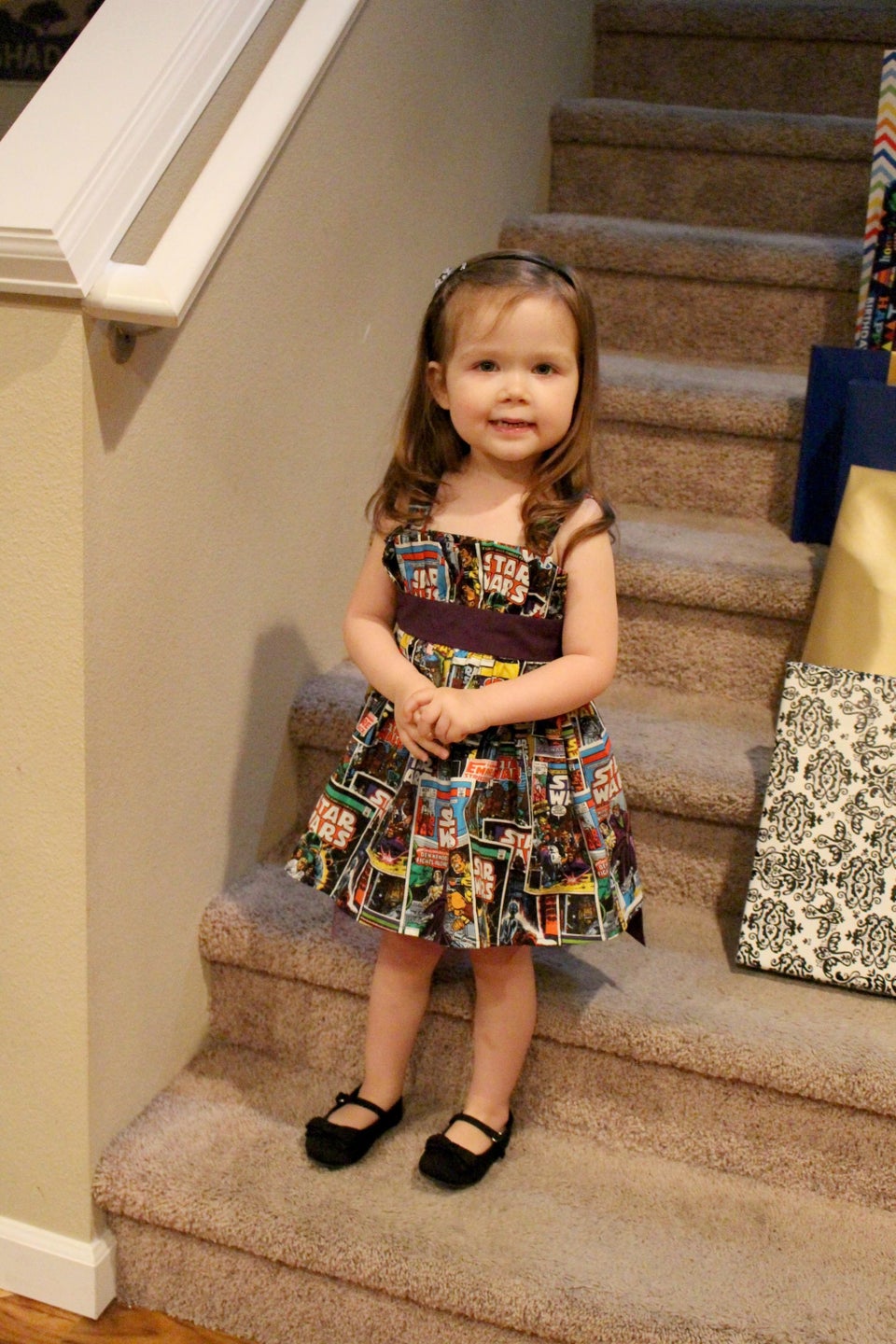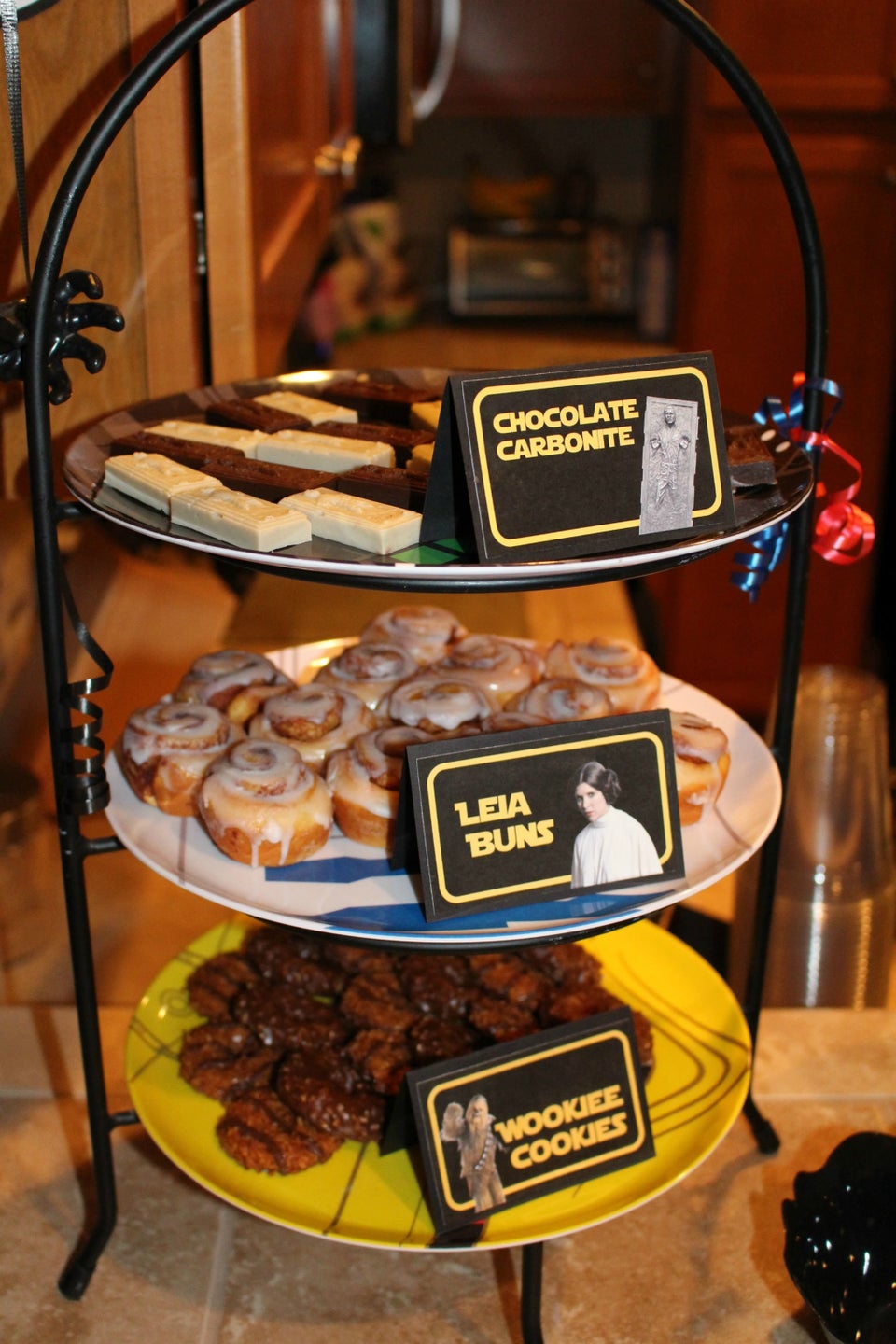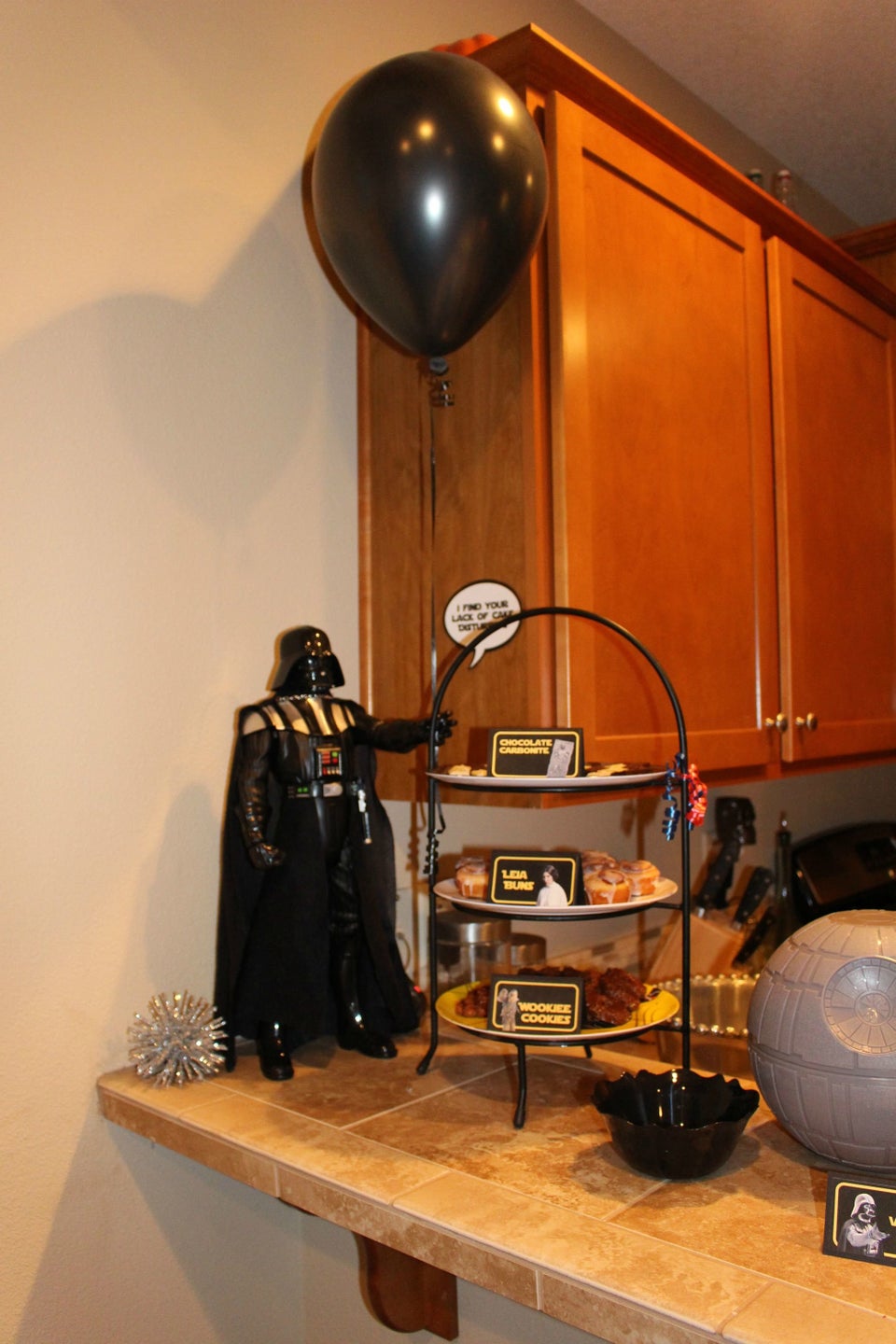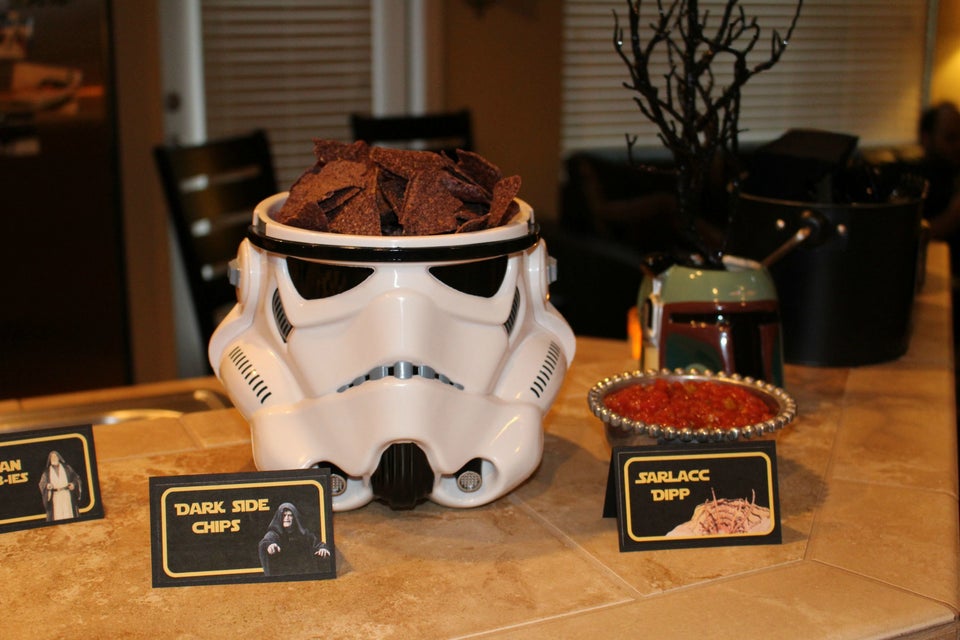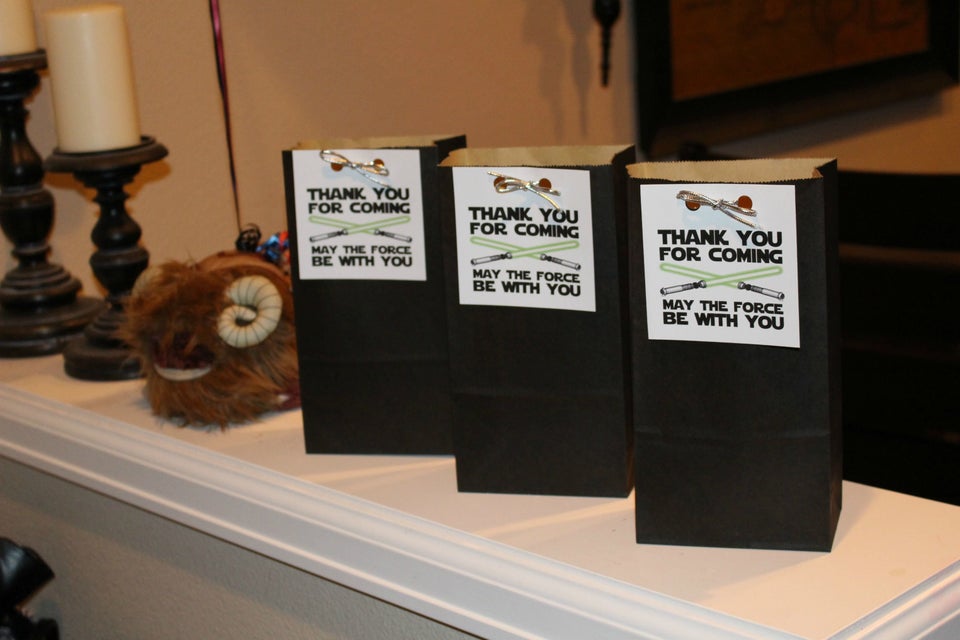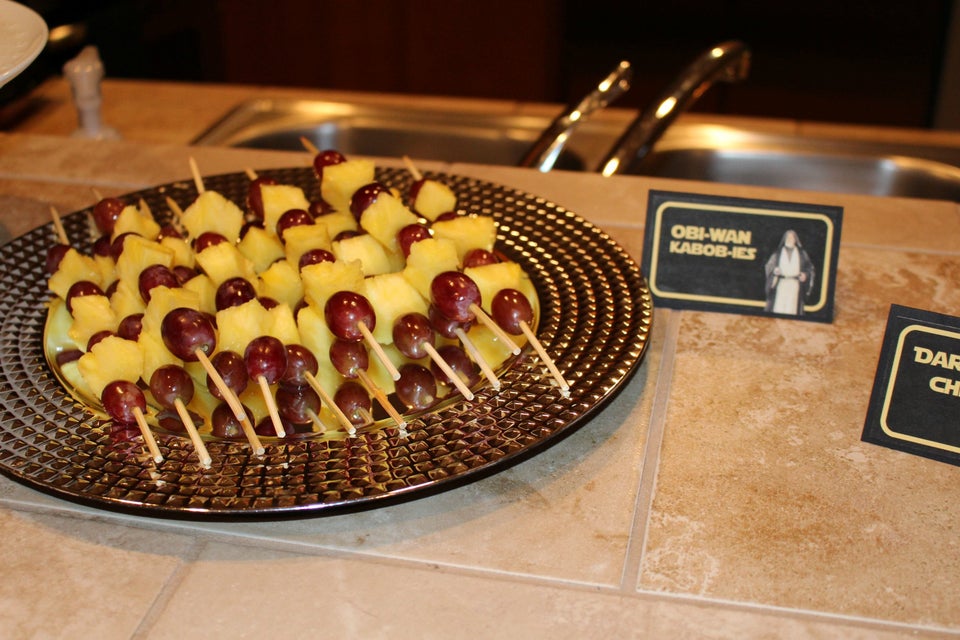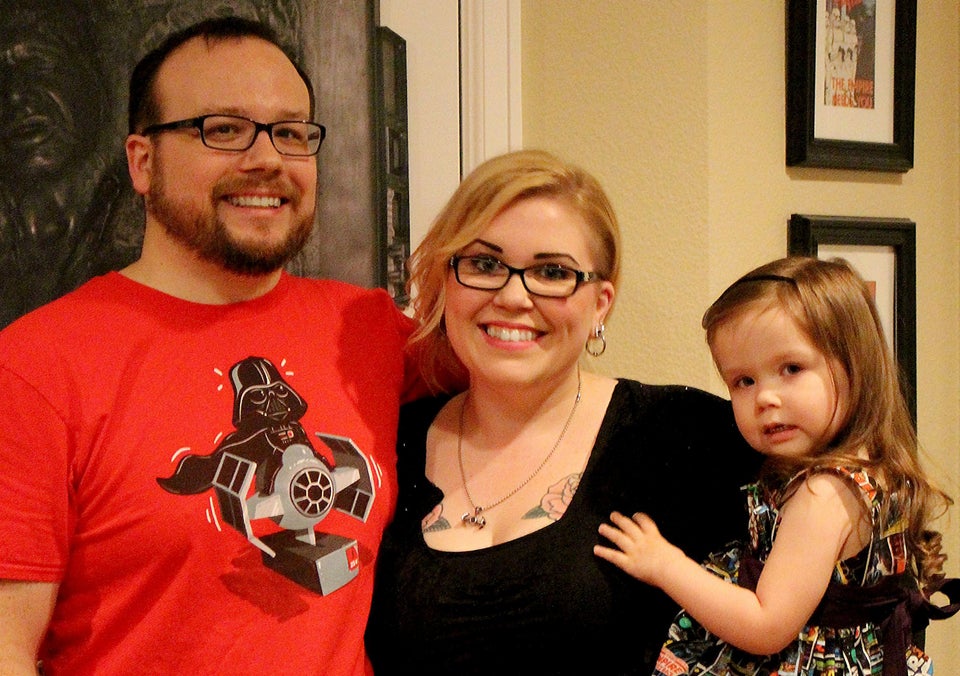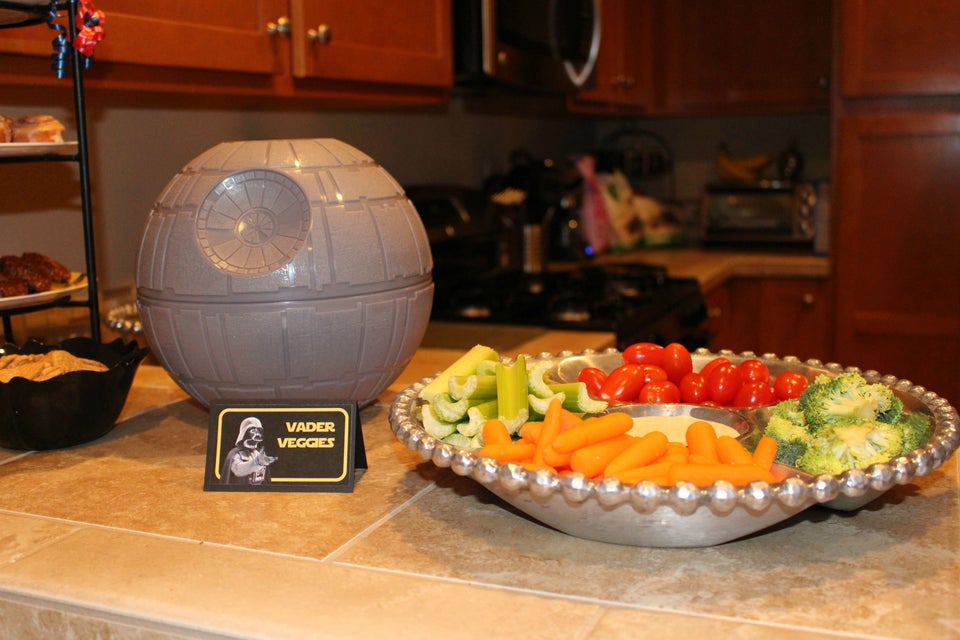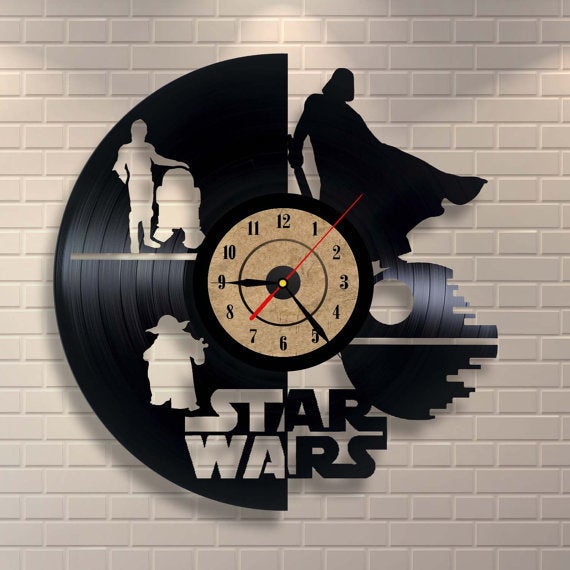 18 Great Gifts For Any Star Wars Geek