For 3-year-old Willow, Halloween costumes aren't just for October 31. In fact, the California toddler likes to dress up every single day of the month.
"Willow loves it," the mom told The Huffington Post. "It's like a play date or a field trip for us."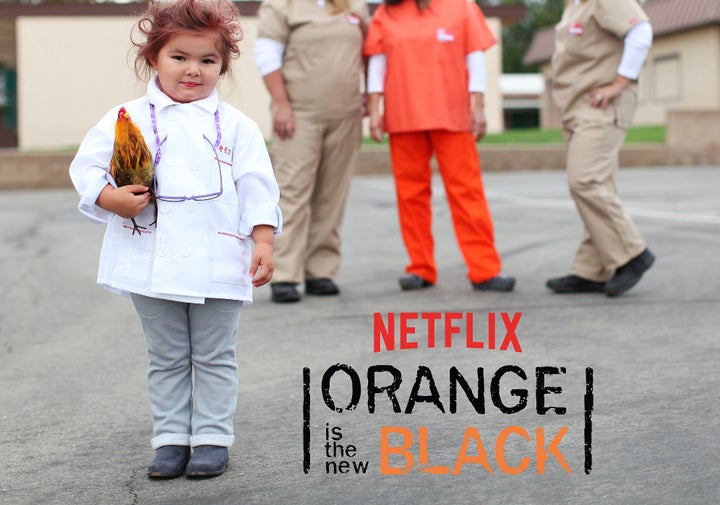 This year, the adorable little girl is bringing it to the next level with some awesome pop culture-themed costumes and a new partnership with Netflix. Lee said that Willow's favorite part of dressing up is "getting her hair sprayed different colors" -- as well as taking photos with her BFF Cooper, who also gets in on the costume action.
"It just started as a fun photo project, and as long as Willow is still having fun, we will keep doing it," Lee told HuffPost.
Ultimately, the mom hopes their Halloween project can help bring out some creativity in others. "I hope people, parents get a bit inspired about Halloween this year for their kids ... and even for themselves as adults."
Wayne and Garth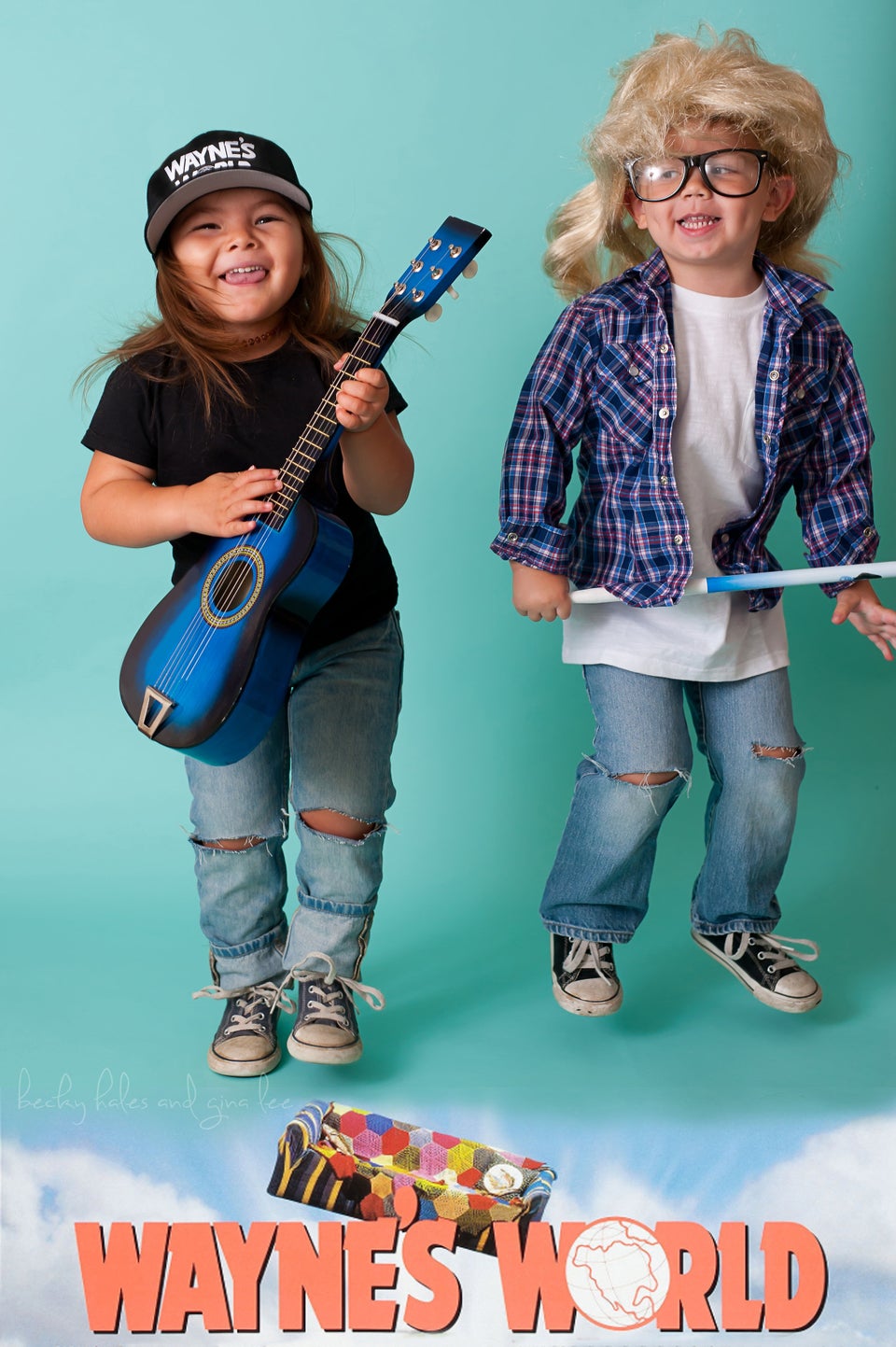 'Cutie On Duty'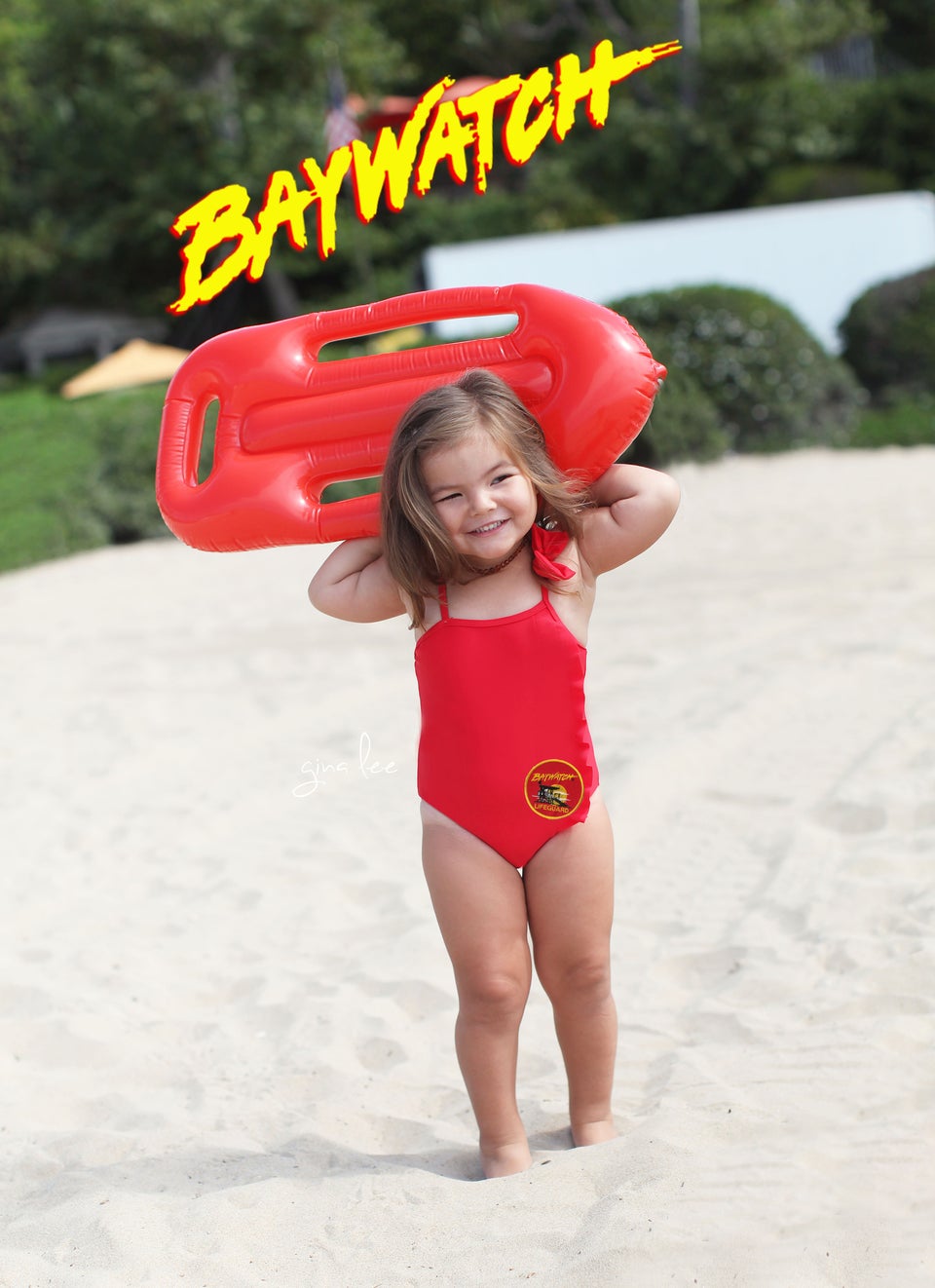 Lifeguards On The Beach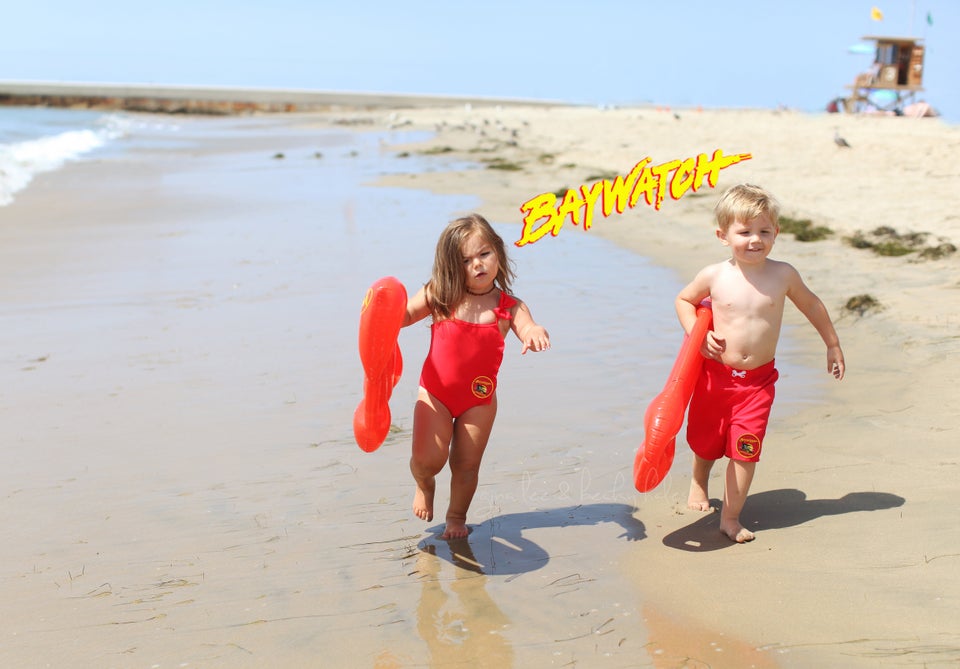 Ms. Frizzle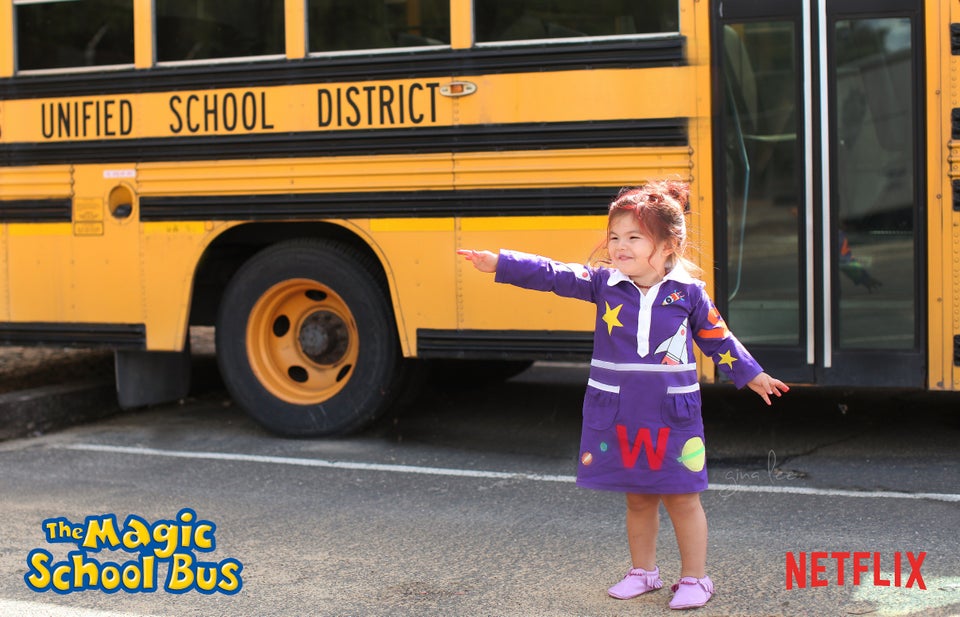 Burt and His Bee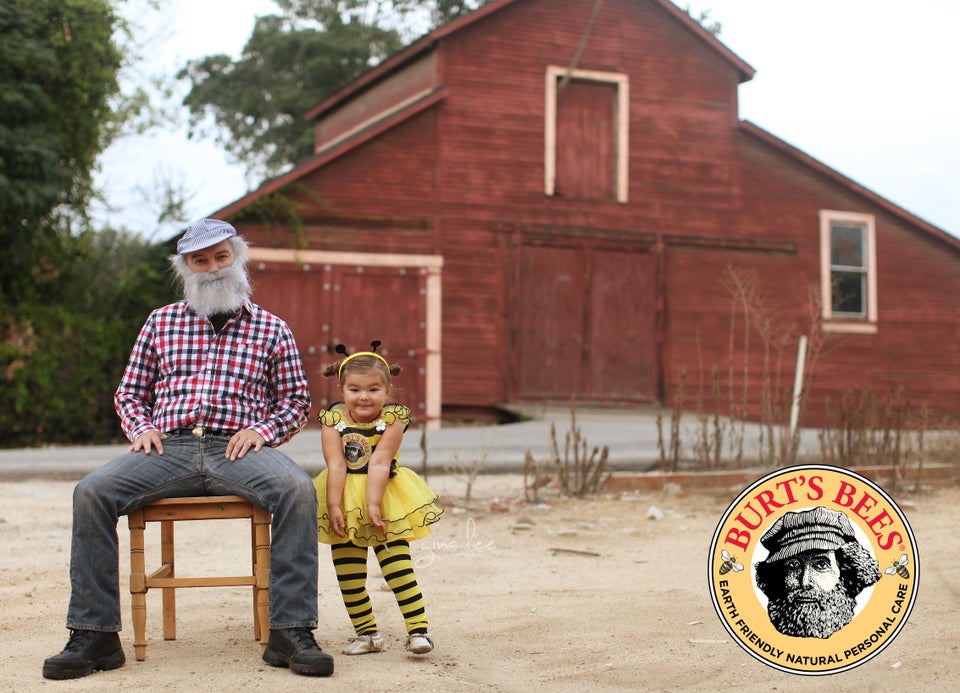 Cracker Jack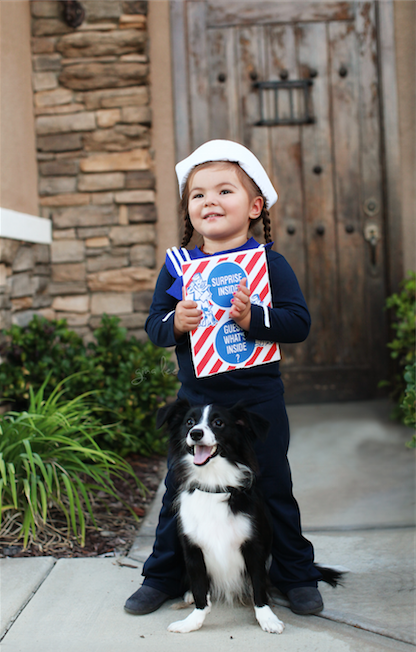 Inspector Gadget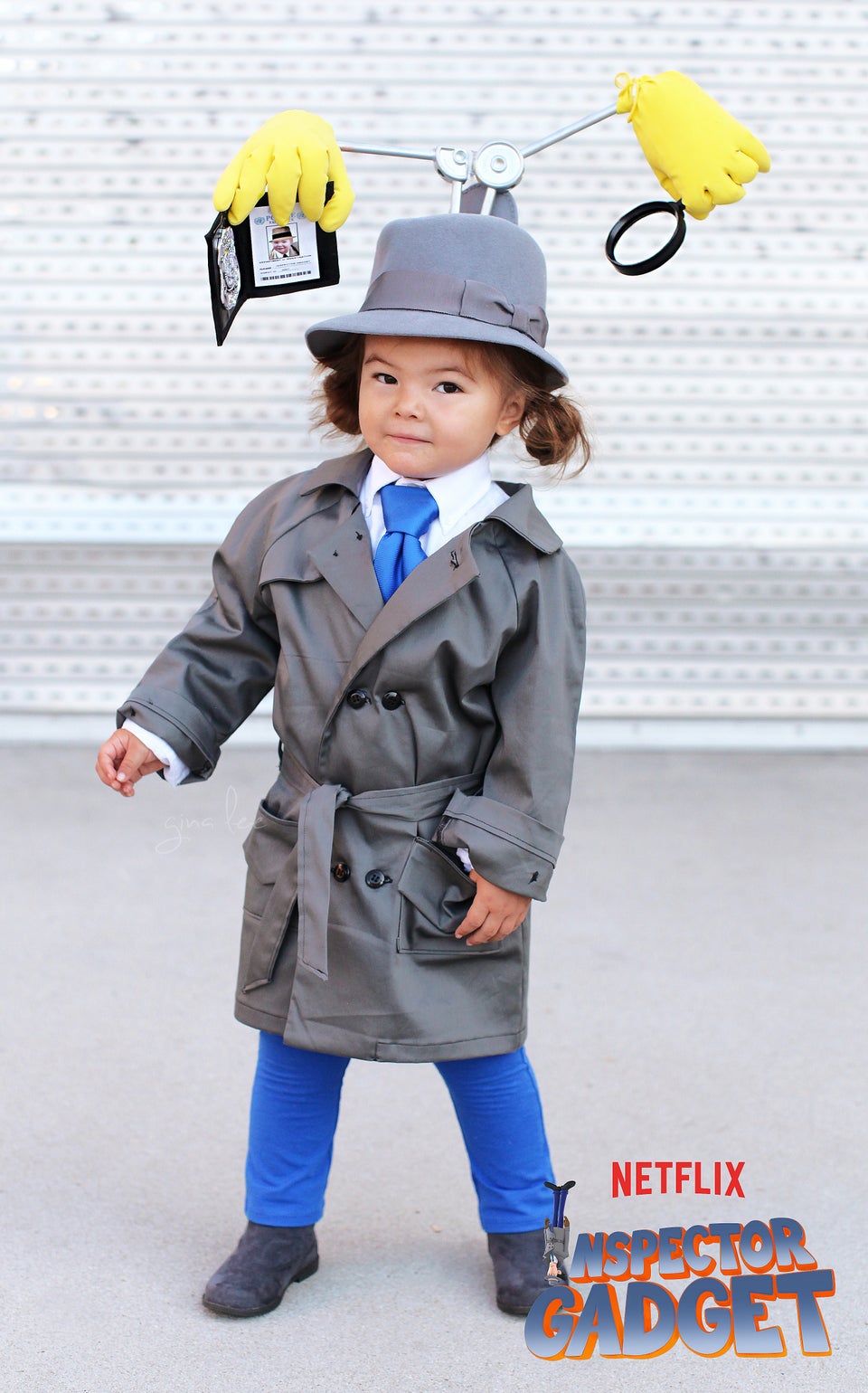 The Little Old Lady From Pasadena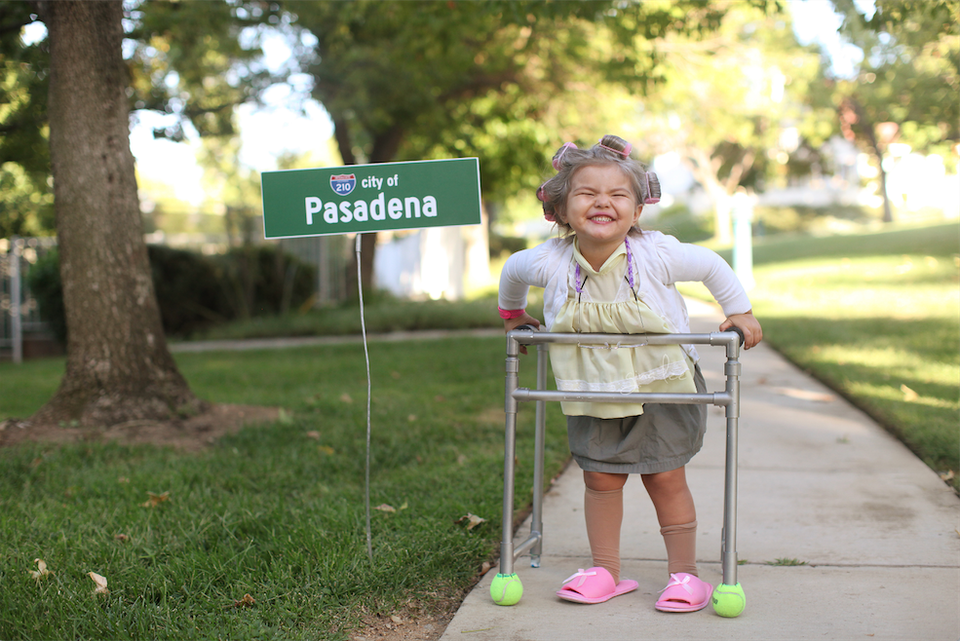 Mouseketeers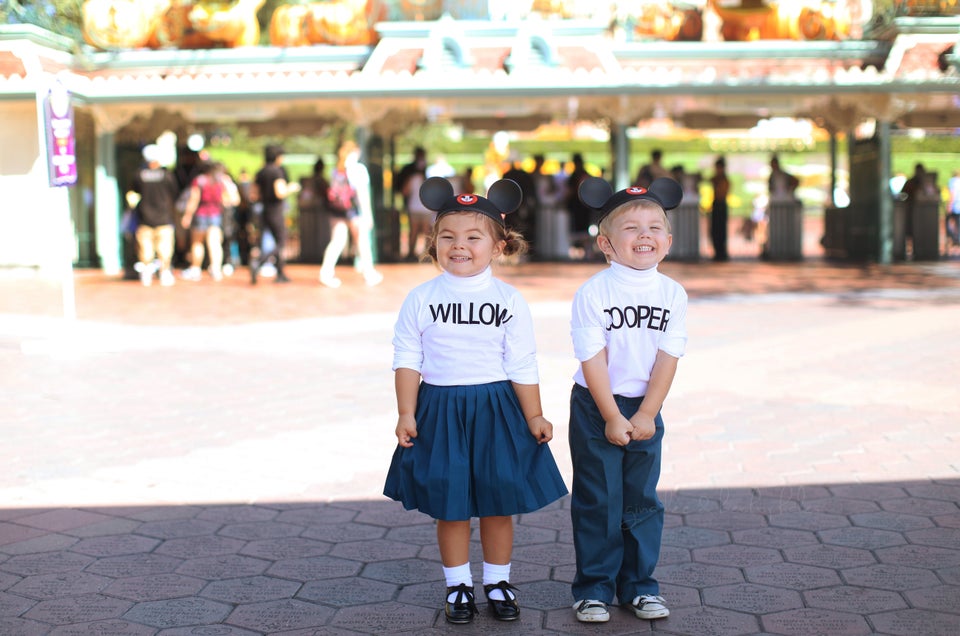 Helpful Honda Guys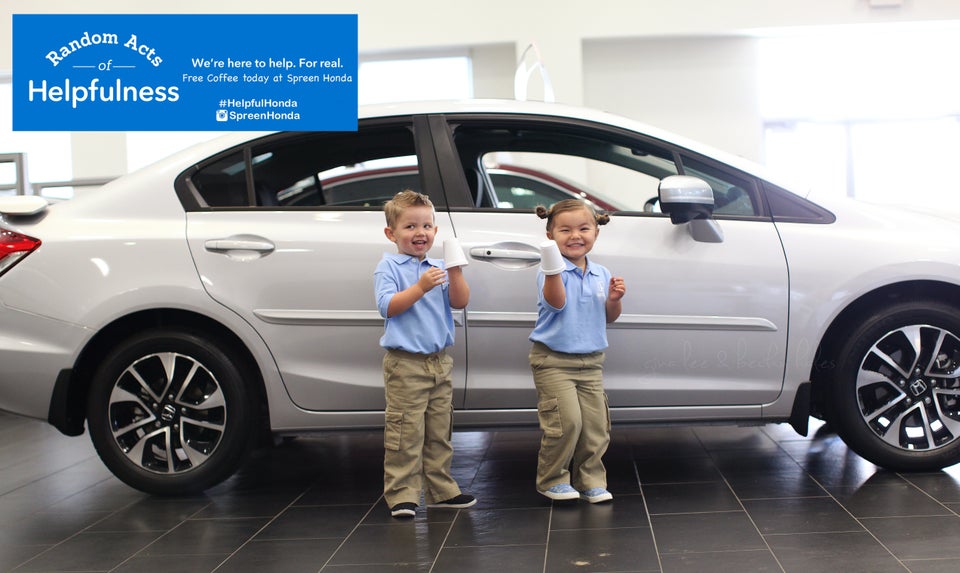 Siegfried & Roy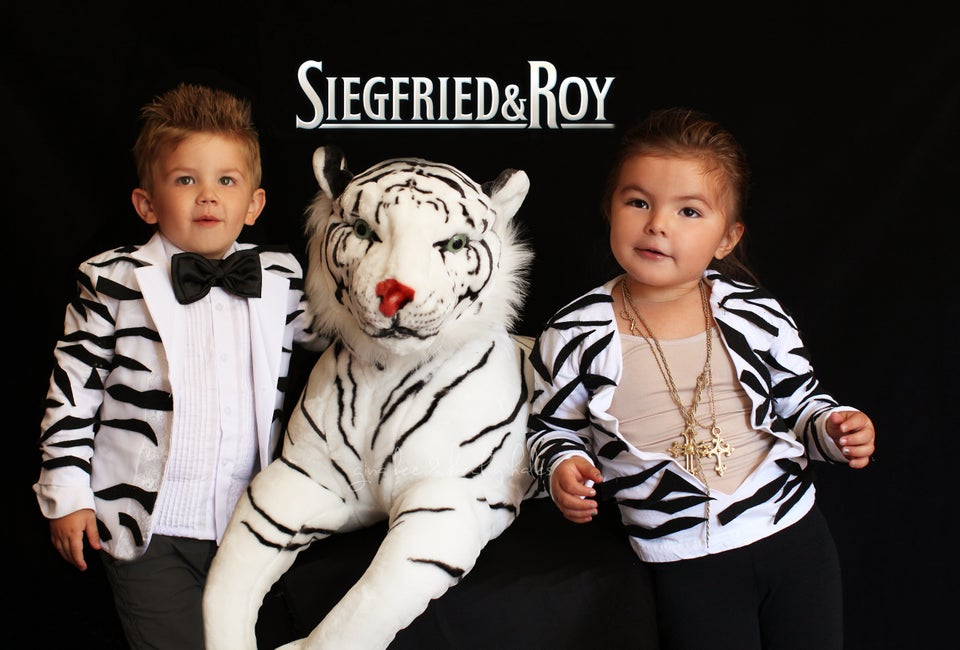 Clinique Counter Girl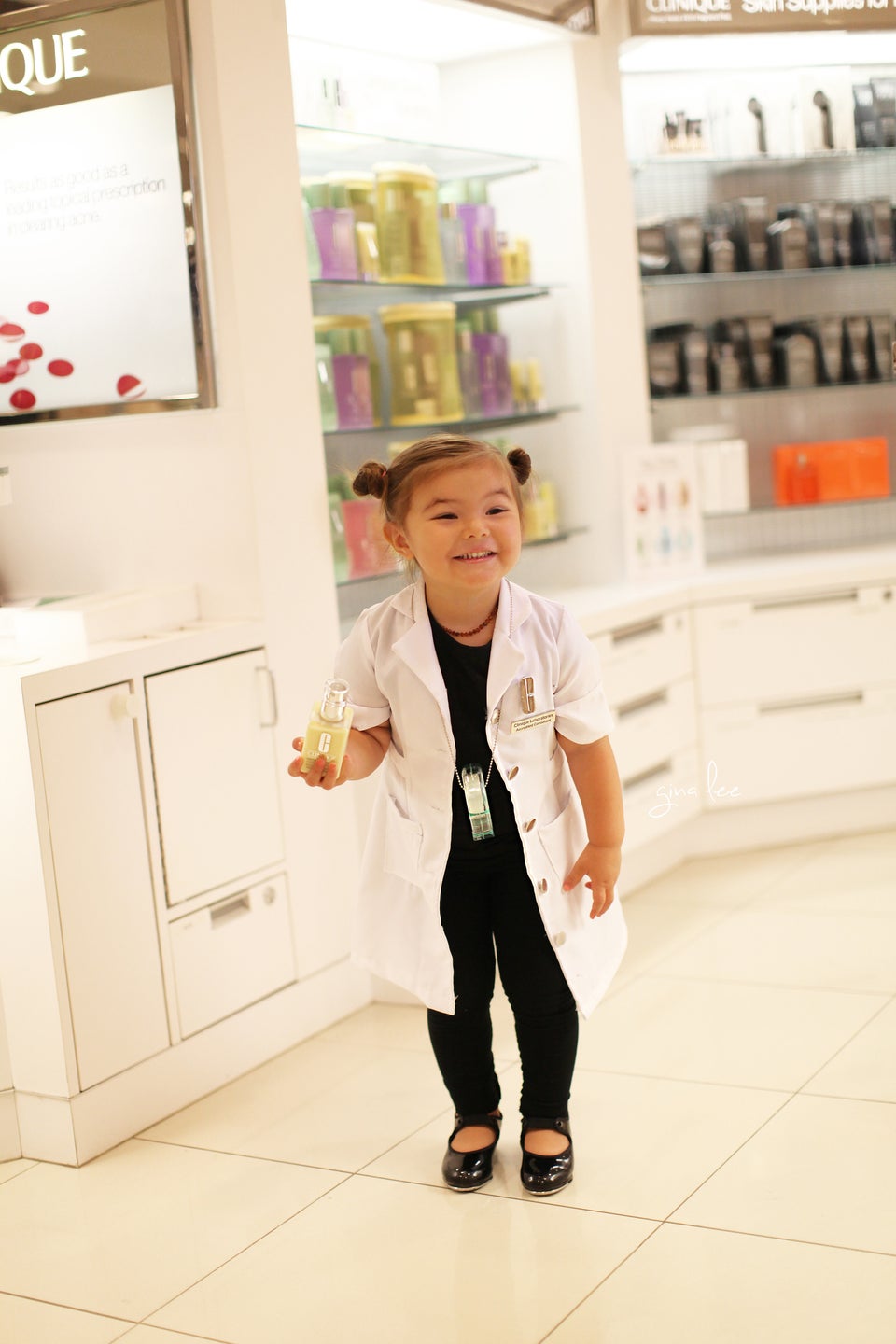 Clinique Counter Girl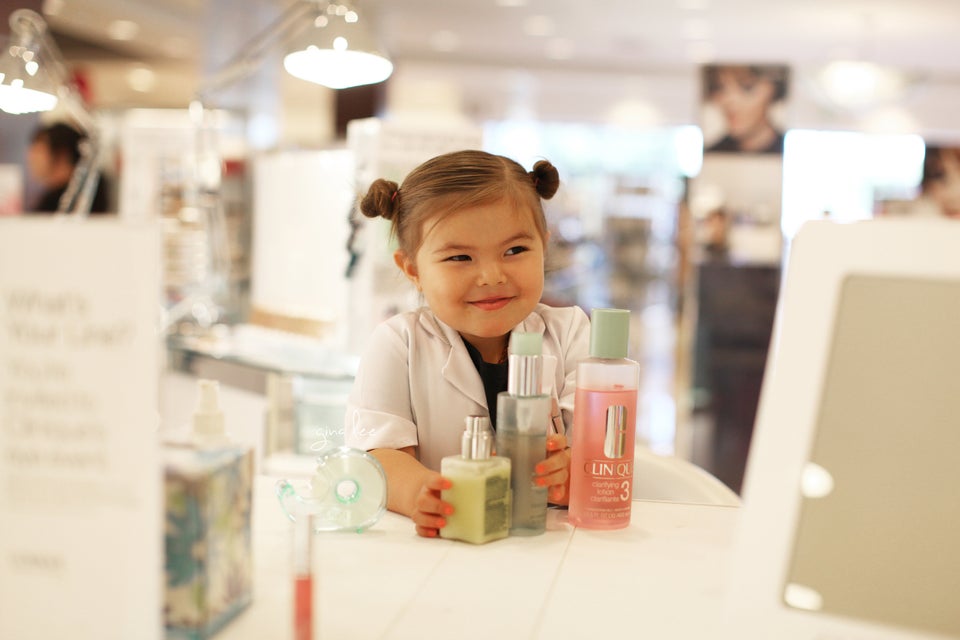 Burt and His Bee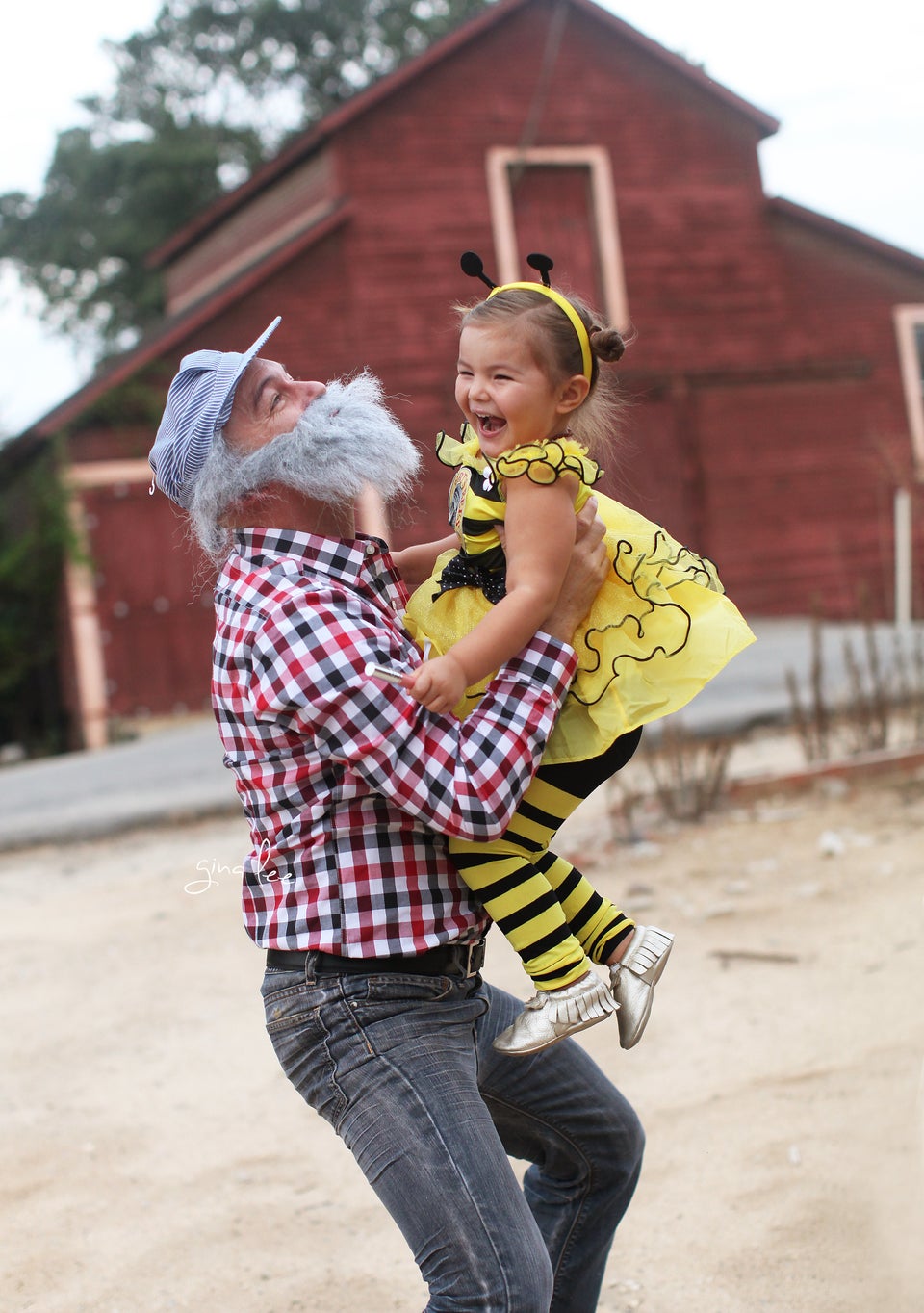 'Cuties On Duty'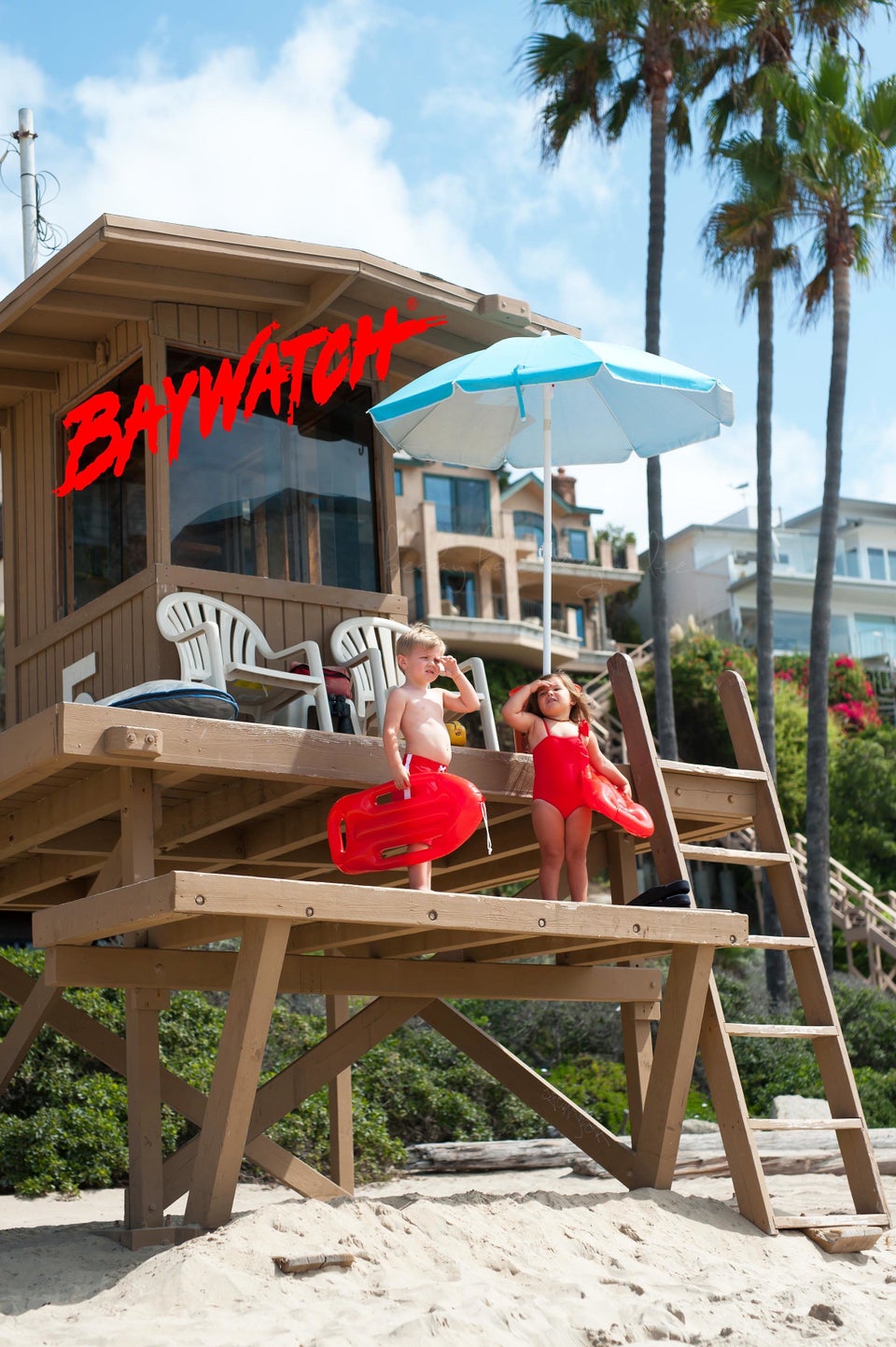 'Cuties On Duty'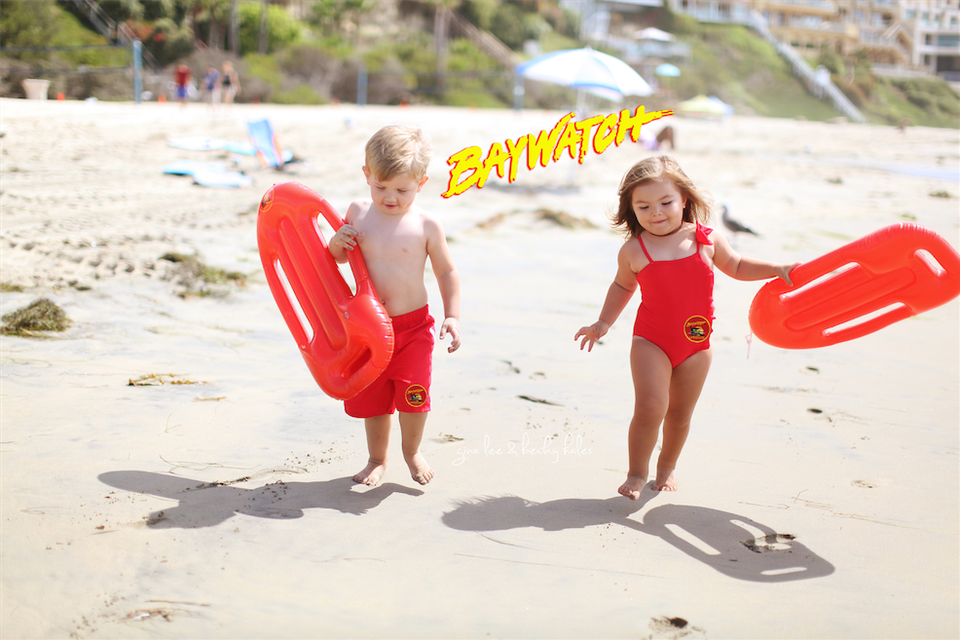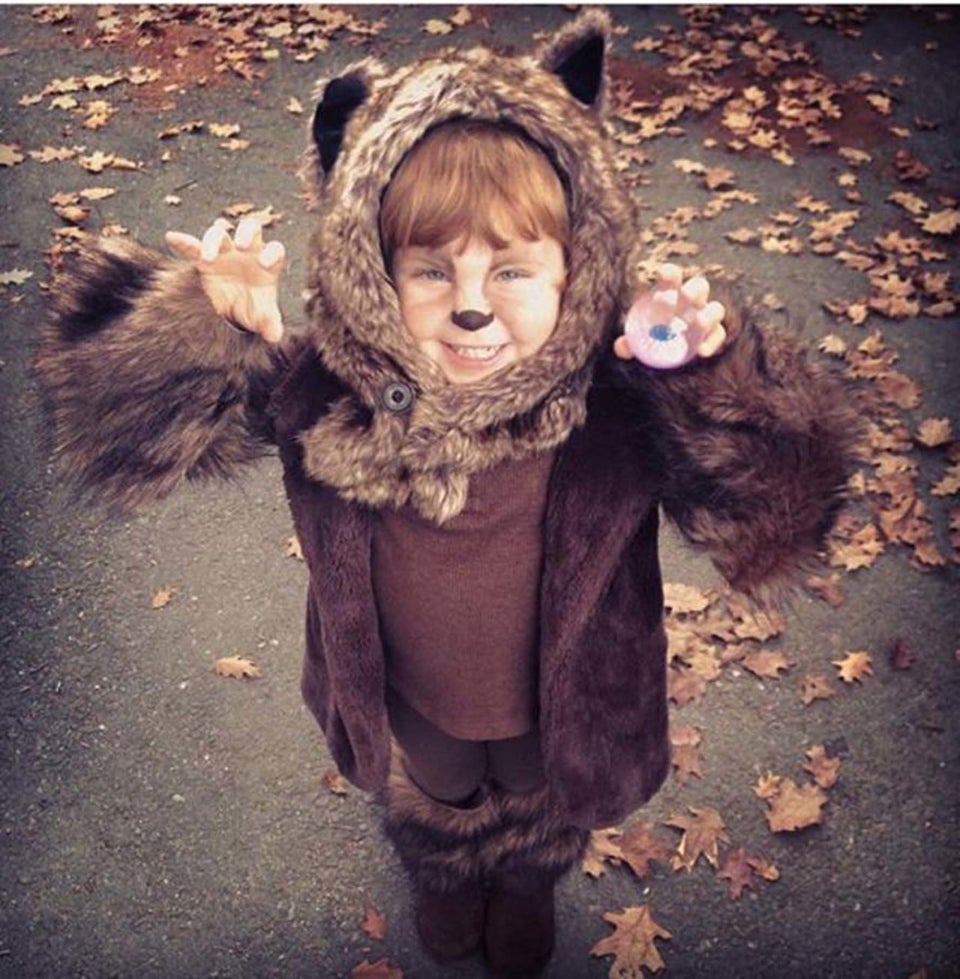 Fierce Costumes For Girls