As we continue to recognize and celebrate the history of the lesbian, gay, bisexual and transgender (LGBT) movement throughout the course ofLGBT History Month, we wanted to shine a light on an identity that often does not receive the same attention or visibility as other members of the queer community: bisexuality.
In an effort to counter the cultural push of bisexual identity to the outer fringes of our movement, here is a slideshow of 30 celebrities and icons who you may or may not know identify as bisexual.
Happy LGBT History Month!
Before You Go
Megan Fox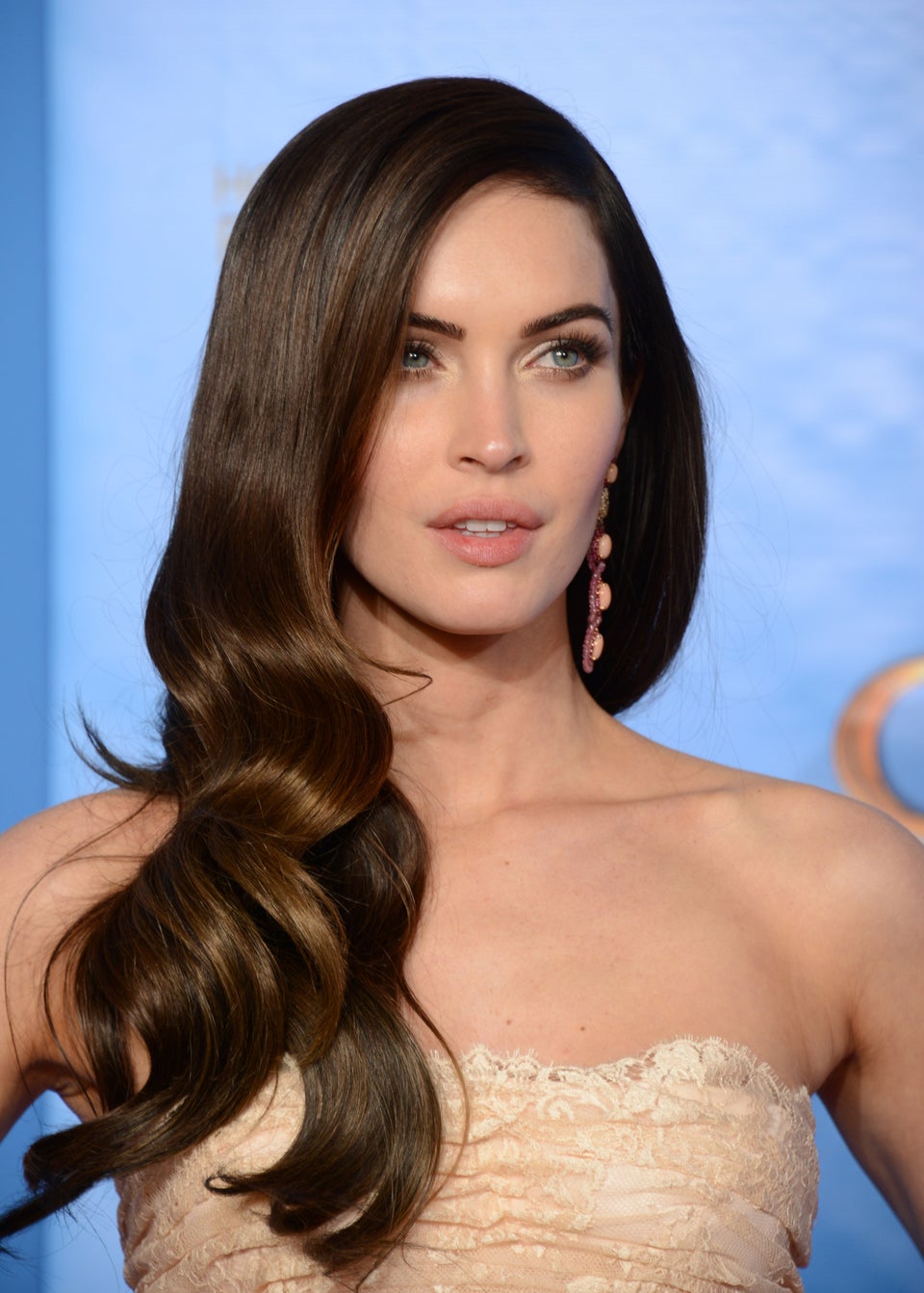 Billie Joe Armstrong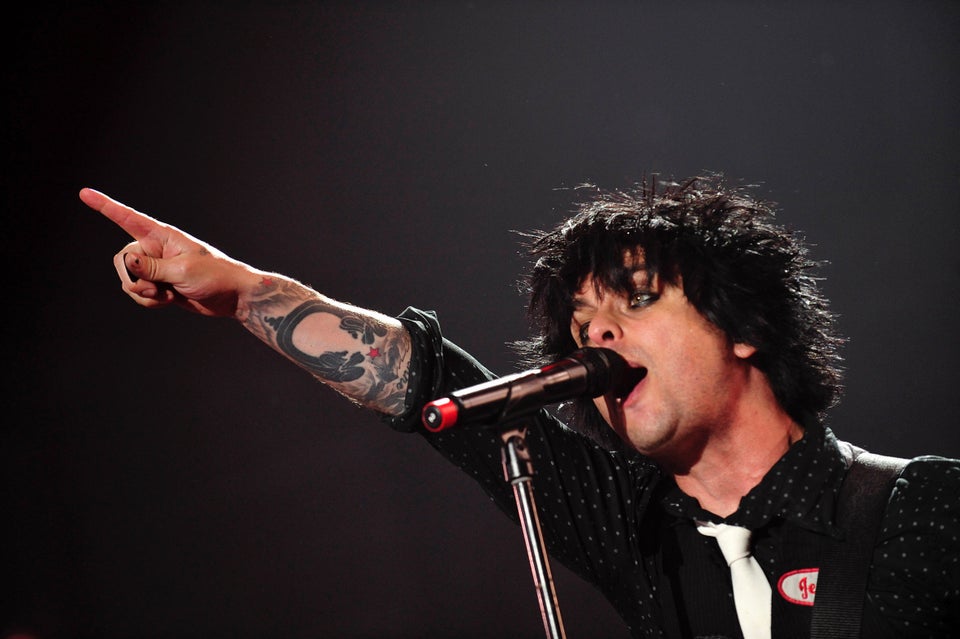 Margaret Cho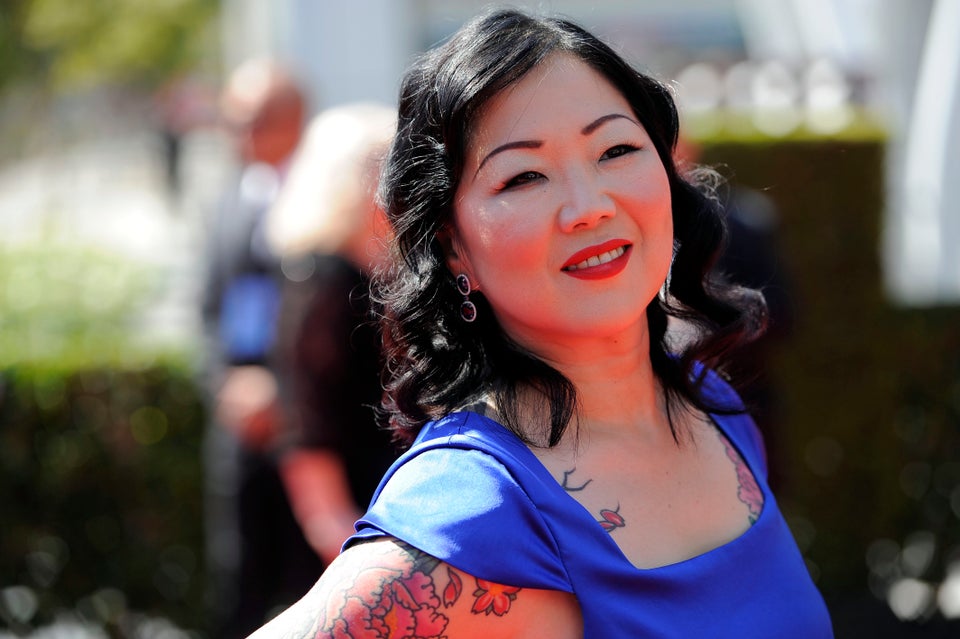 Clive Davis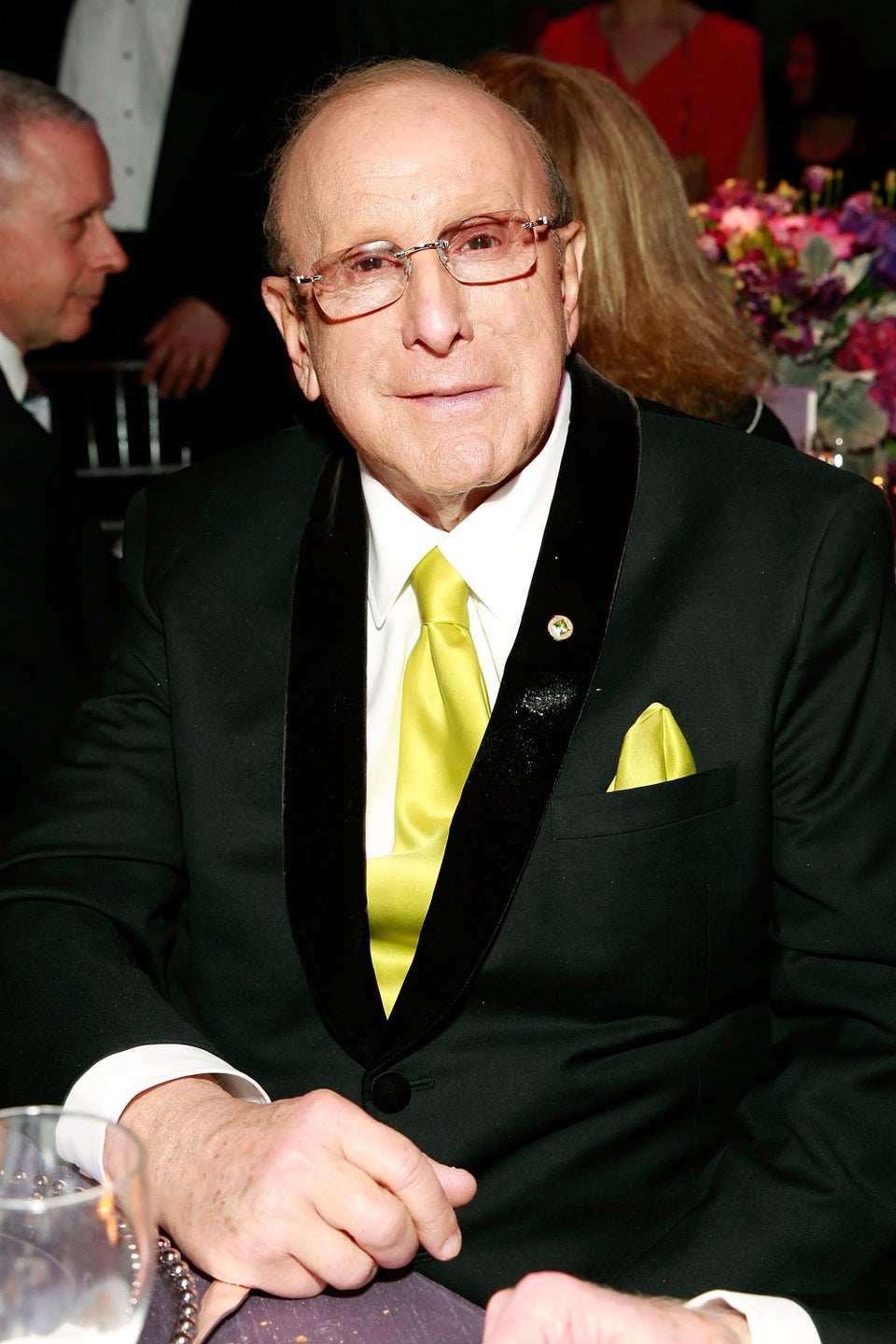 Anna Paquin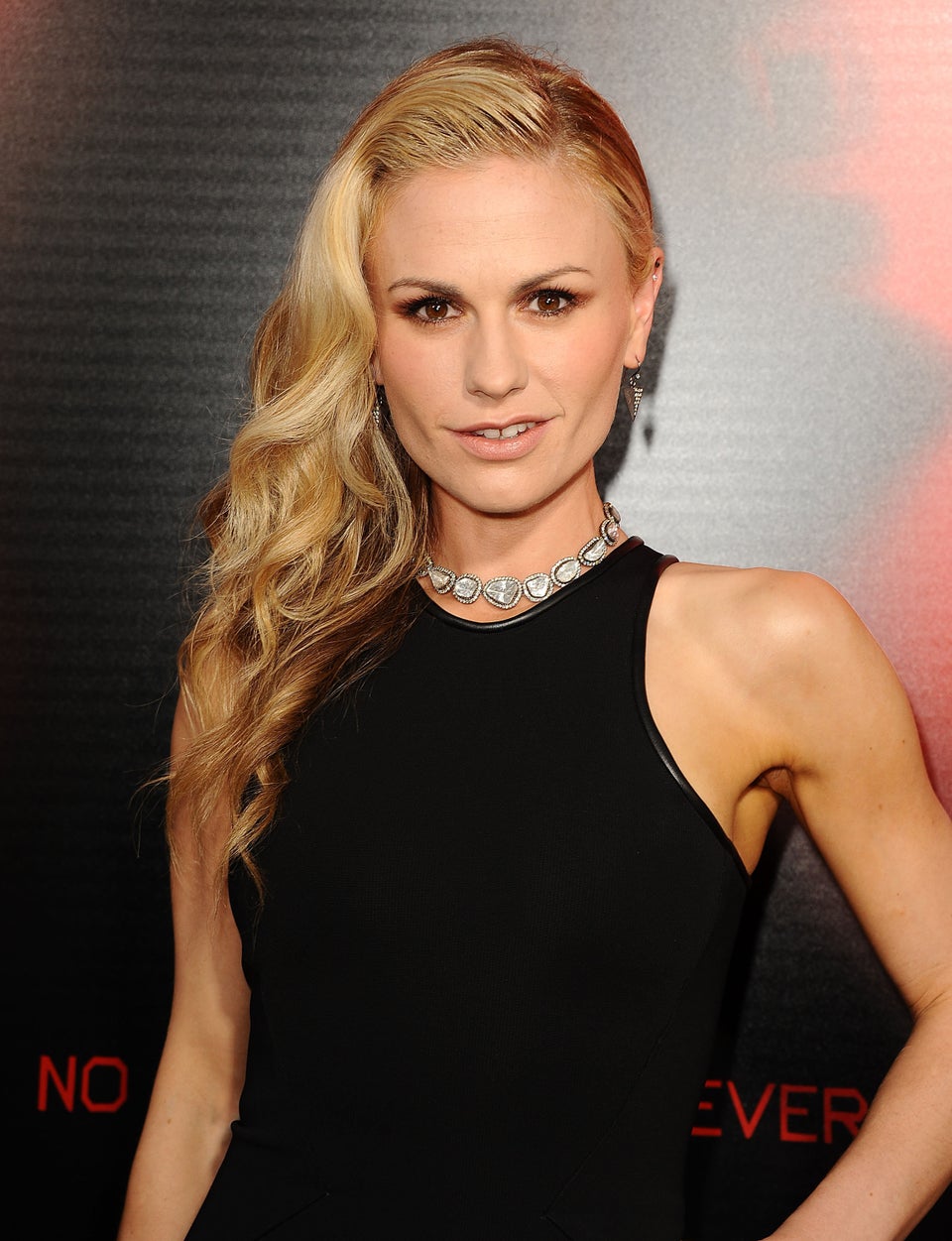 Megan Mullally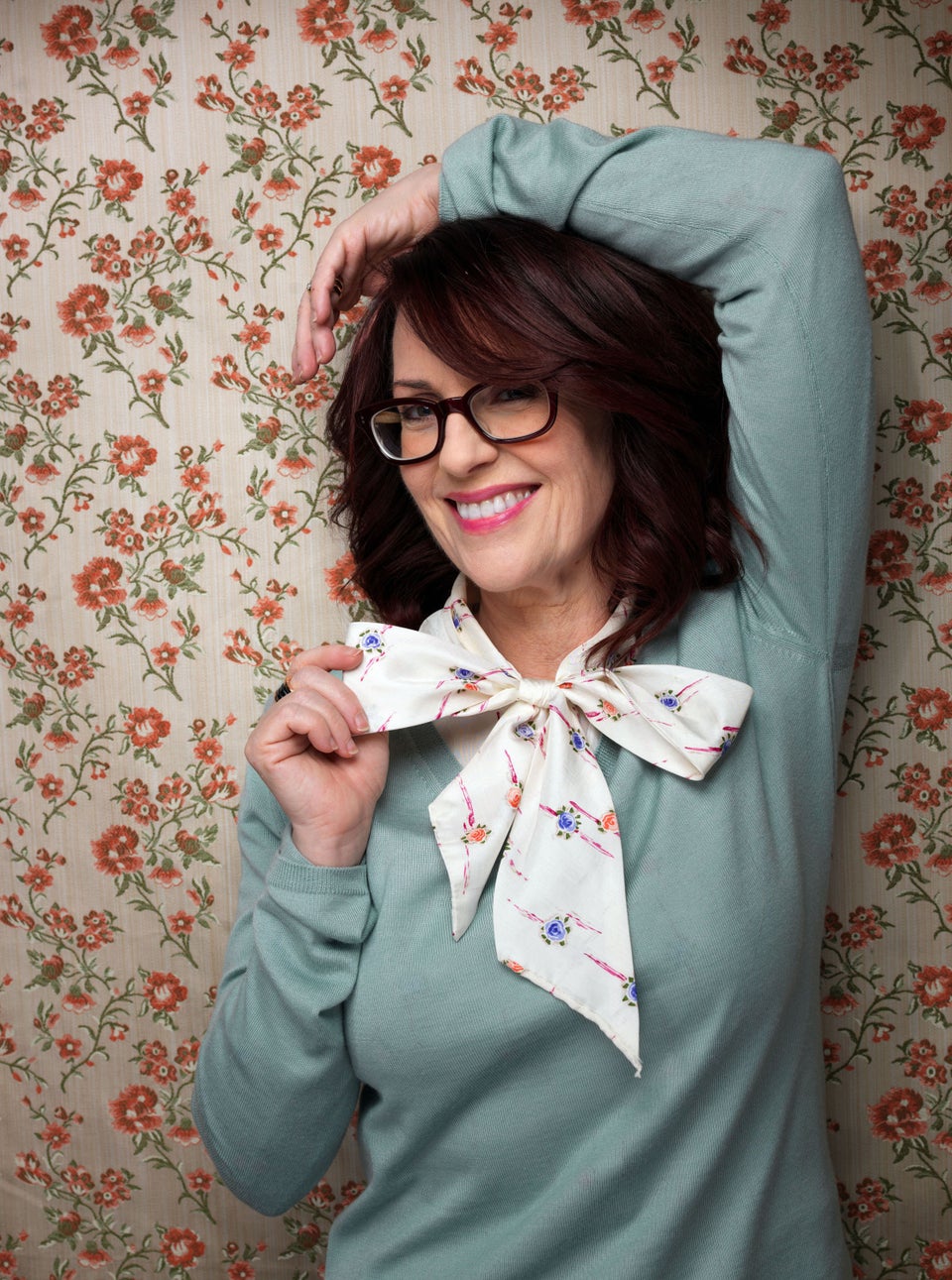 Azealia Banks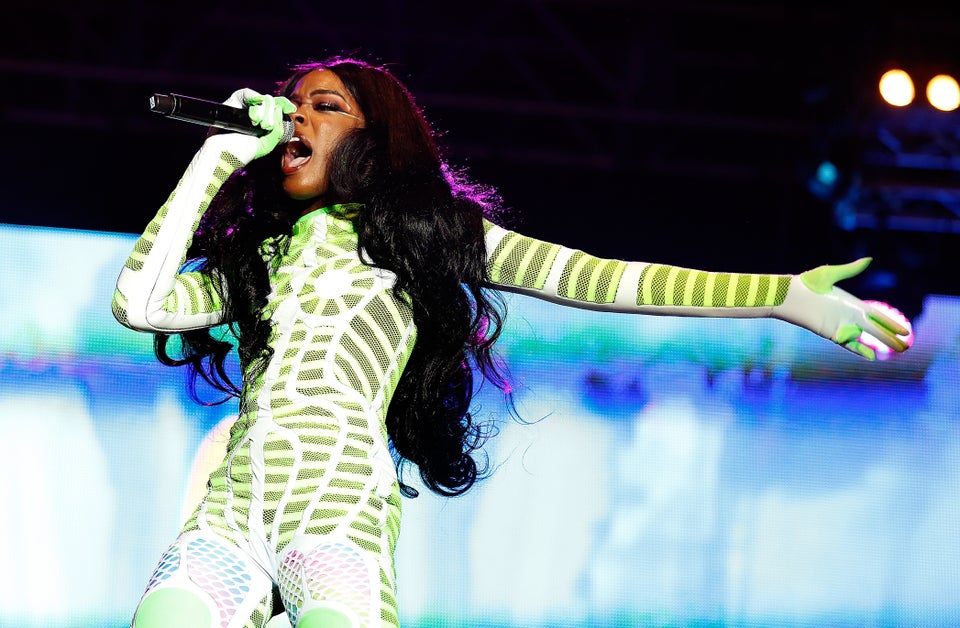 Andy Dick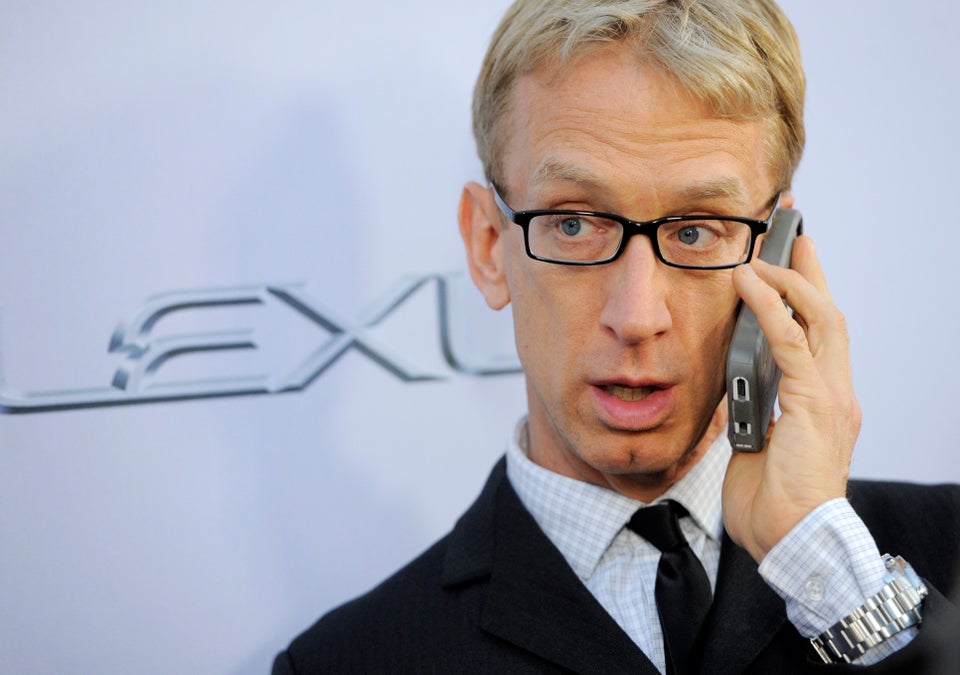 Bai Ling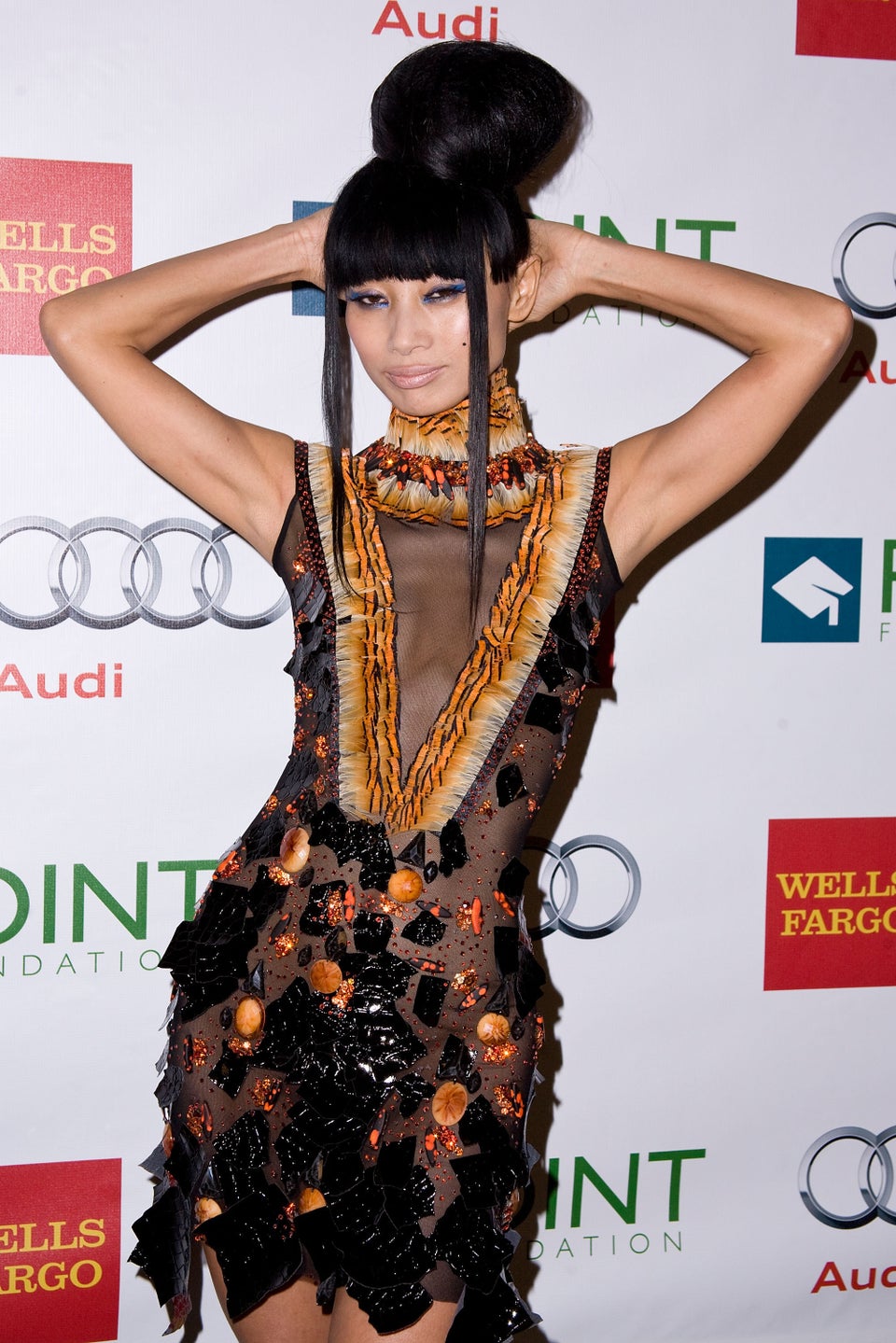 Carrie Brownstein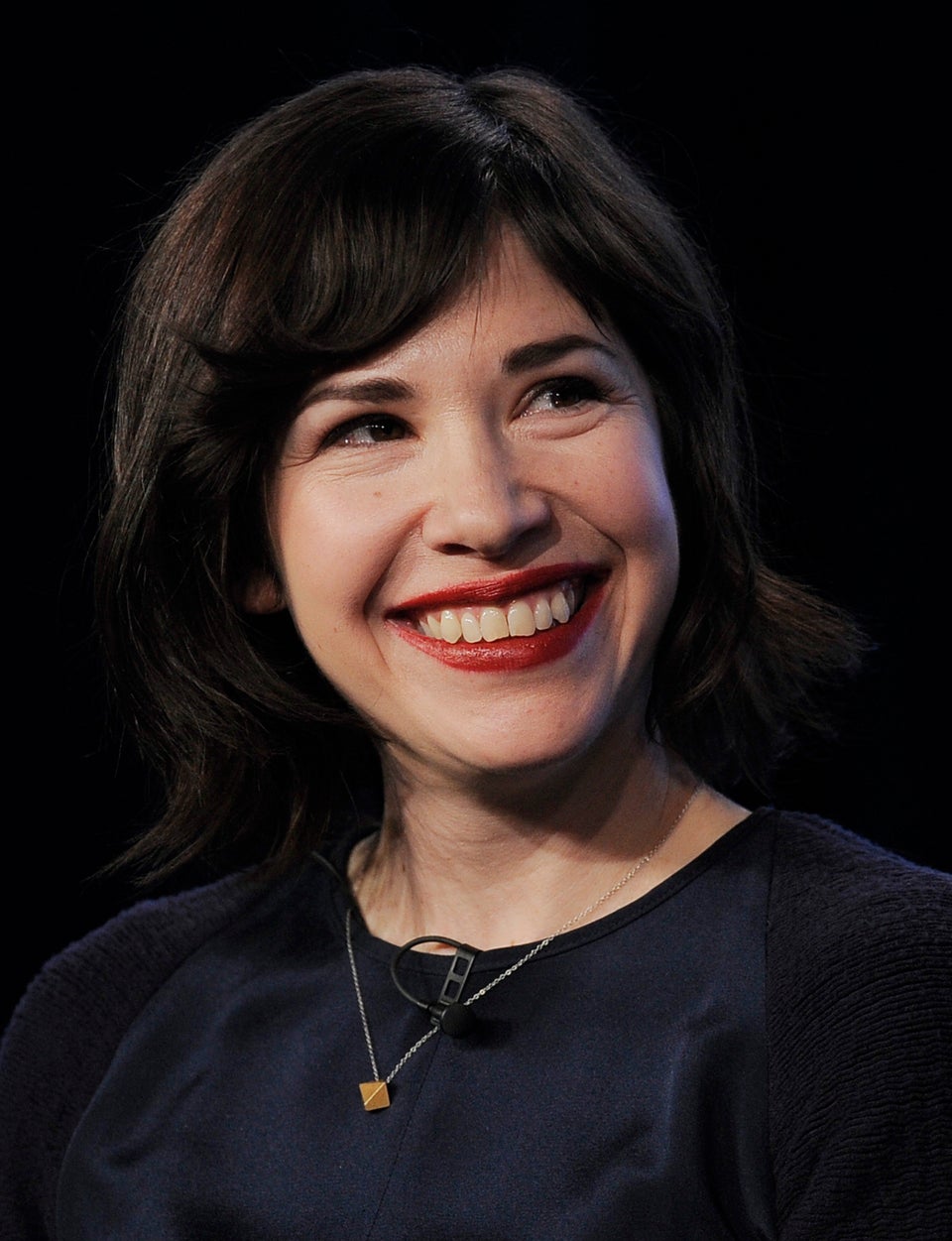 David Bowie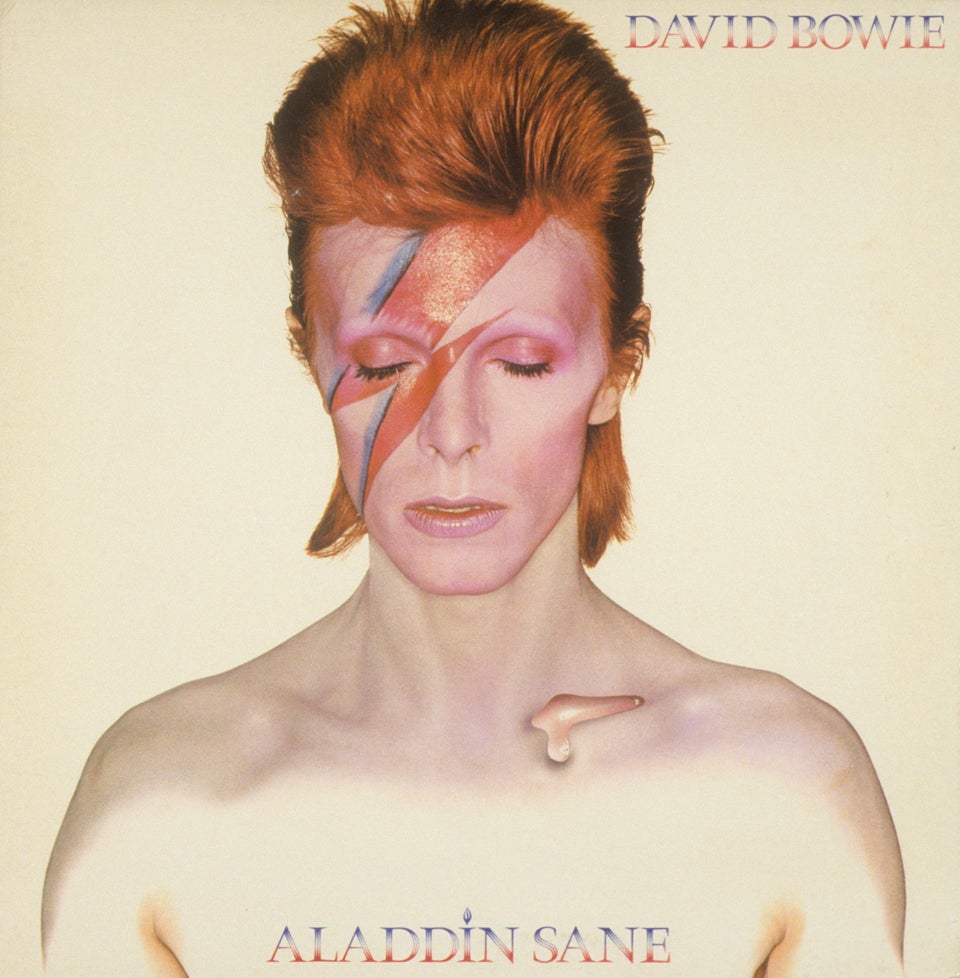 Snooki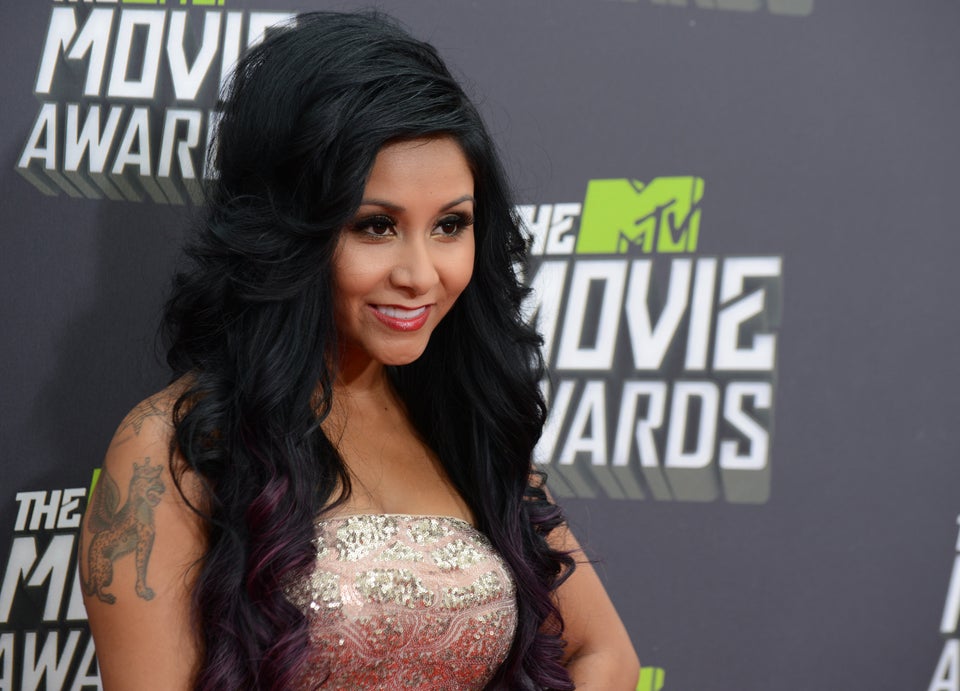 Amber Heard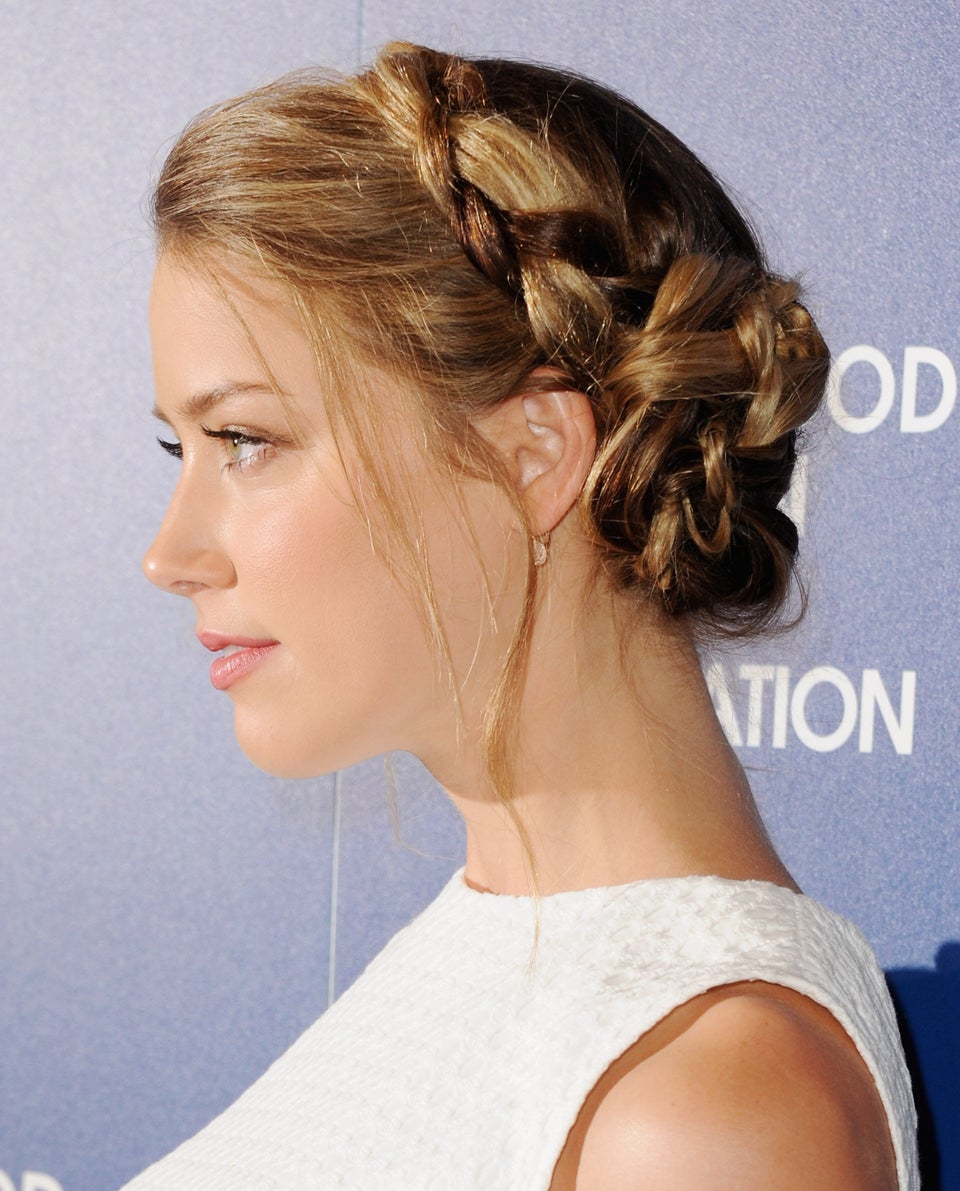 Angelina Jolie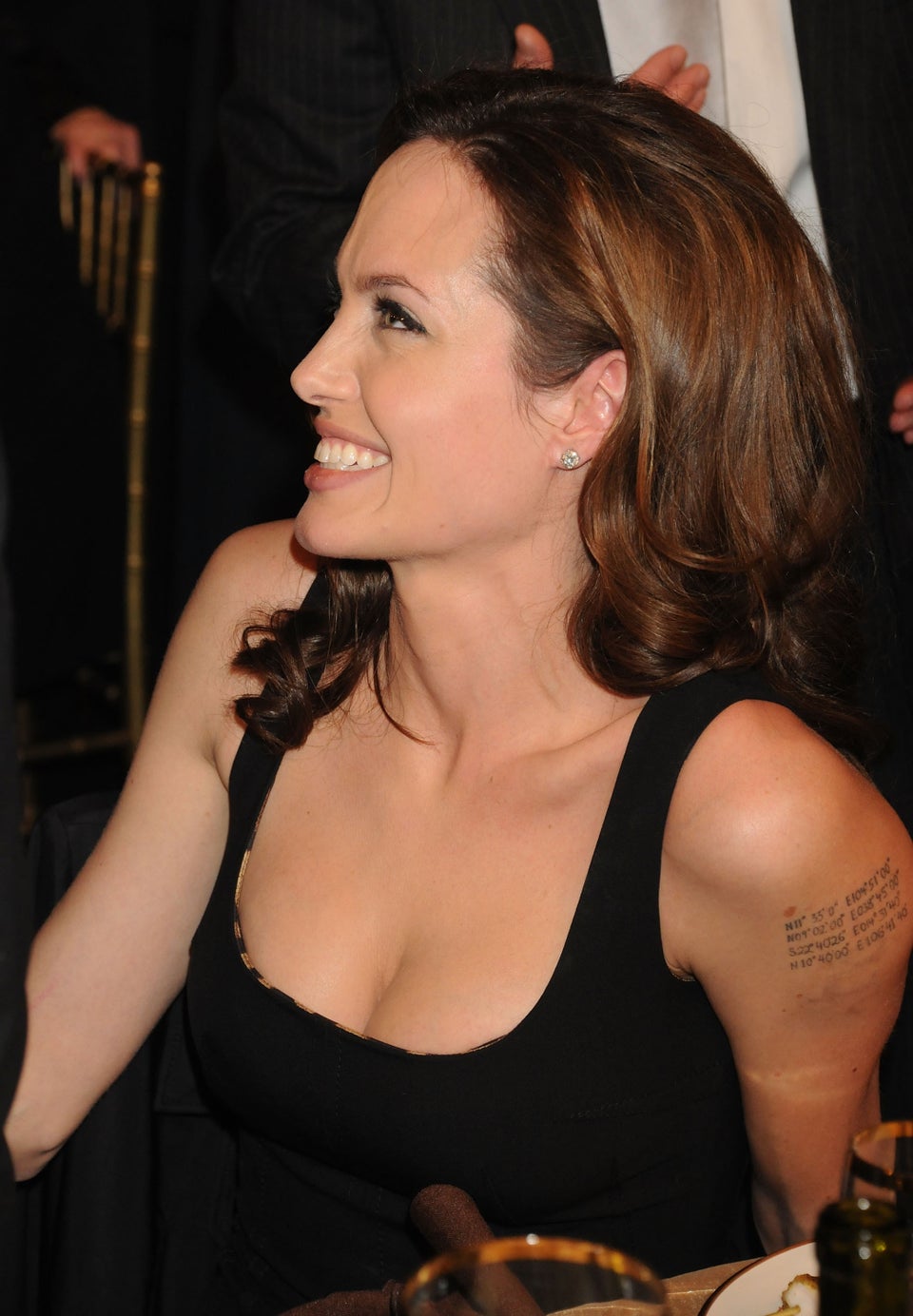 Evan Rachel Wood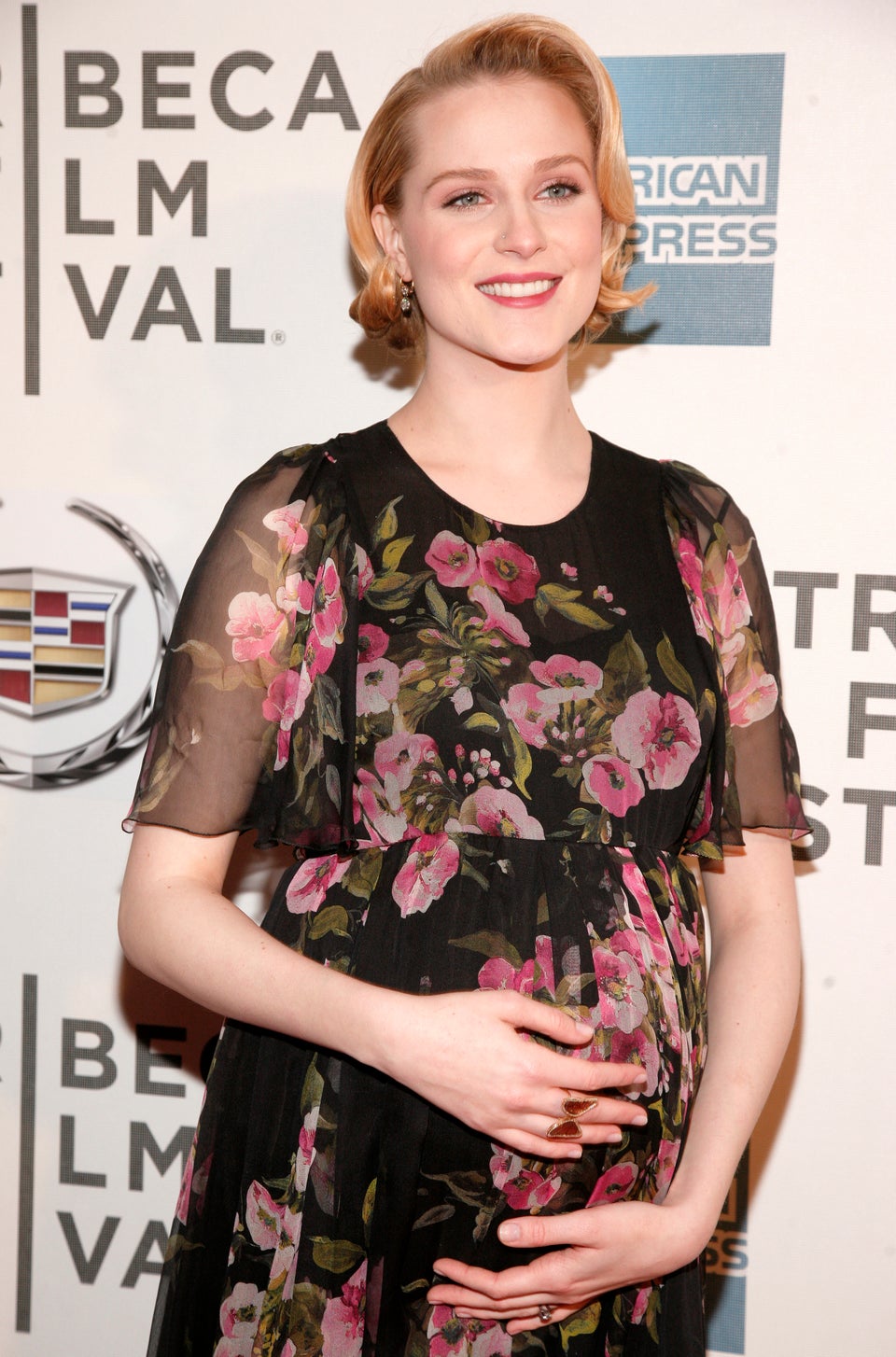 Sapphire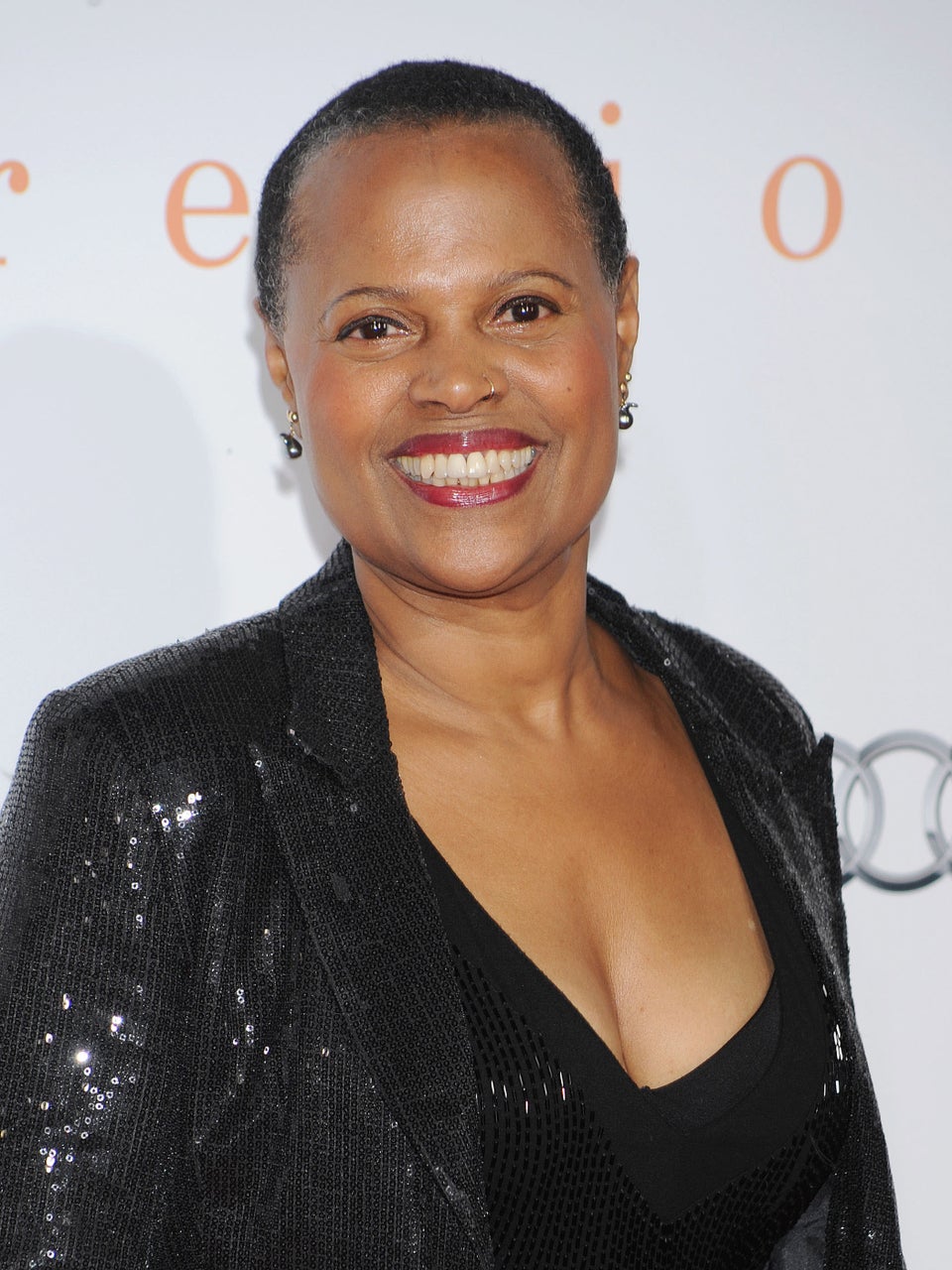 Drew Barrymore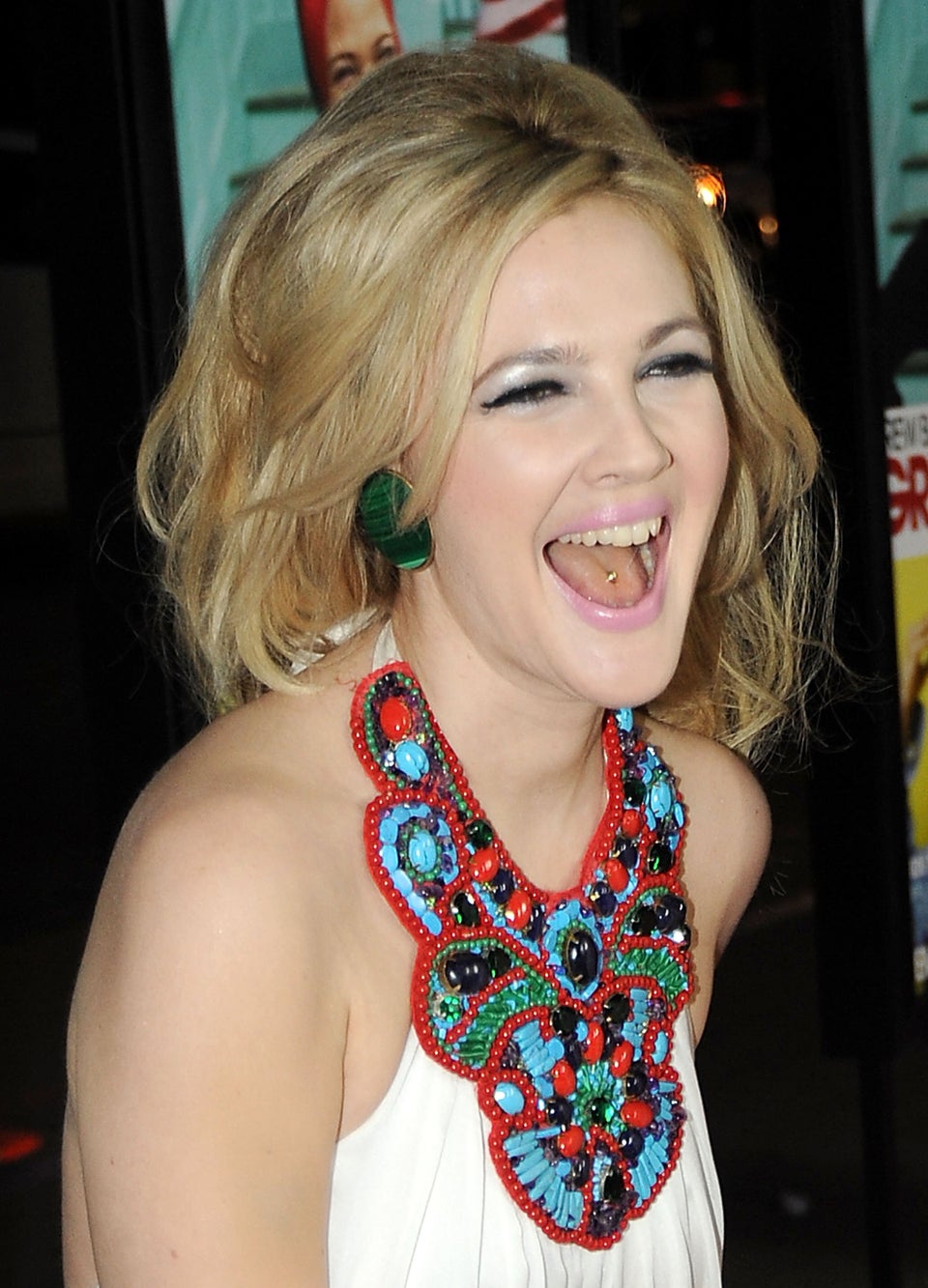 Frenchie Davis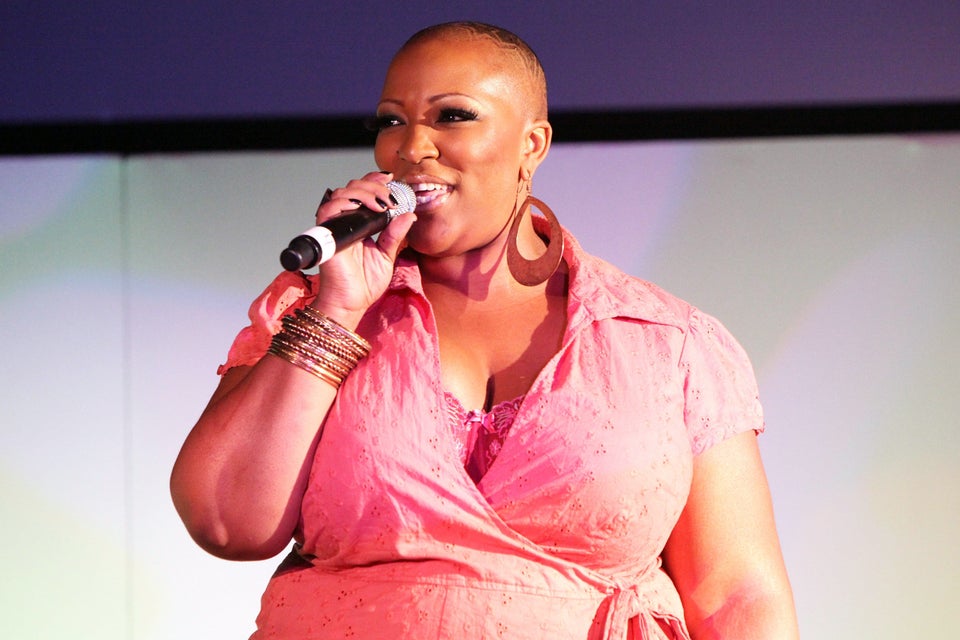 Vanessa Carlton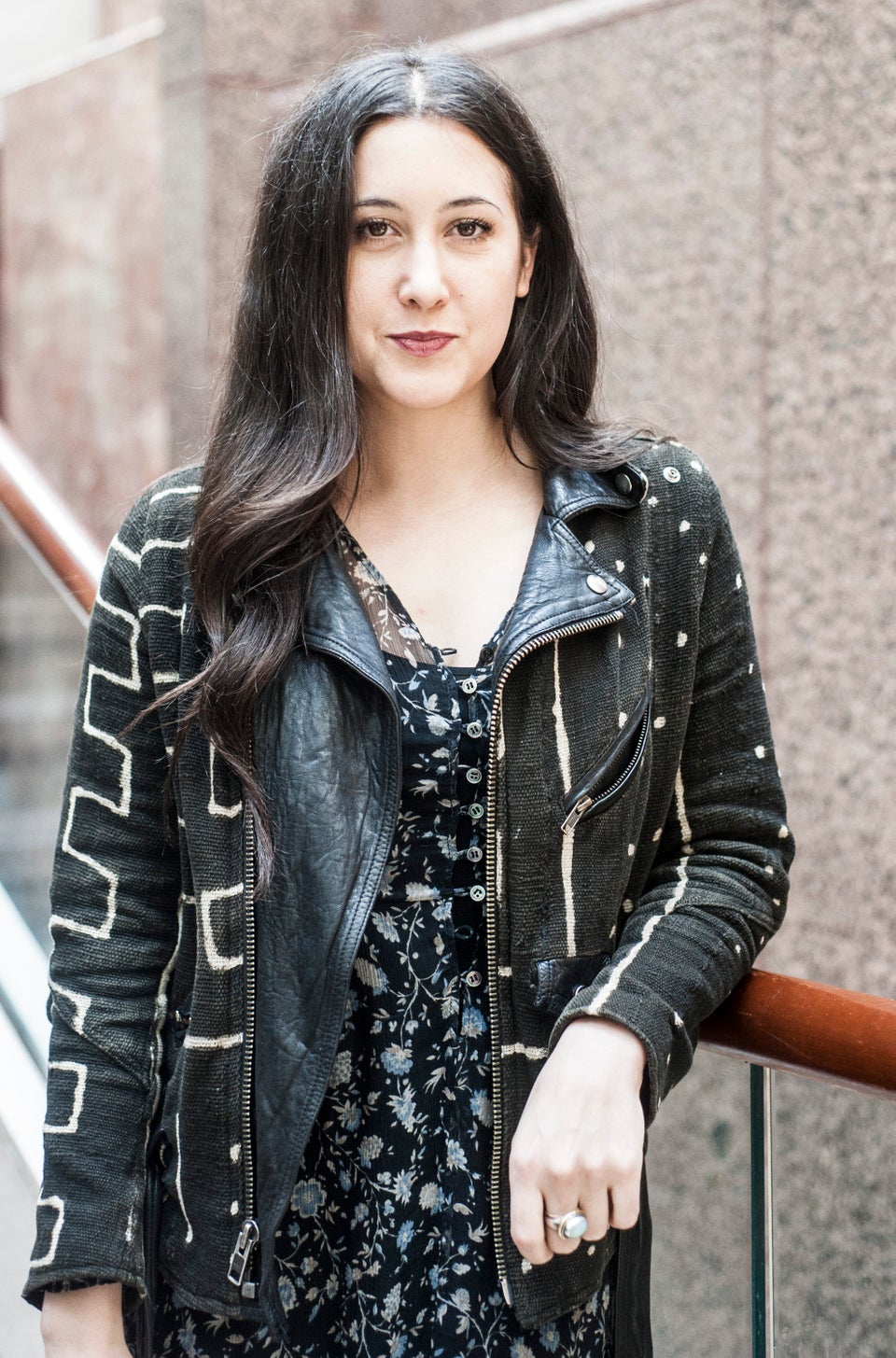 Fergie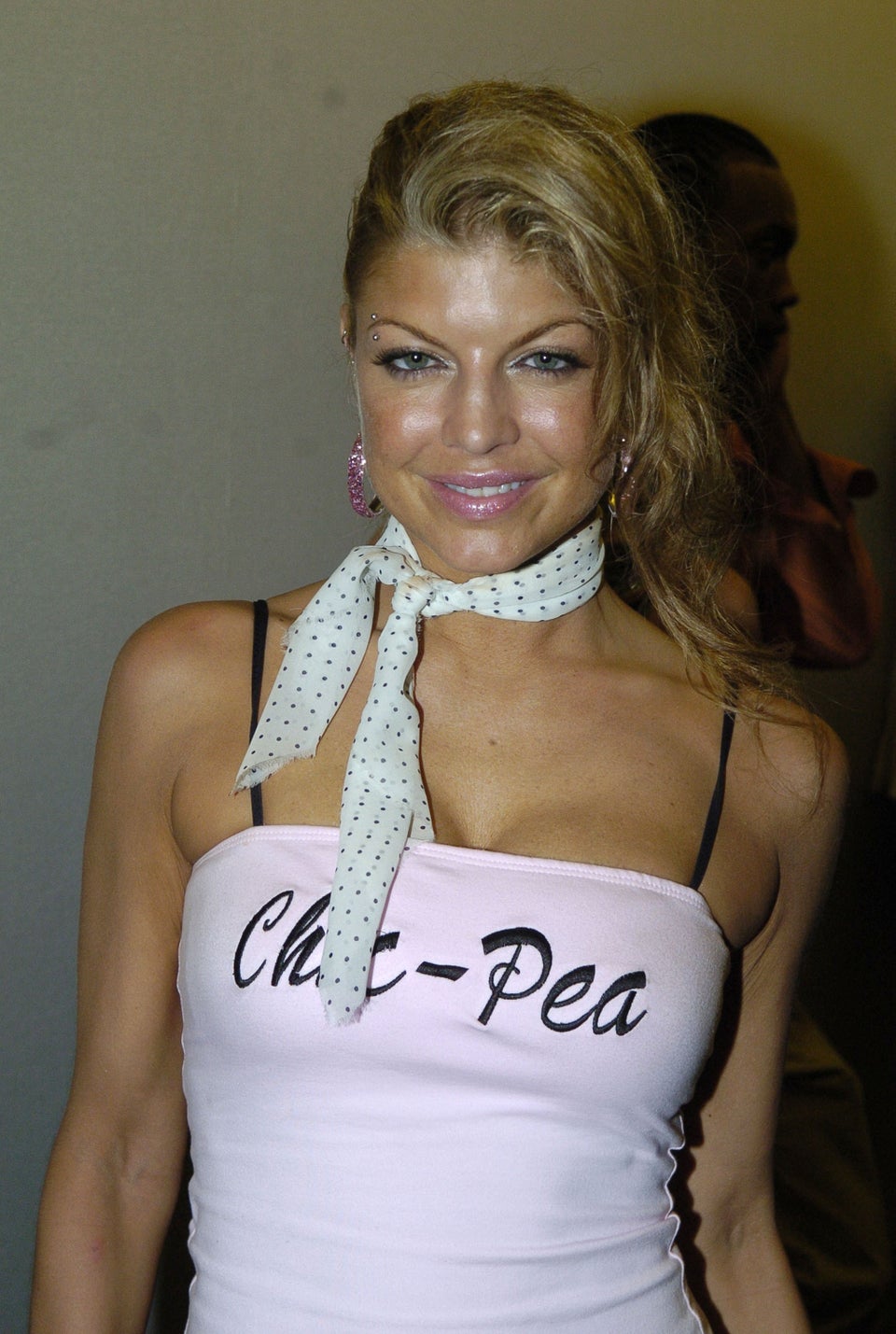 Pete Townshend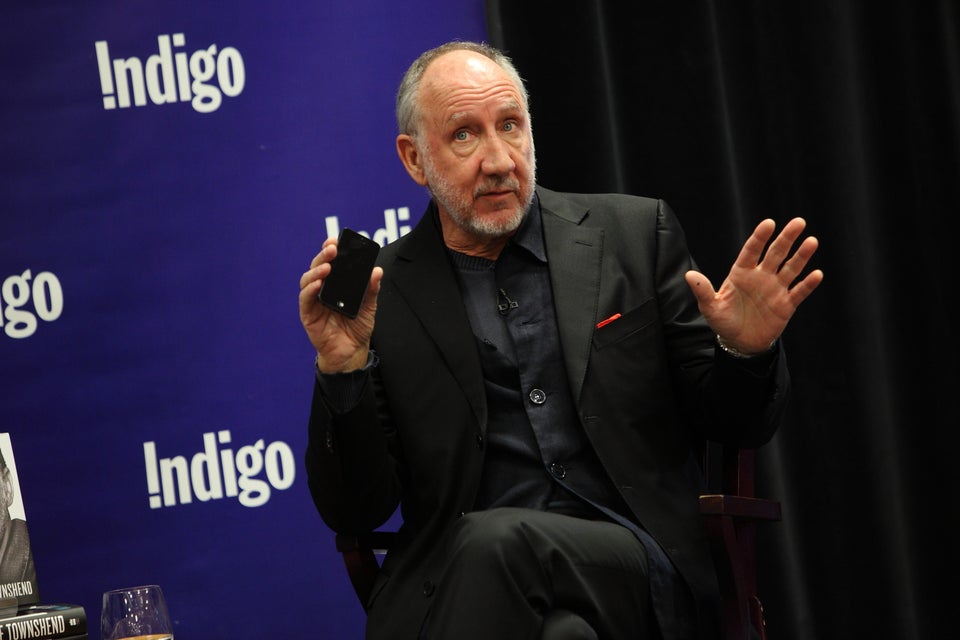 Tila Tequila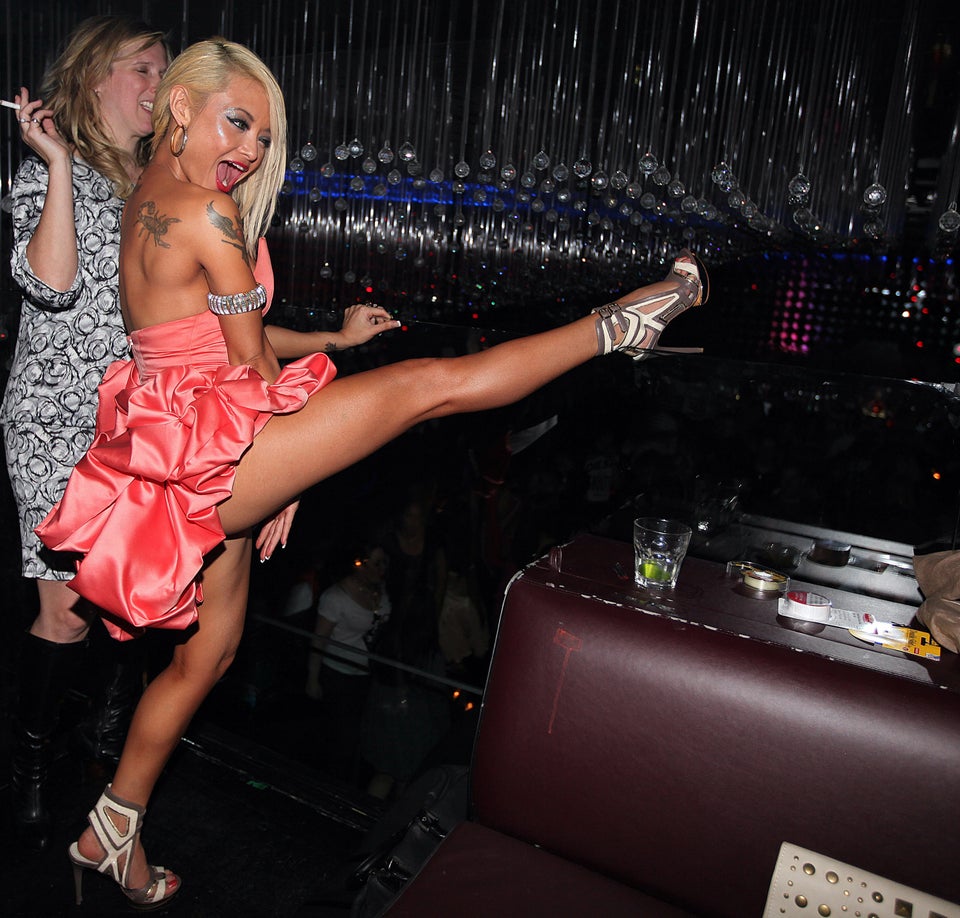 Amber Rose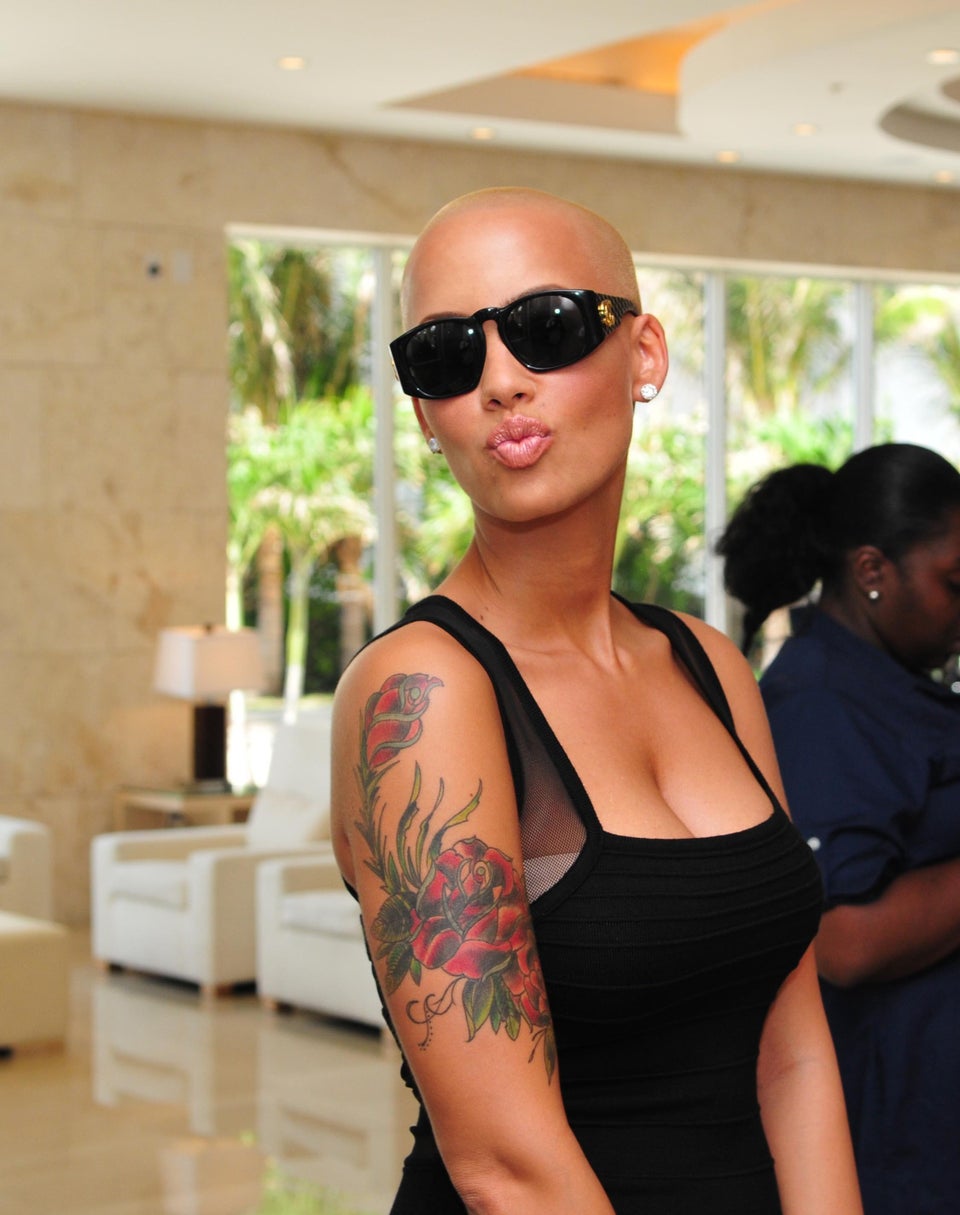 Cynthia Nixon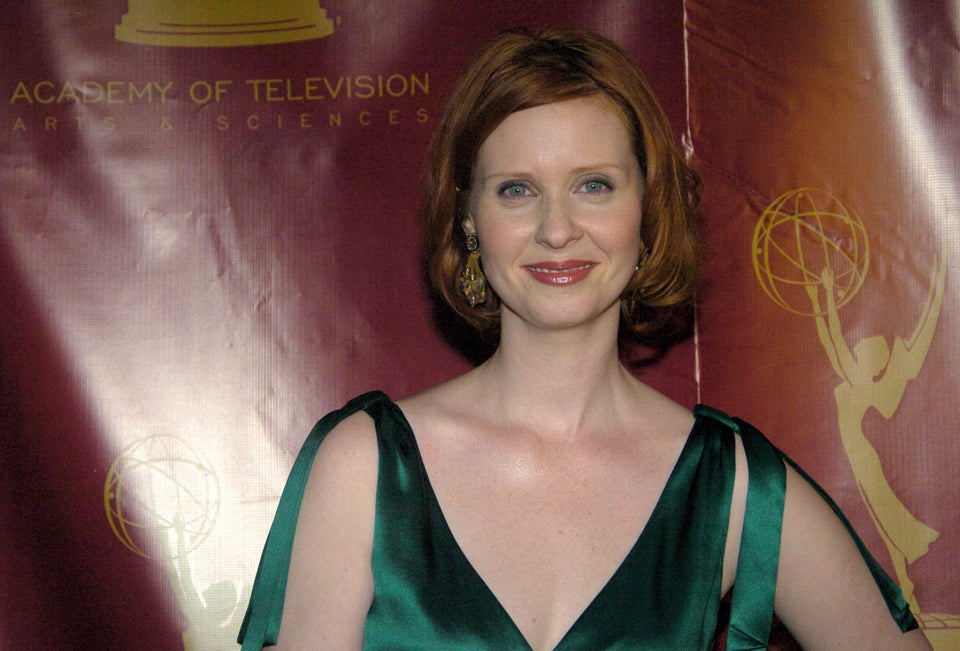 Jillian Michaels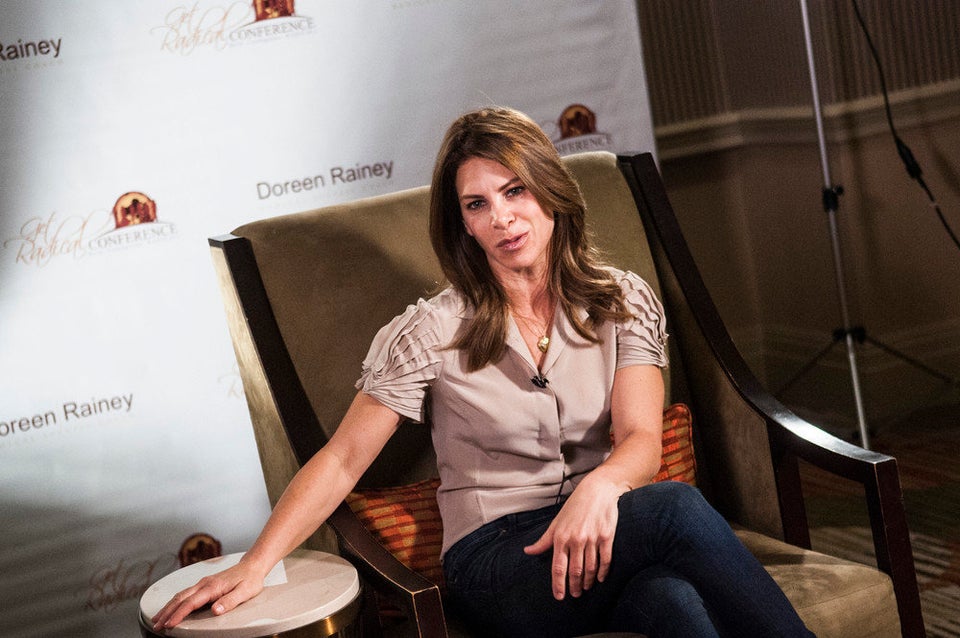 Kim Zolciak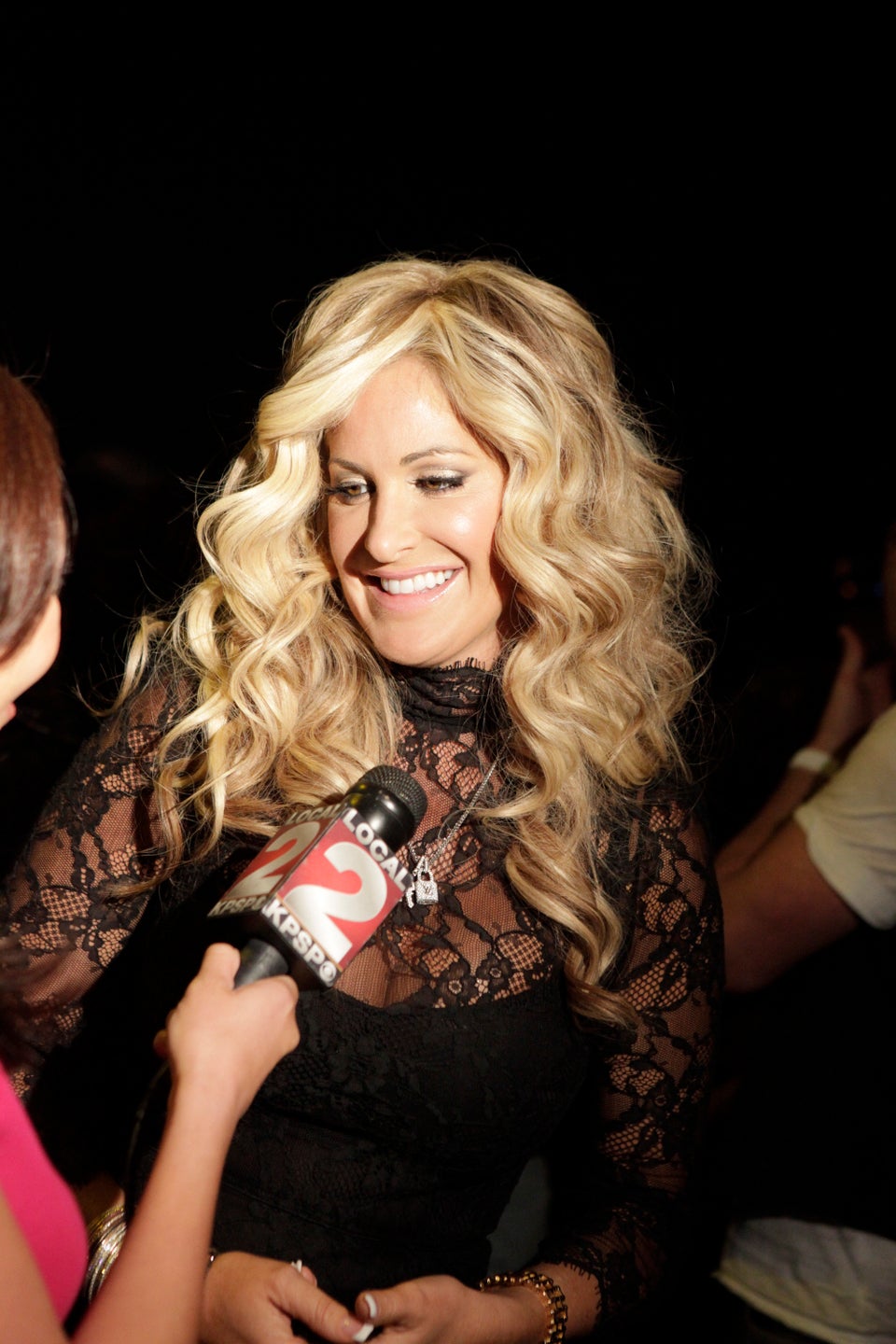 Lady Gaga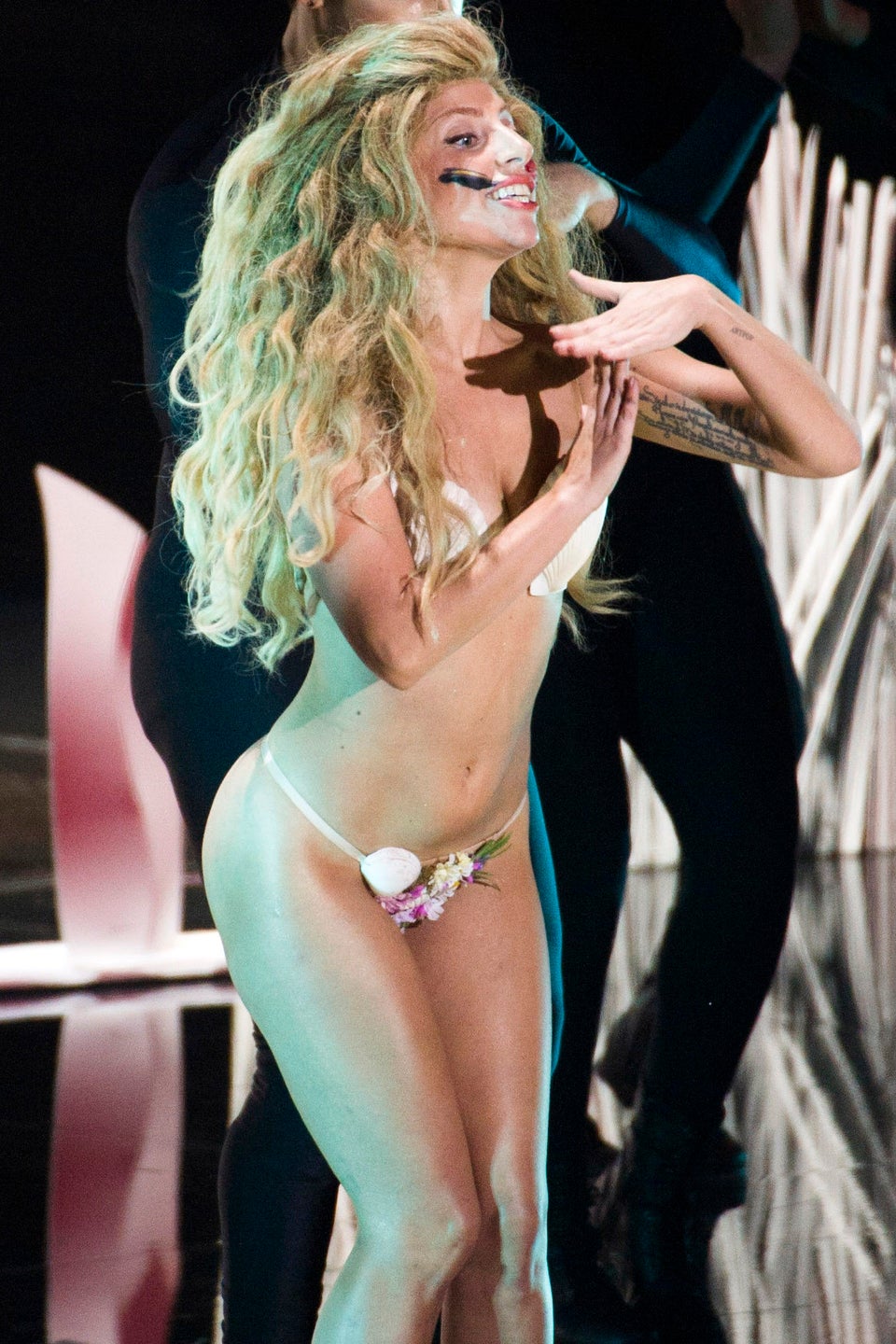 'Mama June' Shannon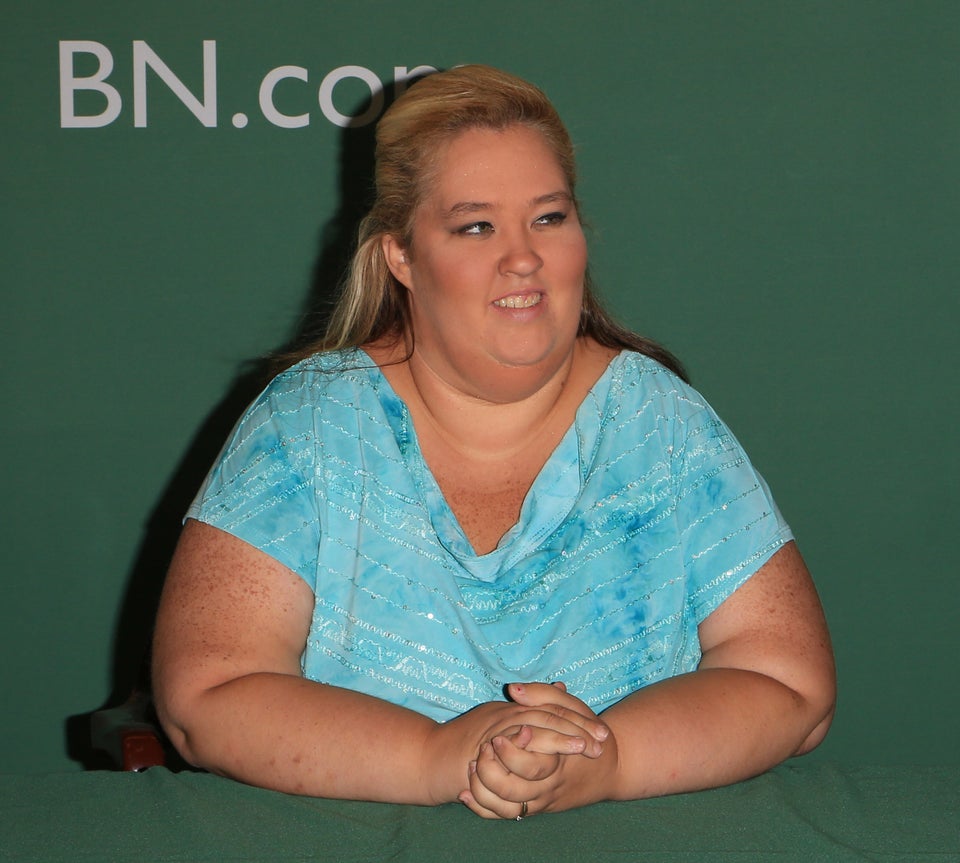 Charles Norfleet via Getty Images
Popular in the Community