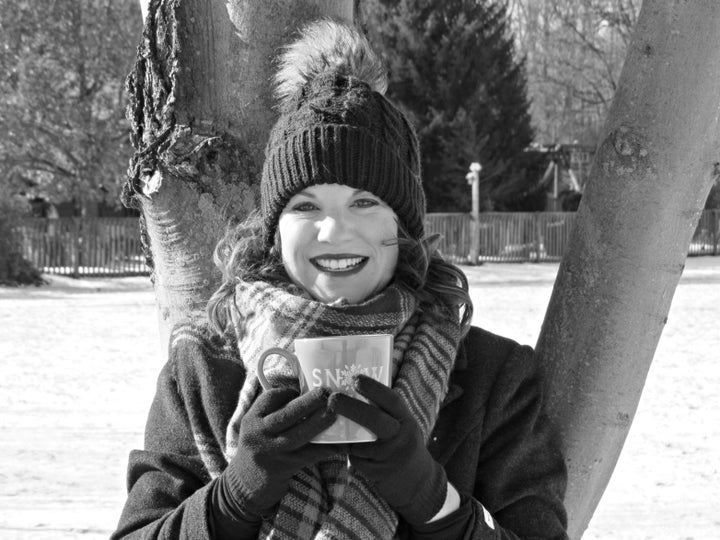 I blame the movie 13 Going on 30.
When it was released, I was 16, closer to the 13-year-old protagonist than the 30-year-old. Despite the movie's tagline for 30 (flirty and fun), I couldn't help but think 30 was an endpoint in my journey. I imagined by 30, I would be settled into a predictable, stable life. I'd have everything figured out. In short, I felt like 30 was old.
Now, my 30th birthday is in a few days. I'd like to say I've grown wiser and am excited for those 30 candles.
But I can't lie—30 scares the hell out of me.
I shudder with panic just typing that number.
How did I get here? How am I already the age of Jennifer Garner's character? And why the hell didn't I figure out the flirty and fun part?
In truth, I'm scared because, like so many women, the thought of aging is terrifying. It isn't the superficial fear of wrinkled skin and gray hairs that panics me. I think it's more the fear of time going so quickly, of the opportunity for dreams seeming to slip through my fingertips. The clock ticking and decades slipping by, I now realize the adage about time going too fast is the truest truth I've heard.
The other part of me is scared because there's so much I haven't figured out. My 16-year-old self imagined the 30-year-old me to be sophisticated, to be graceful, and to have all the answers. I now realize a sad reality: I don't know if I have any of the answers, and I certainly don't feel graceful or sophisticated.
My life isn't a constant stream of dinner parties, laughter, expensive wine, and classy outfits. It's a messy concoction that's part clawing my way out of dilemmas and part hanging on for dear life.
Still, after a deep breath and some reminders that life will go on after I blow out those 30 candles in a few days, I can acknowledge that even if I don't have all the answers, I've figured out a few things along the way.
Valid or not, here are 30 important things I've learned in these first 30 years.
1. Friends really do come and go, and that's okay.
2. No one's house is sparkling clean all of the time.
At least this is what I'm telling myself as the dishes stack up and the vacuum desperately needs run.
3. You really are your own best friend.
It's something my dad told me in Kindergarten that made me cry, but I've come to see the truth in it. You have to be your own cheerleader, advocate, and friend sometimes.
4. But dogs are good best friends, too.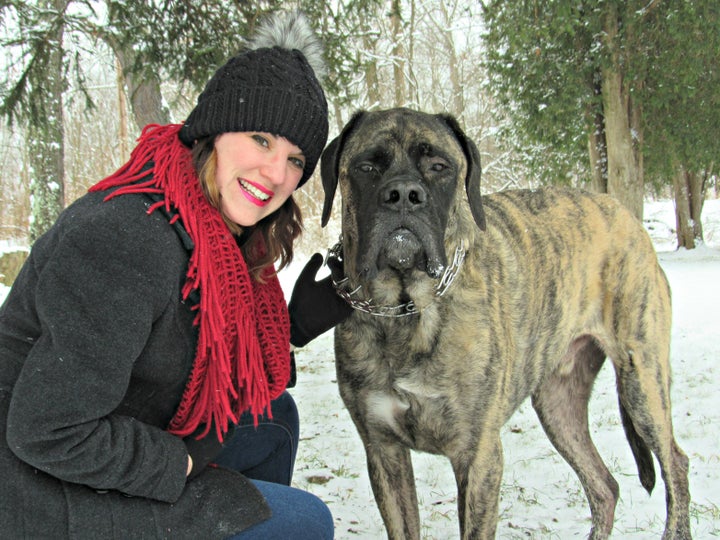 5. Love doesn't make life perfect, but it does heighten the experience.
6. The honeymoon does last; it just changes a lot.
Your visions of love and romance will change. It's not going to be roses, candles, and sexy all the time—but that's okay.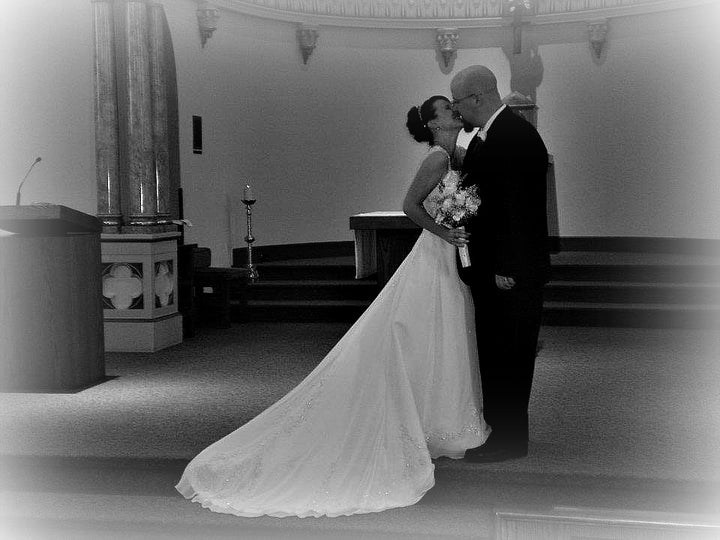 7. You really do need to find a job you love.
8. Never underestimate your impact on those around you.
9. Sometimes a smile can change everything.
10. Surprises are the best parts of life.
Sometimes the unexpected things in life turn out to be the best.
11. Failure can be a good thing because it can lead you to a more fulfilling place.
12. Don't be afraid to dream big because wild dreams can come true.
13. There's no timeline for your life.
There's no age-limit for getting married, buying a house, having kids. There's also no requirement to have those things. Live in the moment. Enjoy your life as it is, and only seek to change it when you're ready.
14. Crying over what-ifs is never productive.
15. Tell him what you're upset about.
It will save so much time and energy to just admit to him you're mad.
16. Your body will change over the years...embrace it.
And buying SPANX doesn't hurt, either.
17. Wear what you love because the trends will come back around.
18. Don't be afraid to say "I love you" often.
19. Your true friends will celebrate your success and support you in your failures.
20. Don't be afraid to say "no."
To things you don't want to do, to events, to tasks. Own your time and life.
21. It's okay to accept your weaknesses—like cooking in my case.
22. Put the phone down and take in life around you.
23. Winged eyeliner is hard. Seriously.
24. Always set a timer when cooking.
25. Red lipstick can overshadow a bad hair day.
26. Leggings are pants. End of story.
27. Never forget where you came from.
28. Take lots of photographs so you don't forget.
29. It's a fine line between being nice and being walked all over. Tread carefully.
30. The most valuable thing in life? Time.
I've accumulated money, shoes, makeup, and some successes over the years. As I stand here on the precipice of a new decade, however, I've come to realize the one thing that matters most—time. It's the one thing we get such a finite amount of that we need to treasure it. We need to budget it wisely. And, in the next 30 years, I plan to do just that.
At 30, I've still got so much to learn... but I guess that's the beauty of it.
I won't lie... I'm a scared of turning 30. Still, I know that like the first 30 years of life, these next 30 will be filled with lessons, good and bad. They'll be filled with memories and laughter, love and loss. They will be the years that maybe I can get closer to figuring out who I am, what I want, and how to make the most of this crazy journey.
Lindsay Detwiler is a high school English teacher and a contemporary romance author with Hot Tree Publishing. Learn more about her works by visiting her website www.lindsaydetwiler.com.