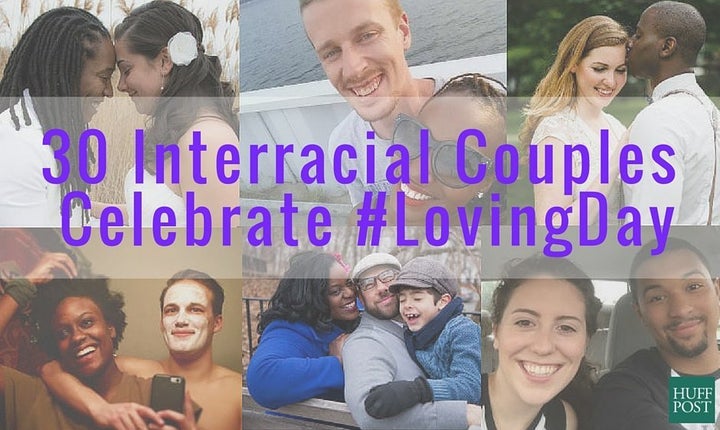 Interracial relationships are beautiful.
This country didn't always think so, however, since it wasn't until 50 years ago that it became legal for mixed race couples to marry.
On June 12, 1967, the Supreme Court struck down state laws which banned individuals of different races from marrying in the Loving v. Virginia decision. Monday marks the 50th annual celebration of this progressive milestone, aptly named "Loving Day."
"I see Richard and Mildred Loving as strong yet soft-spoken heroes for me, my family, and generations to come," Loving Day founder Ken Tanable wrote of the couple who helped make this decision possible. "They simply loved each other and wanted equality for all. This basic notion of celebrating love continues to be just as important today. I strongly encourage everyone to learn more about them and the gift they left us. Through knowledge, shared stories, and support, we can build a community that believes love is love."
To celebrate Loving Day, HuffPost Black Voices asked its readers who are in interracial marriages and relationships to share their love with us. We received 30 responses from couples echoing Tanable's sentiments and telling why their love matters. Their love for each other is absolutely heart warming.
Check out these wonderful couples below and if you're in an interracial relationship, tell us why your love matters in the comments sections below.
Some submissions have been edited for grammar, punctuation and brevity.
TaRaea and Bryan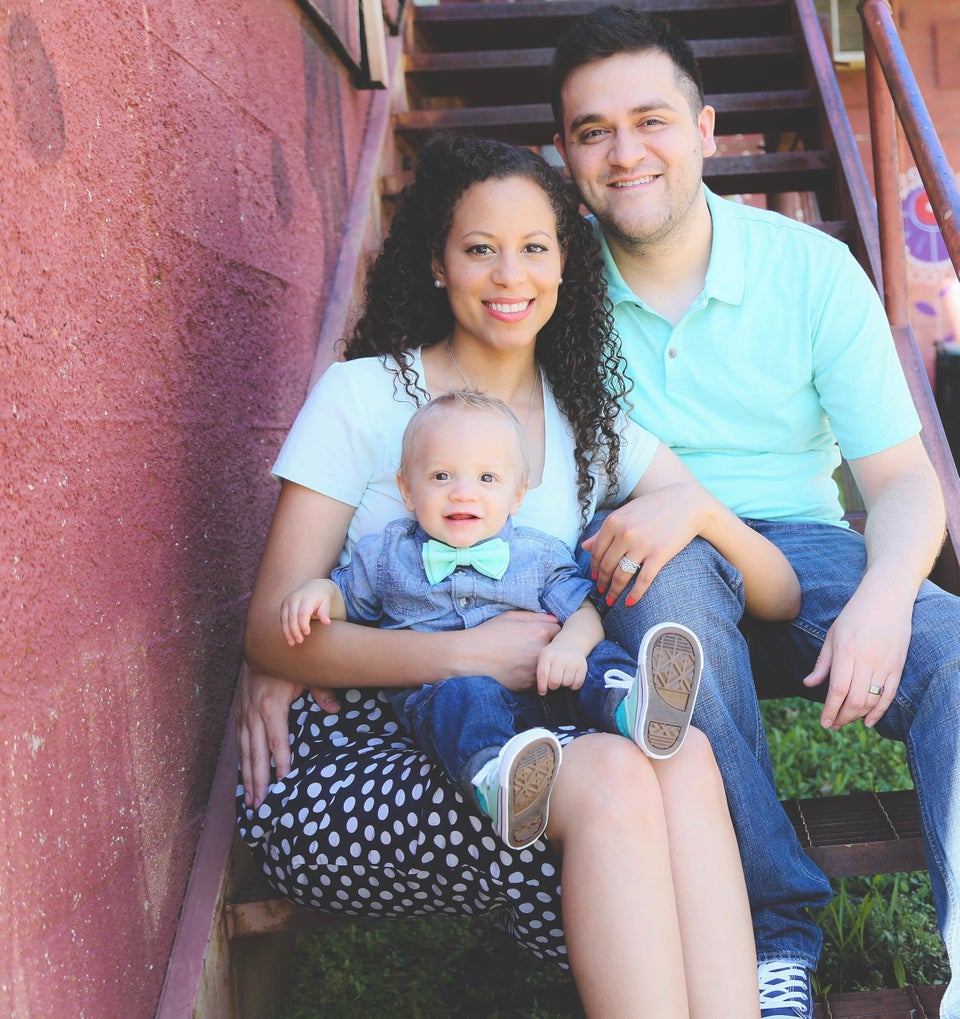 Courtesy of Taraea Todtenhoefer
Keosha and Jonathan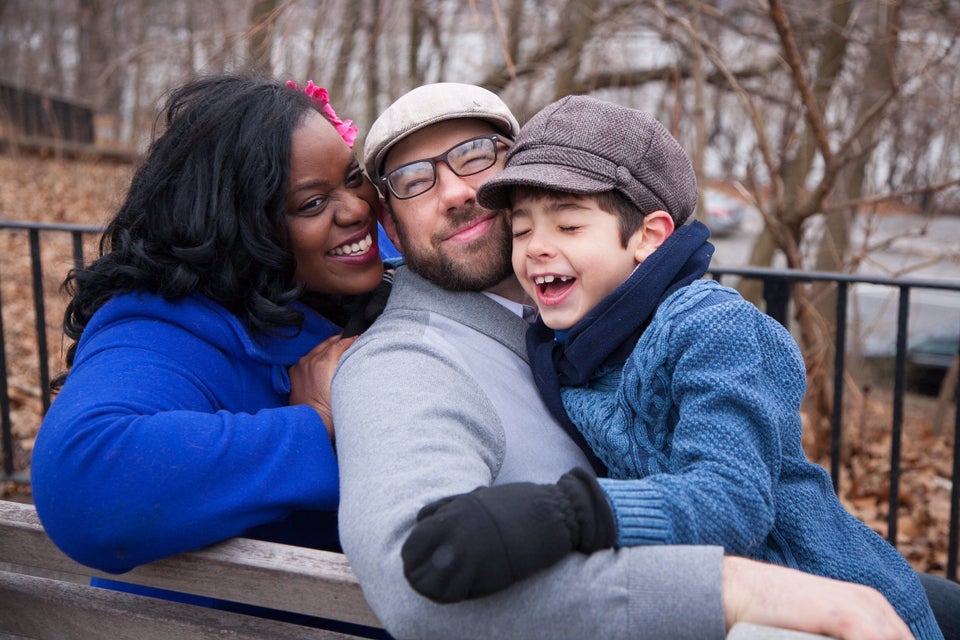 Franklyn and Niki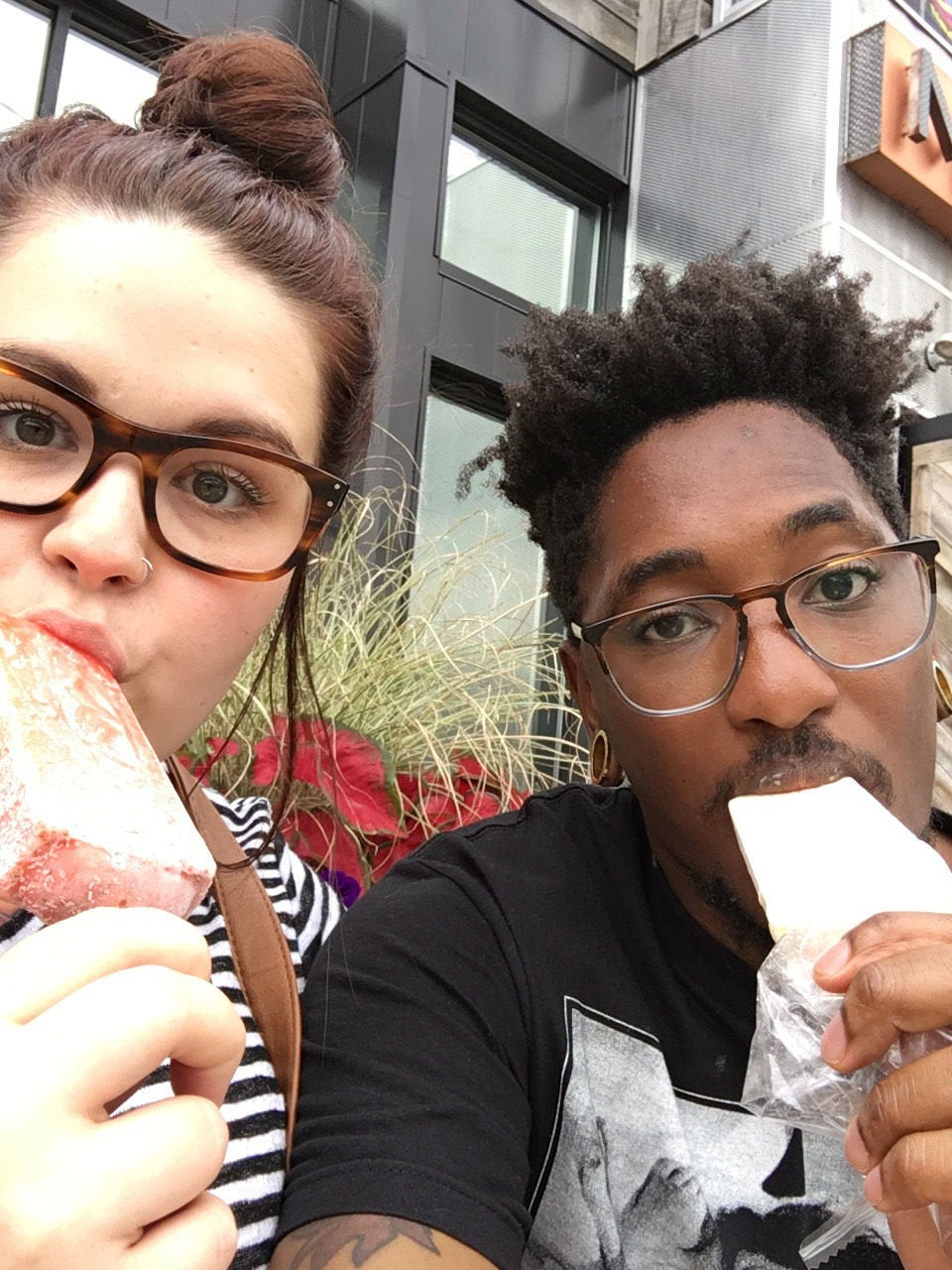 Courtesy of Franklyn Brown
David and Karl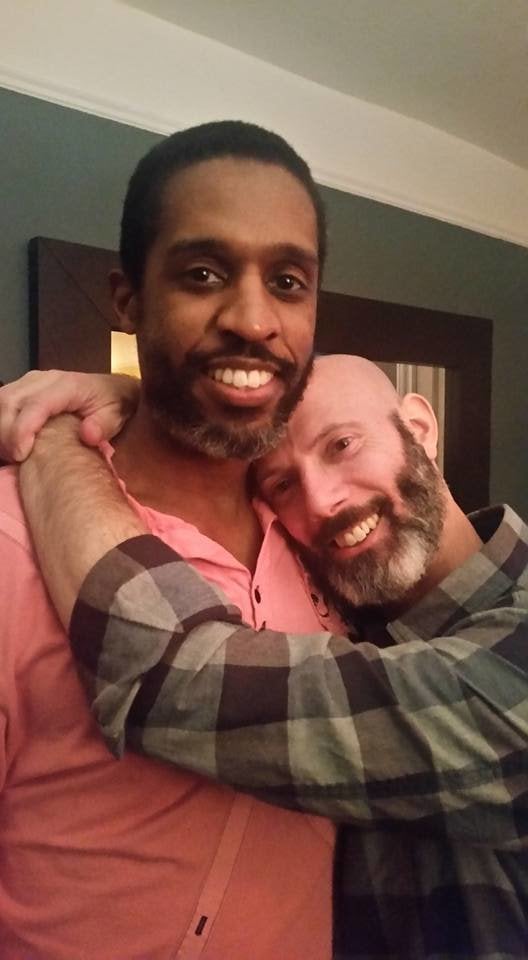 Courtesy of David Pasteelnick
Jasmine and Roope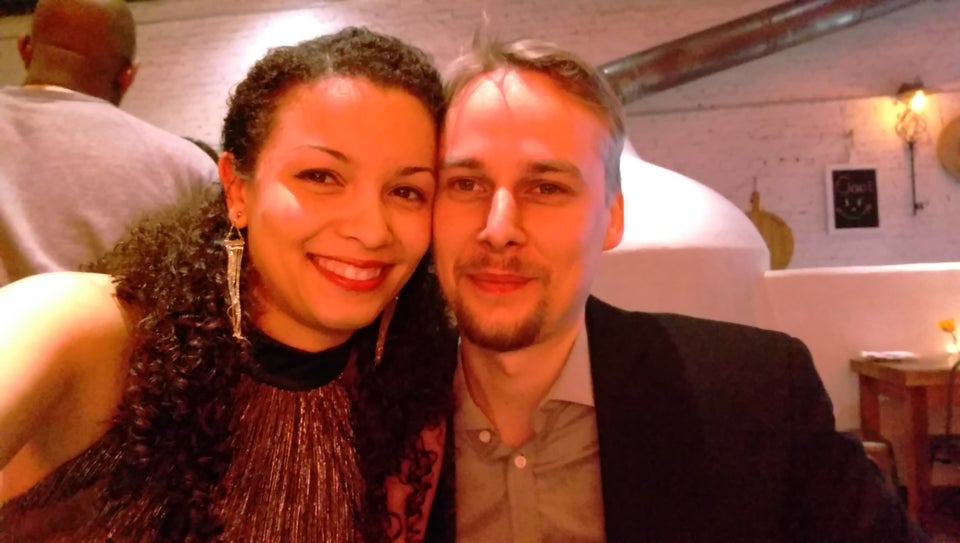 Courtesy of Jasmine Bayron
Sharon and Vincent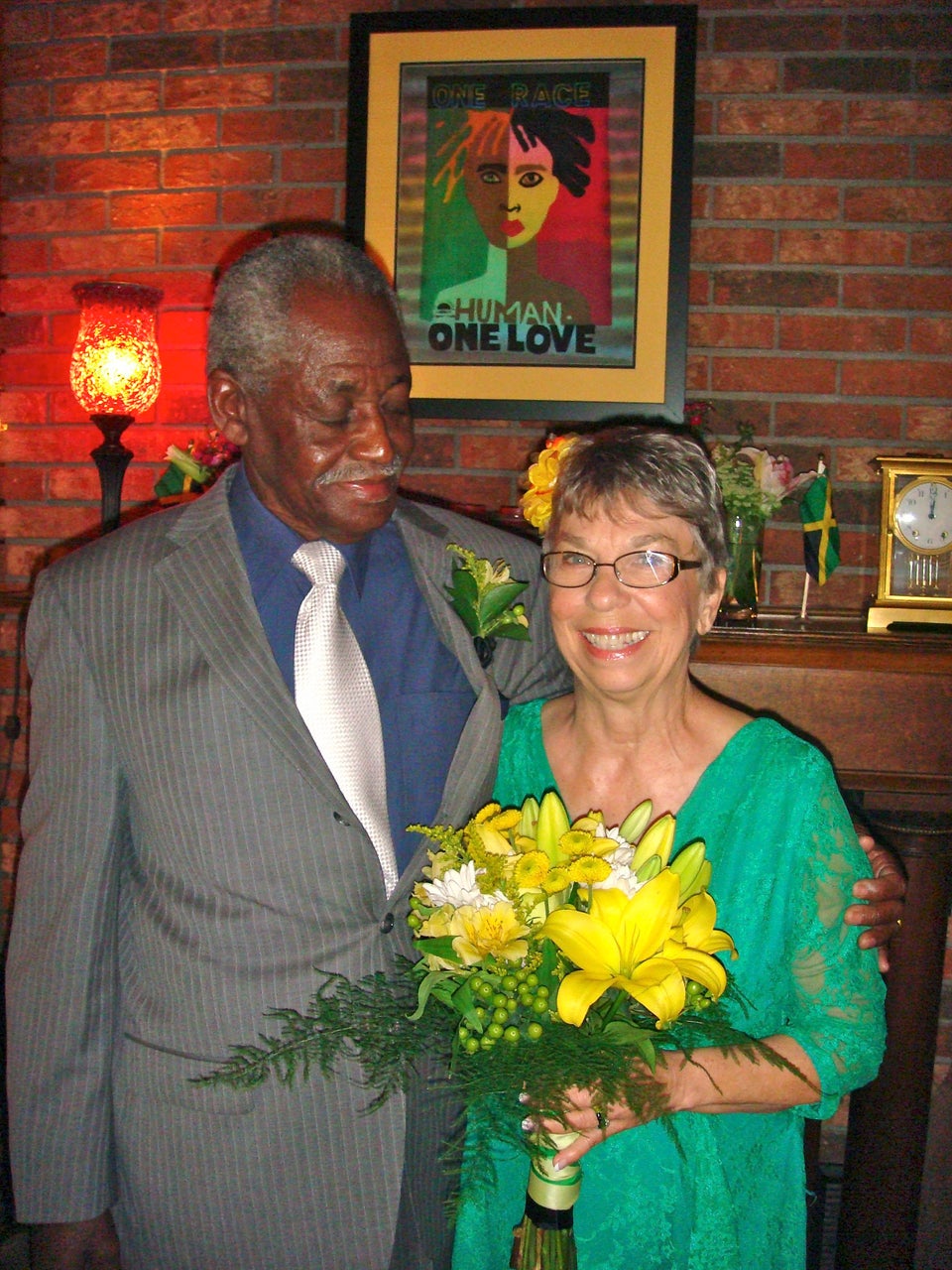 Chima and Laura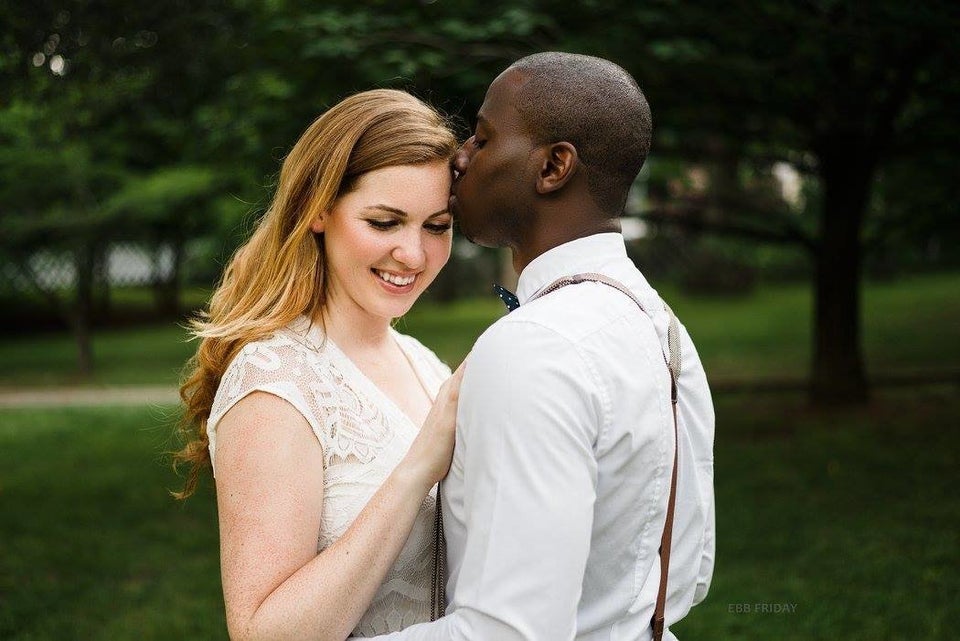 Courtesy of Chima Odinkemere
Tre and Jamie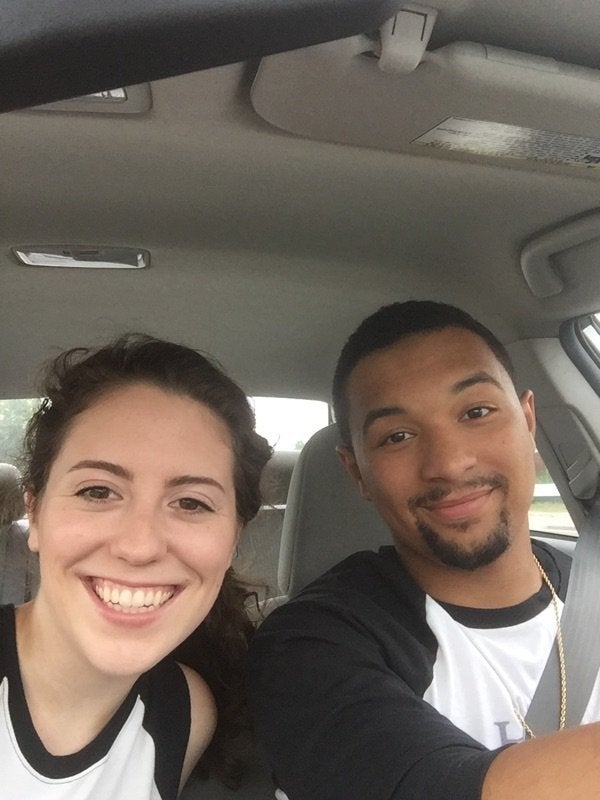 Courtesy of Jamie Bergmiller
Susanna and Nikia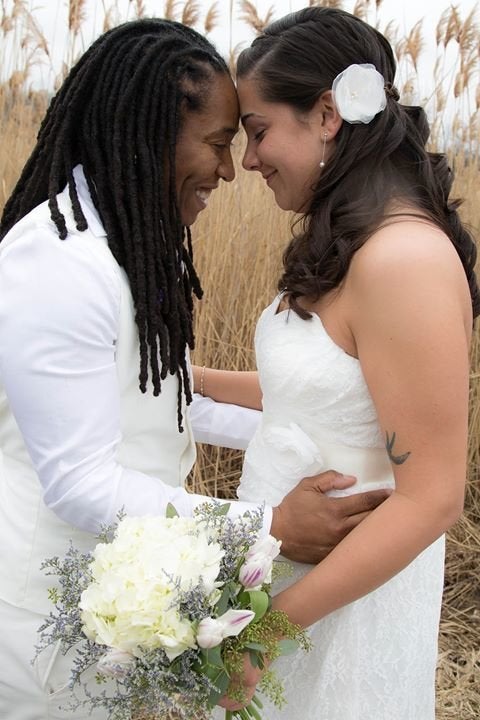 Courtesy of Susanna Speed
Darrell and Keia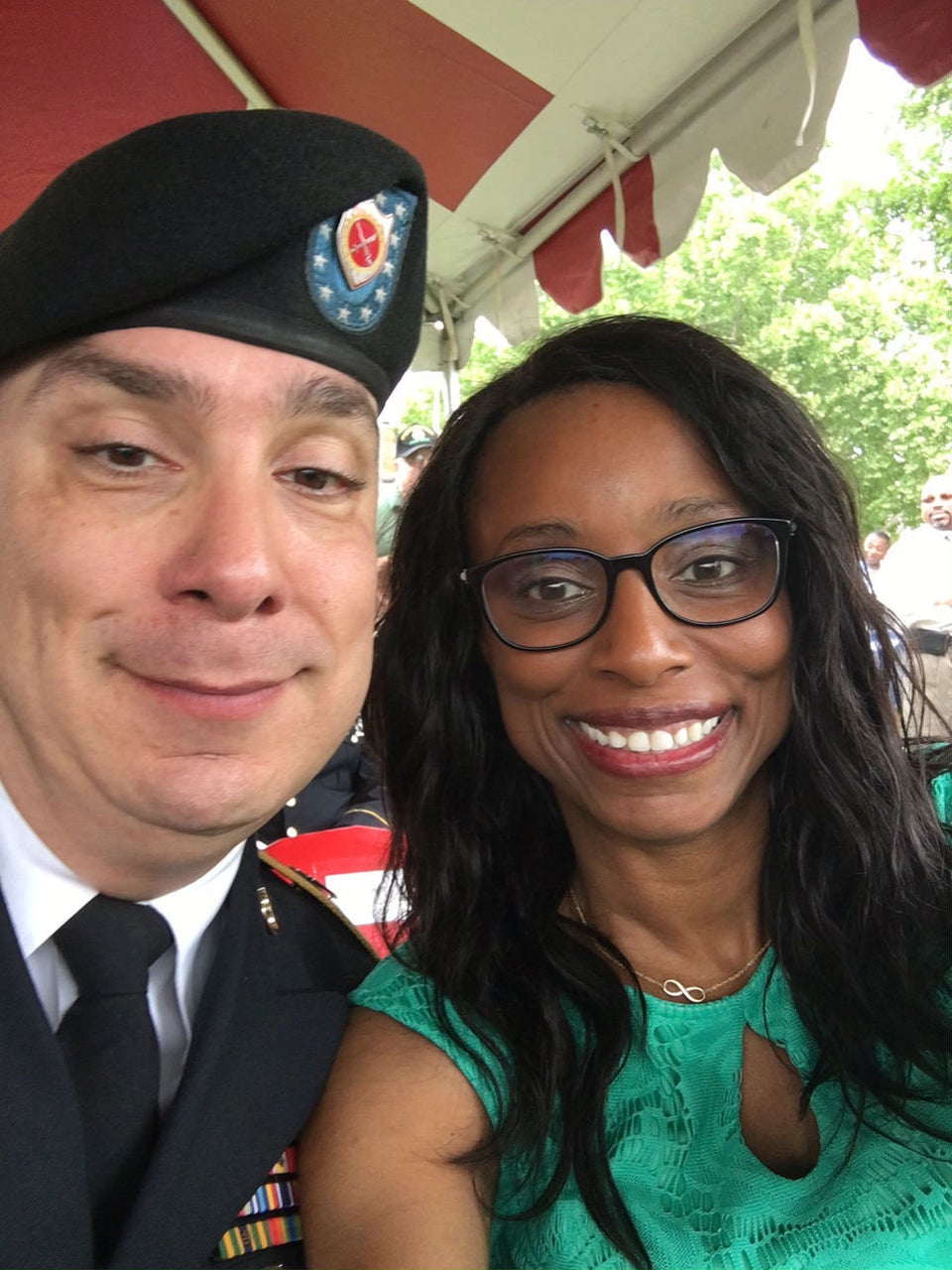 April and Parker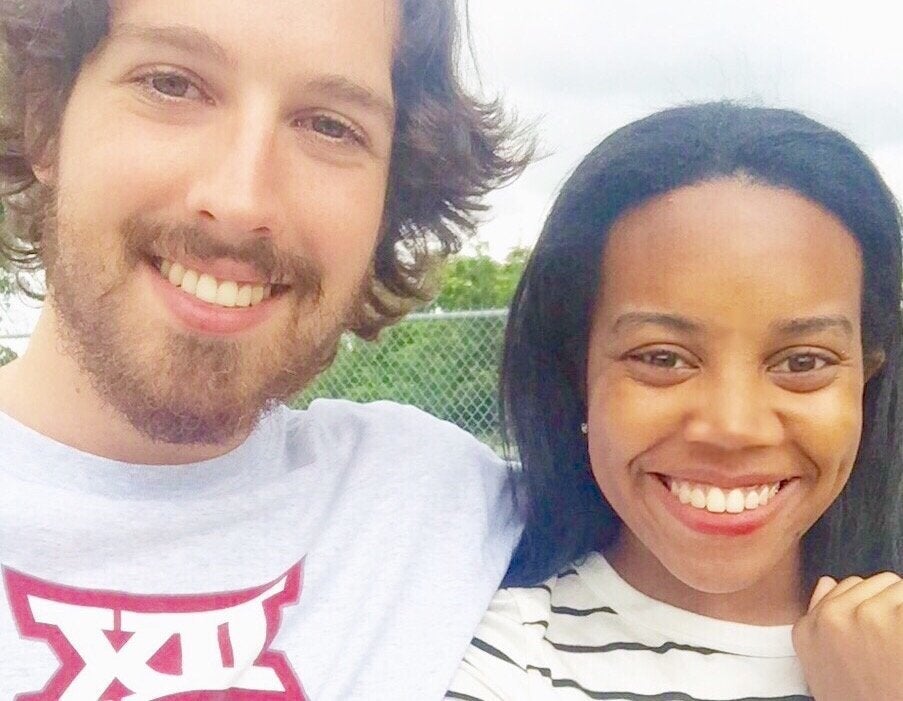 Courtesy of April Garrett
Olivia and Matt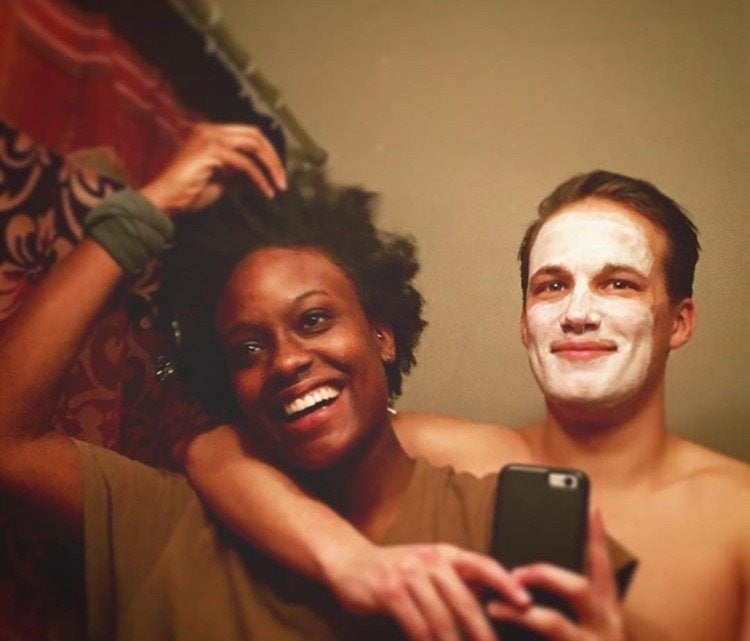 Martin Barraud via Getty Images
Adia and Benjamin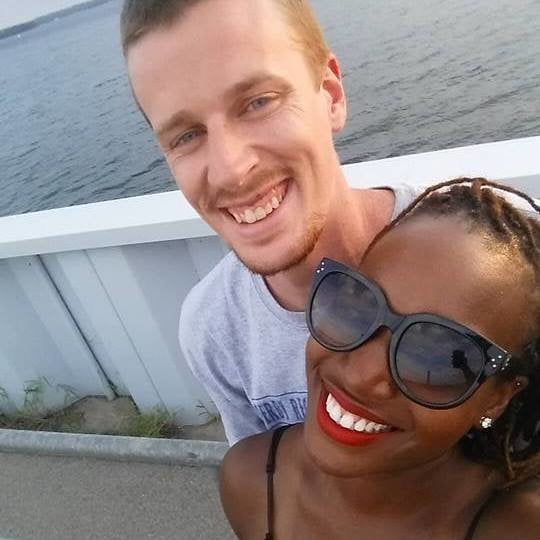 Nora and Todd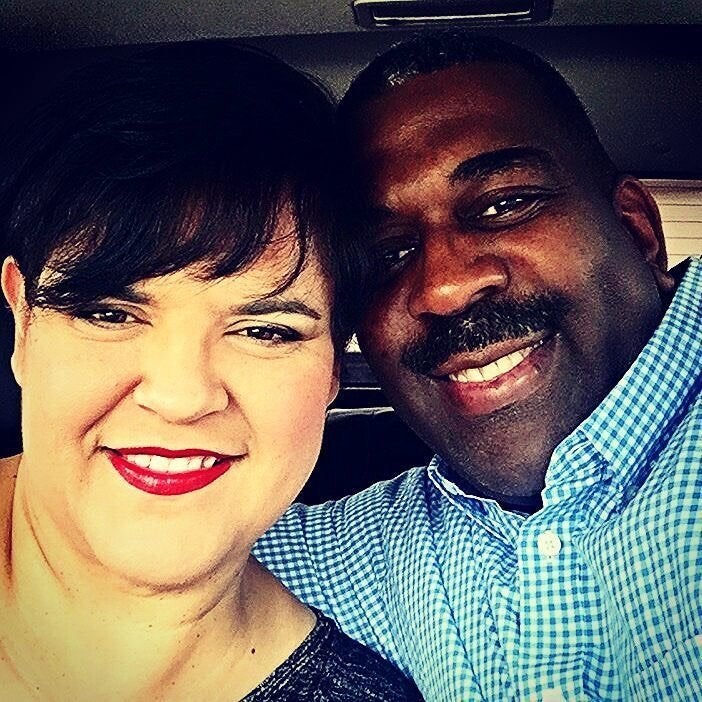 Altheria and Francisco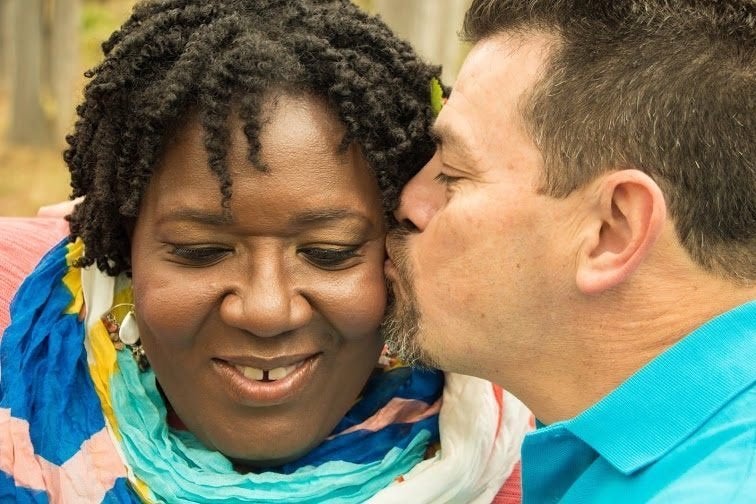 Courtesy of Altheria Caldera
Take a look at all 30 couple's stories in the slideshow below.
Before You Go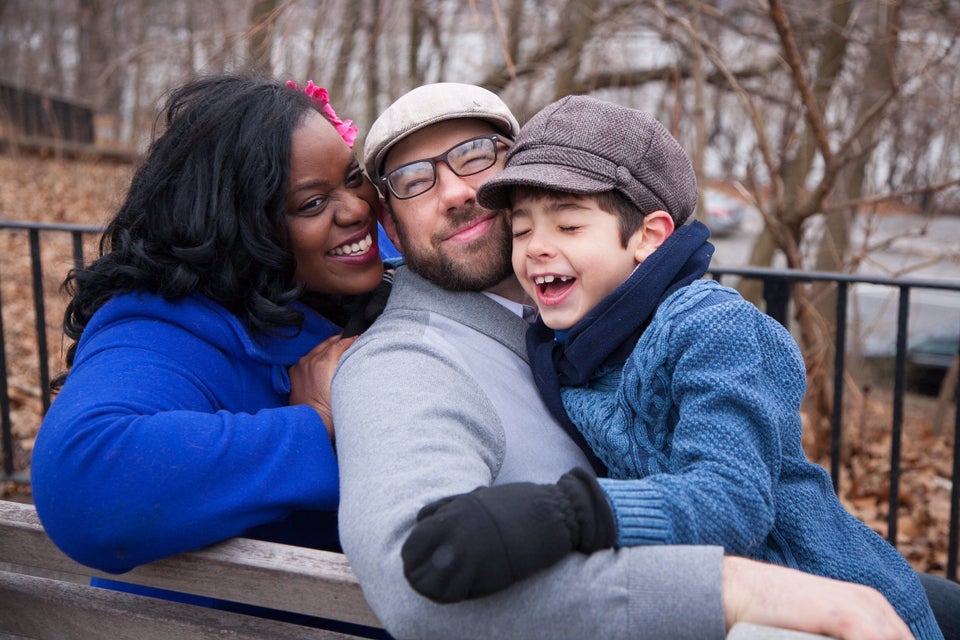 30 Interracial Couples Show Why Their Love Matters
Popular in the Community