A filmmaker and a stand-up comic get in a car with the "half-baked" idea to visit 30 mosques in 30 days.
It sounds like the beginning of a farce. But the men, Bassam Tariq and Aman Ali, are Muslim Americans, and their 30 days of travel spanned the month of Ramadan, a time when Muslims fast, pray and give to charity. Their efforts resulted in the visually stunning "30 Mosques" photography project, which showcases the many faces of Islam in the United States.
(Scroll down to see photos from the "30 Mosques" project.)

"The mission was to tell interesting and compelling stories about Muslims in America," Ali, the 29-year-old stand-up comic, told The Huffington Post. "There is no monolithic story of our community."
There are at least 2,106 mosques in the United States, according to a 2011 report by University of Kentucky researcher Ihsan Bagby and sponsored in part by the Hartford Institute for Religion Research. When Ali and Tariq first got the idea for the project in 2009, they researched mosques in New York and found that there were 153 within a 10-mile radius of their address.
The following year they took the project on the road, visiting 30 mosques in 30 different states during Ramadan. In 2011, they did it all over again, covering the 20 states they hadn't gotten to the year before.
Ali, with his brother Zeshwan, has since embarked on a new creative project to share the stories of Muslim Americans -- a series of short documentaries on the YouTube channel "Homegrown Homies." In many ways, said Ali, "30 Mosques" raised new questions and insights for him about the complex history of his community, and he's still exploring them.
"This was an eye-opening experience," said Ali, who was born and raised in Ohio and comes from an Indian family. "I thought that the narrative of Muslims in America was Arab and Indian... But we found communities like North Dakota where the Muslim community been there since the 1700s, communities founded by Muslim slaves."
What Ali and Tariq stumbled upon was the well-documented but little-known history of Muslims in the United States, a history that dates back at least to the 17th century. They were getting to see firsthand what President Barack Obama spoke about in February, during his closing remarks at the Summit on Countering Violent Extremism: "Islam has been woven into the fabric of our country since its founding."
But Ali's projects are less about countering or responding to extremism, he said, and more about sharing a more complete narrative of what it means to be Muslim -- a narrative that many people, including some young Muslim Americans, might not know about.
"We're a kick-ass community," he said, "and we want to showcase this."
Scroll down to see photos from the "30 Mosques" project.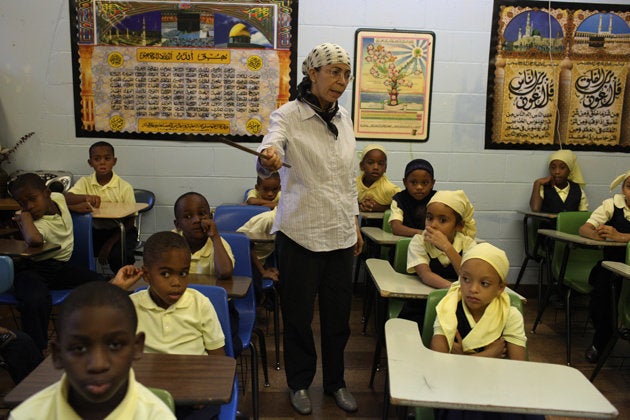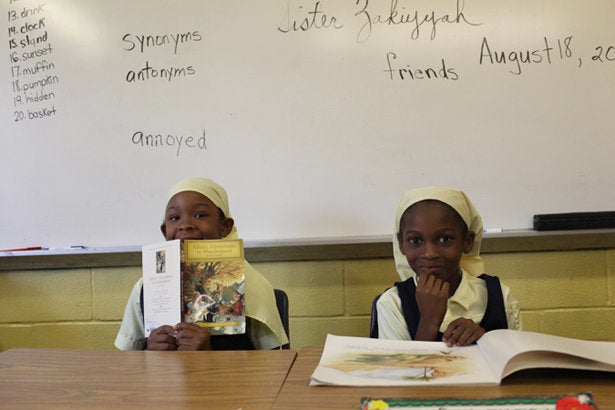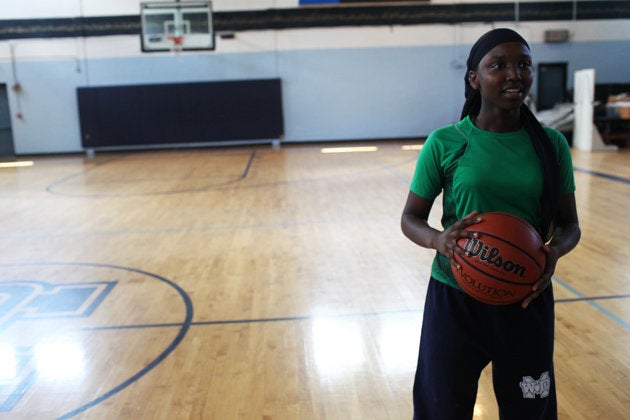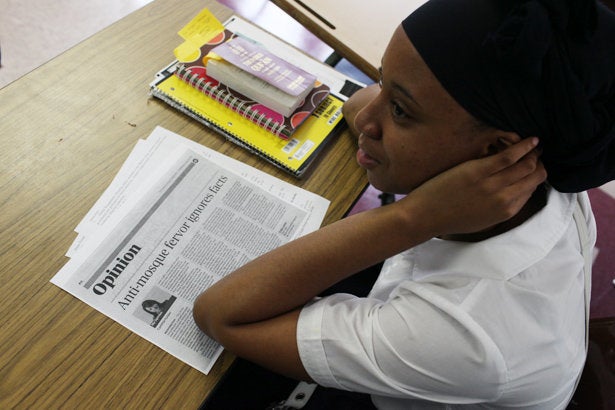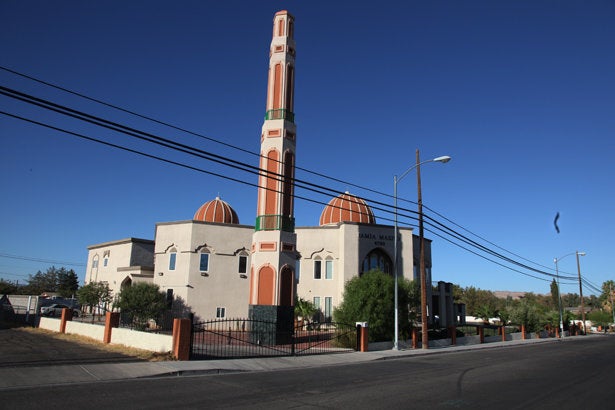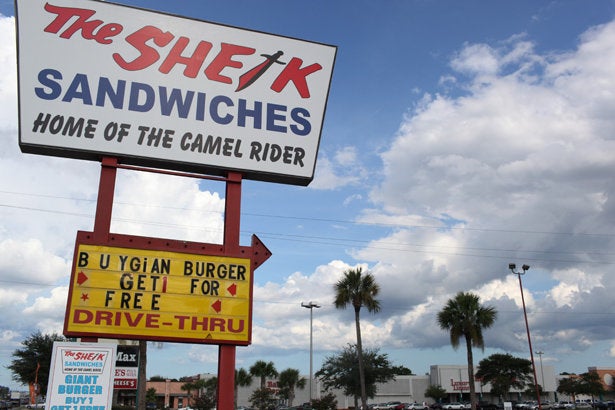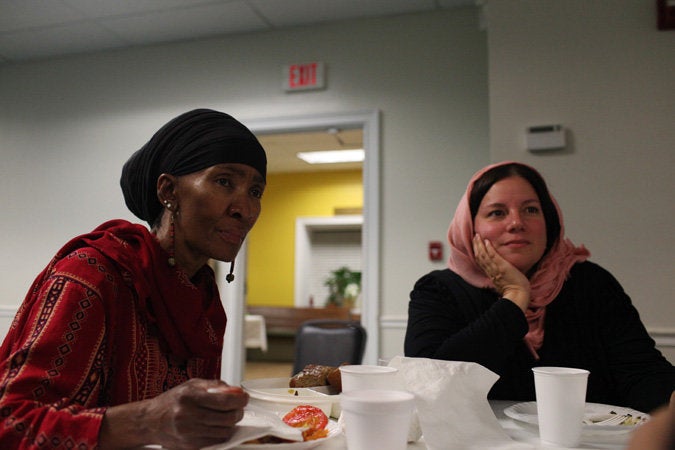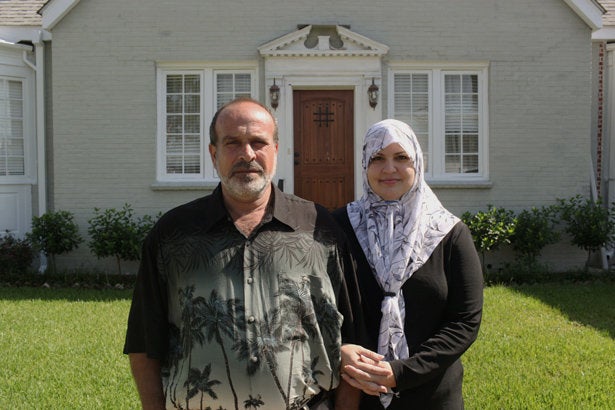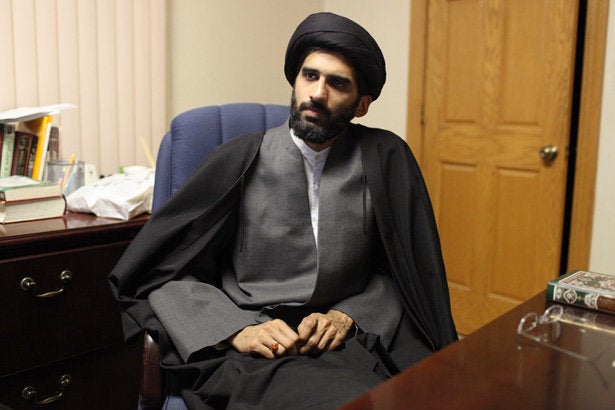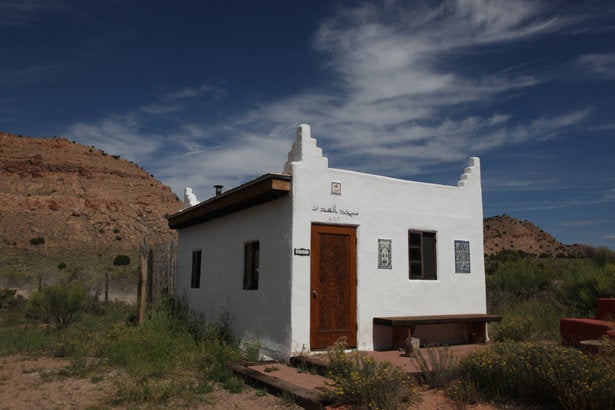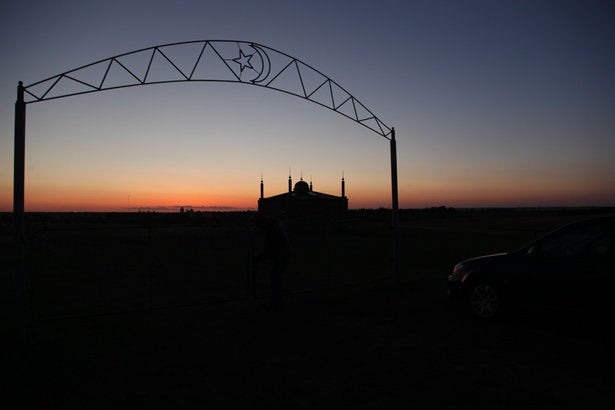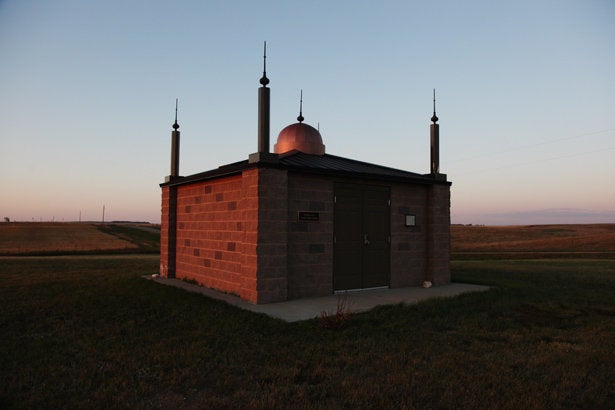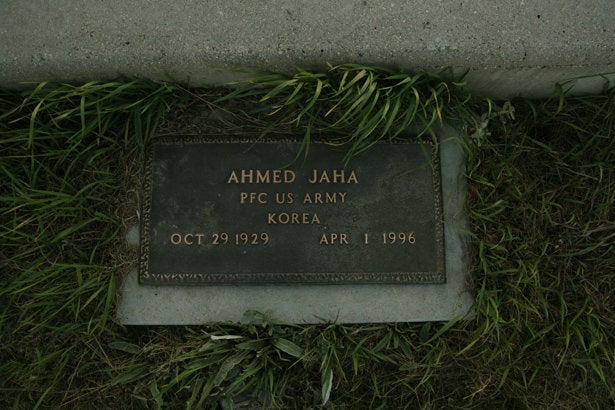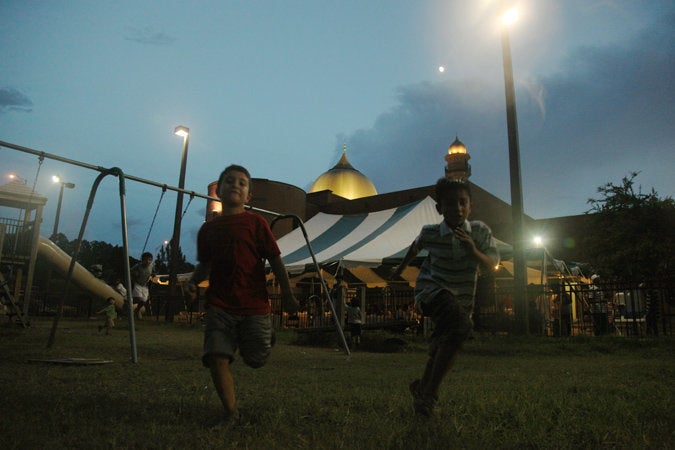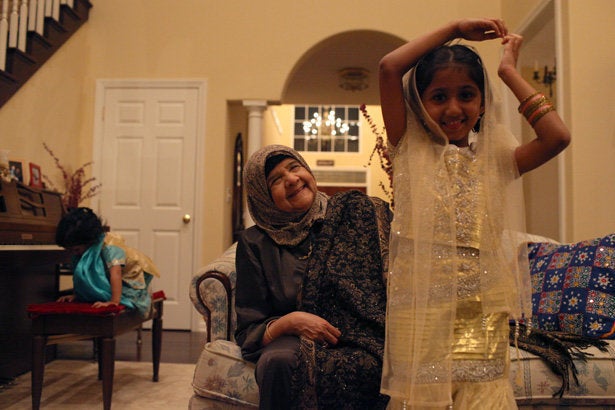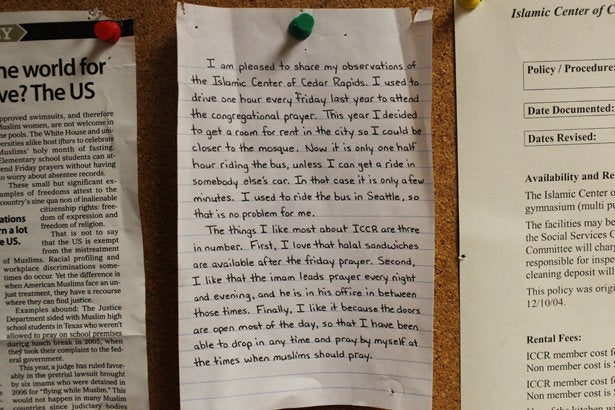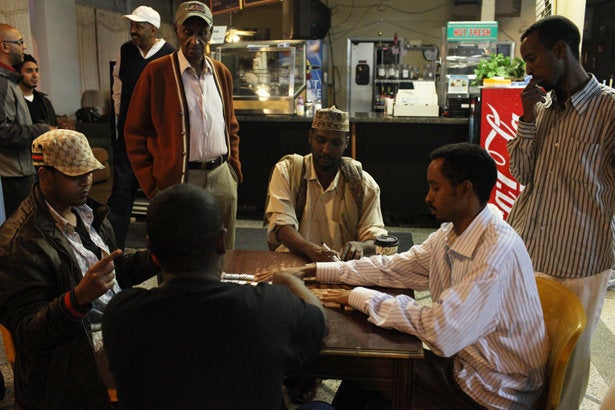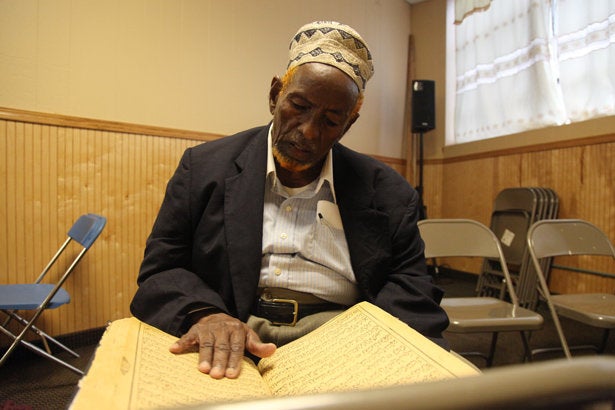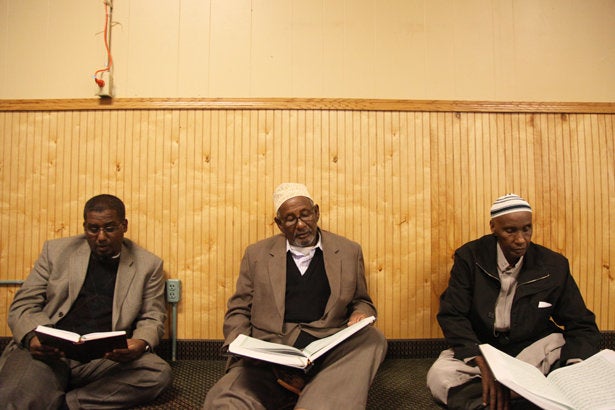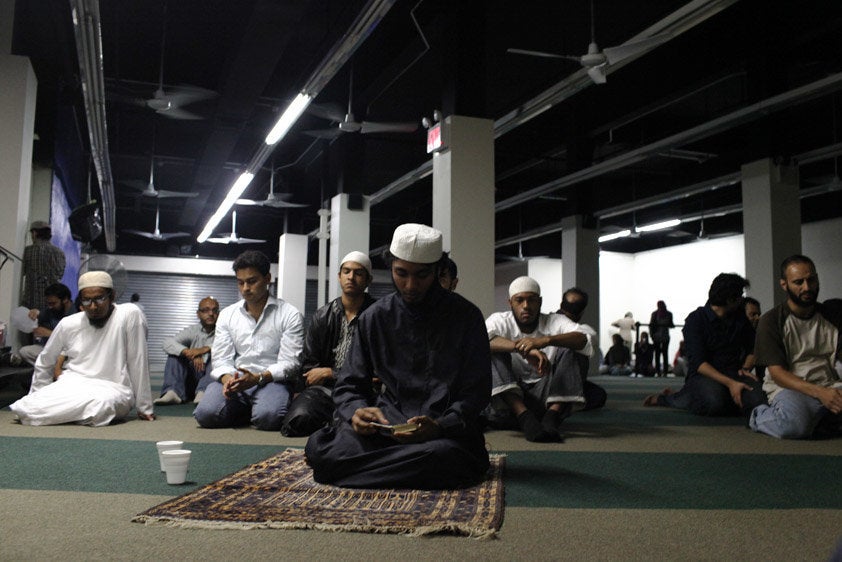 Popular in the Community