It was an impulsive and half-baked idea that changed our lives forever. During Ramadan 2010, Islam's holy month of fasting and reflection, we hopped in a car and drove across America, stopping each evening to break our fast at a different mosque in a different state. We drove over 13,000 miles during the trip and blogged about it daily on our site, www.30mosques.com. We prayed in the infamous "Ground Zero Mosque," got pulled over by a cop in Mississipi and stumbled upon one of the first mosques ever built in the United States when our car broke down. Along the way we also met the protagonist of Dave Eggers' bestselling book Zeitoun, Cambodian Muslim victims of the Khmer Rouge, a Pakistani-Mormon couple, and many, many others, all of whom are part of the diverse Muslim-American community.
Our journey explored what it means to be Muslim in America today and served as a powerful counter-narrative to the media's image of a monolithic Islam.
The project gained widespread coverage on several national media outlets including CNN, ABC News, NPR and even the Huffington Post, but the success really should be credited to our thousands of readers using Facebook and Twitter to buzz about the trip. Thanks to them, we were able to finance the entire project on individual contributions instead of large corporate sponsors.
Outside of this project, we are both respected in our professions as storytellers - Bassam as a cultivated filmmaker and an award-winning ad writer and Aman as an animated writer and standup comedian. When we came together as friends for this project, we told stories about Muslims in ways that nobody ever could. We spent time rolling down slides with kids in Jacksonville, laughing with Bosnians in Idaho - all in hopes of sharing intimate moments with Muslims in America that is seldom seen.
This year's Ramadan, we're finishing what we started. We will be back on the road visiting the 20 states we didn't get a chance to visit - including Alaska and Hawaii. The remaining 10 days will have us revisiting some of the most compelling communities from last year. We felt we've only scratched the surface when it came to telling compelling stories about Muslims in this country and it is a no brainer for us to continue this journey.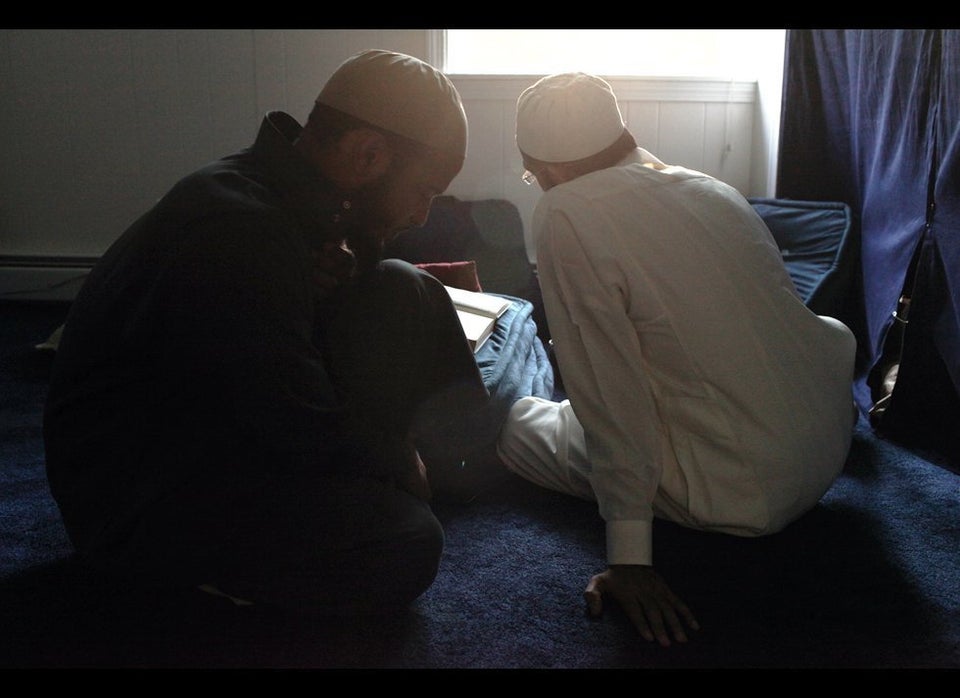 30 Mosques in 30 Days: An American Ramadan Roadtrip
Related
Popular in the Community