When kids inevitably say the darndest things, parents like to remember the hilarity. That's why mom Lacey Ellis developed the app LittleHoots, which allows parents to record and archive their kids' best quotes.
In honor of Election Day, LittleHoots compiled some hilarious, nonsensical and at times insightful quotes about the latest political news from children.
They may not understand the nuances of this election season, but clearly, kids absorb more than you might think.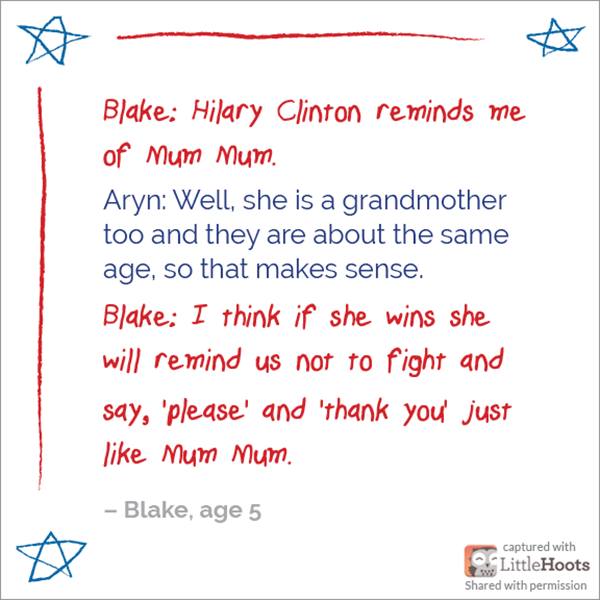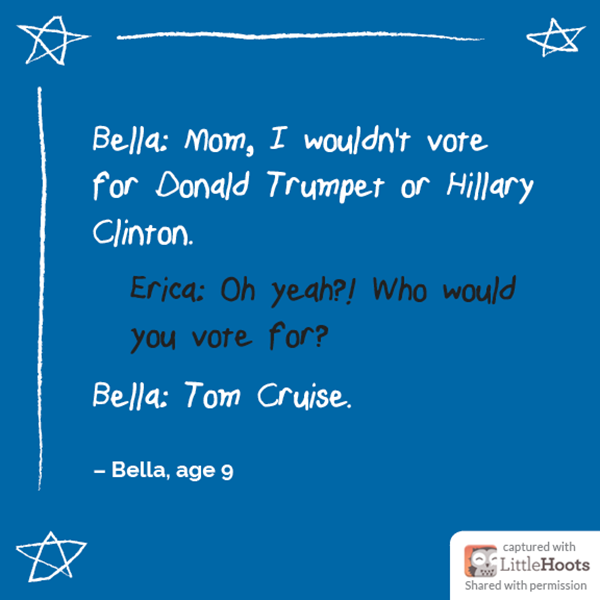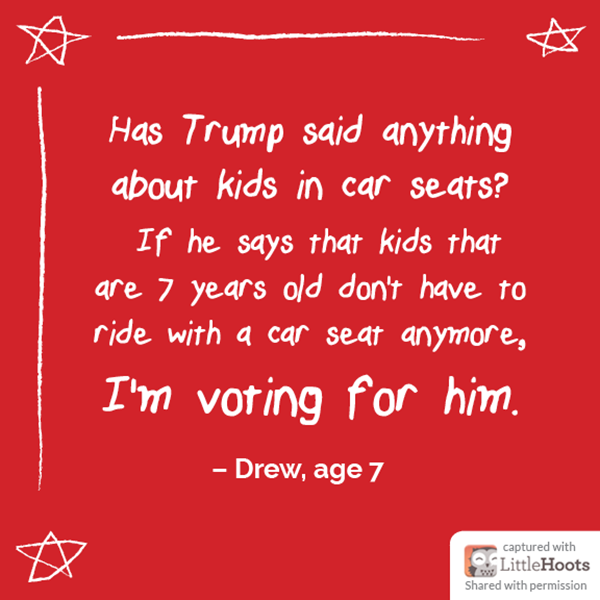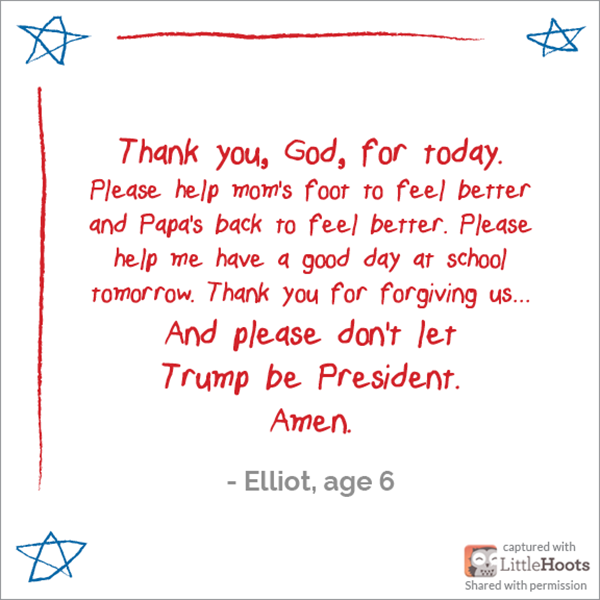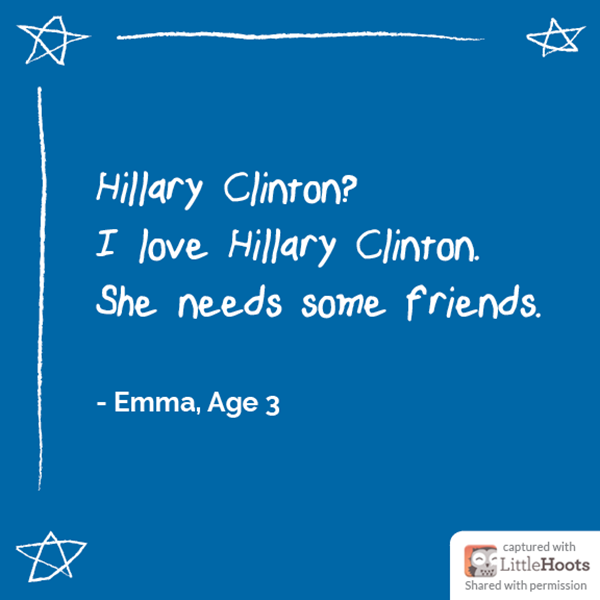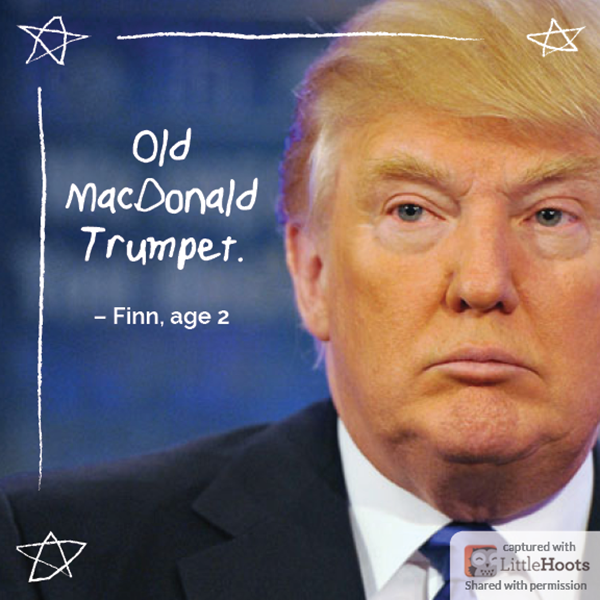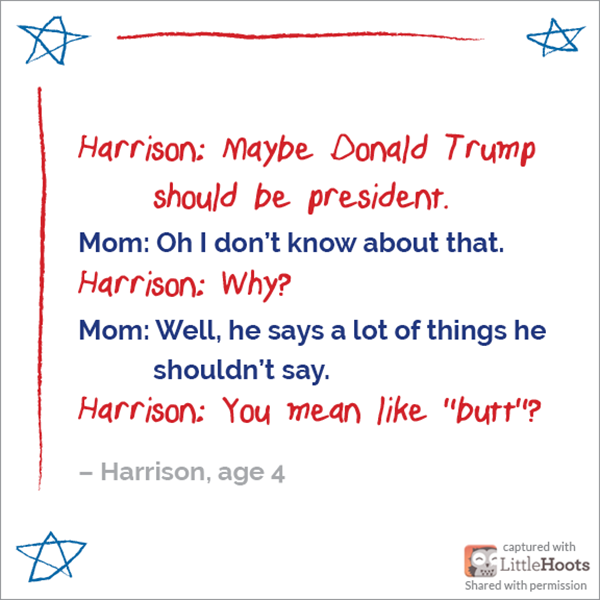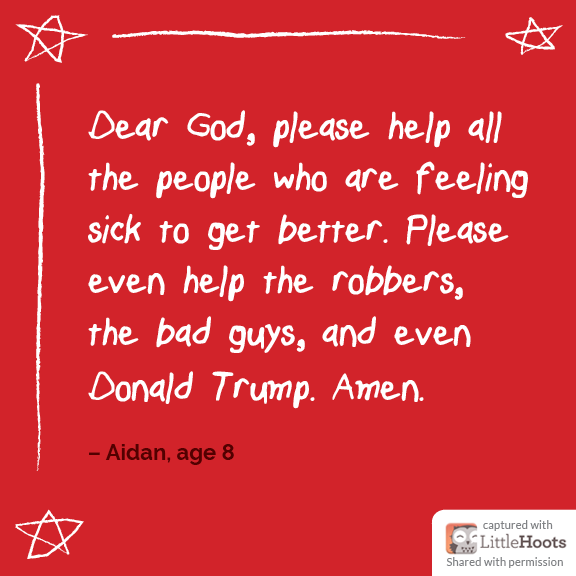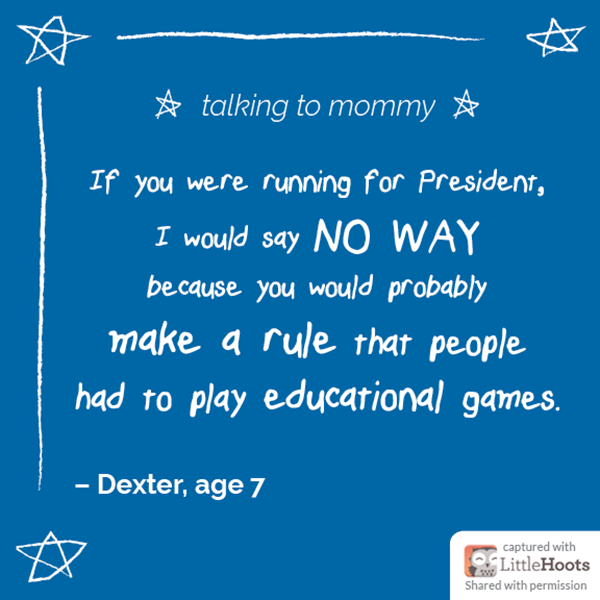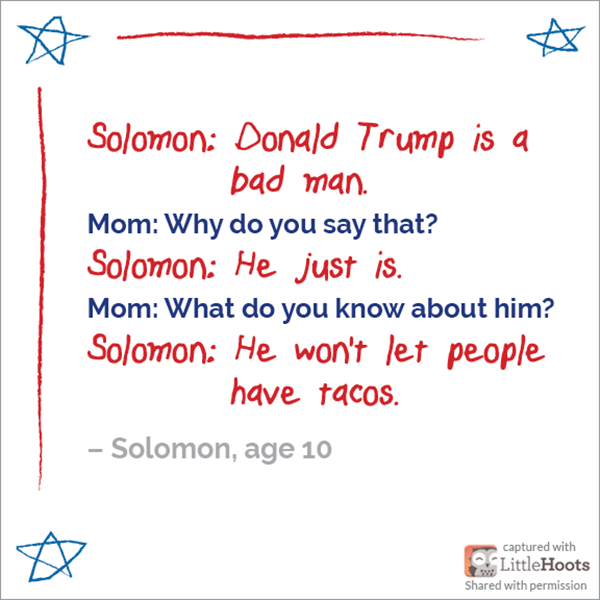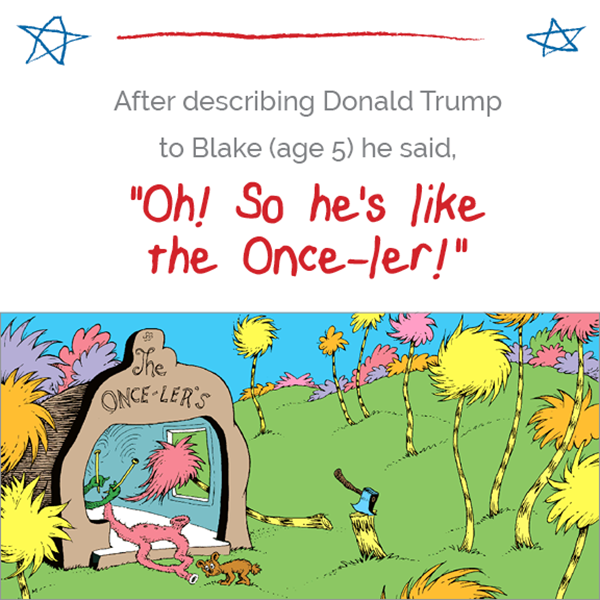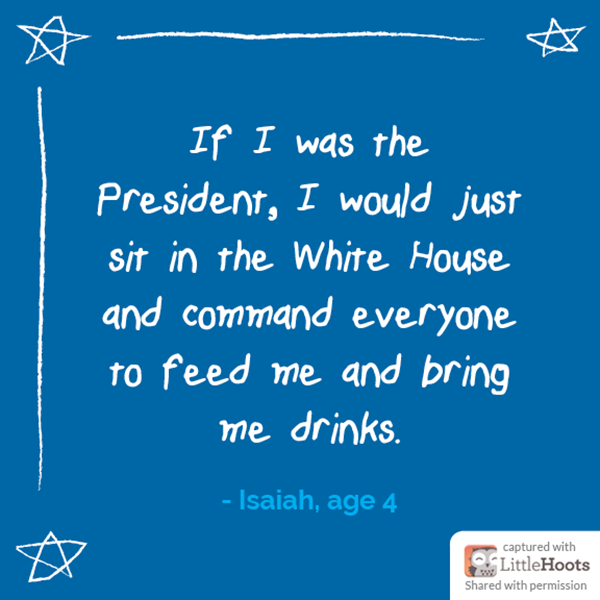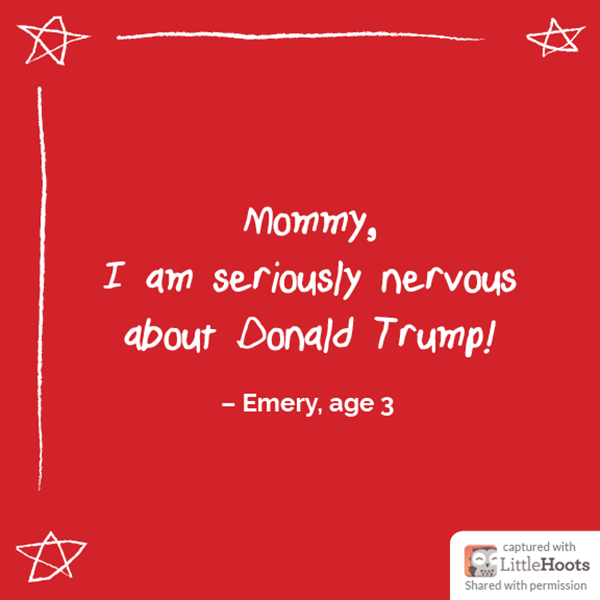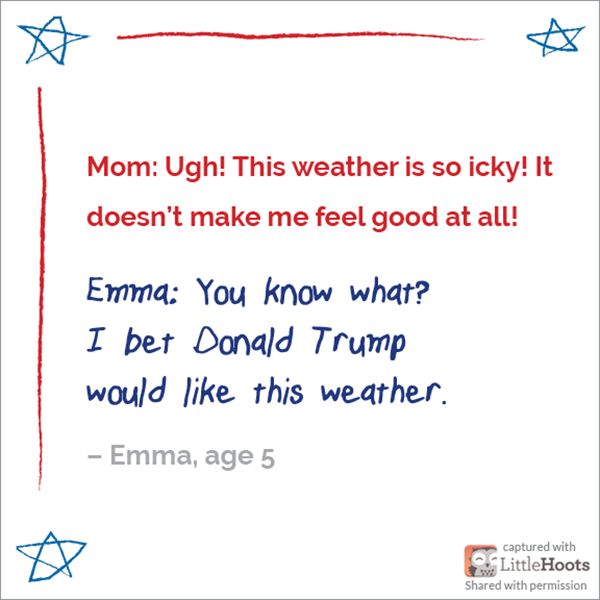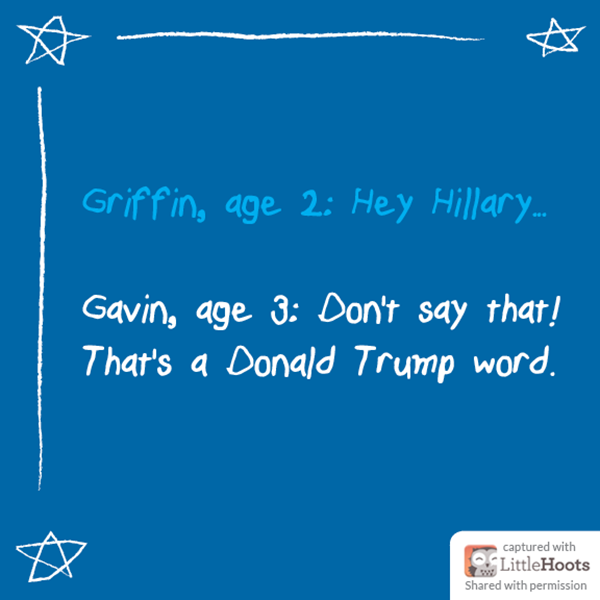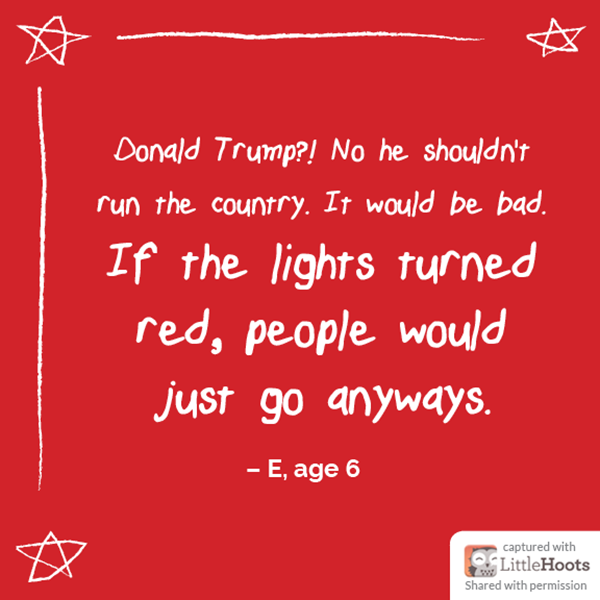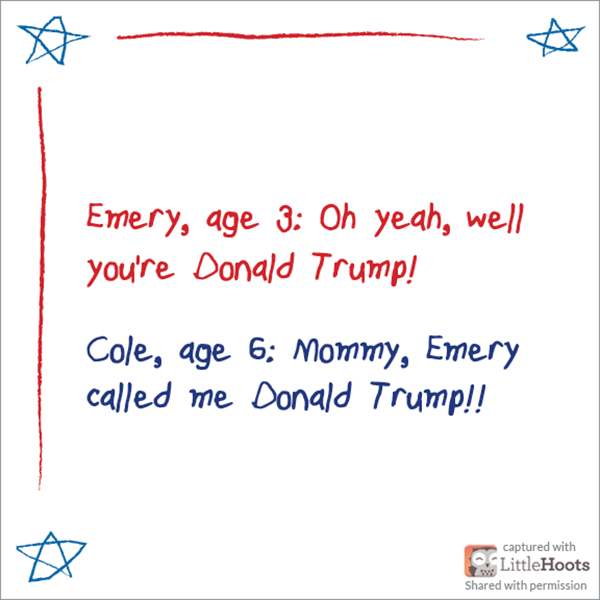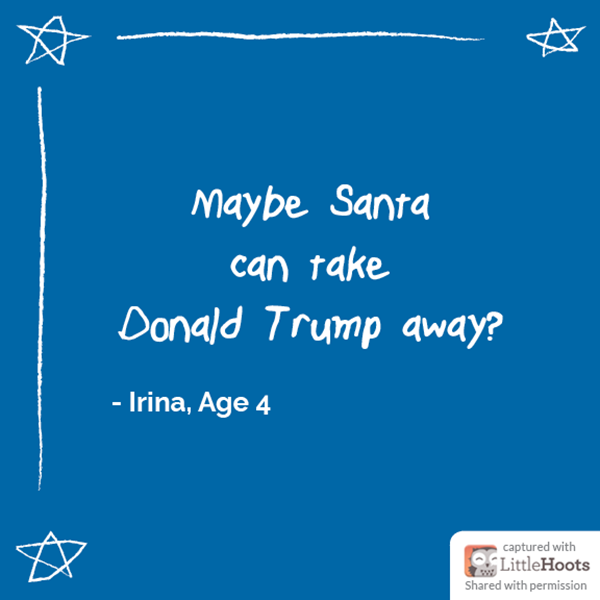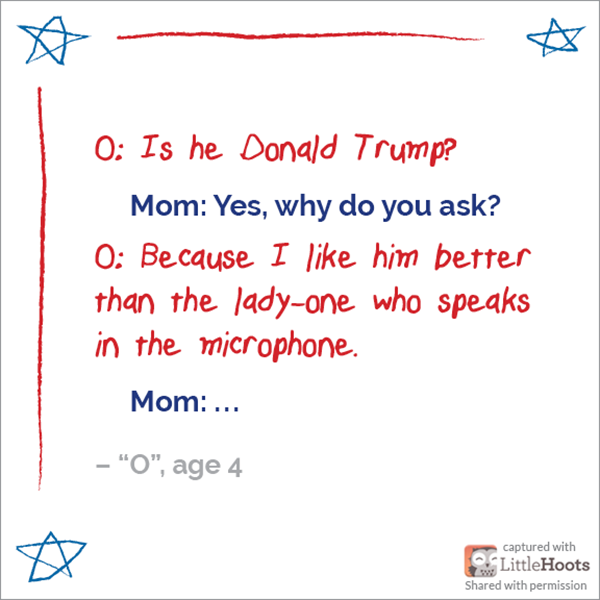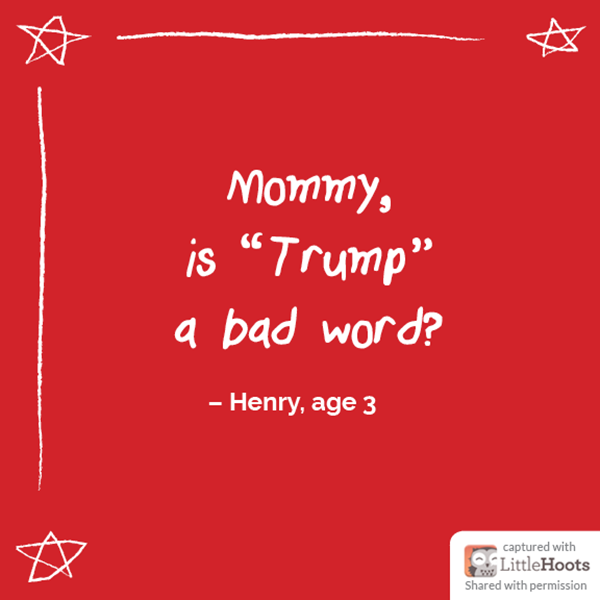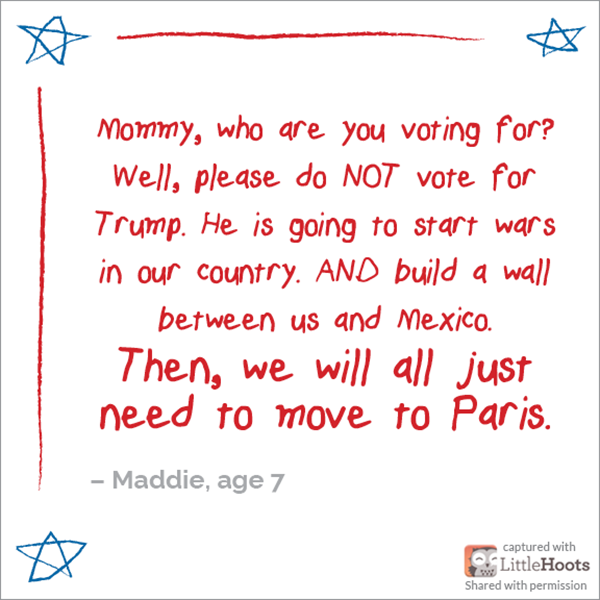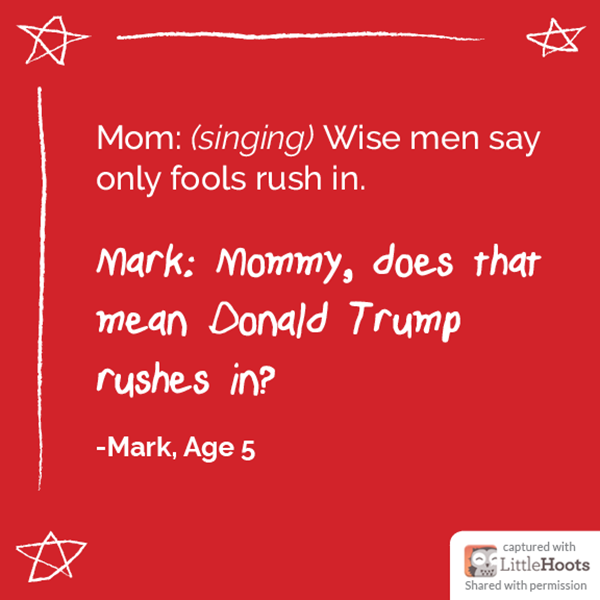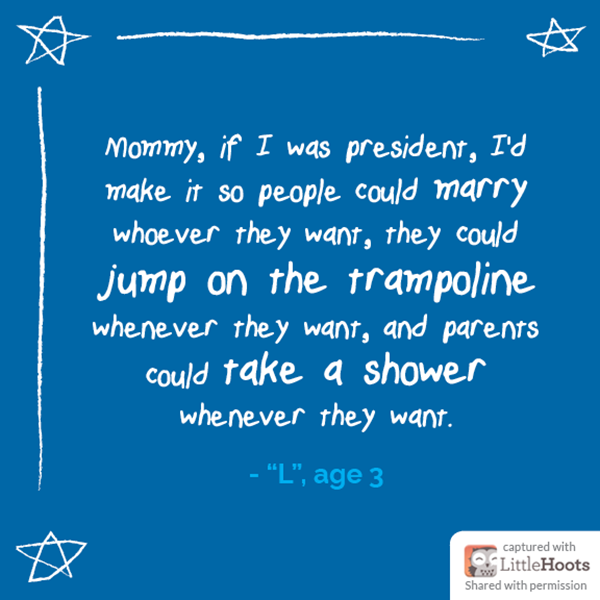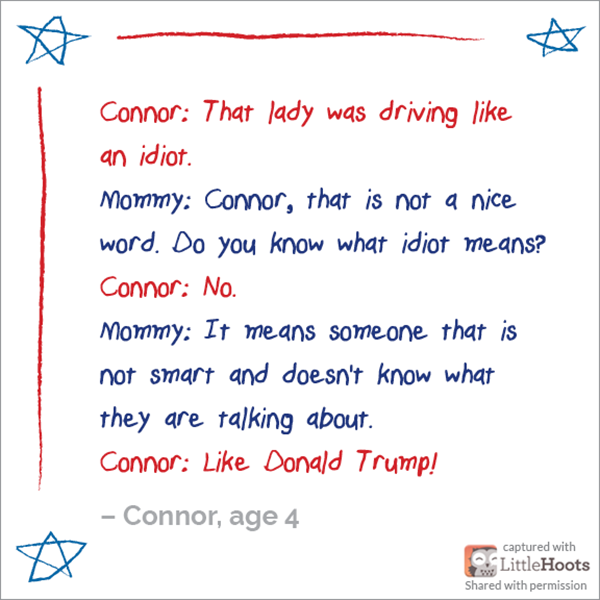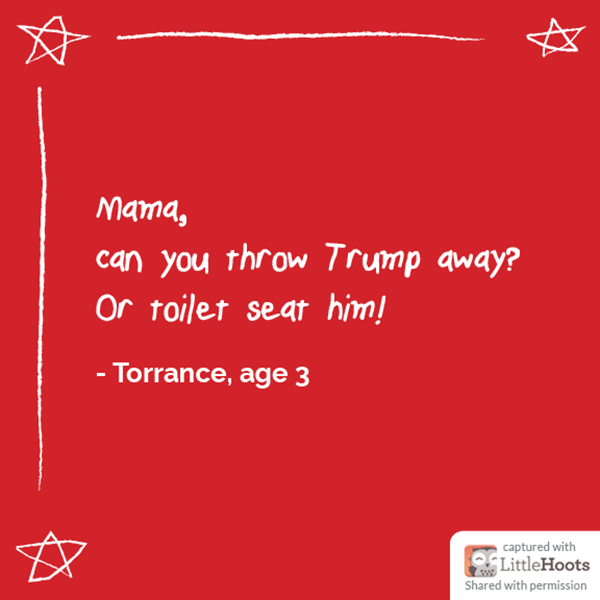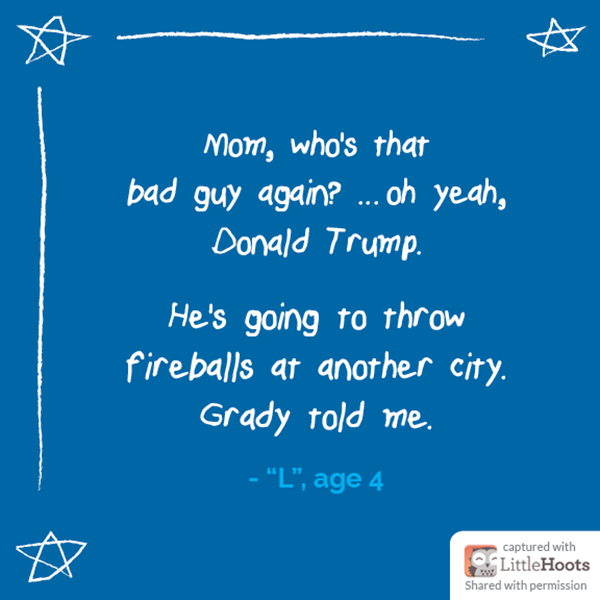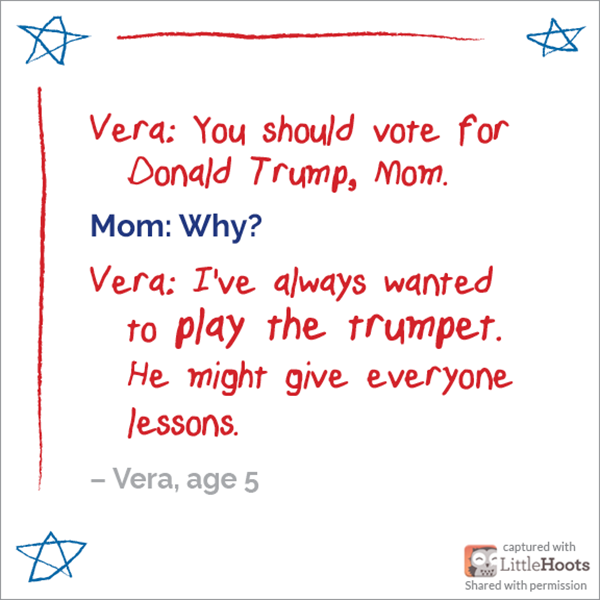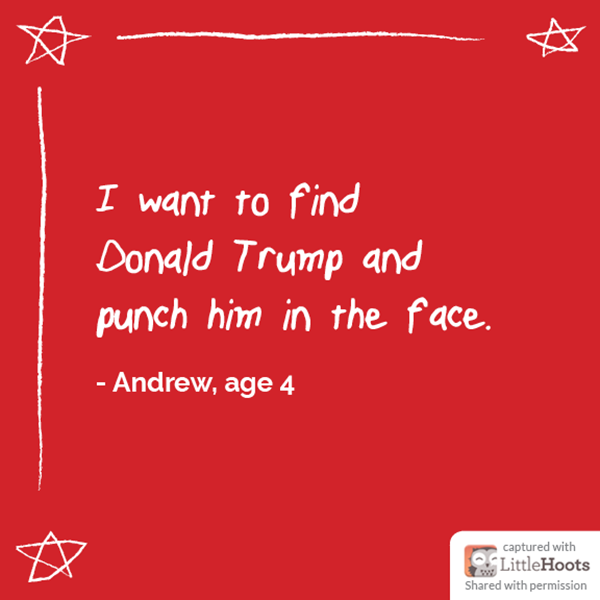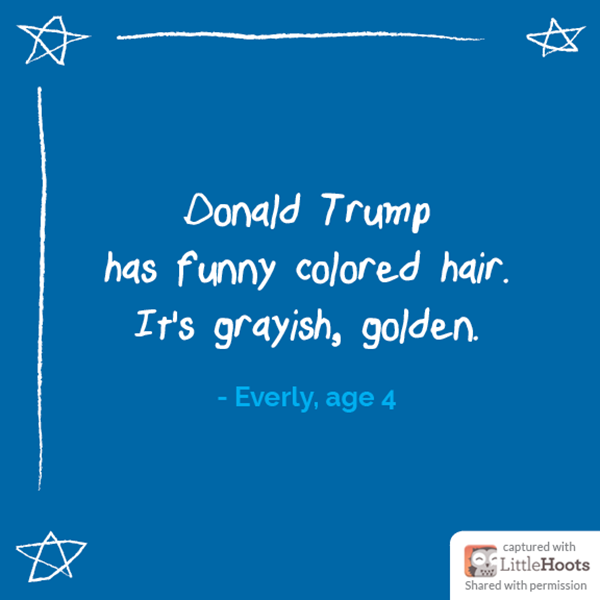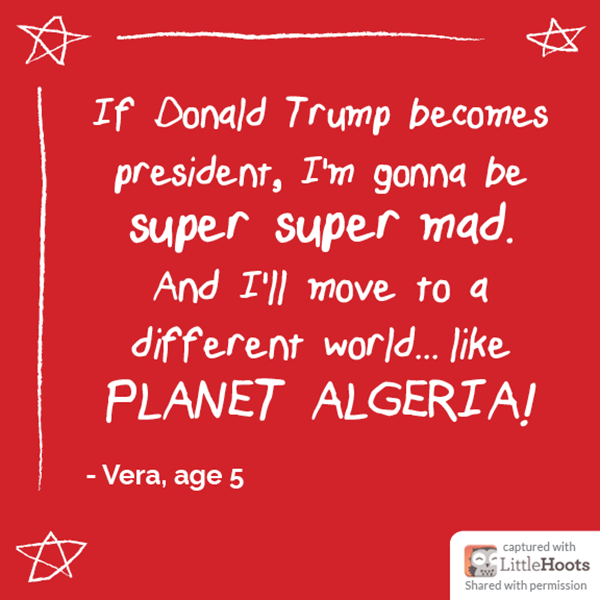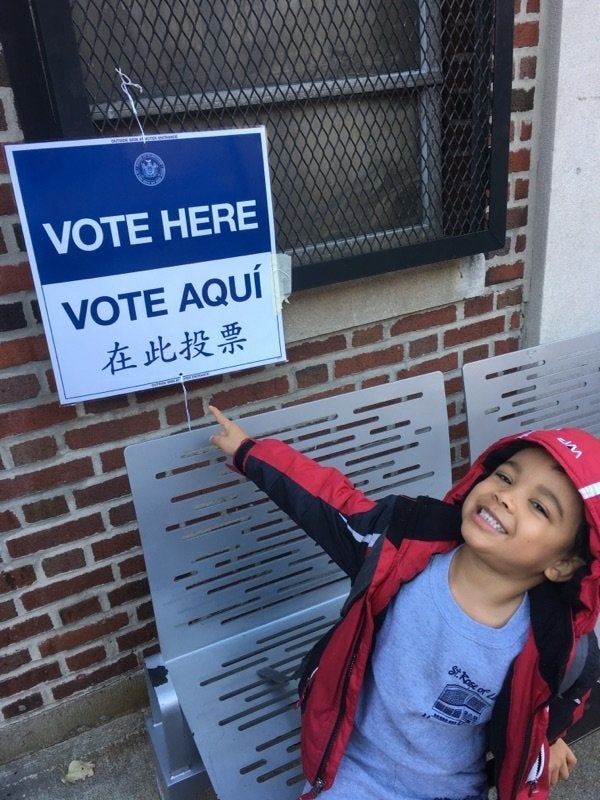 Kids At Polling Places On Election Day