On Wednesday afternoon, former USA Gymnastics and Michigan State University doctor Larry Nassar was sentenced to 40 to 175 years in prison on seven counts of criminal sexual conduct in the first degree.
Prior to his sentencing, 169 victims and family members gave emotional, cathartic and riveting testimony before the now-disgraced doctor, who is accused of serial sexual abuse by over 140 women. Their statements made for a powerful show of solidarity and sisterhood.
To honor these survivors and their stories, HuffPost compiled some of the most moving images and quotes from Nassar's week-long sentence hearing. The images from the Lansing, Michigan, courtroom capture the rage, sadness and resilience of Nassar's brave survivors.
Scroll below to see some of the most powerful photos from Nassar's week-long sentence hearing.
Mattie Larson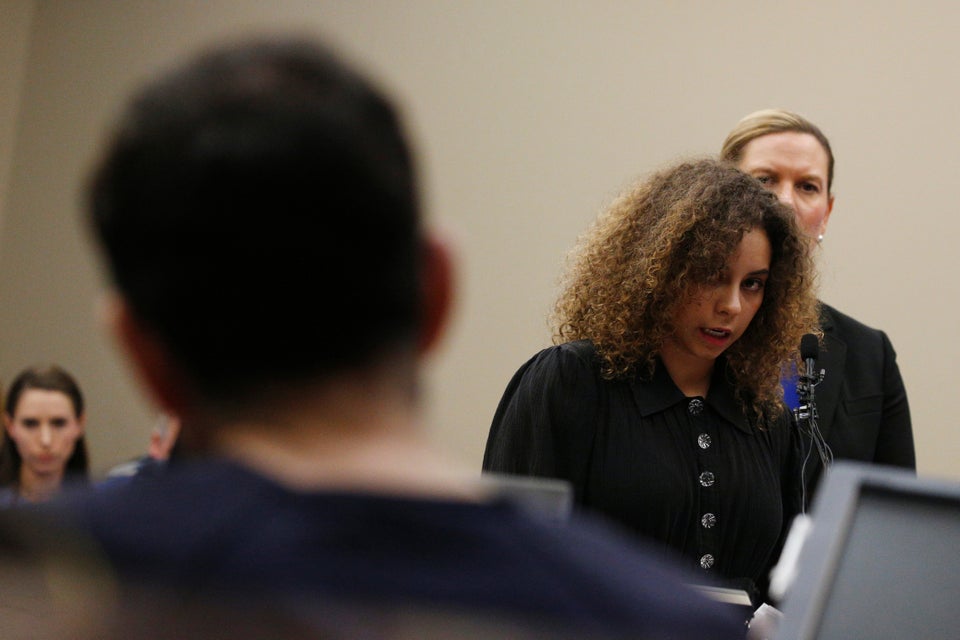 Olivia Cowan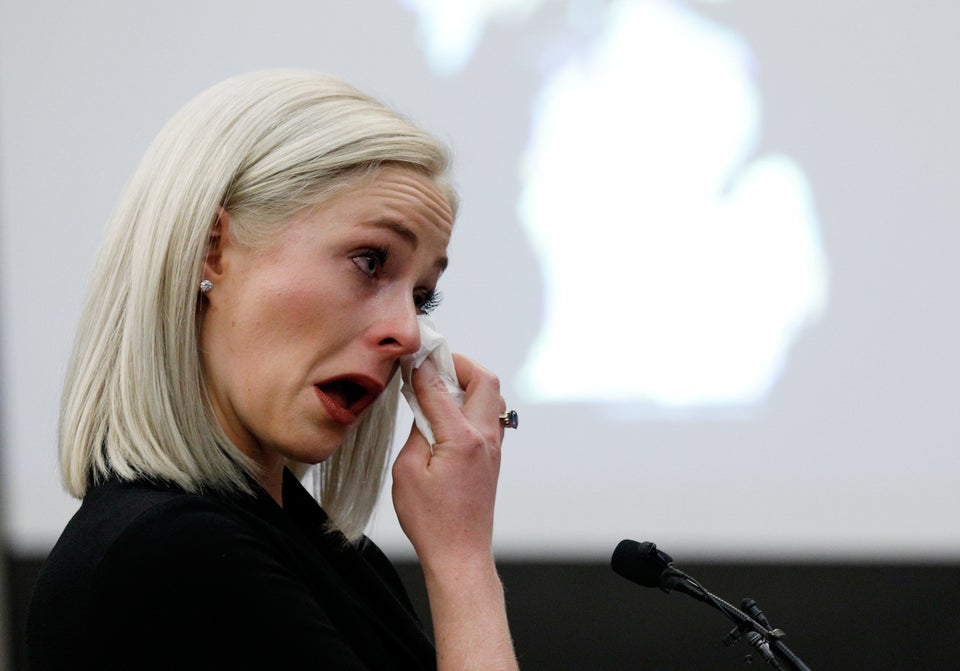 Hannah Morrow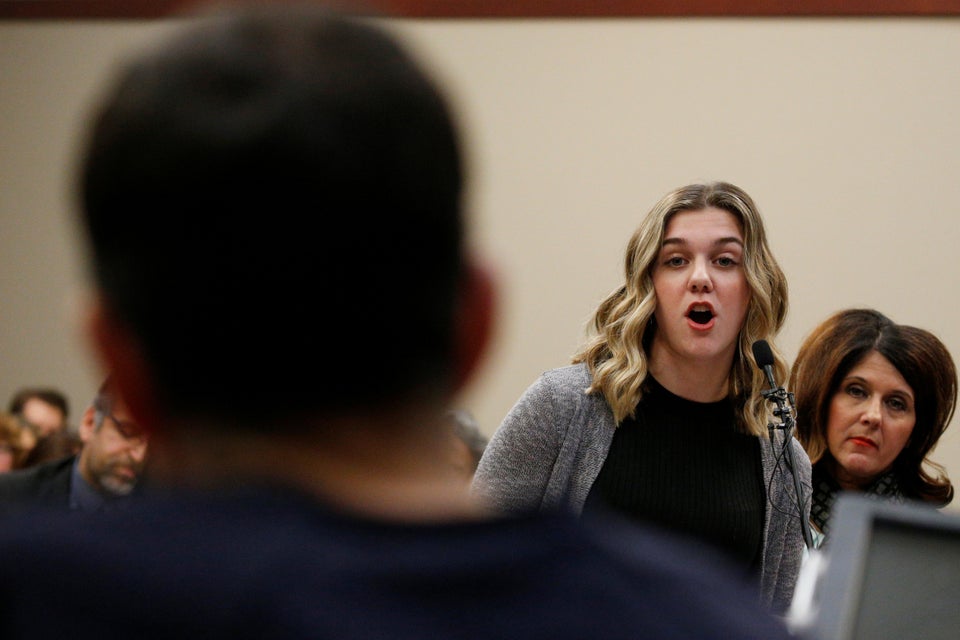 Kyle Stephens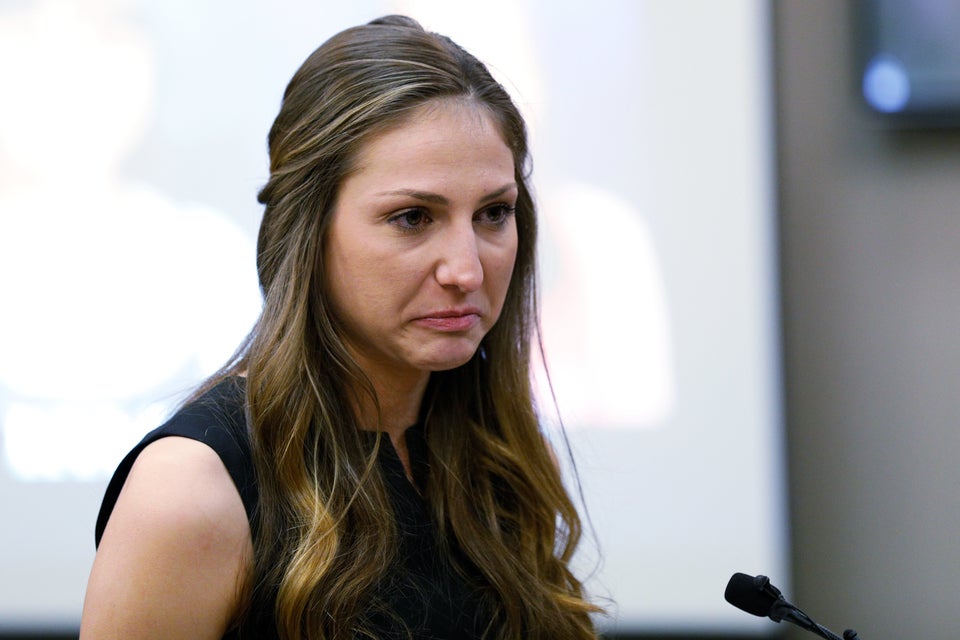 Helena Weick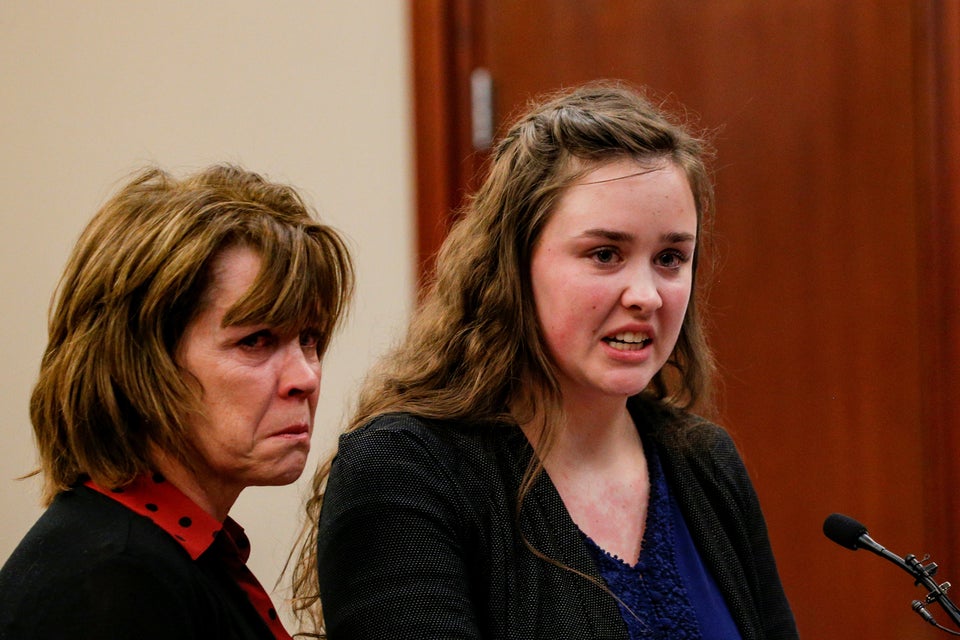 Maddie and Kara Johnson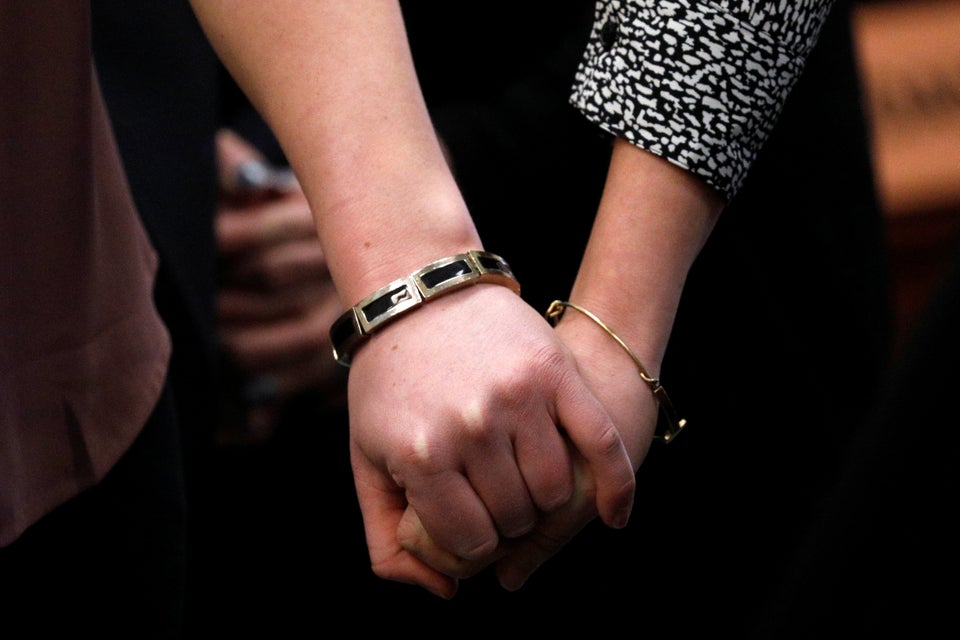 Emily Morales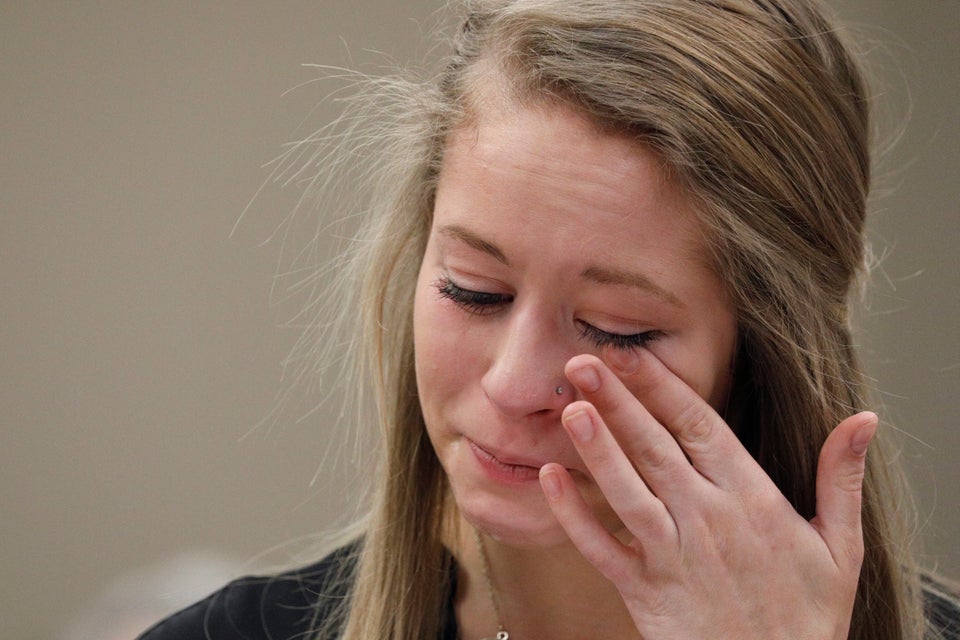 Megan Ginter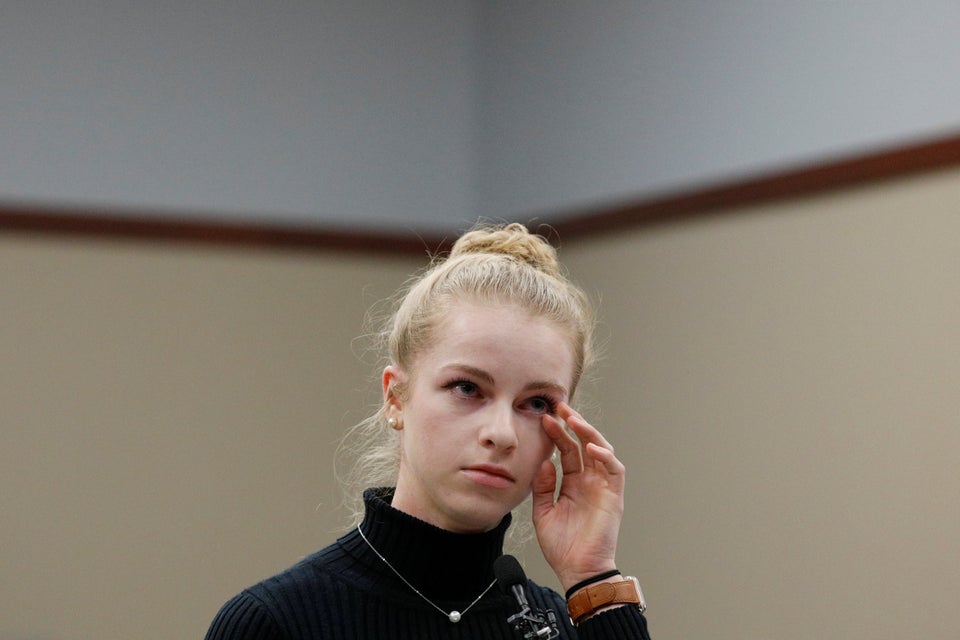 Donna Markham for Chelsea Markham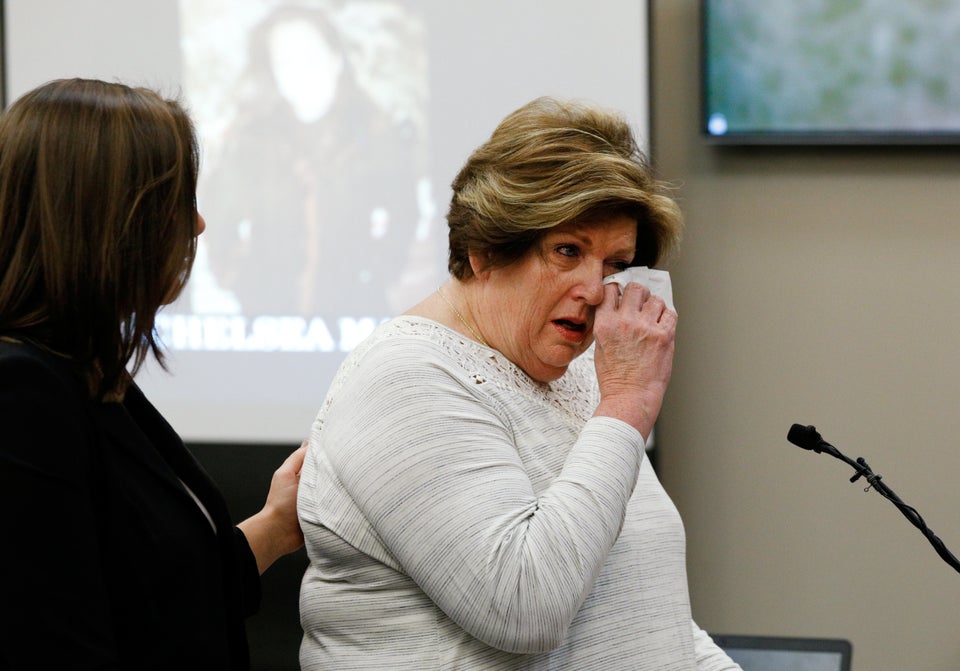 Annette Hill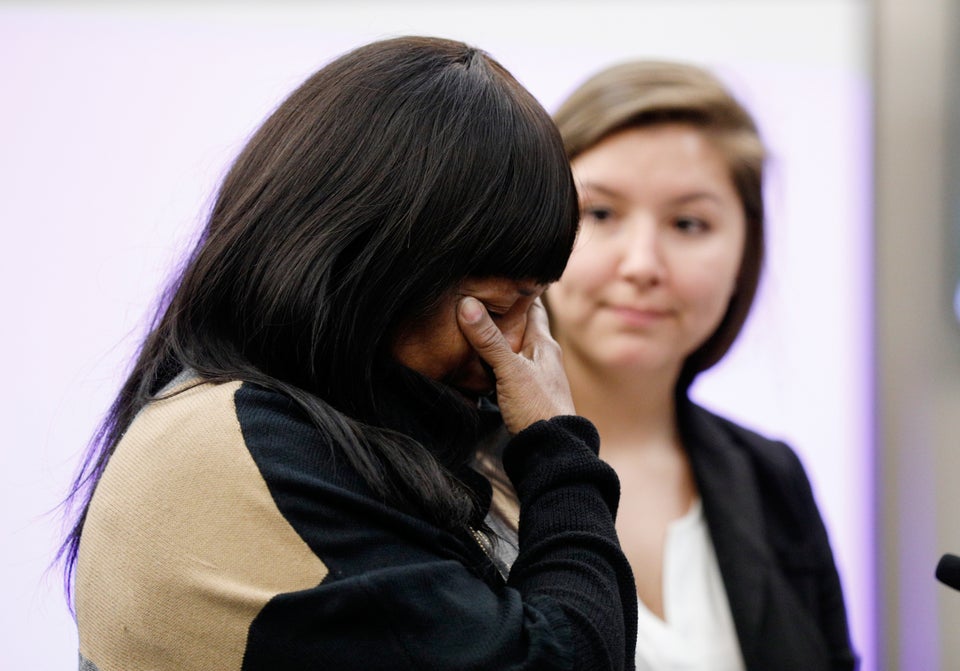 Aly Raisman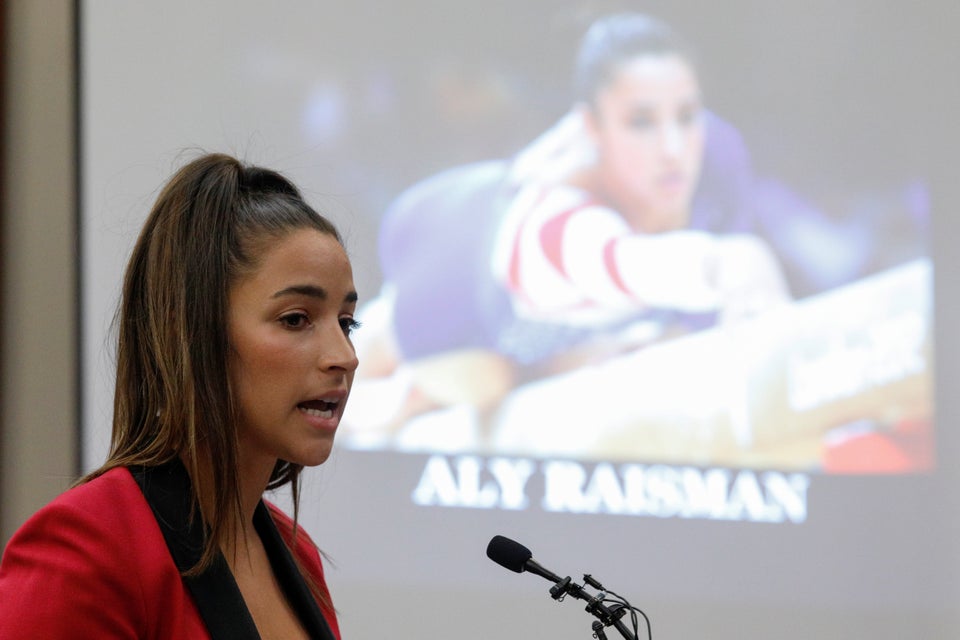 Chelsea Zerfas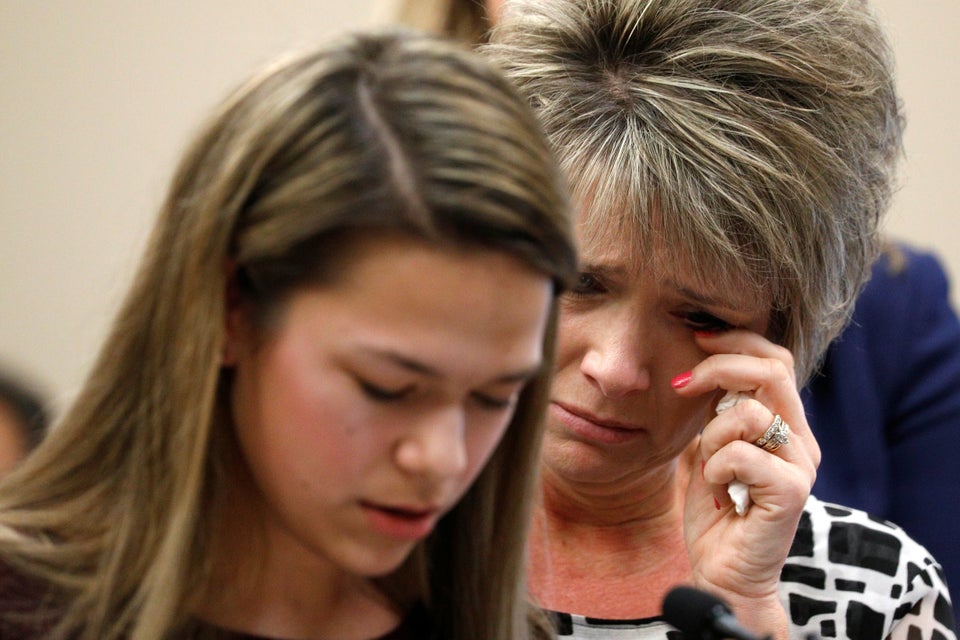 Katie Rasmussen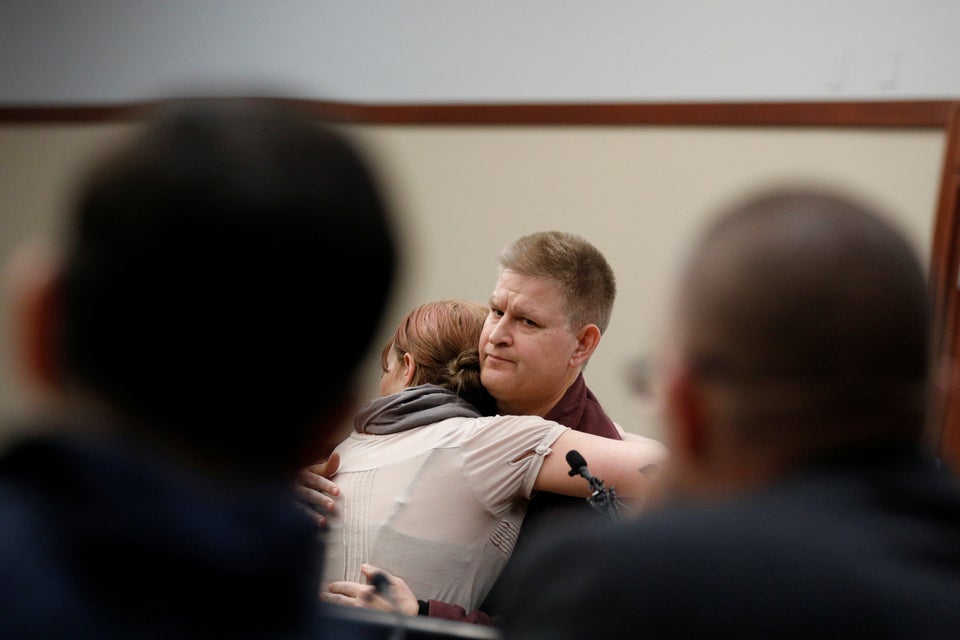 Amanda Cormier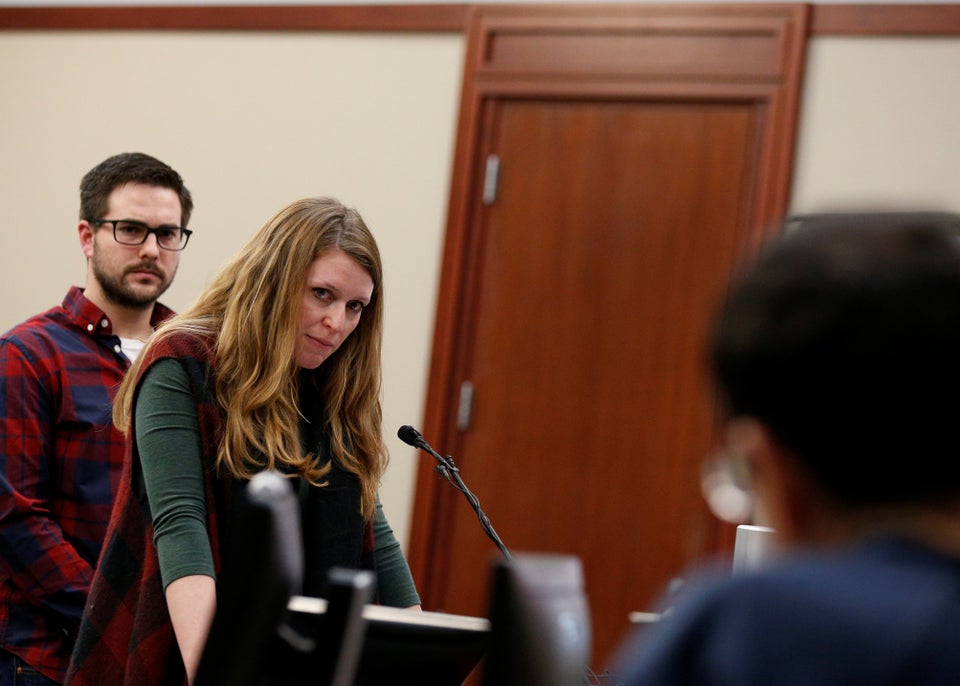 Amanda Thomashow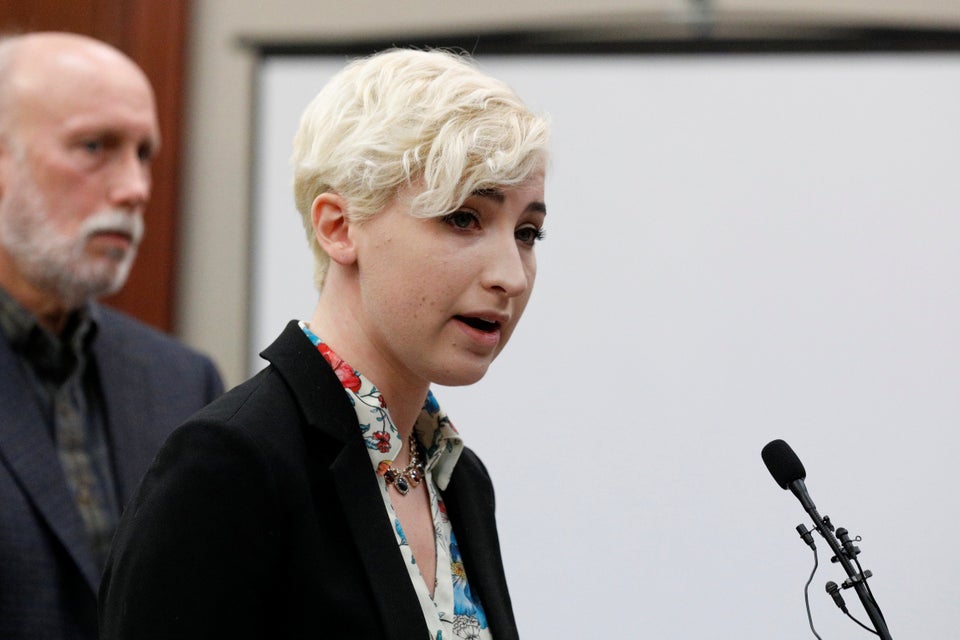 Jordyn Wieber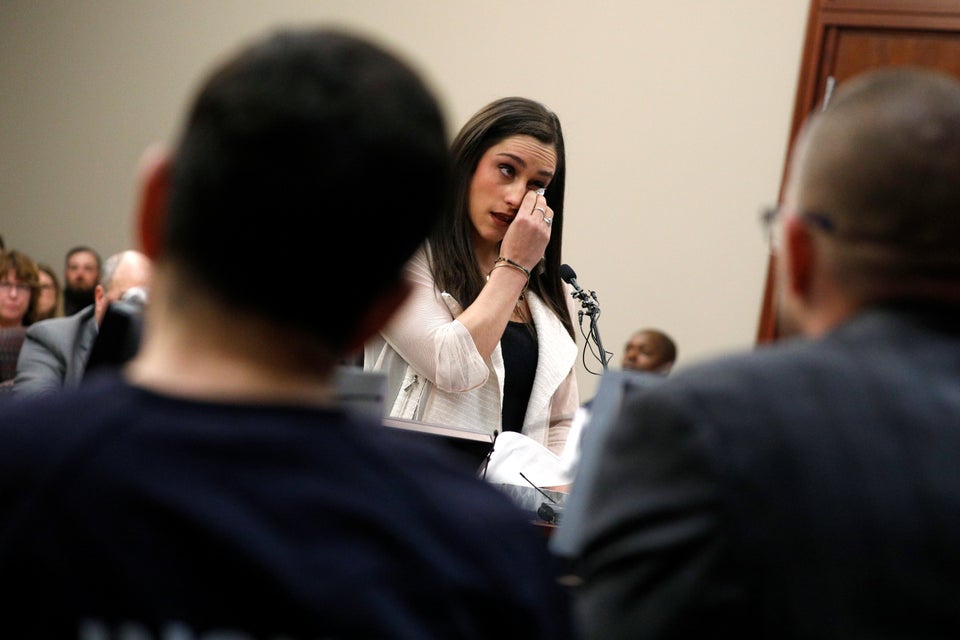 Jennifer Rood-Bedford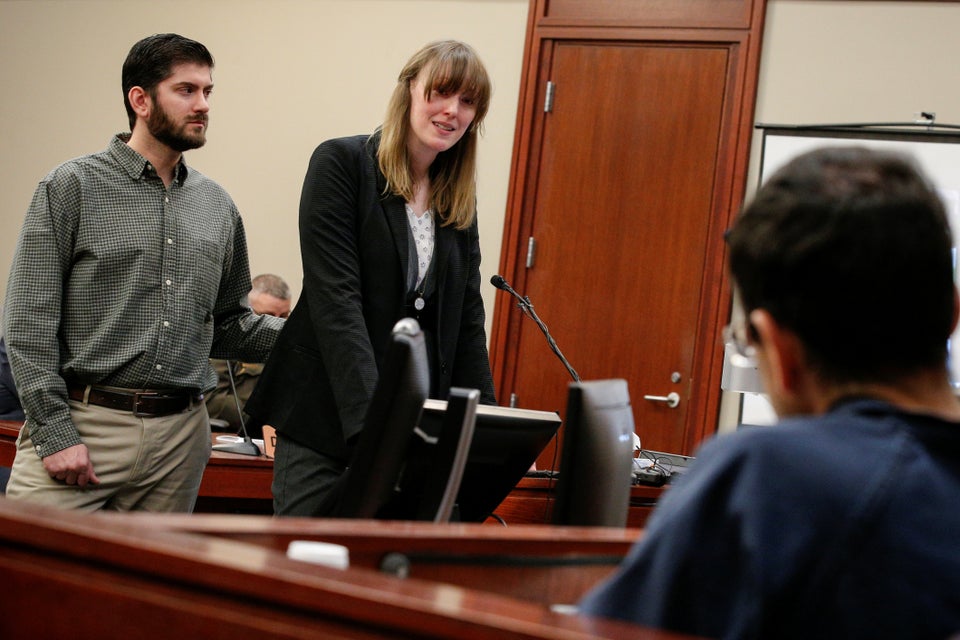 Gwen Anderson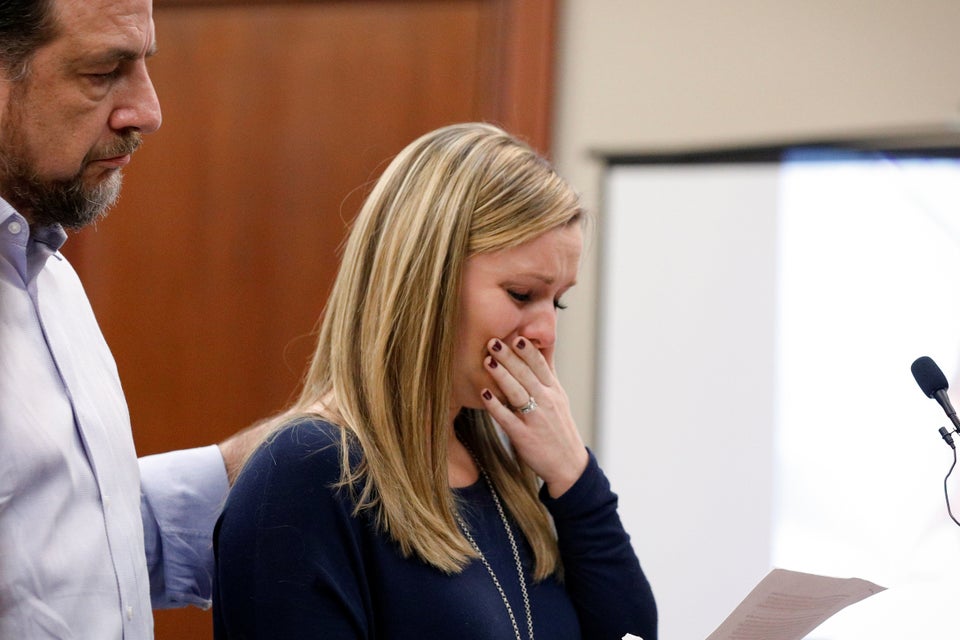 Kayla Spycher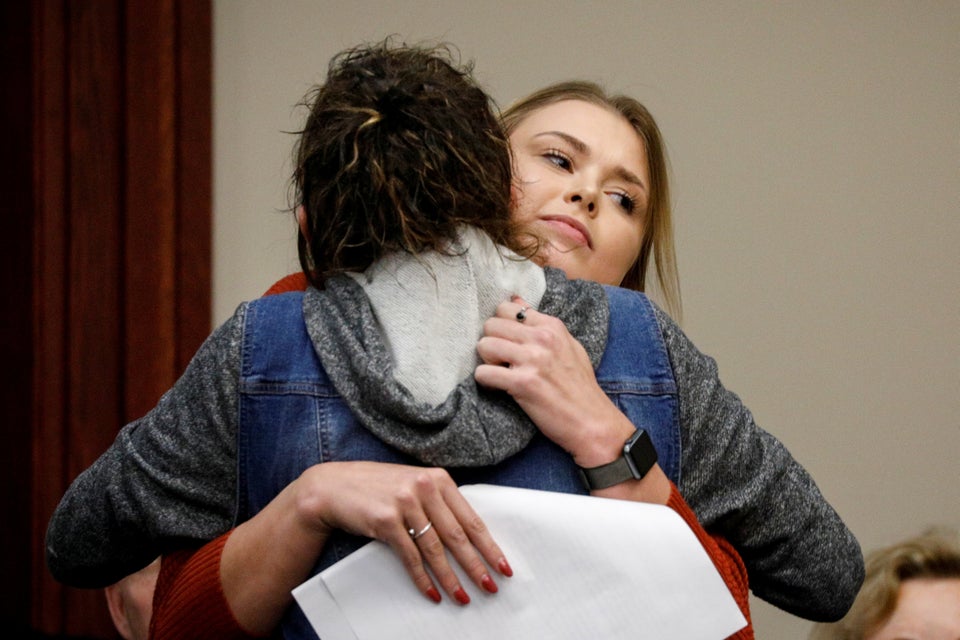 Chelsea Williams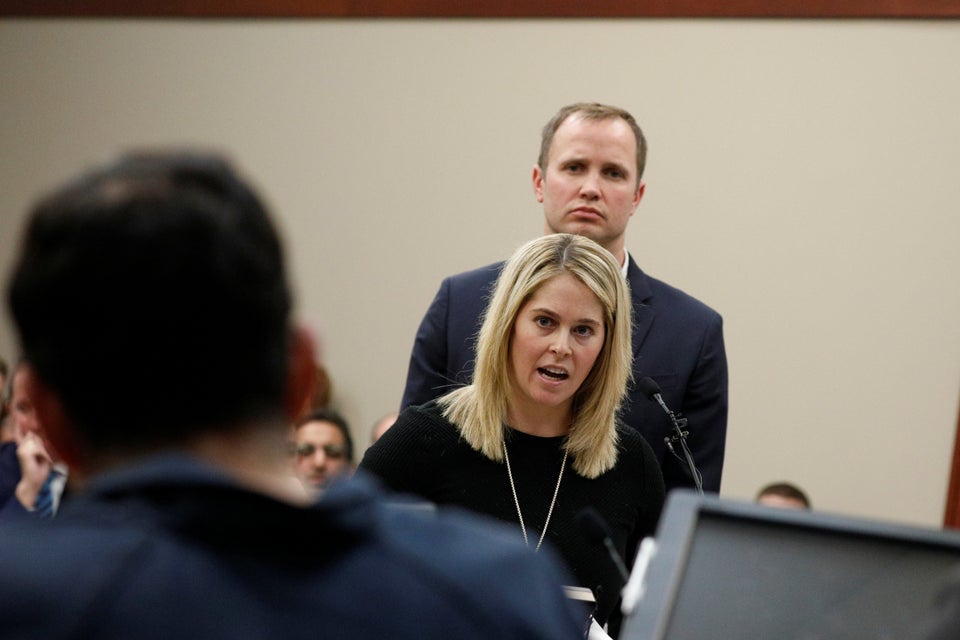 Jennifer Hayes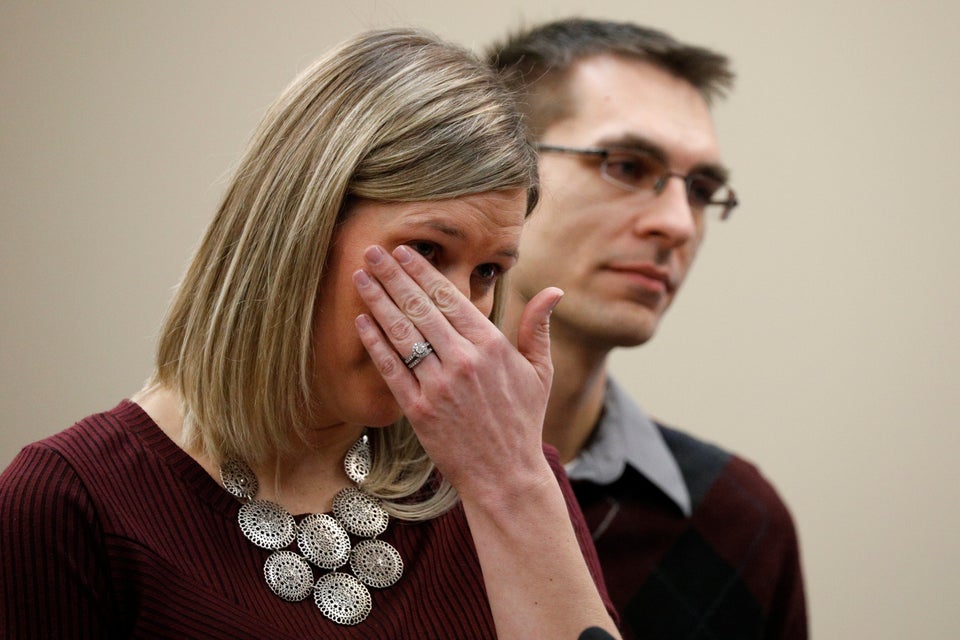 Carrie Hogan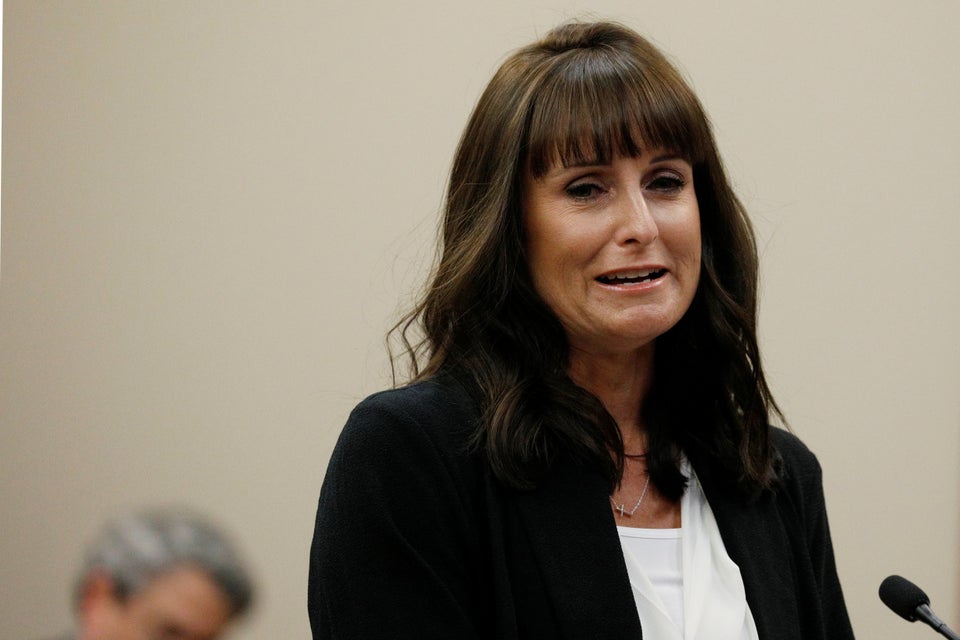 Jessica Smith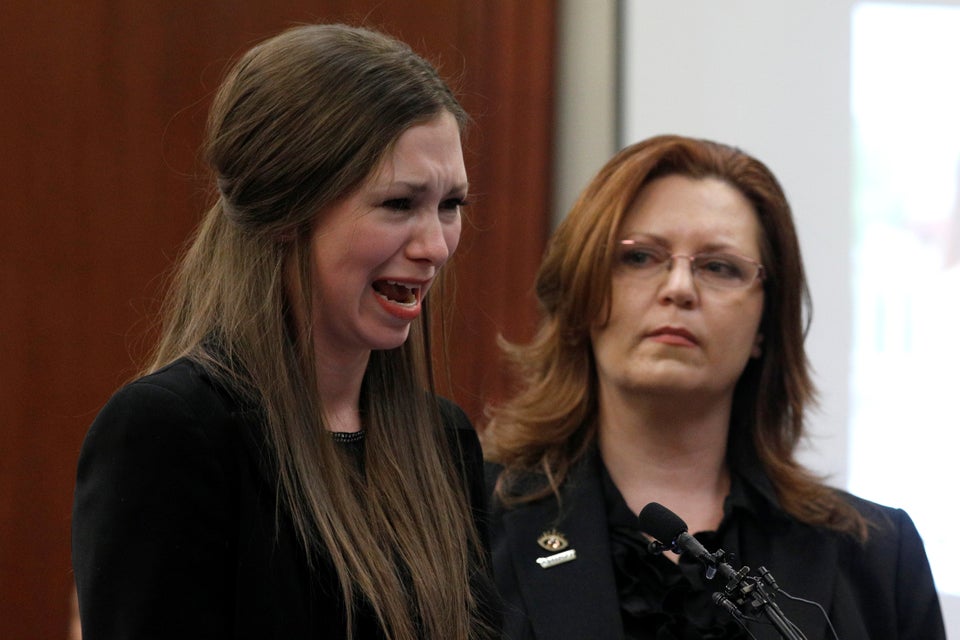 Lindsey Lemke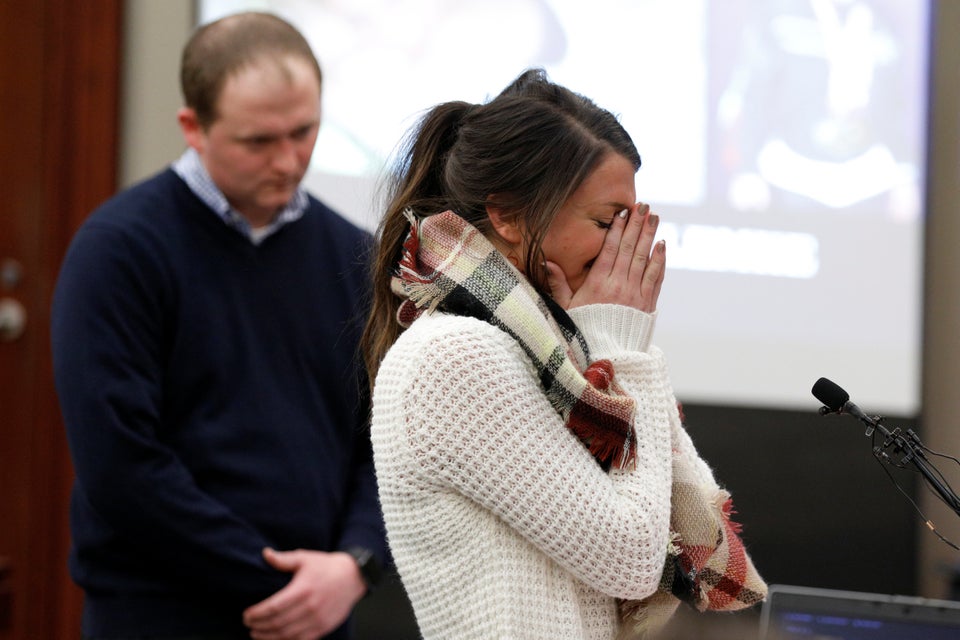 Jeanette Antolin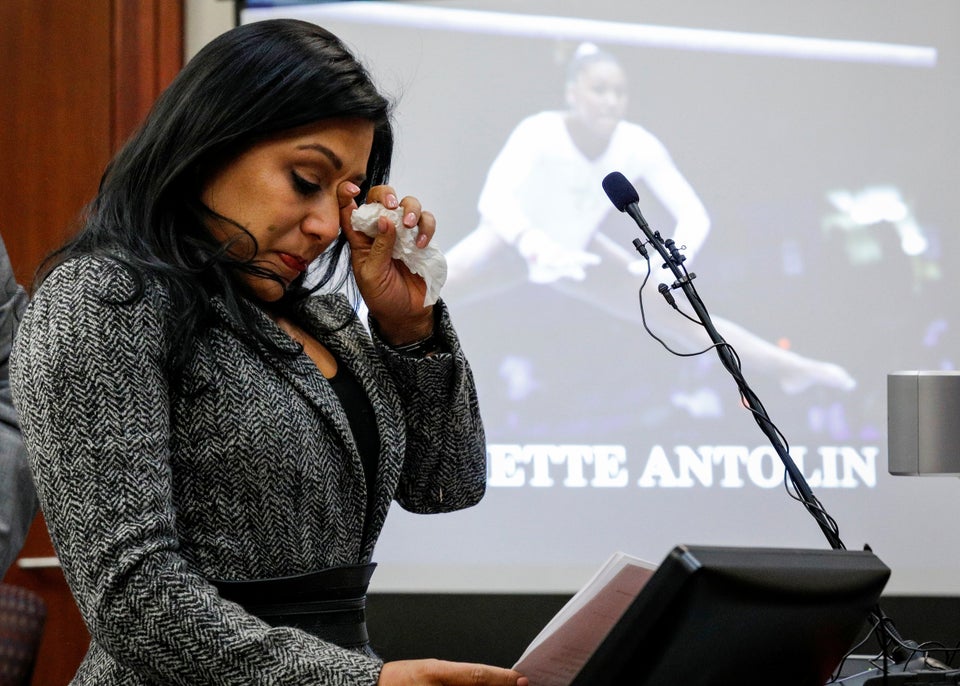 Lyndsy Carr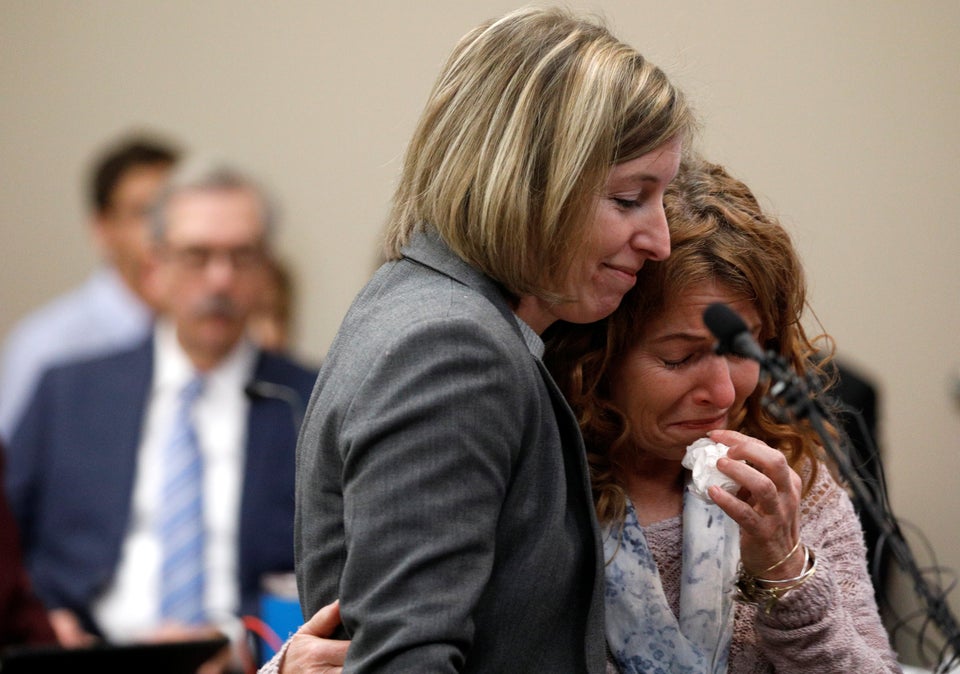 Clasina Syrovy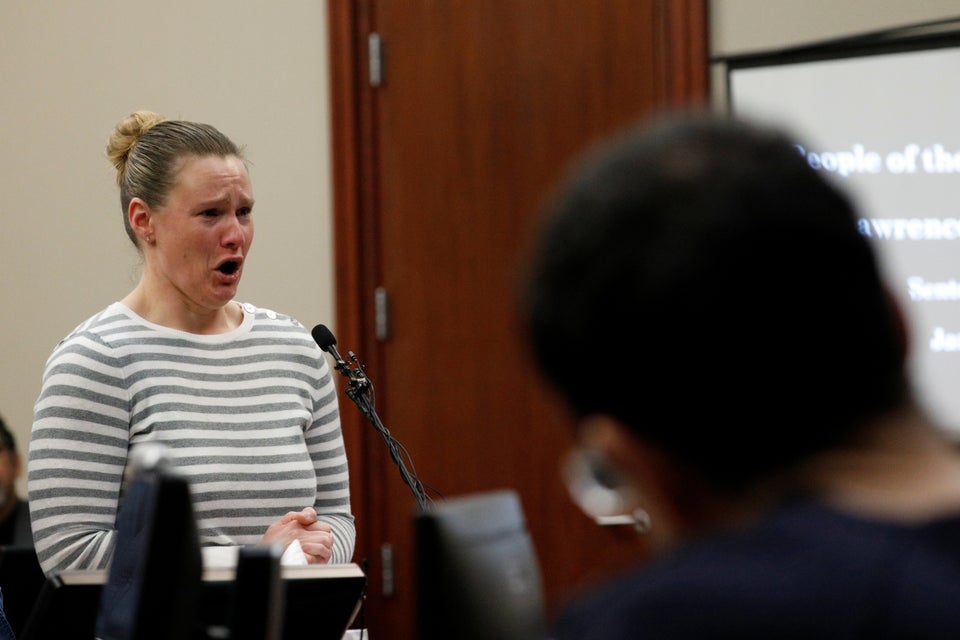 Krista Wakeman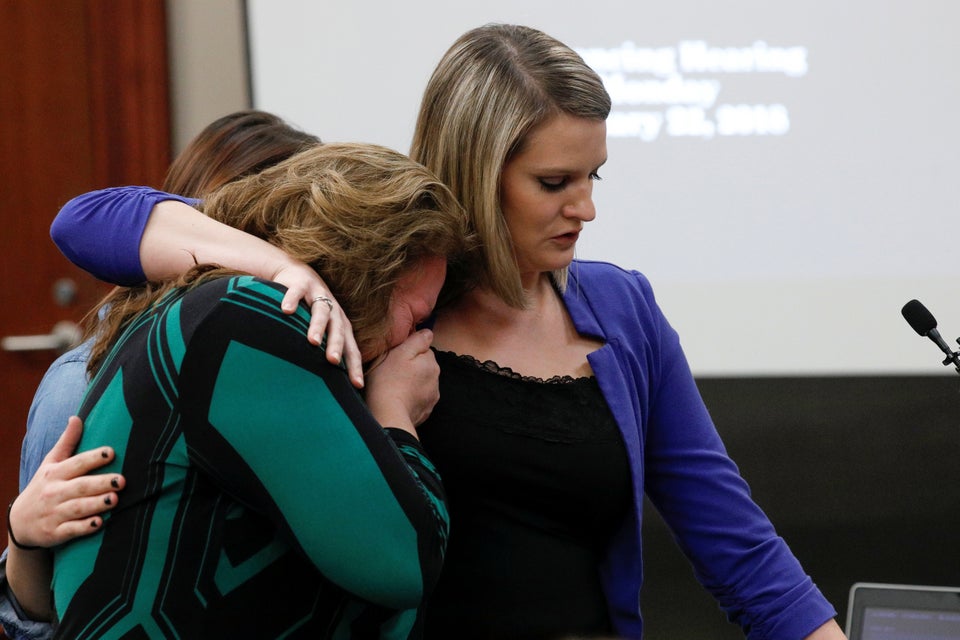 Melody Posthuma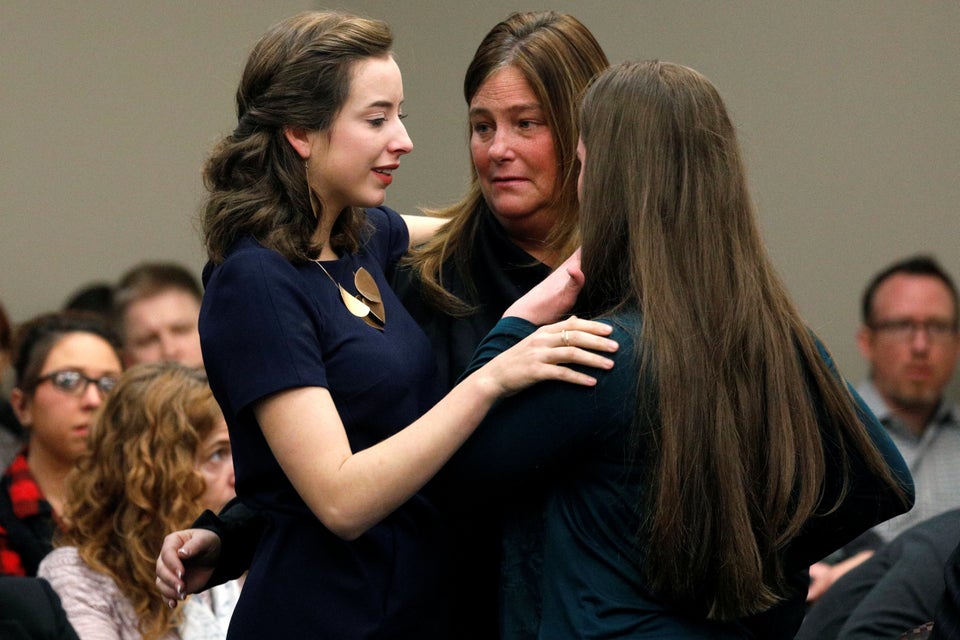 Rachael Denhollander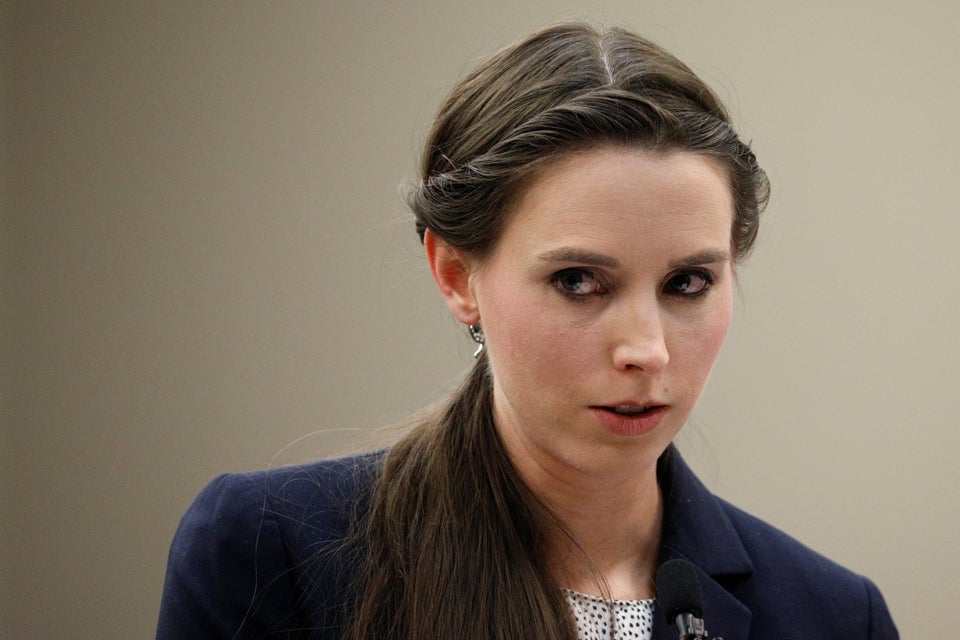 Popular in the Community