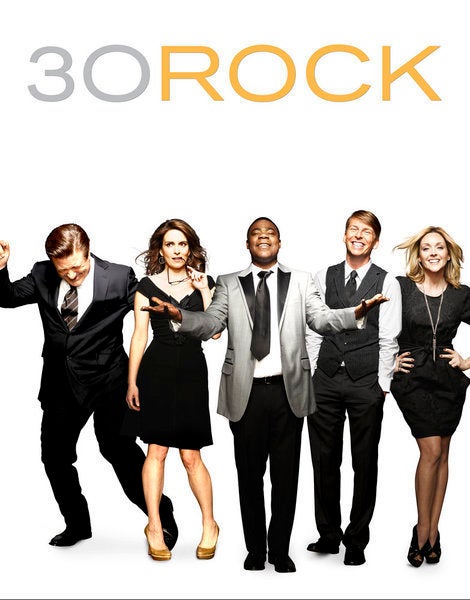 It's hard to imagine a Thursday night without Liz Lemon, Jenna Maroney and Jack Donaghy's misadventures, but all good things must come to an end, including "30 Rock."
The NBC series signs off -- for good -- on Thursday, Jan. 31 with a one-hour episode. But is this the end? Reunions are all the rage these days, so I got a jump on the inevitable "30 Rock" reunion story and tasked the cast with this question: Would you do a reunion movie?
TINA FEY
"Ten years from now, I think only two or three of us will be alive, but we'll reunite at an auto show."
ALEC BALDWIN
"I think so, yeah. I mean, I don't see why you'd say no to that. I'd love to, I think it'd be a great idea. I just wonder ... I can't imagine how busy Tina is going to be when this is over."
JANE KRAKOWSKI
"[Laughs.] It would be hilarious to see how old Jenna would be then with her age paranoia. She's the oldest actress holding onto her youth possible. I gladly look forward to it ... if TV Land will have us."
MAULIK PANCHOLY
"Yes! Are you kidding me? Yes."
JUDAH FRIEDLANDER
"Yeah! Why not? They've got to pay me, though."
SCOTT ADSIT
"Yes, but only if the girl who plays Jan in the 'Brady Bunch' reunions will replace Jane."
KEVIN "Dot Com" BROWN
"Oh yeah. If Tina Fey calls me, I'm there. That woman, she changed my life ... if Tina Fey calls, it doesn't matter, if she just wants me to babysit, I'm there."
JOHN LUTZ
"I would be down in a heartbeat. I'm 100 percent in."
KATRINA BOWDEN
"Oh my god of course, in a heartbeat. I hope they do one. Oh my gosh, I'm looking forward to it already!"
The "30 Rock" series finale airs Thurs., Jan. 31 at 8 p.m. EST on NBC.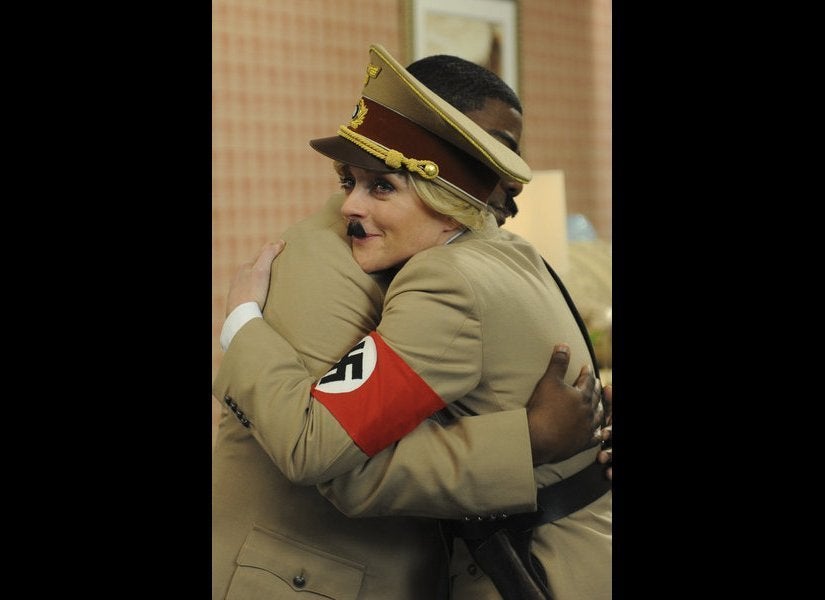 30 Rock
Support HuffPost
The Stakes Have Never Been Higher
Related
Popular in the Community