"30 Rock" (Thu., 8:30 p.m. ET on NBC) aired its second live episode Thursday night.
The episode featured NBC page Kenneth (Jack McBrayer) educating the cast and crew of the fictional "TGS With Tracy Jordan" about their home, Studio 6H.
There were cameos from a whole slew of A-listers including Paul McCartney, Amy Poehler and Jimmy Fallon. "Mad Men" star Jon Hamm appeared in blackface, which led his sketch costar Tracy Jordan (Tracy Morgan) to yell "Oh hell no, I'm not doing this!"
"30 Rock" airs Thursdays at 8:30 p.m. ET on NBC.
TV Replay scours the vast television landscape to find the most interesting, amusing, and, on a good day, amazing moments, and delivers them right to your browser.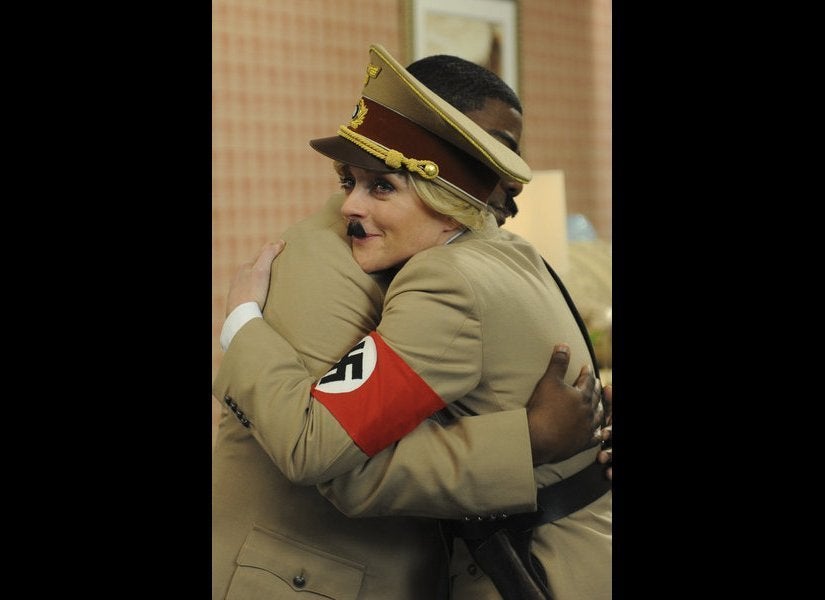 30 Rock
Popular in the Community