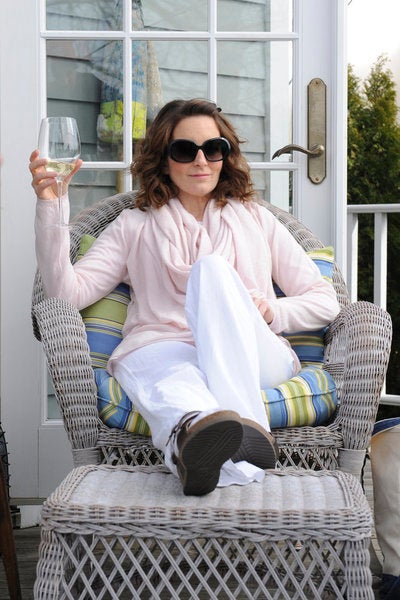 NBC's new video features the "30 Rock" heroine in all her glory. From "whuck?" to "I want to go to there," the video is jam-packed with classic Liz Lemonisms.
Warning: This video might have you Lizzing by the end of it.
"30 Rock" airs Thursdays at 8 p.m. EST on NBC.