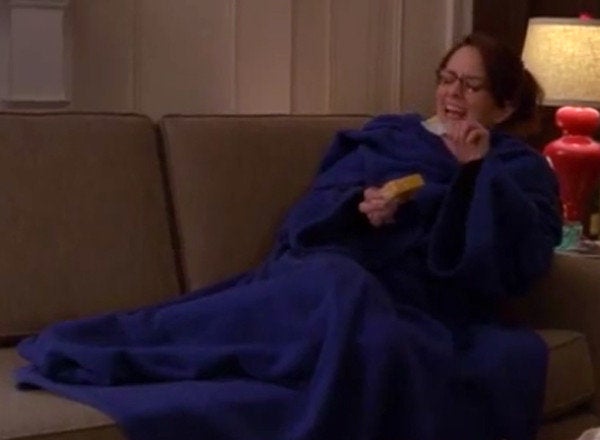 A now-classic "30 Rock" moment featuring Liz Lemon (Tina Fey) singing "Night Cheese" caused some trouble with NBC and cost a pretty penny.
In an interview with Vulture, Jeff Richmond, Fey's husband and a former "30 Rock" executive producer and composer, said the show landed in some hot water after that scene (below) aired. While discussing his favorite musical moments from "30 Rock," Richmond said the '"Night Cheese' incident" got NBC's attention.
"After the 'Night Cheese' incident -- which is where Tina sang 'Night Cheese' -- which was like a second and cost, like, $50,000, the network was like, 'You guys gotta chill it,'" Richmond said while discussing song rights.
Request for comment from NBC was not immediately returned.
"Night Cheese" featured Liz Lemon at home in a Snuggie, eating cheese. It was a riff on Bob Seger's "Night Moves."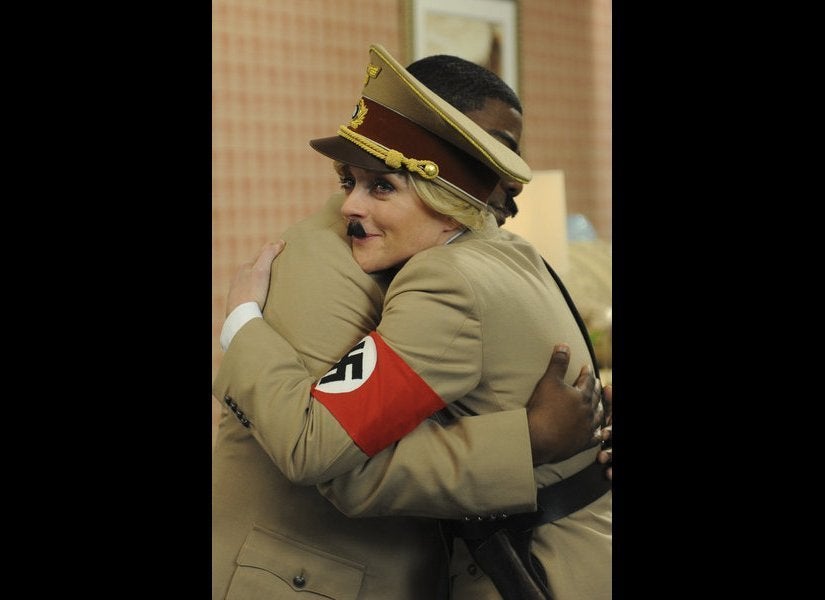 30 Rock
Popular in the Community