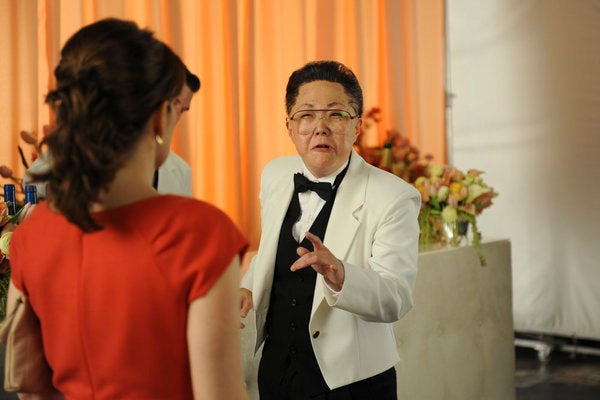 Cho appeared in multiple episodes as the "Dear Leader" during Seasons 5 and 6 of "30 Rock." The fictional Kim Jong Il captured Avery Jessup (Elizabeth Banks), the wife of Jack Donaghy (Alec Baldwin).
"I love that I get to play this character," Cho said in an NBC.com video. "To me it's a very natural, easy thing to do and it's shocking to me how much I really look like him."
Cho also played Kim Jong Il's son, Kim Jong Un on "30 Rock." The writers of "30 Rock" had to go back and adjust the story plans after Kim Jong Il's death.
"We sort of went back to the script because we'd already shot eight or nine episodes and we realized that luckily we hand't referred to King Jong Il by name yet -- just to North Korea in general," Robert Carlock said in January. "We can't go back ... but the fun puzzle is turning around and trying to figure out how to get her out of there and how to continue things."
For our picks on what to watch on TV this week, click through the slideshow.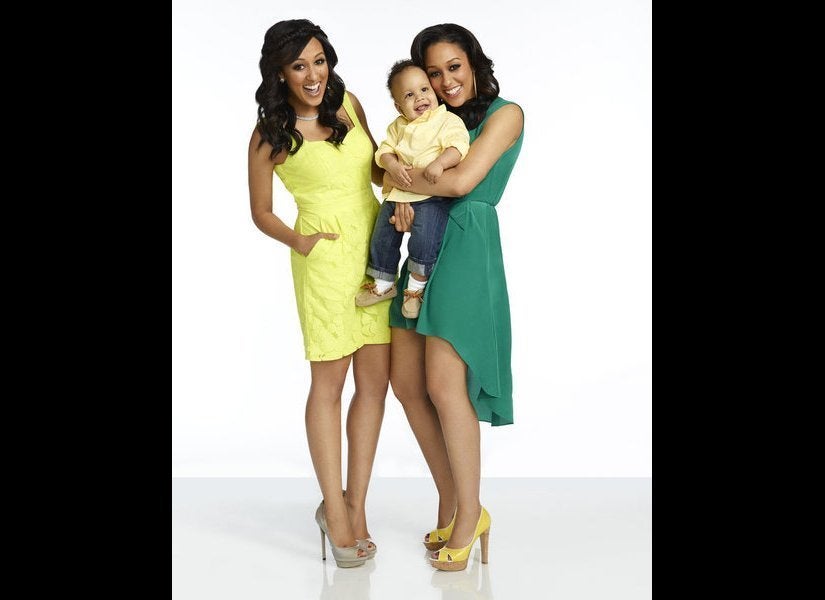 What To Watch: June 11-17
Popular in the Community