Your tribe. Your wolf pack. Your people. Whatever you call them, a woman's friendship with her best girlfriends is a powerful one.
The strongest friendships often start in childhood -- you know, with the nice girl in grade school who shared her pudding pack when you forgot your lunch. And if you're really lucky, the respect, trust and fun found in these sacred early relationships truly do last forever.
With a little help from our editor-at-large, Rita Wilson, we asked our amazing community of Huff/Post 50 readers to tell us about their most important relationships: the ones with their lifelong gal pals. We were astounded by the outpouring of stories and photos -- over 600 in total. While every long-lasting female friendship deserves special mention, here are just a few of the heartwarming pieces we received from women of all walks of life, but with one thing in common: loyalty and love for their longtime friends.
Bonnie and Joanne, best friends for 60 years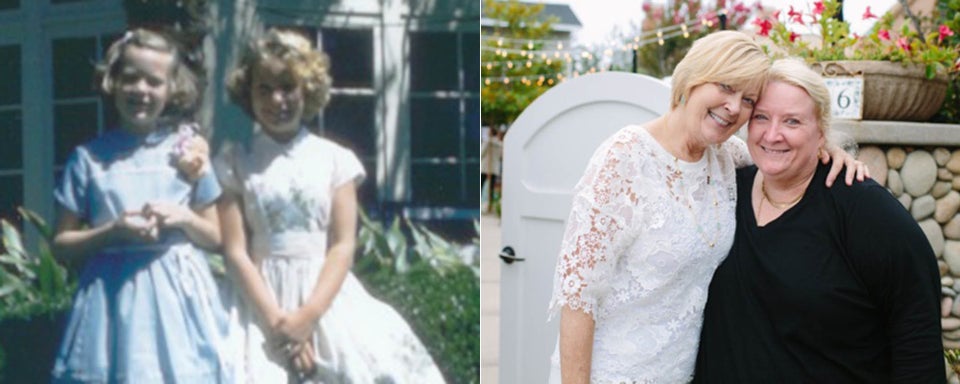 Donna, Erminia, Norma, Freda, Gerry, Lois and Fran, best friends for over 50 years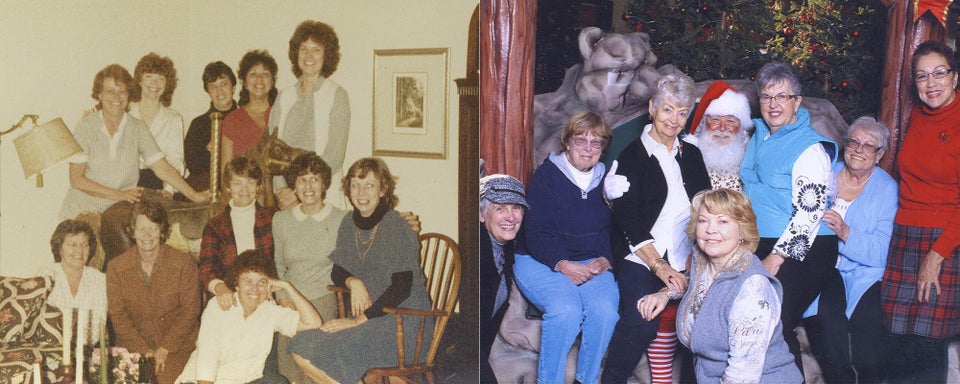 Sharon, Margy and Caity, best friends for nearly 50 years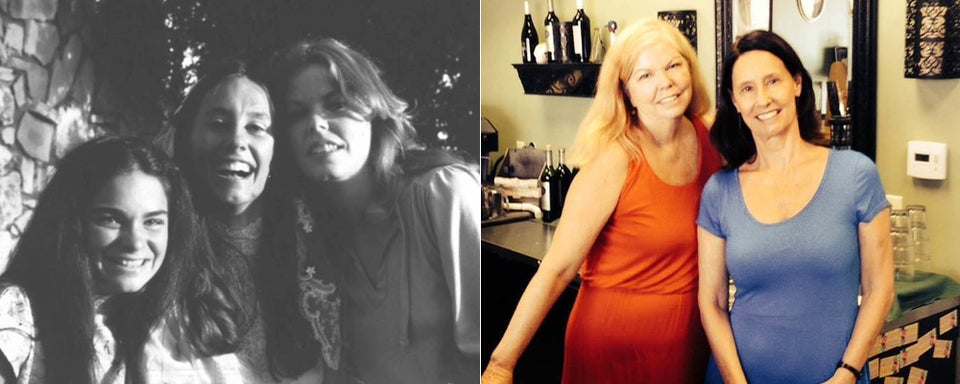 Blanca, Ana Maria and Maria, best friends for over 60 years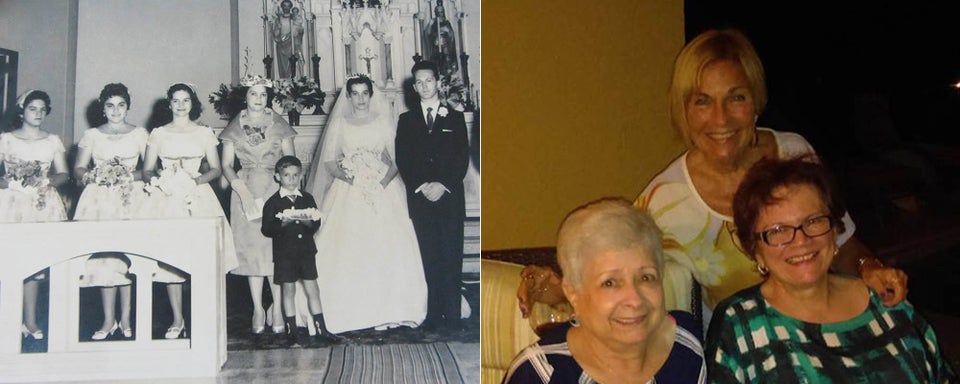 Beverly and Renee, best friends for over 50 years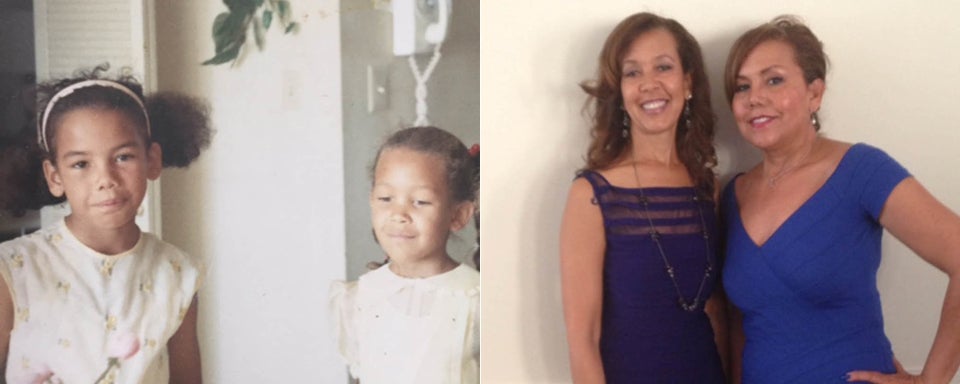 Beverly Copeland Harrison
Gwen and Judy, best friends for over 60 years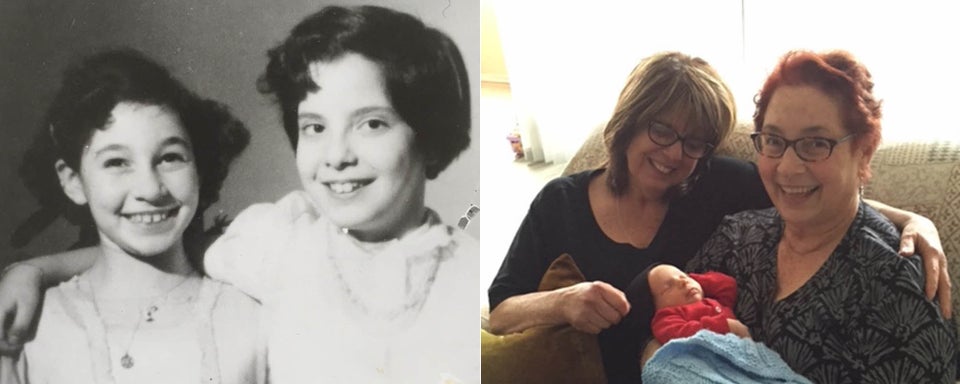 Janet and Roberta, best friends for nearly 70 years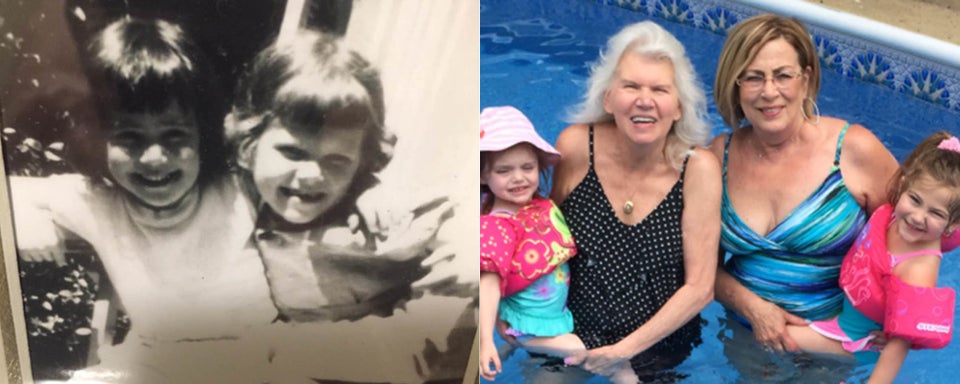 Janna and Peggy, best friends for 50 years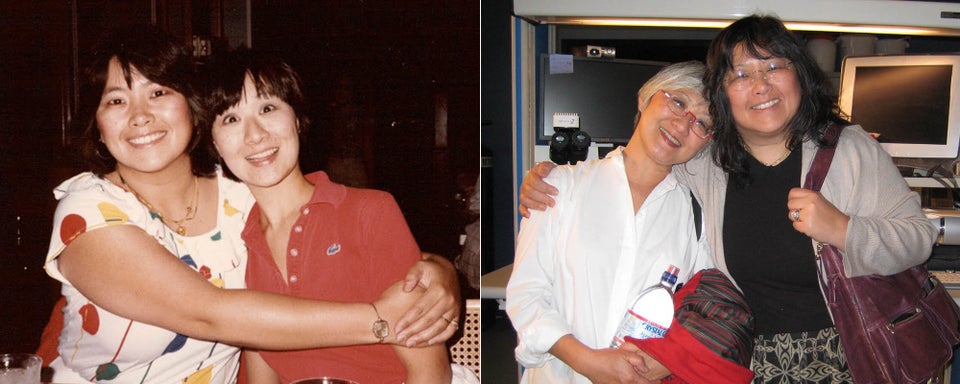 Judy and Beverly, best friends for over 50 years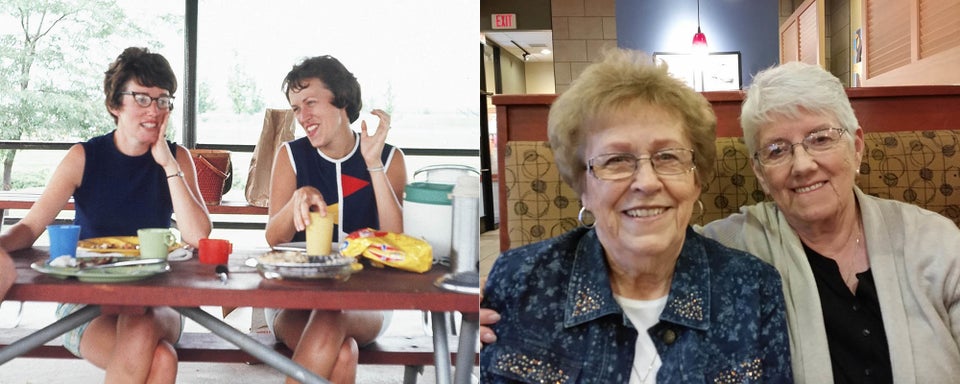 Esther and Shirley, best friends for over 75 years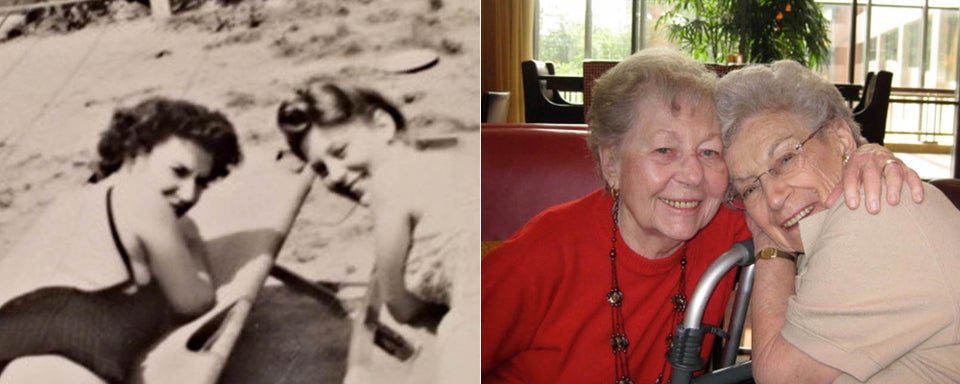 Linda and Deborah, best friends for nearly 60 years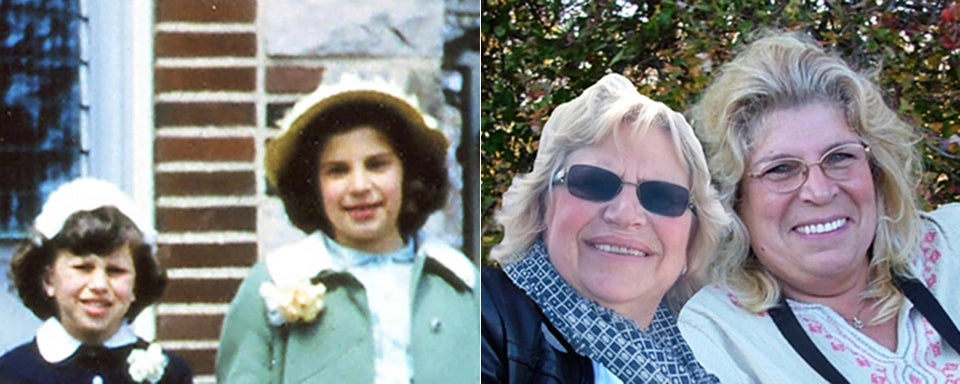 Mary, Susan, Jean and Claire, best friends for 50 years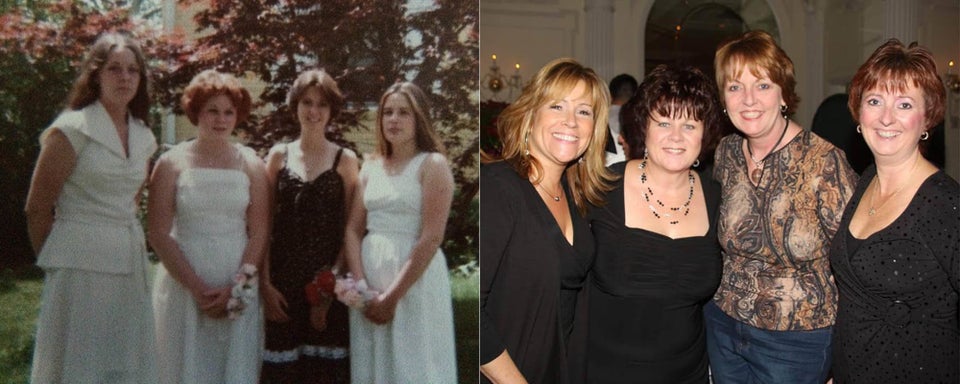 Michelle and Marcy, best friends for 55 years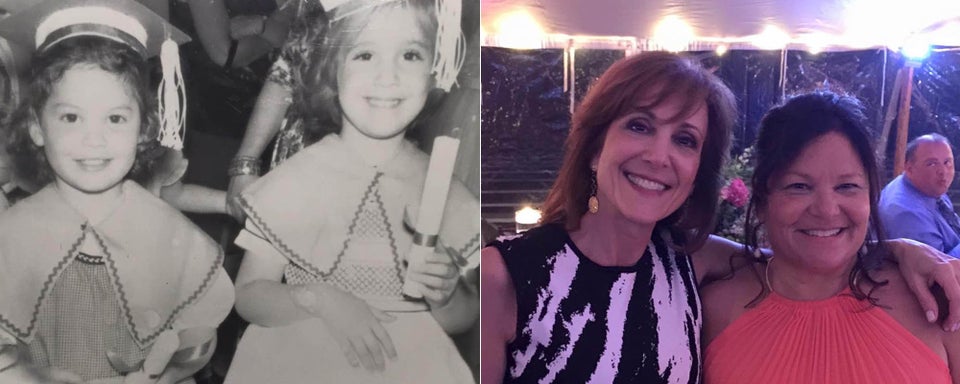 Sandy, Gail, Jana, Janet, Susie, Lynette, Kari, Lynn and Teri, best friends for over 50 years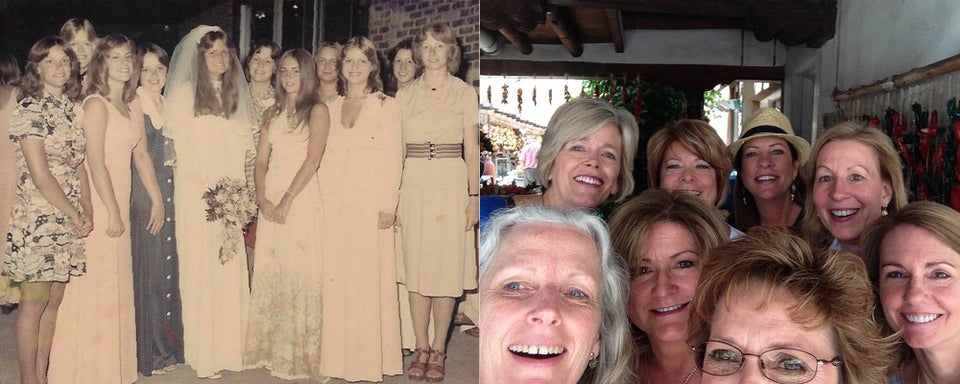 Sharla and Laura, best friends for over 50 years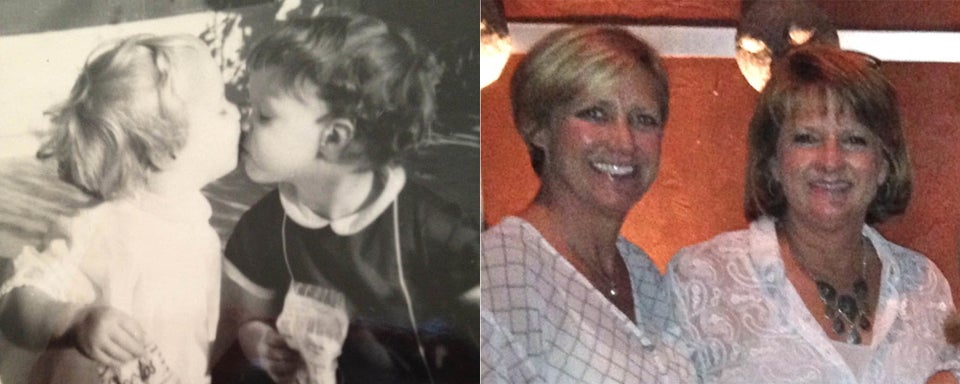 Sheri, Eileen, Kathy, Maryann, Margie, and Maureen, best friends for over 50 years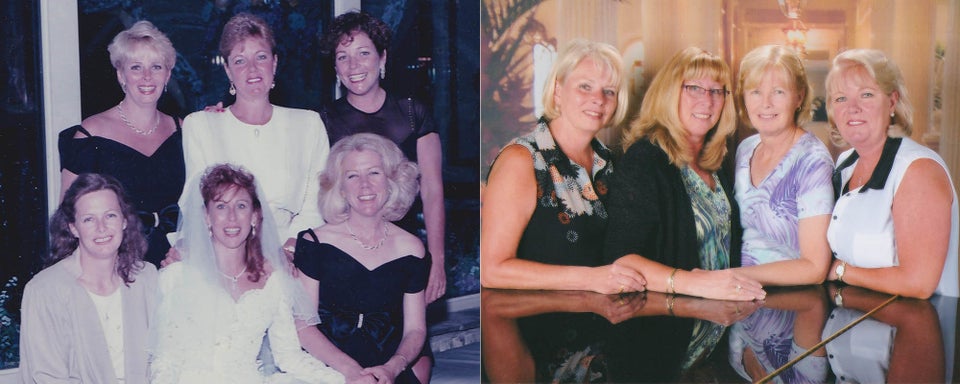 Sue and Laurie, best friends for almost 60 years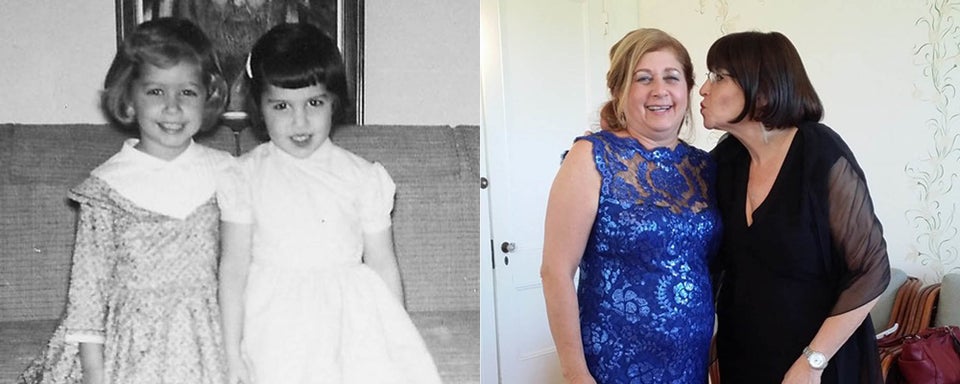 Terri and Deborah, best friends for over 50 years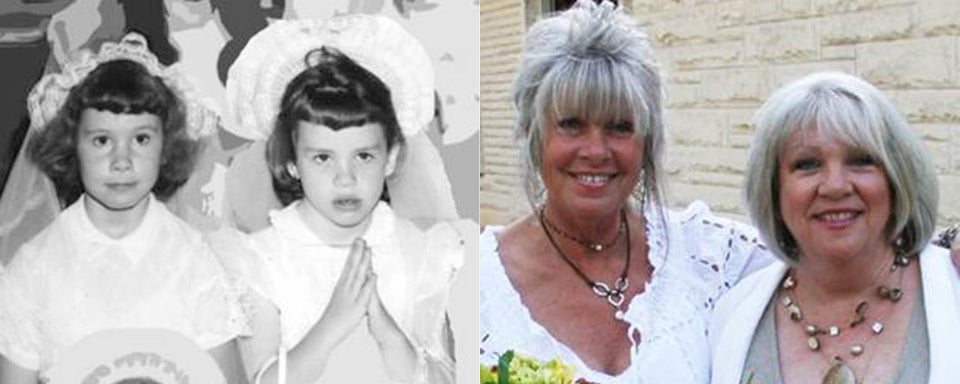 Terri, Lana, Linda and Patti, best friends for over 55 years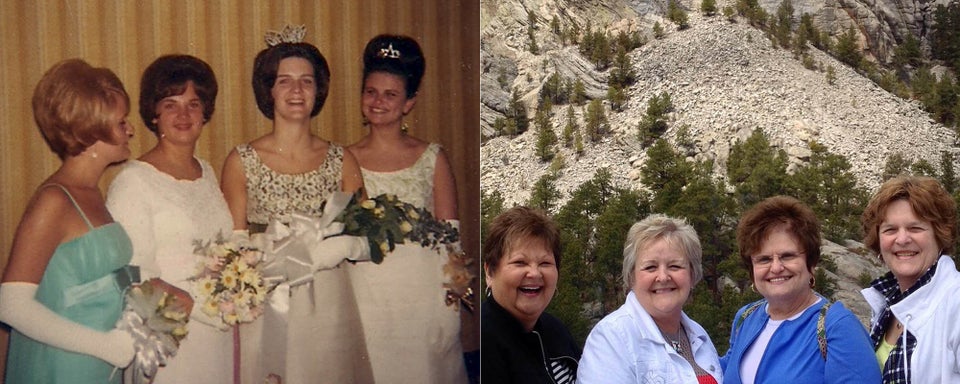 Maren, Marlene and Charlyne, best friends for nearly 50 years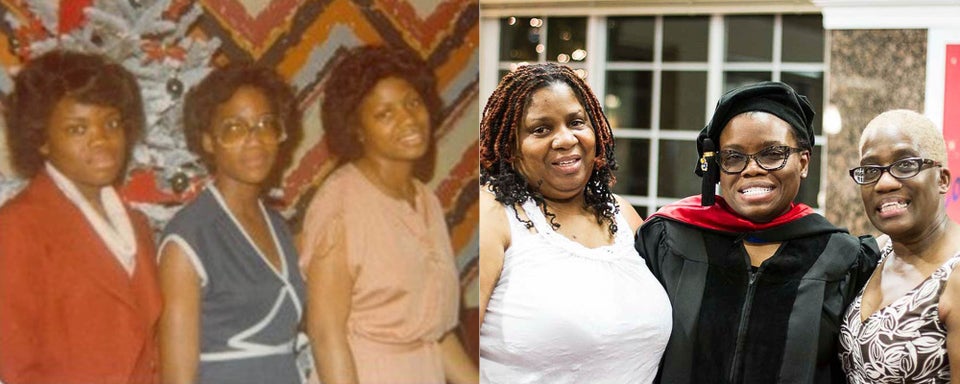 Ann, Vita, Elise, Mary, Martha and Cherry, best friends for over 50 years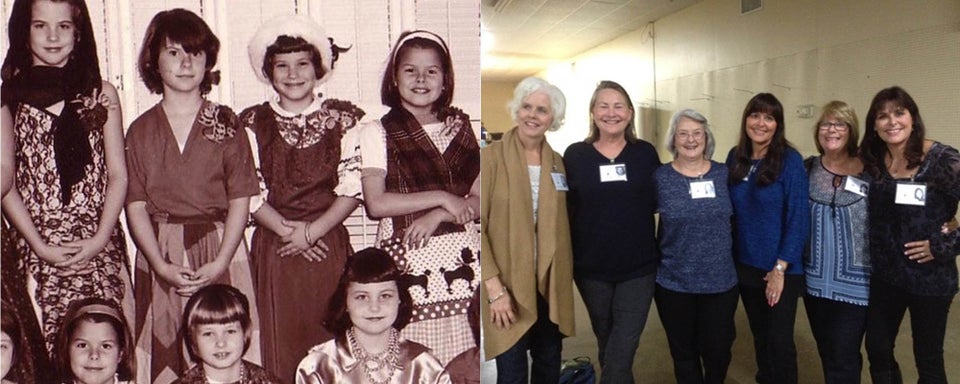 Virginia, Aurora, Ana Lidia, Laura, Lorena, Patricia, Ana and Maria, best friends for 40 years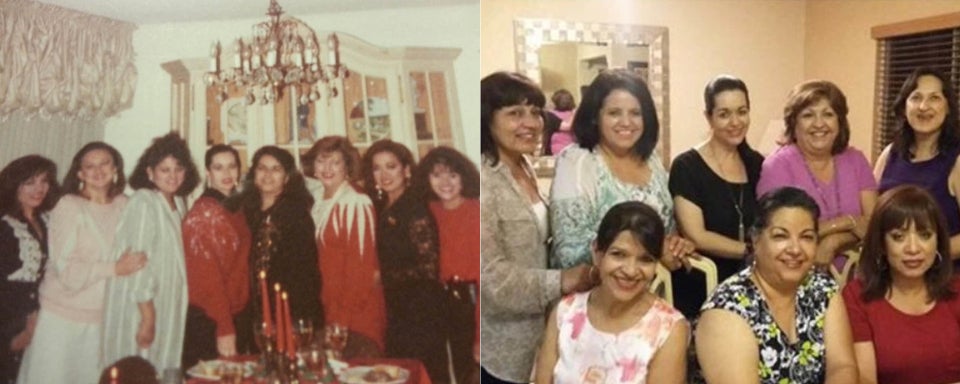 Janet and Patsy, best friends for 50 years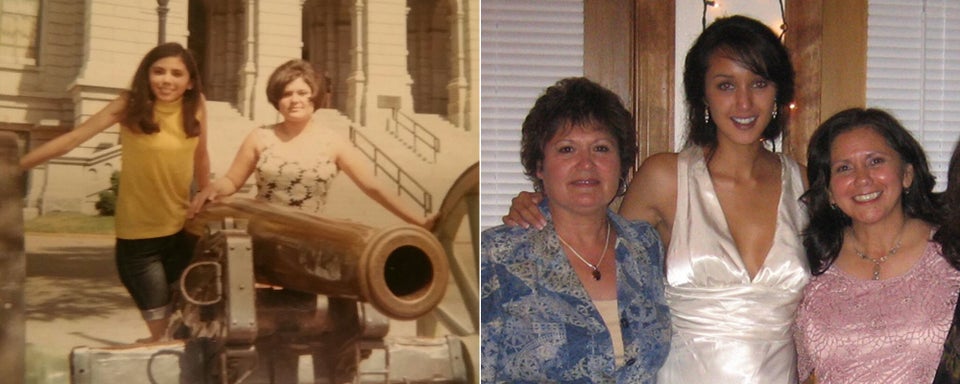 Millie and Mary Rose, best friends for over 65 years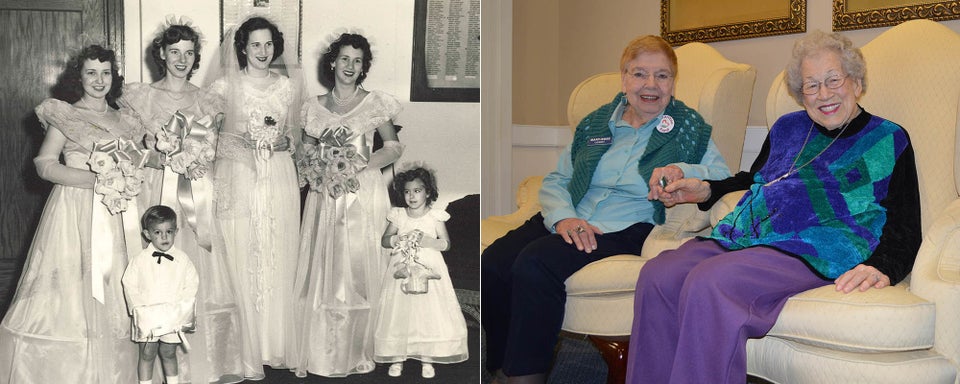 Bano, Tanweer and Rafat, best friends for over 40 years

Laura, Robin, Cheryl, Cathy Jo and Karen, best friends for 50 years

Alice and Laurice, best friends for 40 years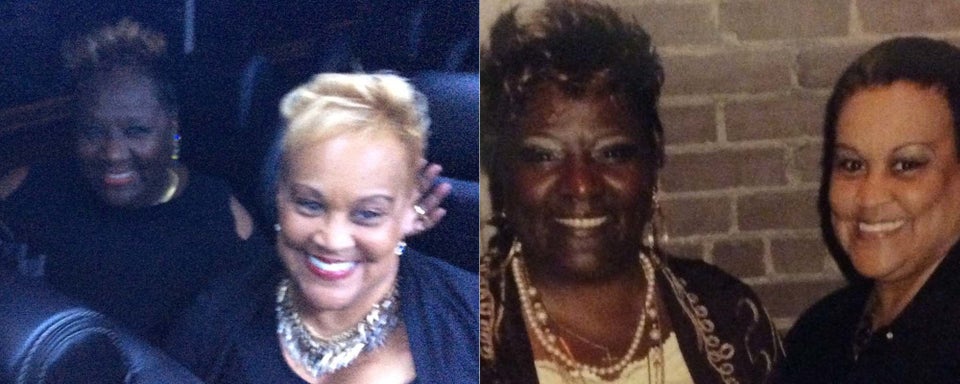 Allison and Linda, best friends for 40 years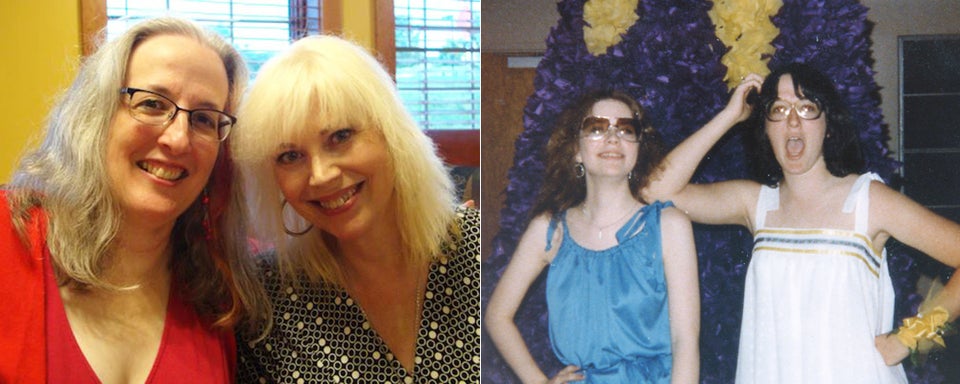 Janine and Lisa, best friends for over 45 years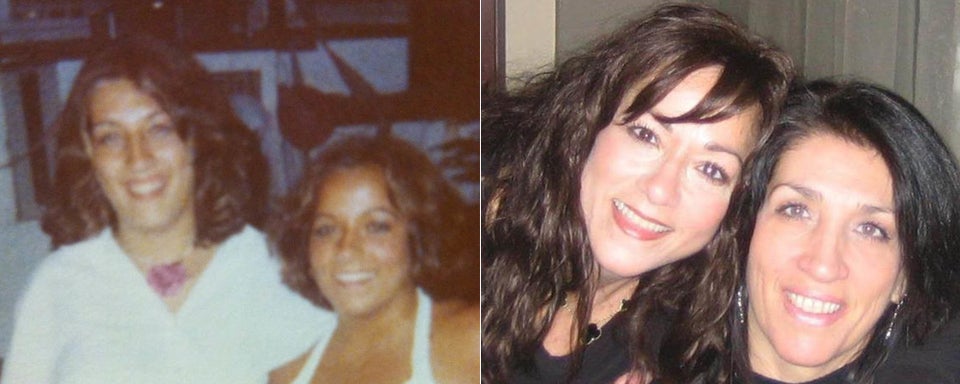 Cathleen and Denise, best friends for over 50 years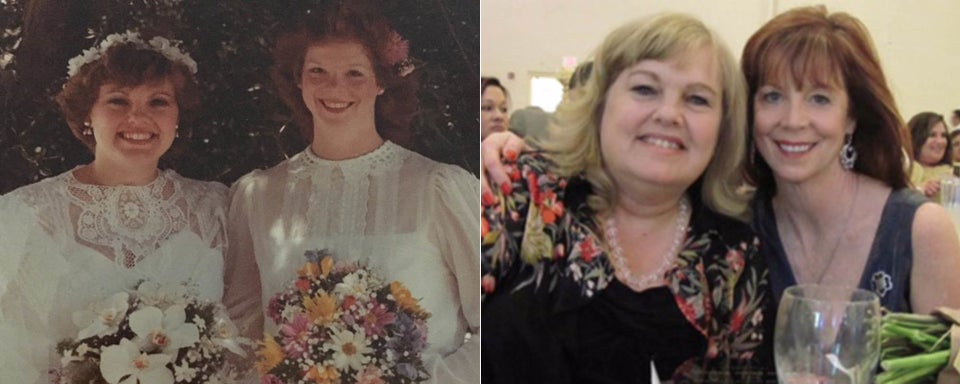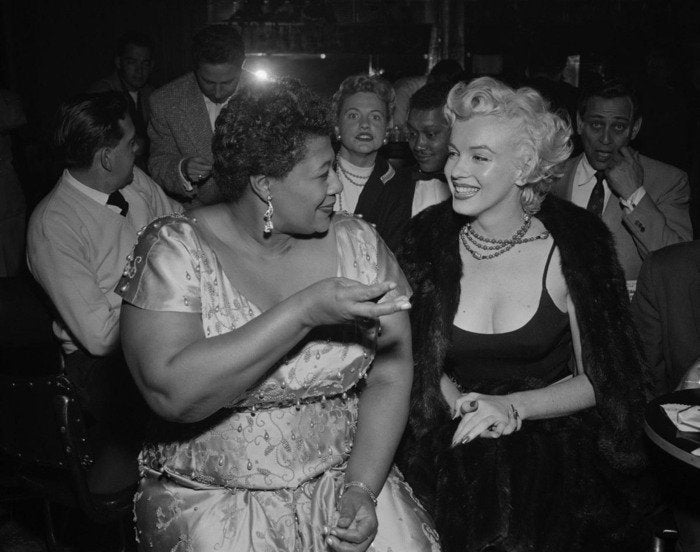 Famous Female Friendships
Related
Popular in the Community