Pulling data from the Recording Industry Association of America, Digital Music News has put together this informative animation charting how music-sale mediums have developed over the past 30 years in the United States.
Beginning in 1983, cassettes and vinyl LPs/EPs just about split sales in half. By 1991, CDs became the dominant consumer choice, peaking in 2003 with 95.5 percent of all sales.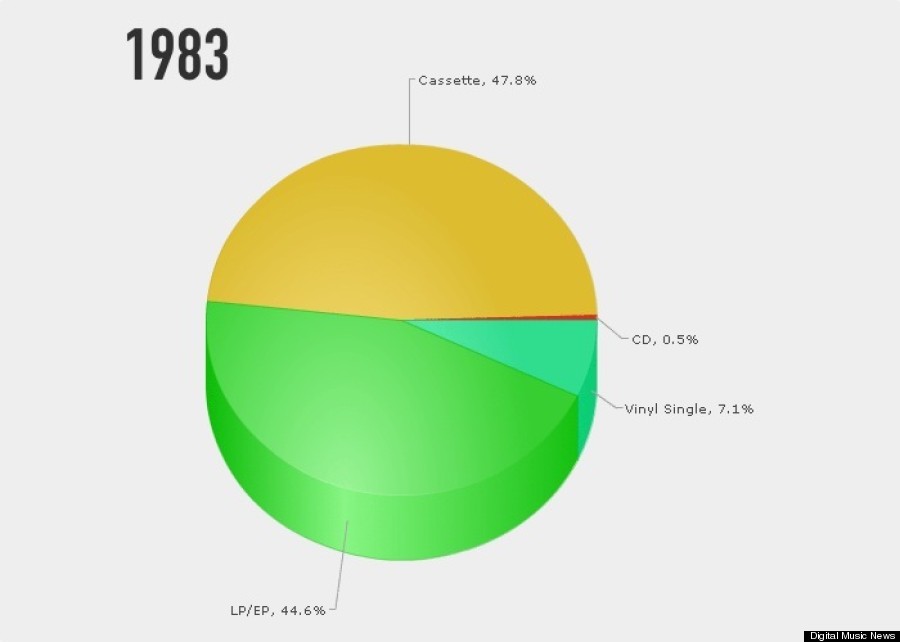 However, it wasn't until 2013 that CDs (30.4 percent) were dethroned by the combination of downloaded singles (22.4 percent) and downloaded albums (17.6 percent). As the Internet continues to rapidly shape the way people consume music, we can only wonder how long downloads will hold off the rise of on-demand streaming and paid subscriptions.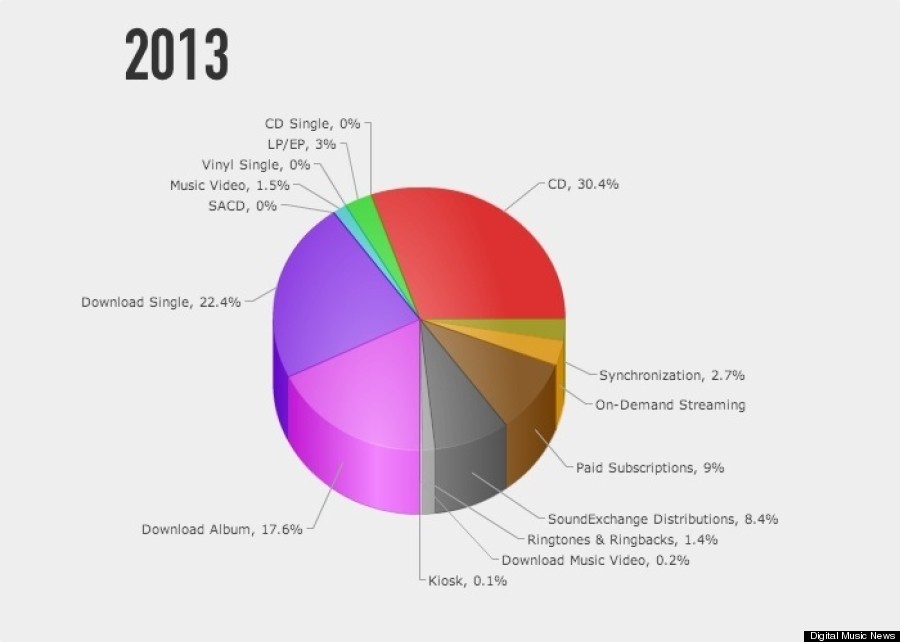 Before You Go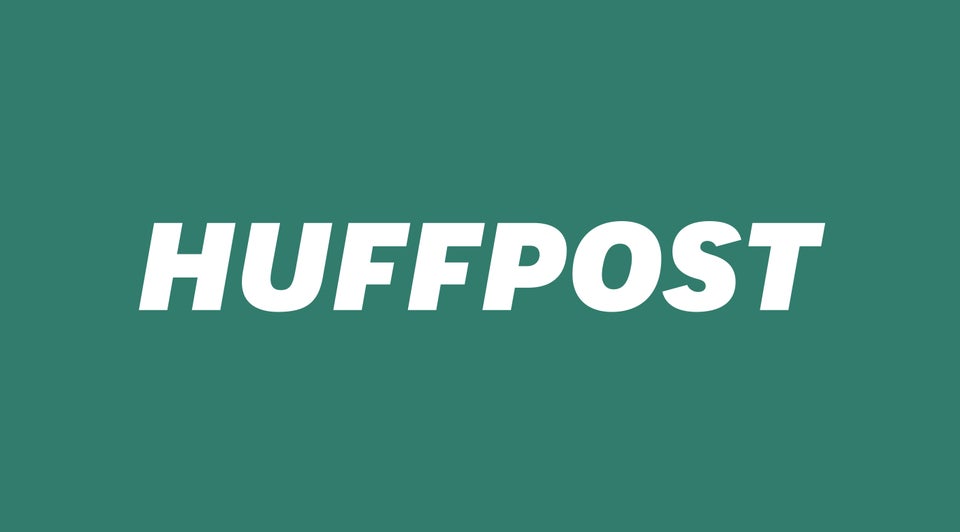 Artists To Know In 2014