Everyone wants to see the city of Flint swim rather than sink -- including plumbers.
More than 300 union plumbers from all over Michigan flooded Flint to install free filters for residents, this past weekend.
According to ABC12, not all the faucets in Flint can fit a filter, which each resident of the city desperately needs in order to get rid of lead in their drinking water. Some of the faucets are older and oddly shaped, making the installation of a filter nearly impossible.
Local plumbers with United Association Local 370 in Flint have been going door-to-door making sure that faucets are filter ready since October, reports Michigan Radio. And last weekend, they got a boost from hundreds of union volunteers.
Upon the small army of plumbers' arrival on Saturday, they got a moving welcome from Local 370 official Harold Harrington.
"We did not cause this American tragedy in Flint," Harrington told the crowd. "But we certainly can help correct the damage that has been done!"
On Saturday alone, plumbers replaced faucets and filters in 800 homes. Plumbing Manufacturers International donated the faucets, which cost about $100 a pop according to ABC12, which is a price tag many residents of Flint cannot afford.
The problem with Flint's drinking water started in 2014 when the city switched its water supply from Detroit's system to the Flint River and failed to use corrosion controls. The result was lead in the drinking water, which if consumed can lead to a laundry list of severe health risks.
Some residents noticed something fishy in the drinking water right away.
"I was buying the water before we even realized they said all the lead was in it," Berdie Johnson, a Flint resident, told Radio Michigan, "because the water was brown. Looked like Kool-Aid!"
Since Gov. Rick Snyder admitted that he let residents down, tons of everyday folks and celebrities alike have donated money and sent water bottles to Flint, including Jimmy Fallon, Cher and Pearl Jam.
To make a donation, head to The United Way of Genesee County's website.
CORRECTION: This article previously misstated that the city switched from the Flint River; it switched to the river. It also misstated when the switch occurred.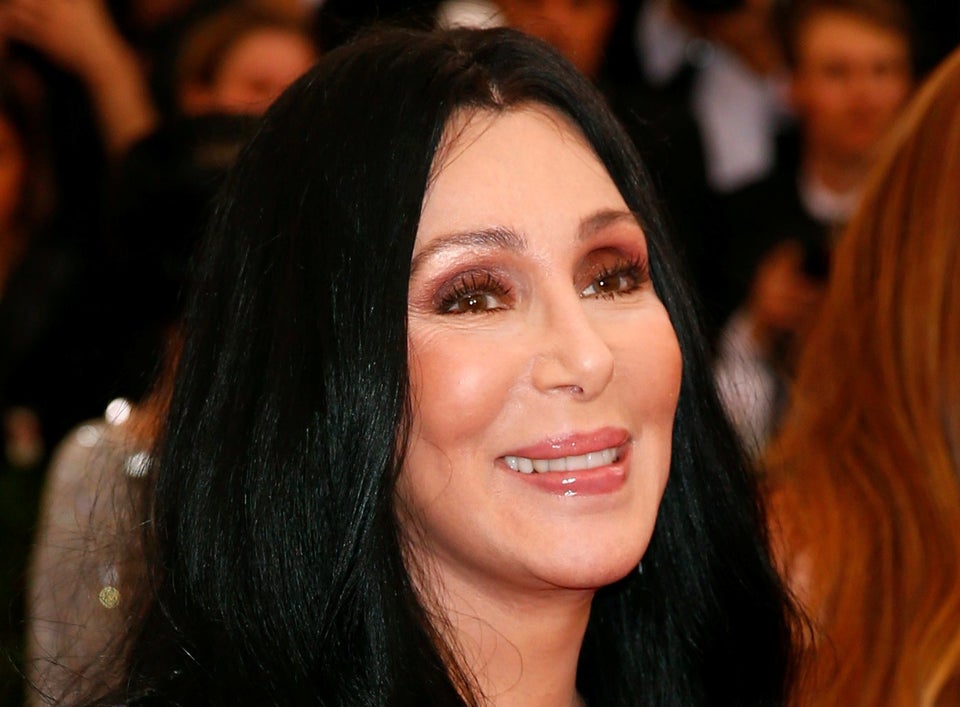 Here Are All The People Coming Together To Support Flint
Related