Paula Marner wants parents to be careful with "free" gaming apps for their kids.
The Canadian mother's warning comes after she discovered that her twin 7-year-old boys charged $3,000 worth of in-app purchases while playing Clash of Clans on her iPad, according to CBC News.
Marner thought it would be fine to let her boys use the app. What she didn't know was that even though Clash of Clans was free to download, players could make in-app purchases.
Many iTunes games geared toward children, including Clash of Clans, Despicable Me 2, Smurf's Village and Spongebob Moves In, are classified as "freemium" apps, meaning the actual software is free to download but many game features require cash purchases. Just by entering a simple password, players can make charges of anywhere from 99 cents to $99, according to CBC News.
That's where parents are getting into trouble. Without turning on the appropriate parental permission settings, all children have to do is tap a button and they can make as many charges as they want. And considering Clash of Clans is the No. 2 top-grossing iPad app ever, Marner likely is not alone.
Apple is currently in the midst of settling a class-action lawsuit filed by five unhappy parents who faced similar problems with in-app purchases, and the company has issued this notice to the 23 million parents who also say their children were responsible for racking up iTunes charges without their knowledge. The lawsuit could cost Apple up to $100 million, according to some estimates.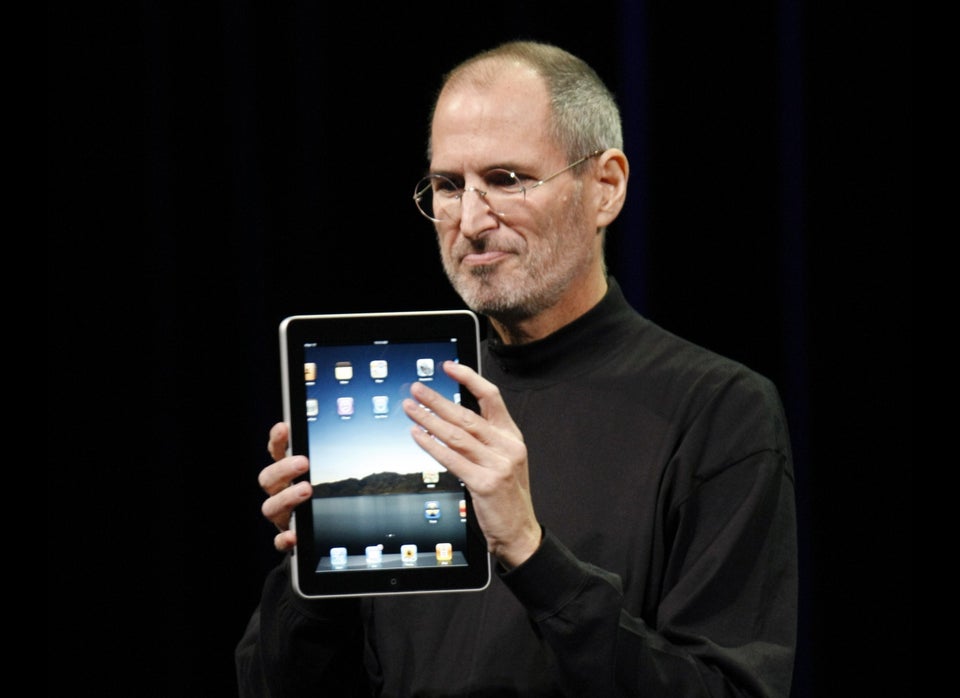 7 Things You Can Buy With A Single Share Of Apple