Stumbling upon buried treasure? Talk about a kid's dream come true.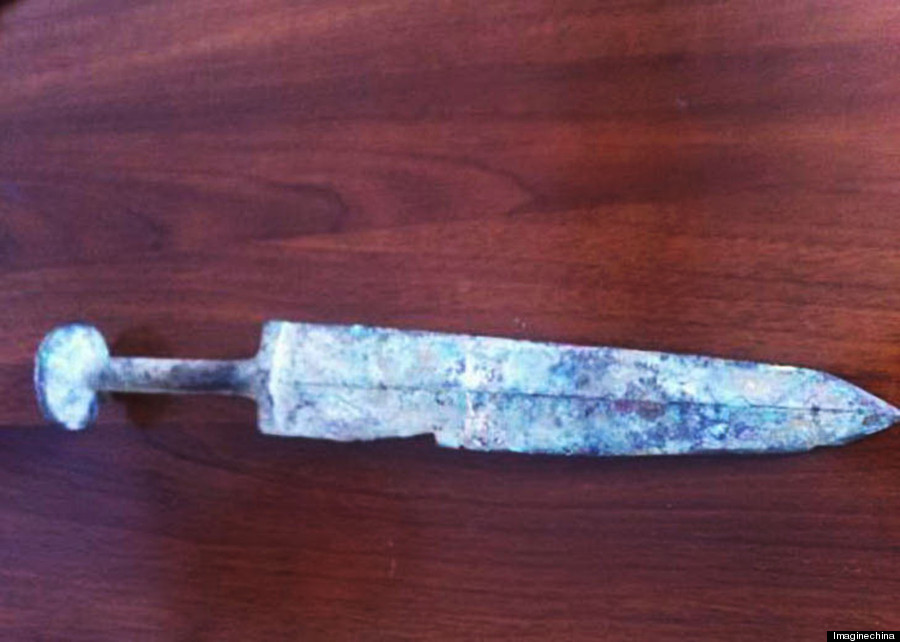 3,000 year-old sword discovered in the Laozhoulin River in China's Jiangsu province.
Junxi showed the 10-inch weapon to his father, and the pair decided to send it to the county's relics bureau -- which provided the estimate of the sword's age.
Archaeologists at the bureau traced the weapon back to China's Shang and Zhou dynasties, which spanned from 1600 B.C to 256 B.C.
"The short sword seems a status symbol of a civil official," Lyu Zhiwei, head of the bureau's cultural relics office, told Xinhua. "It has both decorative and practical functions, but is not in the shape of sword for military officers."
According to Xinhua, the sword is the second ancient artifact to be discovered recently in the region, and authorities say they plan to conduct an archaeological dig in the areas surrounding the river.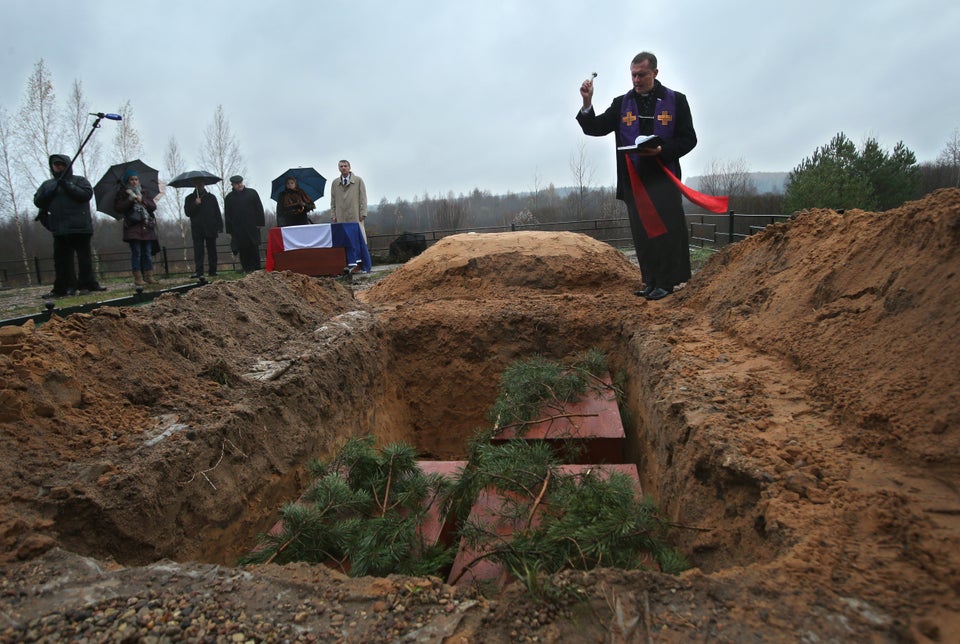 Unearthed
Popular in the Community