Thirty years ago today, a ragtag gang of rule-breaking youths entered a library and embarked on the most epic detention sentence the big screen has ever seen.
On March 24, 1984, the lovable misfits of "The Breakfast Club" entered a Saturday morning detention at Shermer High School. To be clear, today is not the anniversary of the film's premiere, but of the actual detention date. In honor of the punishment that made so many movie-goers pine for their high school days, here are 30 gifs that more or less sum up this '80s classic.
30 years ago we met Andy, the "athlete,"
Allison, the "basket case,"
And Claire, the "princess."
Different as each member of the Breakfast Club was, they all had a few things in common, like a love of dance.
The "outsiders" even danced together, and it was glorious.
There's no doubt, though, that the whole group was a little weird...
Everyone had his or her own problems.
But they were united by their hatred for one man, Assistant Principal Dick Vernon.
"The Breakfast Club" made detention look like so much fun that we almost wanted to be sentenced to a Saturday at school ourselves. Almost.
Remember all of the sweet detention activities? There was basketball-playing...
But, best of all, there was the beautiful heart-to-heart that reminded every single viewer that everyone's struggling, and it's okay to admit it.
Some people are embarrassed...
Or maybe even scared of themselves.
Not even the popular kids have it all together.
You can't always see the roots of someone's problems...
Now, the world may not be a perfect place...
But if you give it a chance, people can actually be pretty cool.
If you look hard enough, you might even find love (or something like it). Granted, love is weird.
It's generally really not what you expected...
But it's out there, and it's a reminder to keep on dancing.
So thank you "Breakfast Club," for all of the laughs and all of the lessons.
Before You Go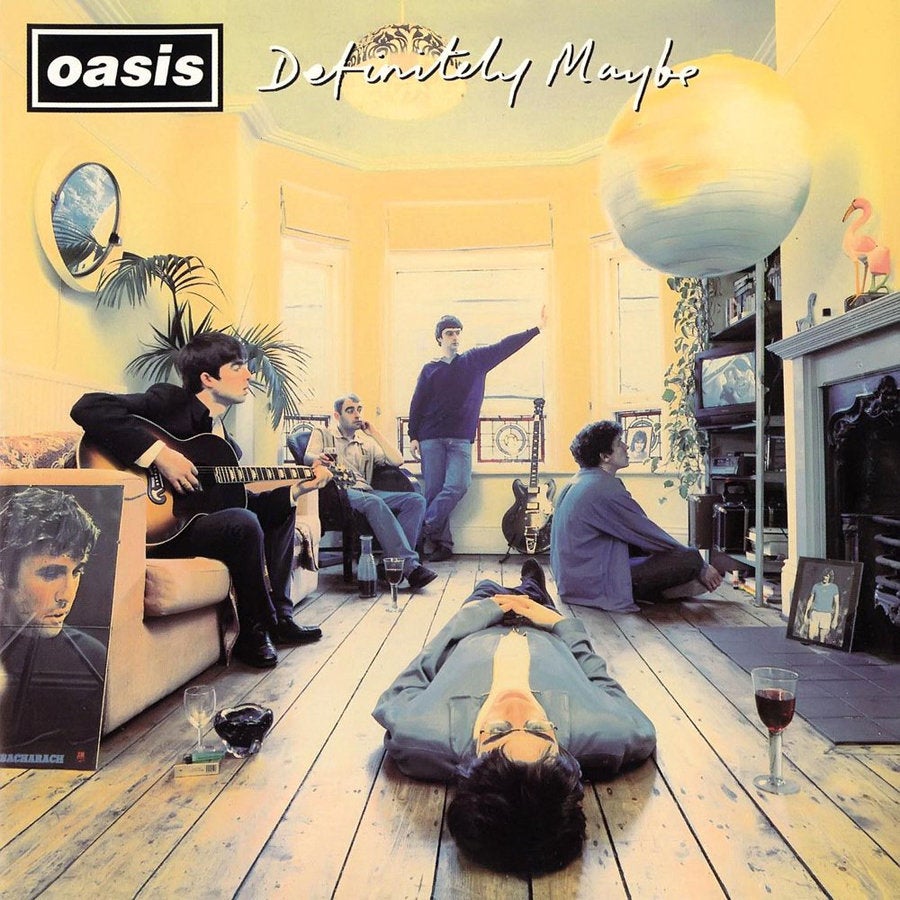 20 Movies And Albums That Are 20 Years Old In 2014
Popular in the Community