If you are coming to the end of 2016 in a blur of holiday shopping, parties, travel and general overwhelm, - you are not alone.
This time of the year can bring up the full range of emotions, from sheer panic about lost luggage during travel or running our of time for unfinished projects to joyful celebrations.
It's also that time of the year when a lot of people take a good look at the things they have accomplished, and make plans for the future. Your office may look like an explosion of post-its.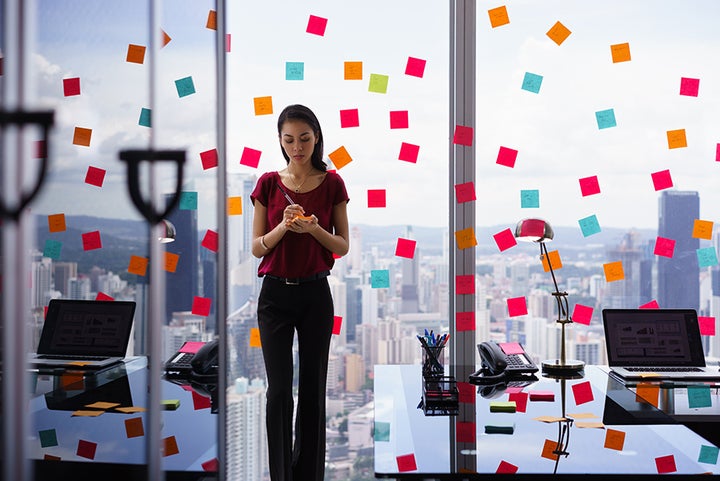 According to Statistic brain, 45% of Americans usually make New Year's resolutions, the top 3 being Losing Weight; Getting Organized and Spending Less, Saving More
38% however, choose not to make a resolution, and just like to wing it or "go with the flow."
Either way, let's not leave one thing to chance: your self-nourishment.
If I learned one thing from reading tons of self-help books, listening to courses on science of happiness, absorbing advice of lifestyle gurus and teaching workshops, it's the idea of supplying myself with things or experiences necessary for inner growth and happiness.
Creating miniature behavioral shifts is a powerful way to take action without overwhelm, vs. just making resolutions such as "I'm going to be healthier and happier," or "I'm going to lose weight."
If you ever get stuck coming up with ideas for self-nourishment, here's a handy list that will spark the desire to slow down and selfishly but oh-so-necessarily take a moment to do something just for you:
2. Create "quiet time" – meditation, breathing, journaling.
3. Drink a green juice or a smoothie every day.
4. Eat 5-7 servings of vegetables daily.
5. Listen to music that makes you happy.
9. Have meaningful conversations.
12. Try fermented foods – rich in probiotics.
13. Make time to read a good book, or listen to an audio book.
14. Don't get stuck in the negative zone, always choose to find a positive solution for any situation.
16. Take a relaxing bath.
18. Have a cup of herbal tea.
19. Try a new scent of perfume.
20. Schedule a date night – with your partner or friends.
21. Write an uplifting note to someone.
22. Let someone go in traffic, even if you are running late.
23. Complement a cashier in a checkout line.
24. Allow yourself to sleep in.
25. Take a class on something you have always wanted to learn.
26. Get an accountability buddy to help stick to your goals.
27. Write in your gratitude journal every night.
28. Dance like nobody is watching.
29. Forgive and let go of old hurts and disappointments.
30. Help someone without expectations.
31. Surround yourself with people who support you.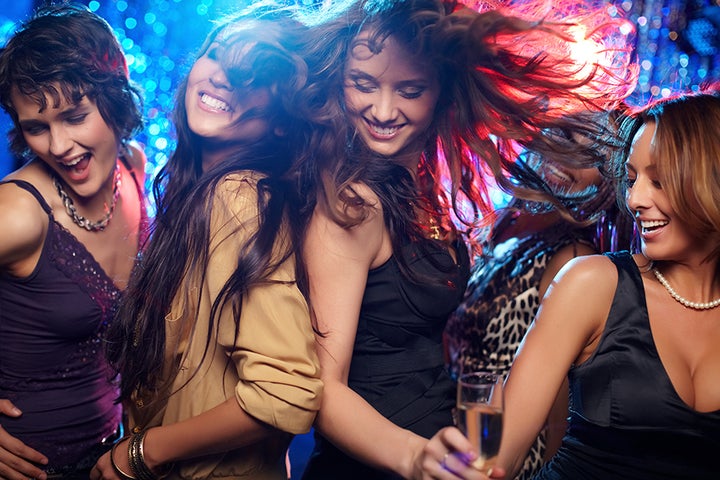 WARNING: practicing self-nourishment for the full 31 days may lead to awakening of your soul, powerful self-discovery and moments of extreme happiness.
There's really nothing complicated about the steps outlined above.
Even the best of us fail to recognize the importance of sprinkling Beyond Ordinary Self-Care Strategies on a daily basis. As I teach people to become the BOSS of their health, coming up with fun sparkling ideas becomes an essential part of the journey to vibrant health.
I encourage you to become an artist of self-nourishment.
Related
Popular in the Community