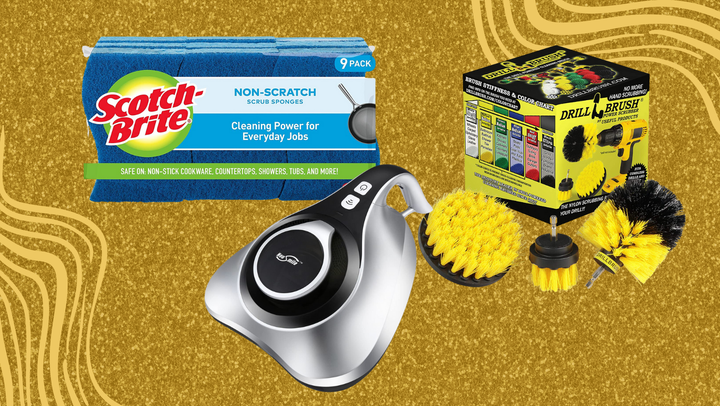 Popular items from this list include:
A three-pack of antibacterial paper soap sheets (300 sheets in all!) so you can be sure there's soap handy wherever you go, despite how often you find empty soap containers in public bathrooms.
A pack of nine non-scratch sponges, because you're learning that not all sponges are created equal.
Odor-blocking trash bags for folks who have realized investing in good garbage bags is the best way to avoid smelly messes in the kitchen.
Before You Go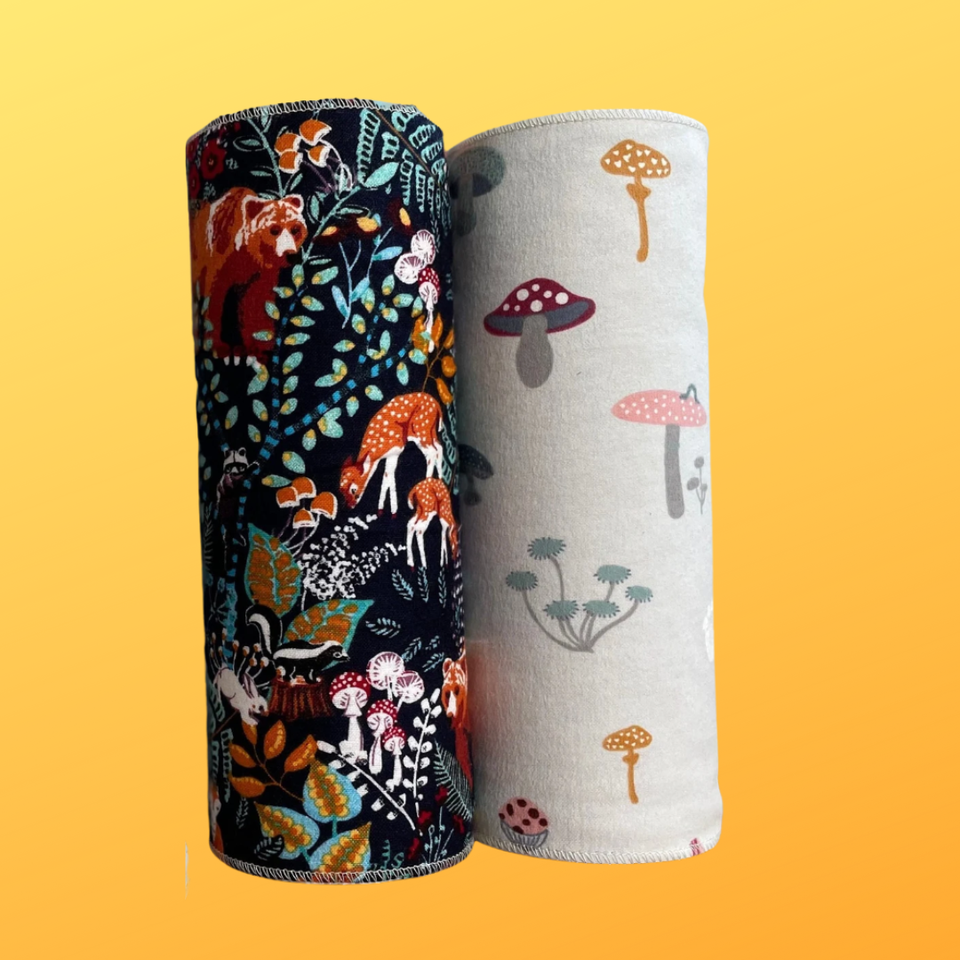 You Can Get Some Surprisingly Practical Home Cleaning And Organization Items At Etsy