Over the past year since his project went viral, Bruckner has seen Spaghetti Toes grow significantly, as he sells prints of his illustrations and takes orders from parents around the world who want their own kids' quotes brought to life. In 2015, the dad fulfilled nearly 500 orders.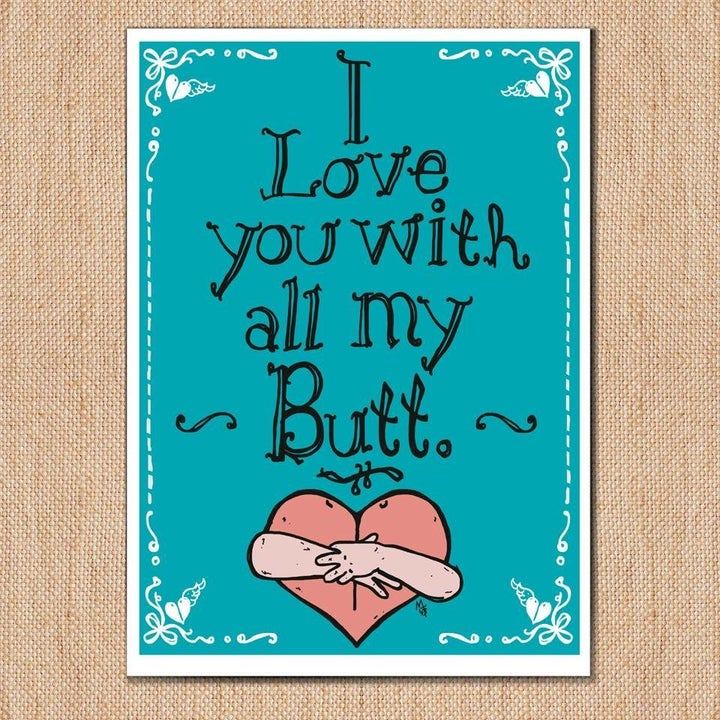 "Spaghetti Toes went from a fun side project to keep track of my daughter's funny sayings into something that takes up almost all of my free time," Bruckner said. In addition to working around the clock to meet requests for individual prints and personalized books, the dad said he has signed his own book deal "with a big publishing house in New York" and collaborated with companies like Disney.
Ultimately, however, his goal is simple: "I just hope people have a nice laugh," Bruckner told HuffPost. "This world desperately needs innocent humor, and if I can provide that for a few minutes in a person's day, then that makes me very happy."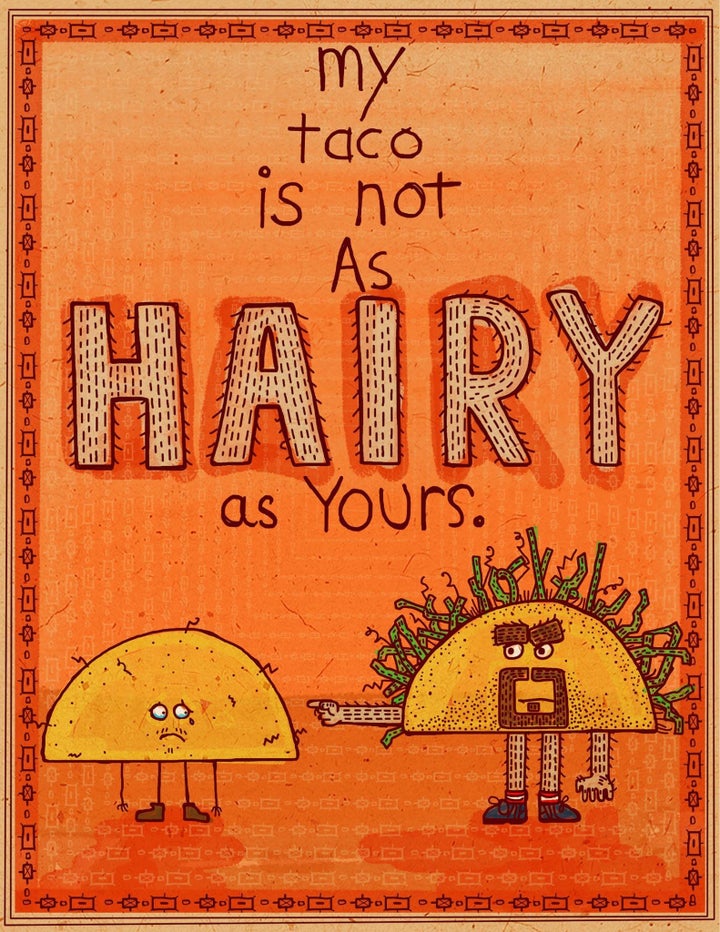 Throughout the year, Bruckner has also continued illustrating the hilarious and insightful things his now 4-year-old daughter Harper says. He even has a backlog of about 200 Harper quotes to bring to life.
"The best part, aside from getting to hear what my own weird child says, is receiving all the messages from different people, every single day, saying that my little family's hi-jinks makes their day and puts a smile on their face," the dad said. "I don't think I'll ever tire of hearing that."
Keep scrolling and visit Spaghetti Toes on Facebook and Tumblr for some standout kid quotes and illustrations.