Mom, law professor and artist Stacey Steinberg wants to use photography to make a difference in the devastating world of pediatric cancer.
Through her business, she offers free photography sessions to families whose children receive cancer treatments at the University of Florida Shands Children's Hospital. "These families are beautiful," Steinberg told The Huffington Post. "Despite the pain in these children's lives, there is so much beauty surrounding their everyday lives, including their treatment and care. "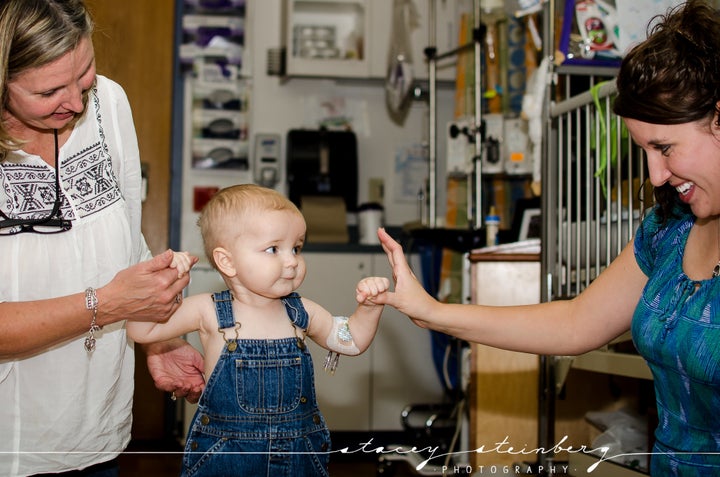 Steinberg said that many of the families she's photographed "really want their children to be seen, for their stories to be heard," but she added that the main reason she offers these sessions is for the kids themselves. "I want to offer the children an opportunity to have these photos to look back on and gain strength from as they heal."
Though the photos are very personal, a lot of Steinberg's subjects choose to share their images to help raise awareness around childhood cancer. "For many of these families, my photographs show happiness -- be it the end of treatment, or capture a stage in the treatment that helped a child through the healing process," she said, adding, "These families share their stories because there is still so much work to be done in the fight against childhood cancer."
In addition to raising awareness, the photographer says many parents want to share their photos and stories to provide support and information to other families whose lives have been touched by childhood cancer. And, she added, they can help people who haven't faced the disease connect with those going through this struggle.
"Seeing these families, becoming a part of their world, is a powerful experience," Steinberg said. "It humbles me and it makes me appreciate every smile and find beauty in even the smallest things."
As Childhood Cancer Awareness Month comes to a close, here are 32 photos of amazing kids putting up one heck of a fight.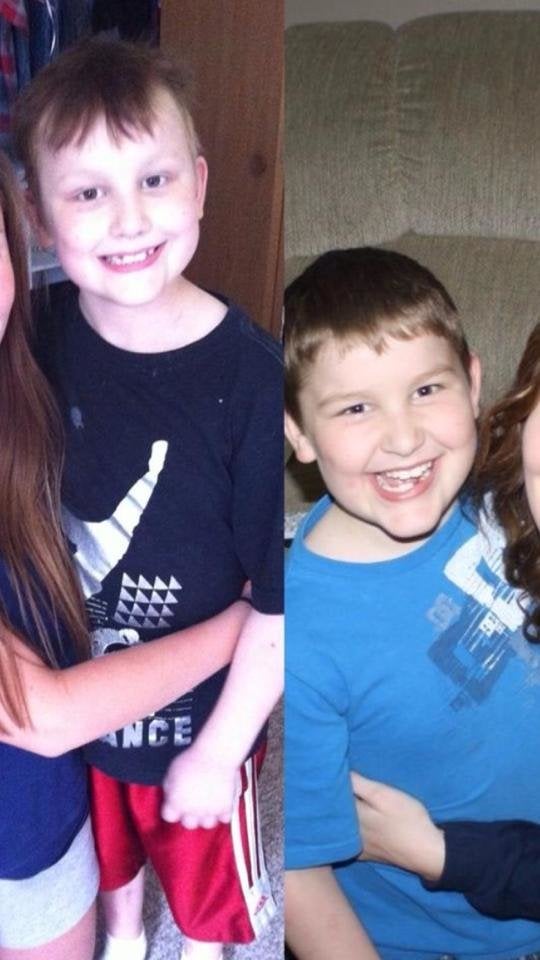 This Is What Pediatric Cancer Looks Like