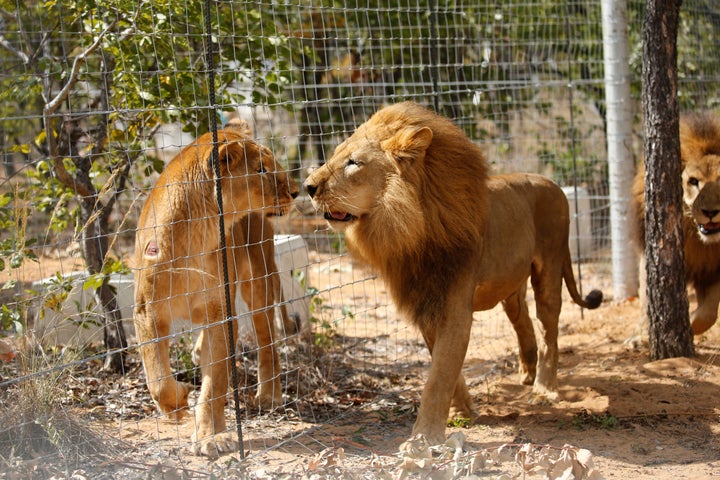 Dozens of big cats will finally get the life they've always deserved.
Thirty-three lions rescued from circuses in Peru and Colombia will be flown to South Africa to live out their lives in peace in a sanctuary.
The cats' transport, which is being called the biggest airlift of lions ever, will occur on Friday and was organized through an online crowd-funded campaign by Animal Defenders International -- a nonprofit that has worked with Colombian and Peruvian governments to ban the use of wild animals in circuses.
"These lions have endured hell on earth and now they are heading home to paradise," ADI president, Jan Creamer, said in a statement. "This is the world for which nature intended these animals for."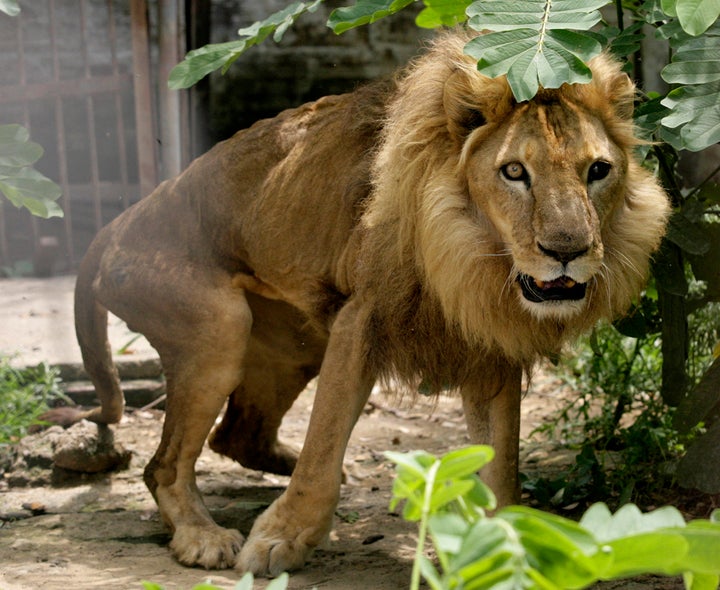 According to The New York Times, 24 of the African lions were rescued from circuses in Peru during surprise raids within the past two years. A circus in Colombia surrendered the remaining nine. One of the lions from Peru, named Smith, attacked a teacher in 2014. Soon after the incident, he was handed over to the ADI.
All the lions were found in horrible conditions, according to ADI. They were starved and many were declawed and had broken teeth. One, named Ricardo, is even missing an eye.
Colleen Kinzley, the director of animal care, conservation and research at the Oakland Zoo, which has donated over $10,000 to the effort, told the New York Times: "Often, what it takes to manage these animals in a way that allows people to share space with them is that they're physically abused, disciplined with whips, bars and prods."
"There are awesome sanctuaries all over the world who take care of lions in a magnificent way, but it's good to have the lions back in Africa where they belong," Minunette Heuser, Emoya Big Cat Sanctuary co-founder, told CNN. "The temperature and climate here is the best thing for them."
Yet, the trip from South American to South Africa is not a simple or inexpensive one.
A large McDonnell Douglas MD-11 cargo aircraft will pick up nine lions in Bogota and then head to Lima to pick up the remaining 24. A team will be on the plane to monitor the cats and the lions will not be sedated while they're in flight. They will be organized by family groups and placed so they face others they get along with in order to stay calm.
"It might be one of the finest rescues I've ever seen; it's never happened before, taking lions from circuses in South America all the way to Africa," Tom Phillips, ADI's vice-president told The Guardian. "It's like a fairytale."
As of Thursday afternoon, ADI's crowd-funding page is short of its goal. Currently two more lions and over 9,000 miles need to be funded.
To help donate, click here.
Related
Before You Go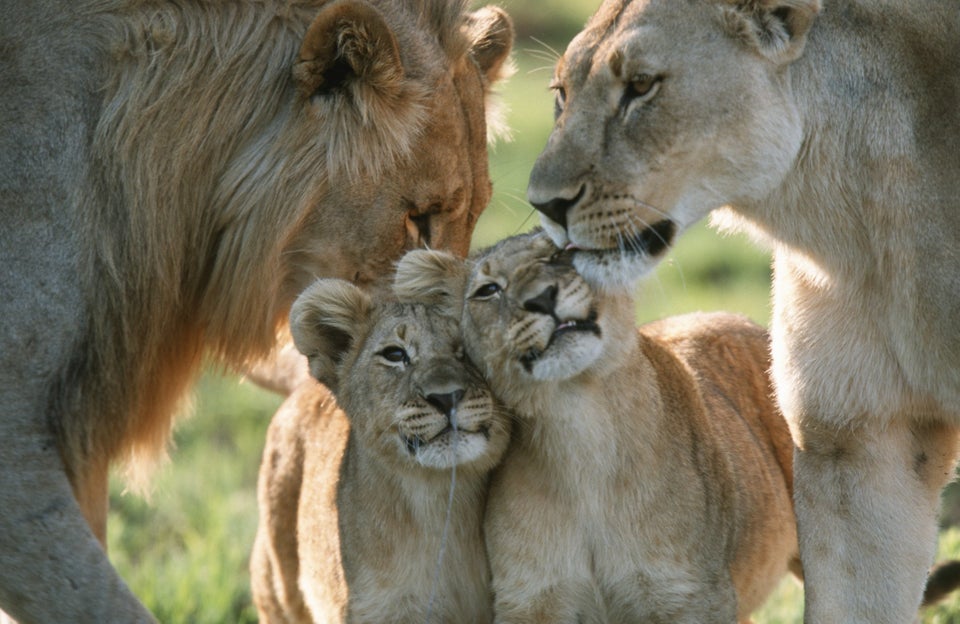 Regal Lions
Popular in the Community