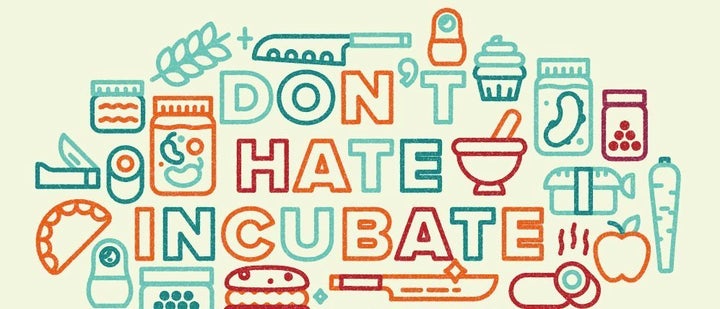 Any number of things might have taken you into 331 Cortland in the three years since this Bernal Heights marketplace opened its doors: a hankering for a deli sandwich or a piping hot piroshki, the need for a sharper knife or a particular blend of spices. Unless you're a regular you might not see this modest collection of countertops for what it really is: an innovative experiment in small business incubation that is influencing the food we eat all over the city.
"Madness," Debra Resnik tells me with a laugh, when I ask what inspired her to set a bunch of hopeful food entrepreneurs loose in a 1100-square-foot building. A property developer by profession, Debra took advantage of the 2008 real estate crash to acquire the then-vacant space. The volunteer work she'd been doing at Mission-based kitchen incubator project La Cocina had set the wheels turning: "What I noticed there, was they have a great start-up program, but there wasn't a step between having your initial training and making that leap into wherever you wanted to go."
Resnik conceived of 331 as a way to help aspirants make that crucial first step of starting a business. Modeled after the stalls of the Ferry Building Marketplace and priced to accommodate emerging businesses, 331 is "a half step into the world of bricks and mortar." Vendors could have come from basic starts like farmers' markets or food carts, but for all of them, 331 is their debut behind a permanent storefront.
Here's the gist: Each tenant holds a separate lease and each runs his/her business independently. Because of the vendors close proximity to each other - their shared prep kitchen and collective identity within the neighborhood - working and learning together is 331's informal philosophy. When a vendor "graduates" everyone gets a say in who to welcome next.
What's the standard incubation time on a new enterprise? Turns out, there's no set formula. Businesses are allowed to develop completely organically, some striking out on their own in less than a year while others continue to do a thriving trade from 331 after three. From talking to the vendors, it's clear that the gift of being able to grow alongside one another has shaped their businesses in ways they couldn't have anticipated.
"We're all learning," Debra says. She confesses she's been approached by multiple parties interested in using 331 as a model for incubator projects in other parts of the city. While Debra is delighted with this development, my conversations with 331's vendors reveal it's little cause for surprise - if one thing's proved conclusive, it's that 331's unique chemistry yields success.
Take a look at some of 331's past and present residents below: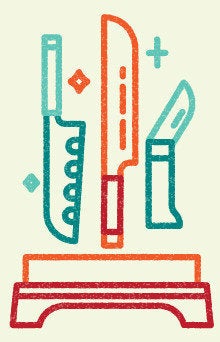 Don't Hate, Incubate
Popular in the Community