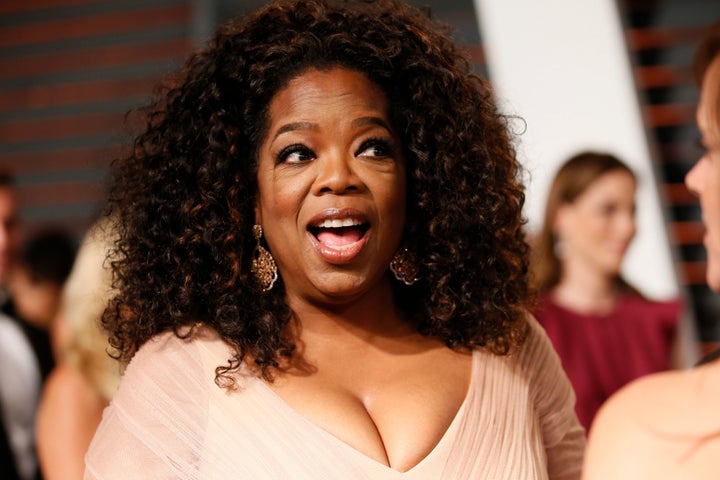 What do Kourtney Kardashian, Paul Rudd, Oprah Winfrey and Shaquille O'Neal have in common? They all attended public colleges!
State universities have given a huge lift to countless students who wouldn't have been able to afford private college price tags. While price may not have been a barrier for someone like a Kardashian, other public college grads, like David Letterman, came from more humble backgrounds (his father was a florist and his mom a church secretary). Tom Hanks has written about how grateful he was to attend California State University-Sacramento for $95 a semester, which he said was "just barely affordable" for him at the time.
A significant amount of attention in the Democratic presidential race was placed on how to help students graduate debt-free from college, and most of the policy proposals were focused on public schools. Hillary Clinton's latest proposal is to waive tuition at state universities for students whose families make $125,000 or less annually.
It's a debate that's rightly taking time in the presidential election because who knows, the next David Letterman or Tom Hanks could be out there, and they just need a hand.
Take a look at the list below for 35 celebrities who attended public colleges:
Kourtney Kardashian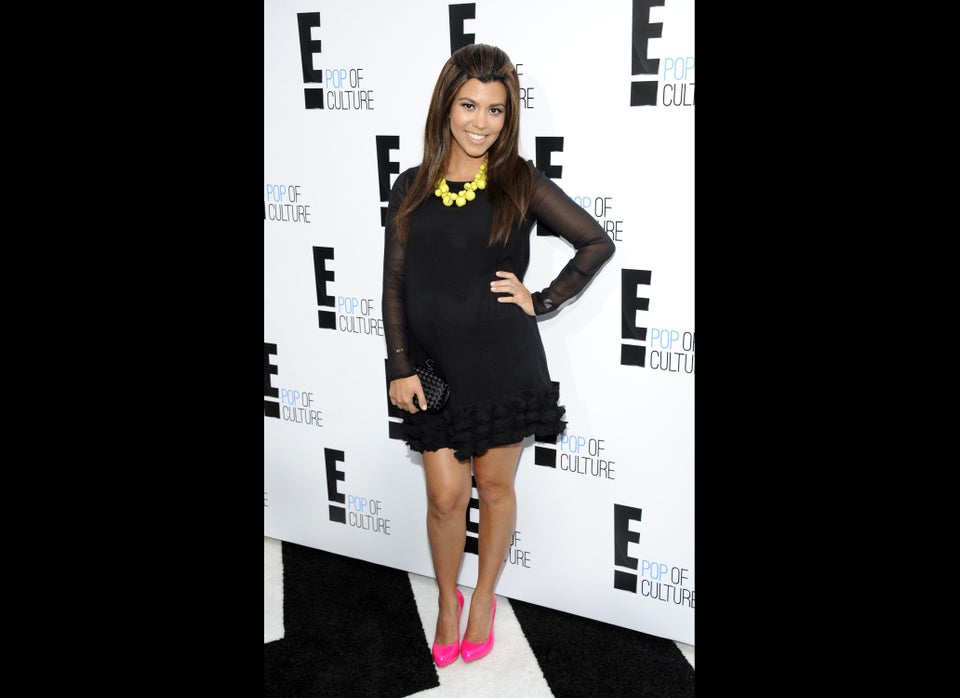 Paul Rudd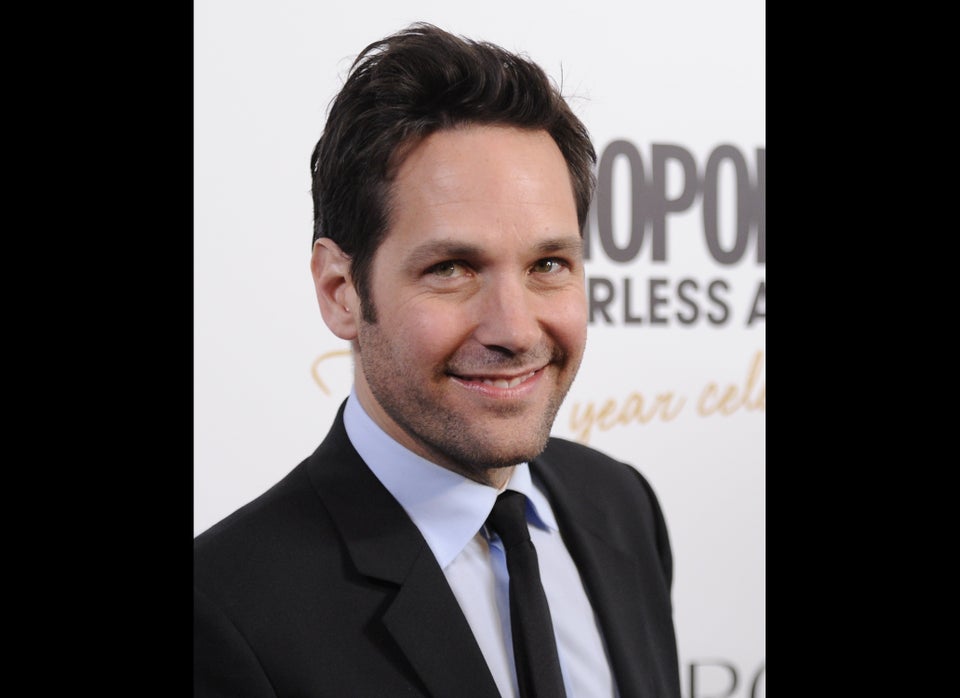 Tina Fey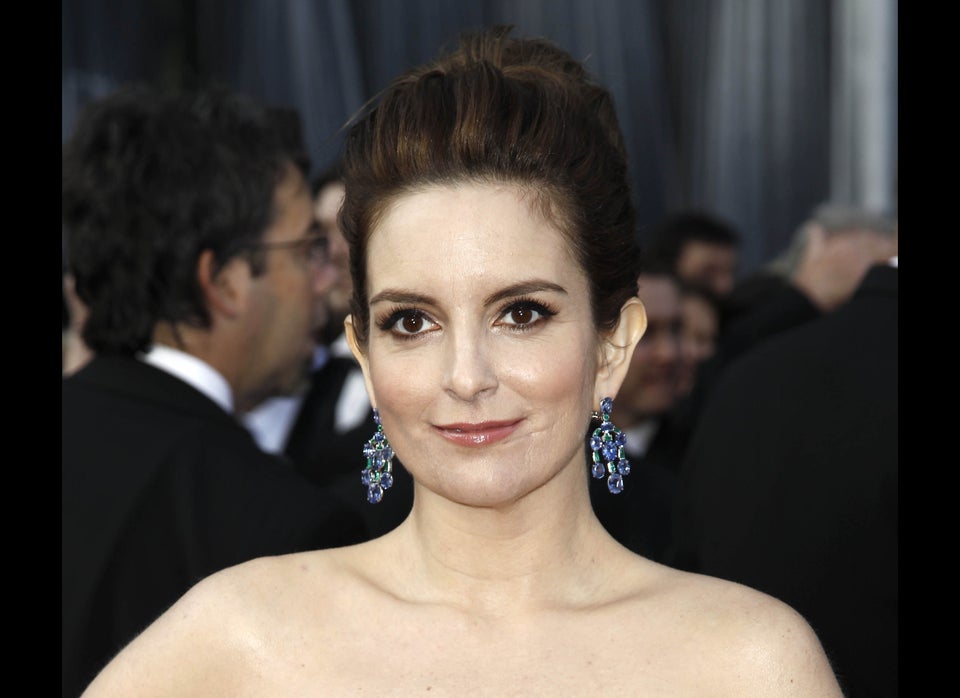 Oprah Winfrey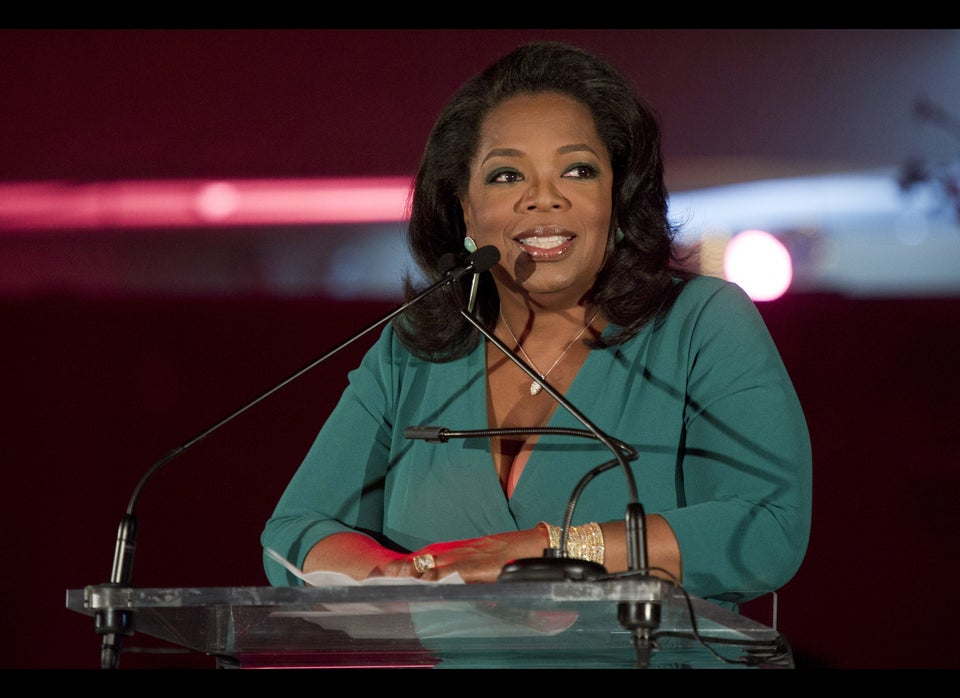 Brad Pitt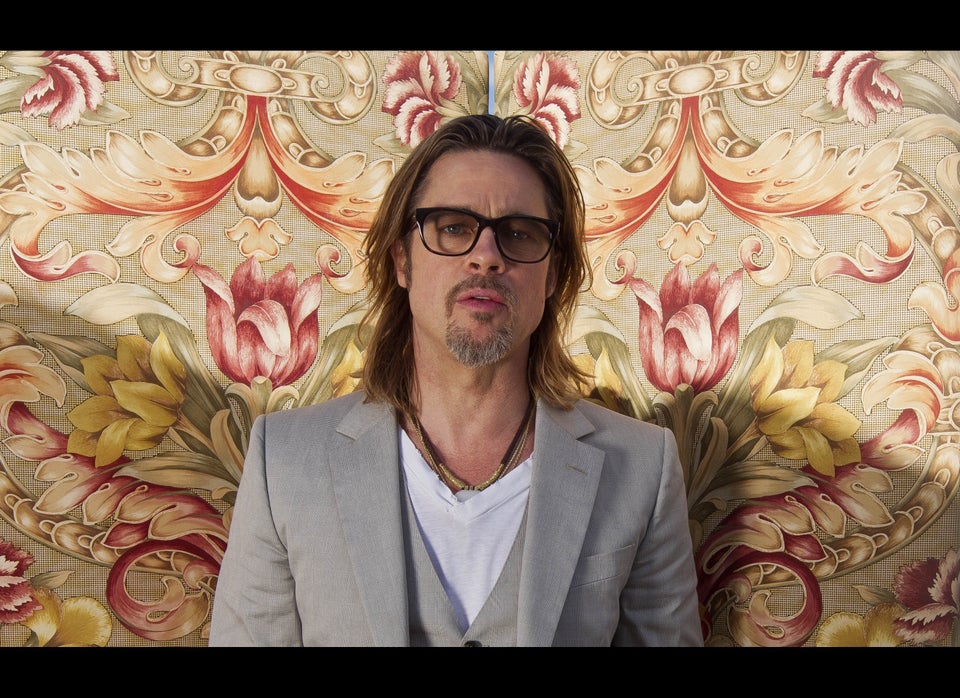 Madonna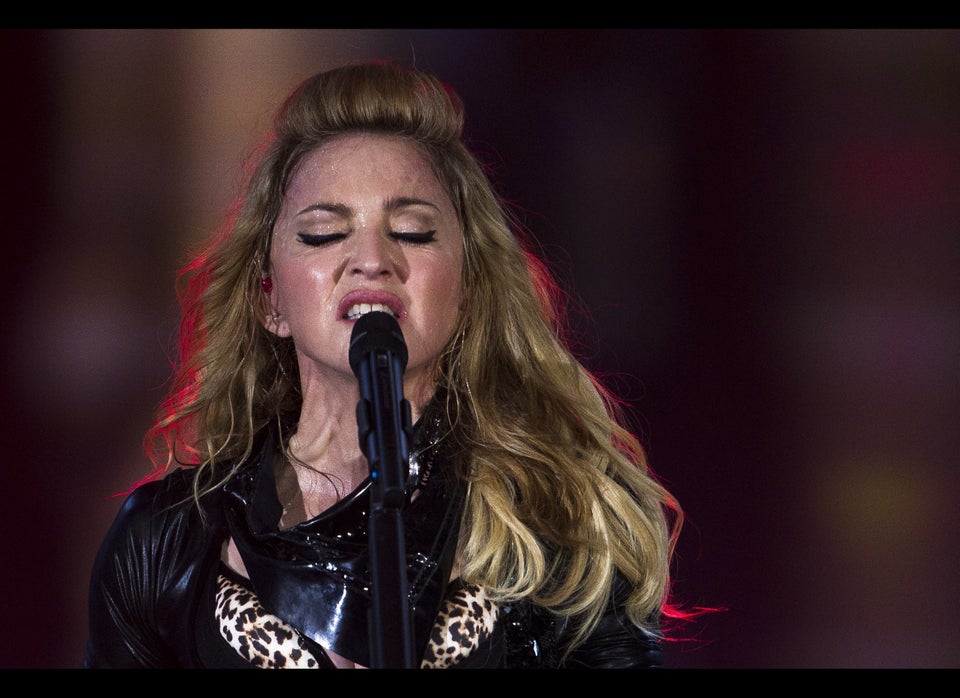 Michael Jordan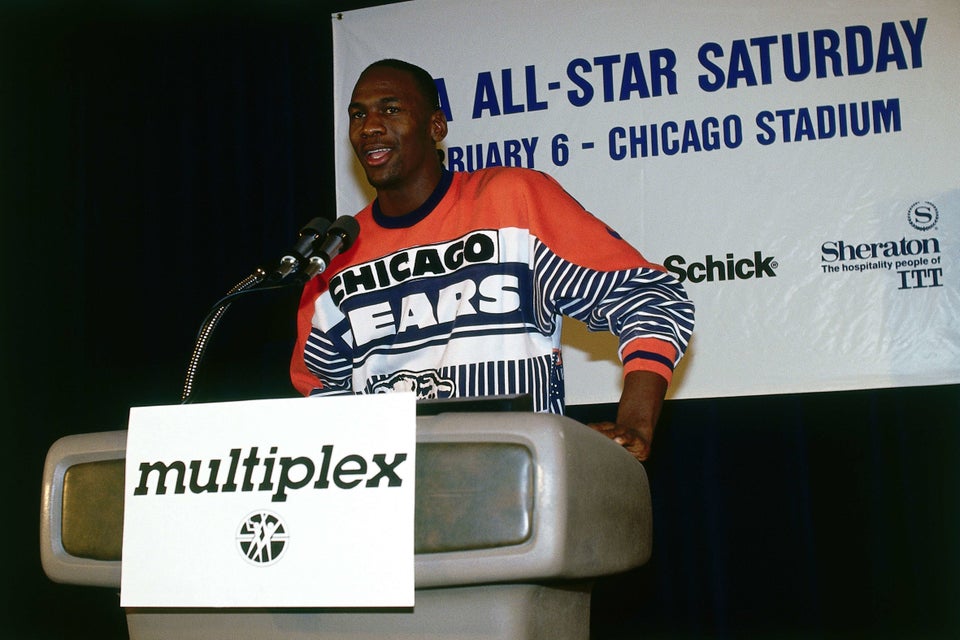 Bill Smith via Getty Images
Shaquille O'Neal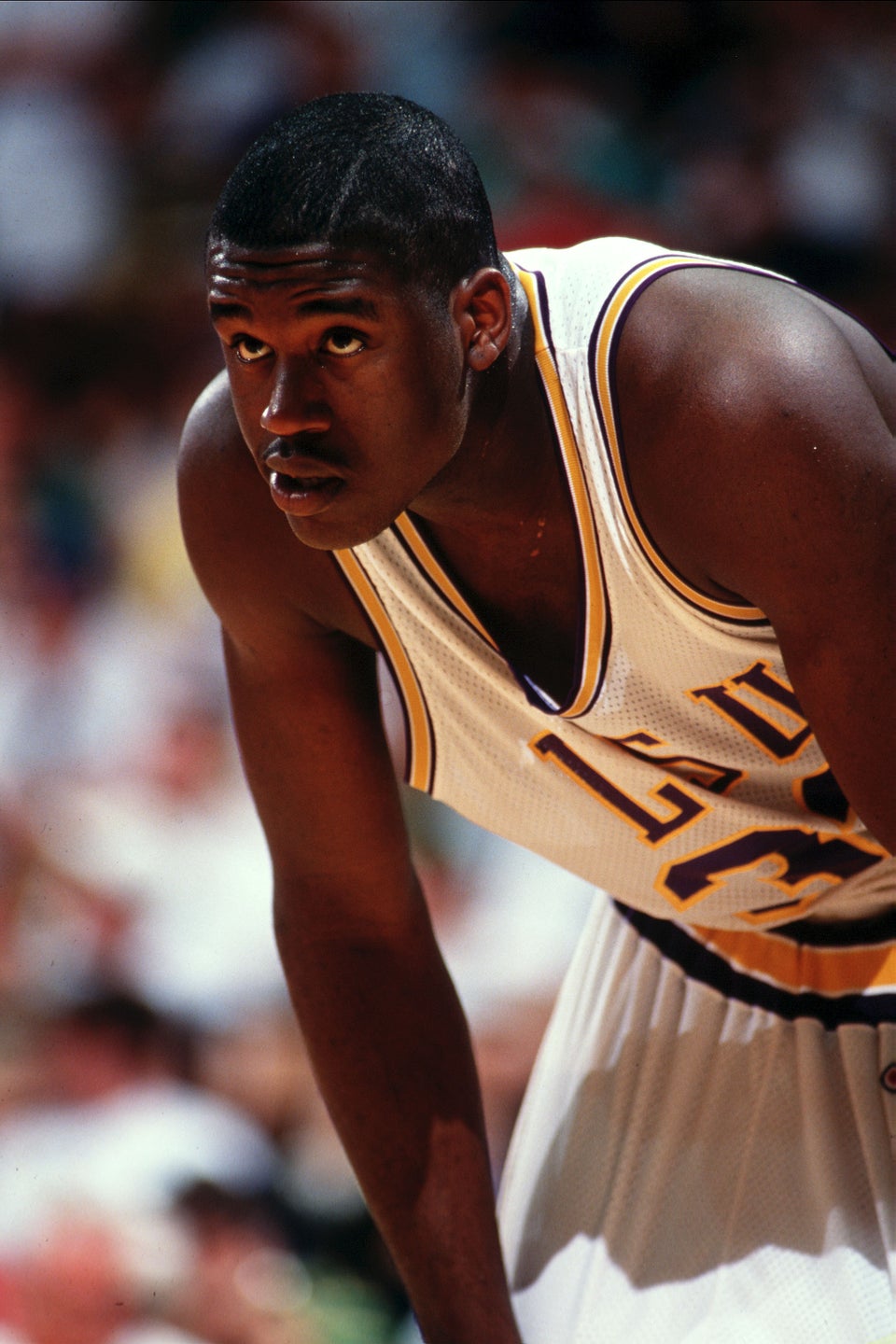 Collegiate Images via Getty Images
Kristin Davis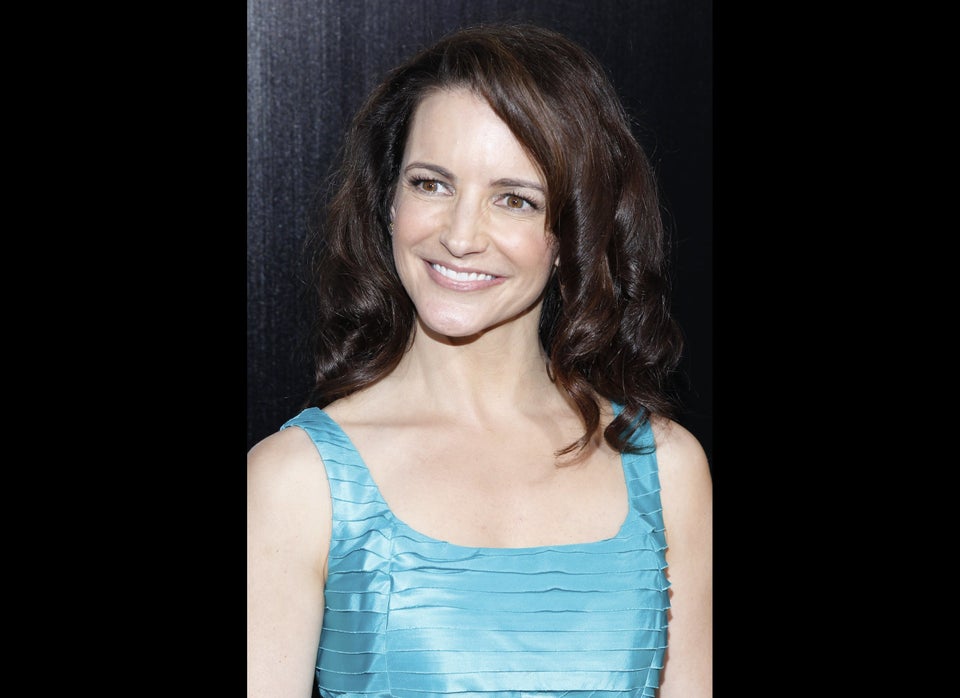 Tom Hanks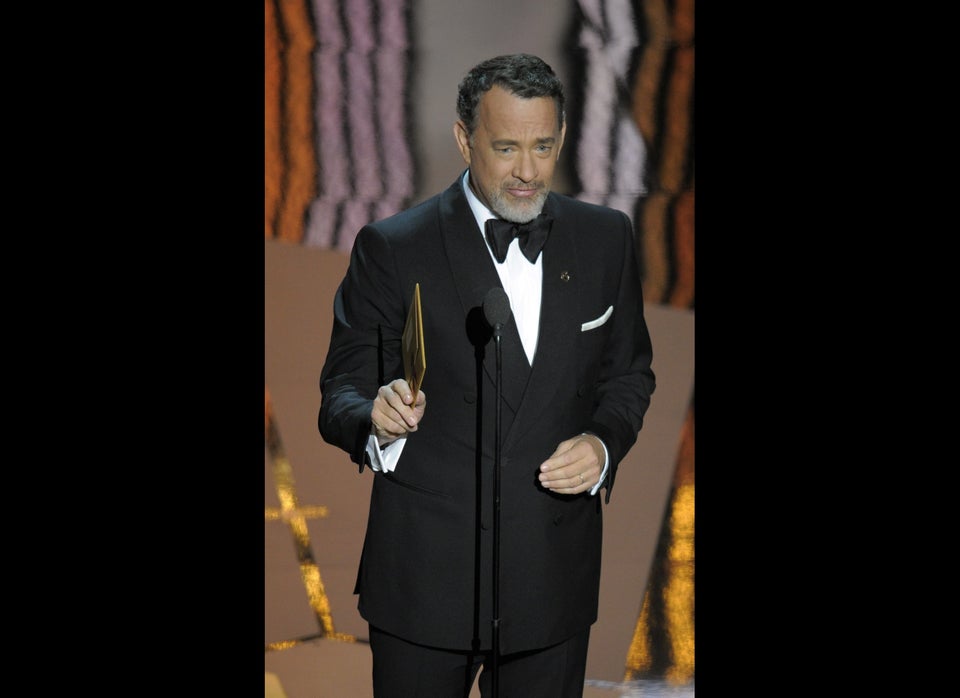 Mick Foley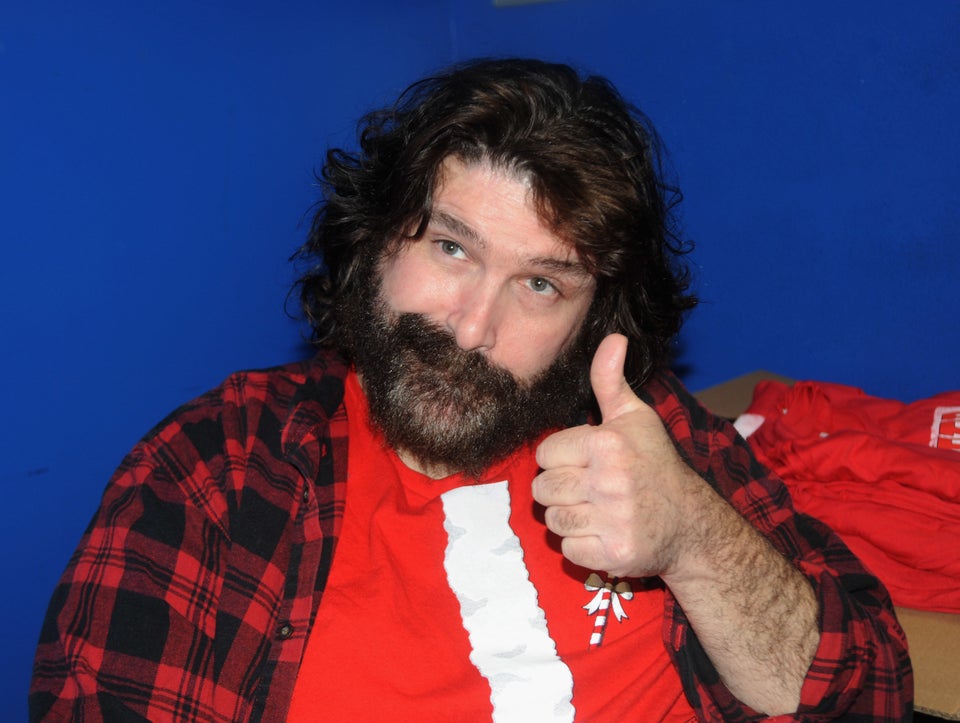 Bobby Bank via Getty Images
Ben Stiller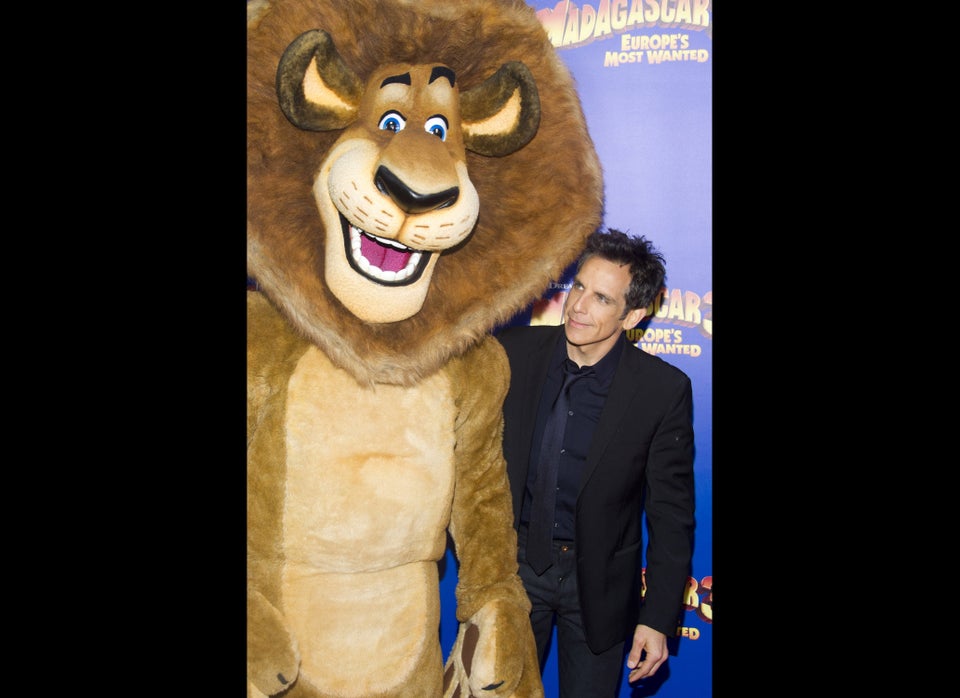 Matthew McConaughey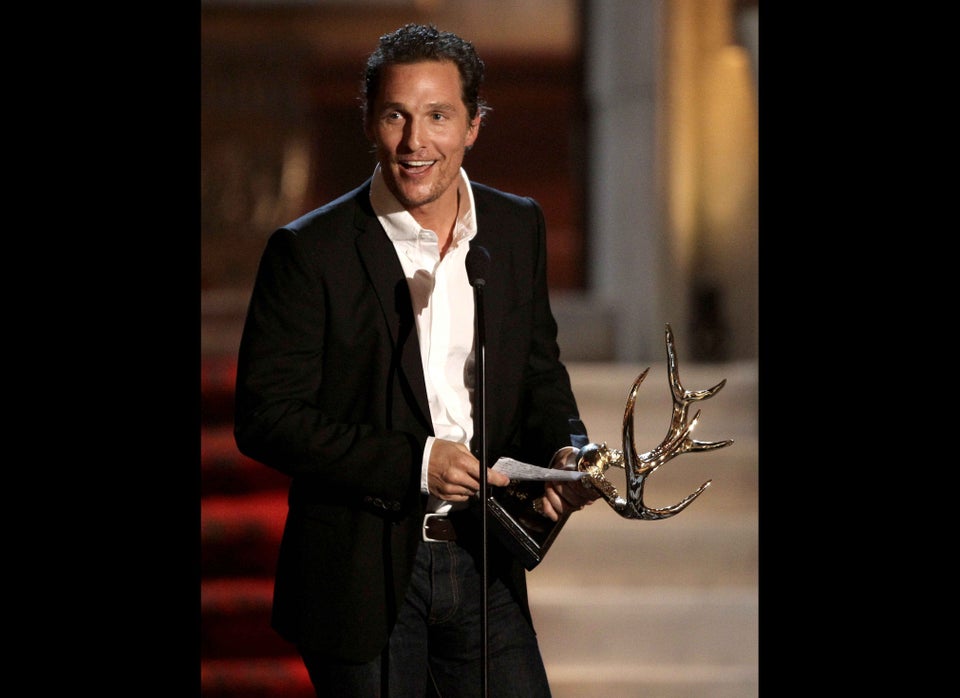 Owen Wilson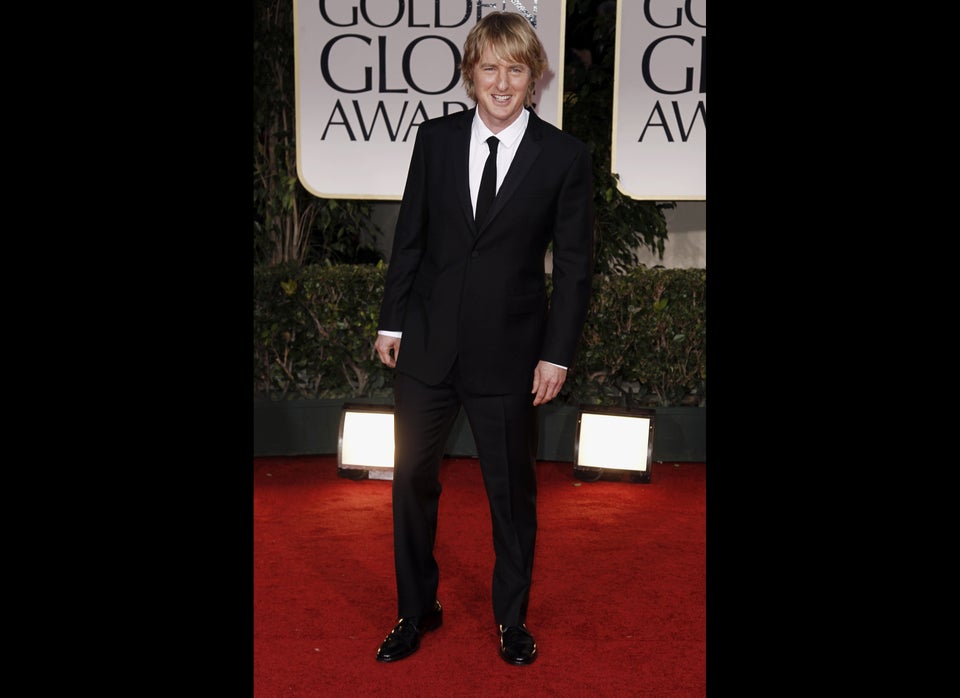 Wes Anderson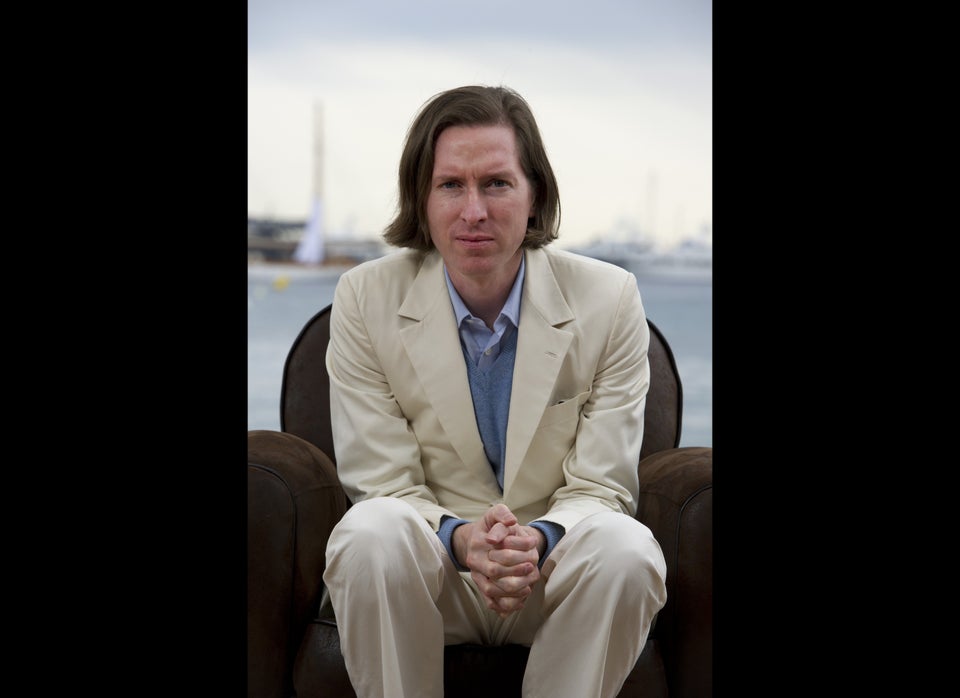 Renee Zellweger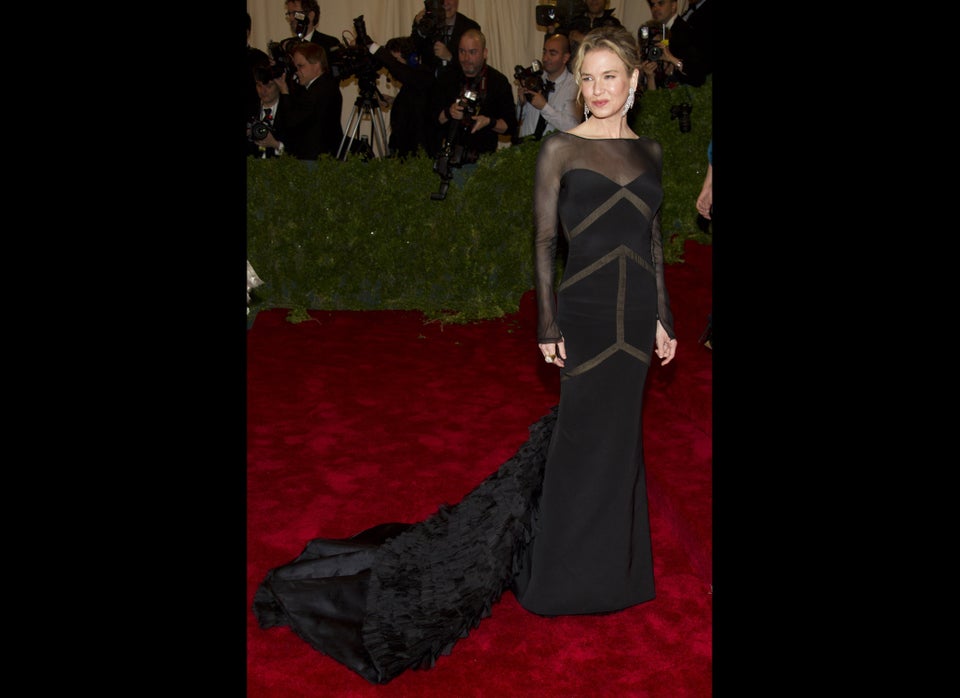 David Letterman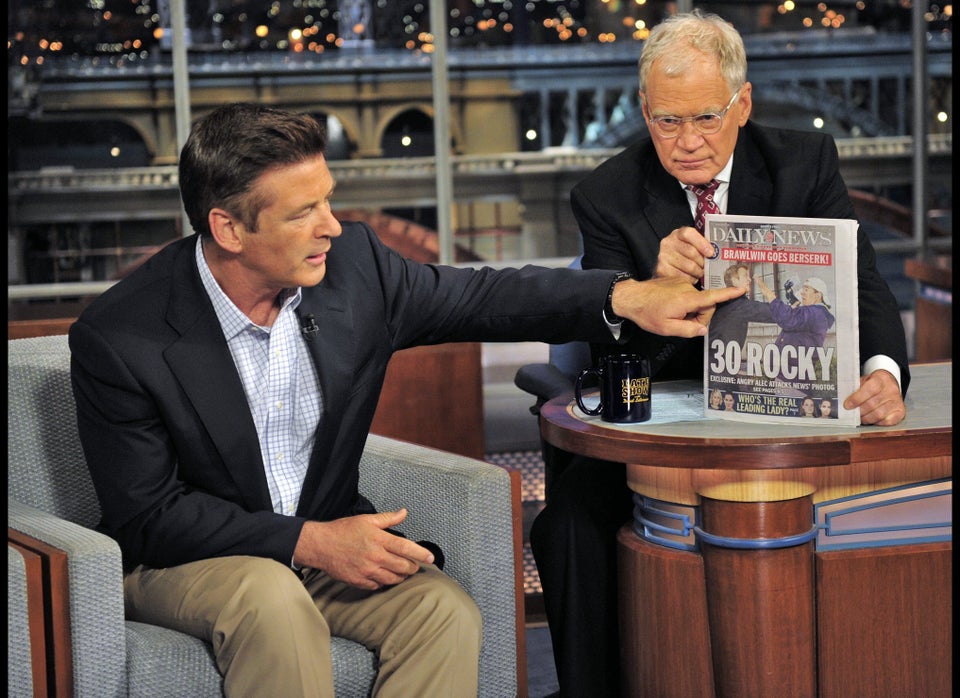 Jon Stewart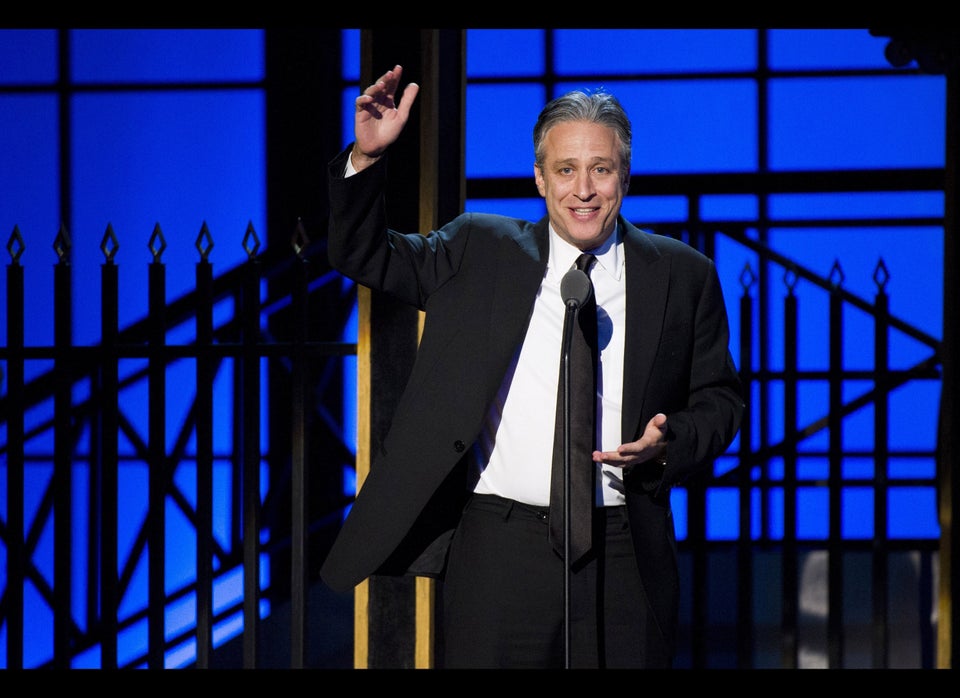 Common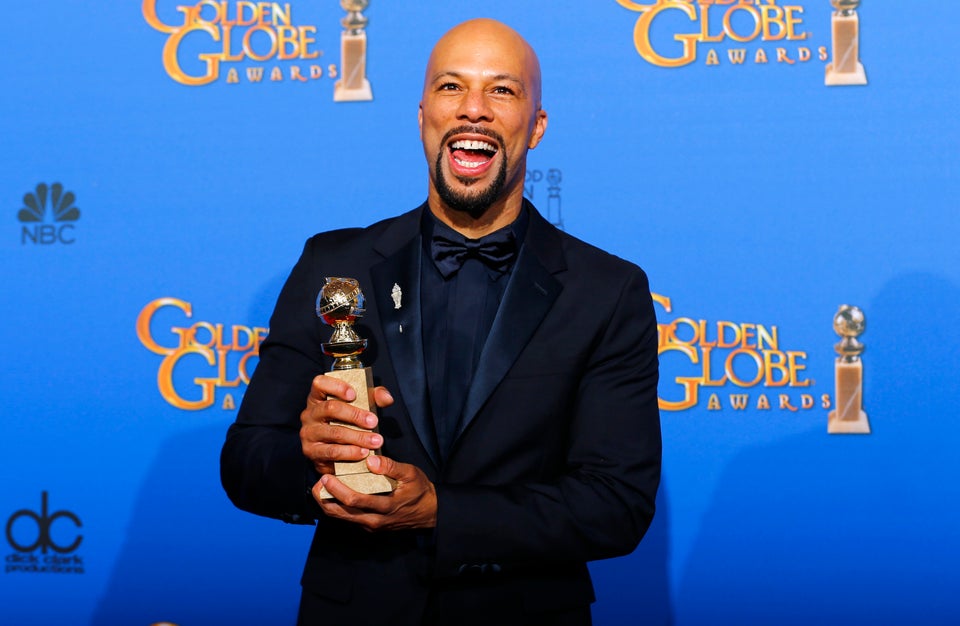 Ashton Kutcher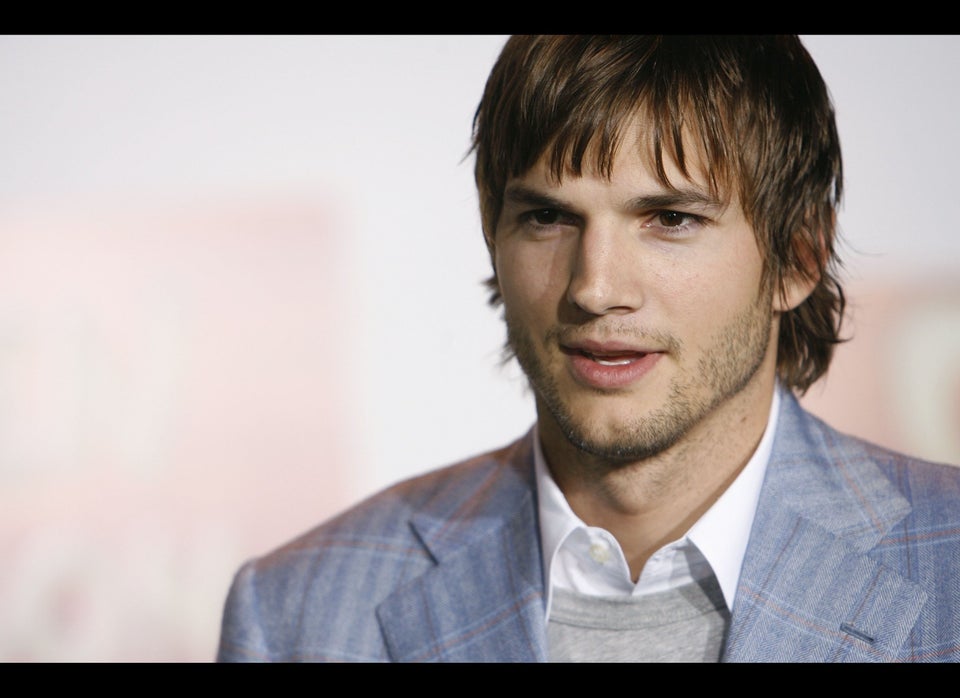 Sheryl Crow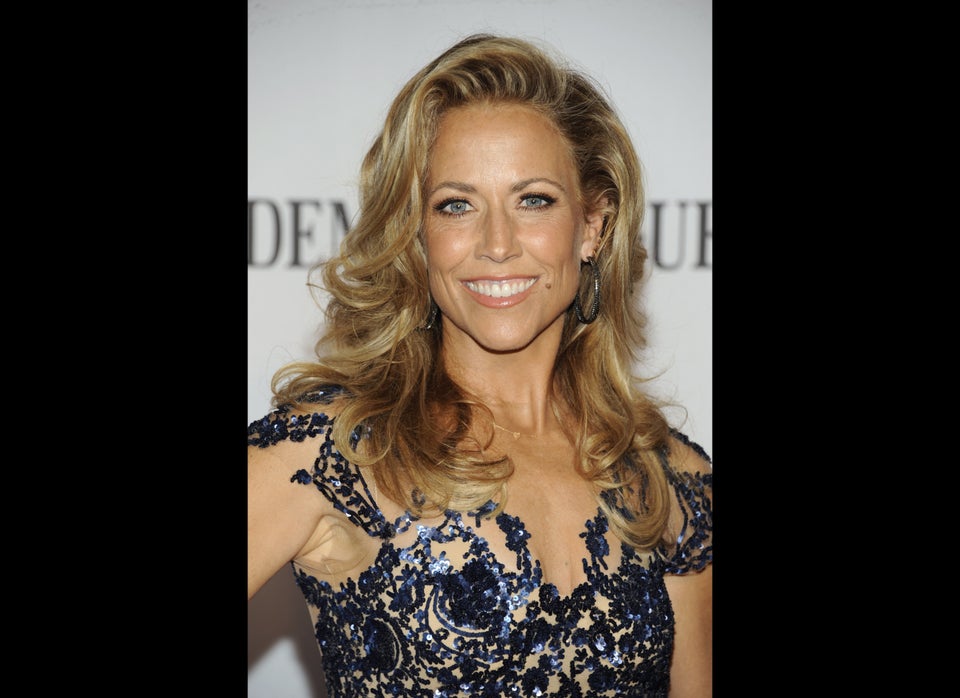 Eva Longoria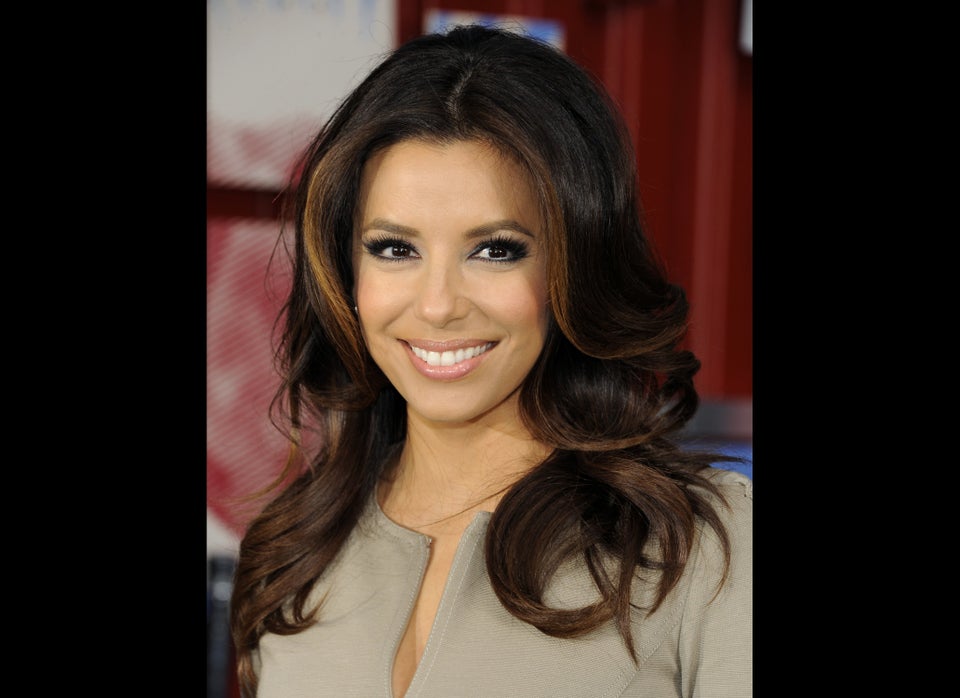 Sandra Bullock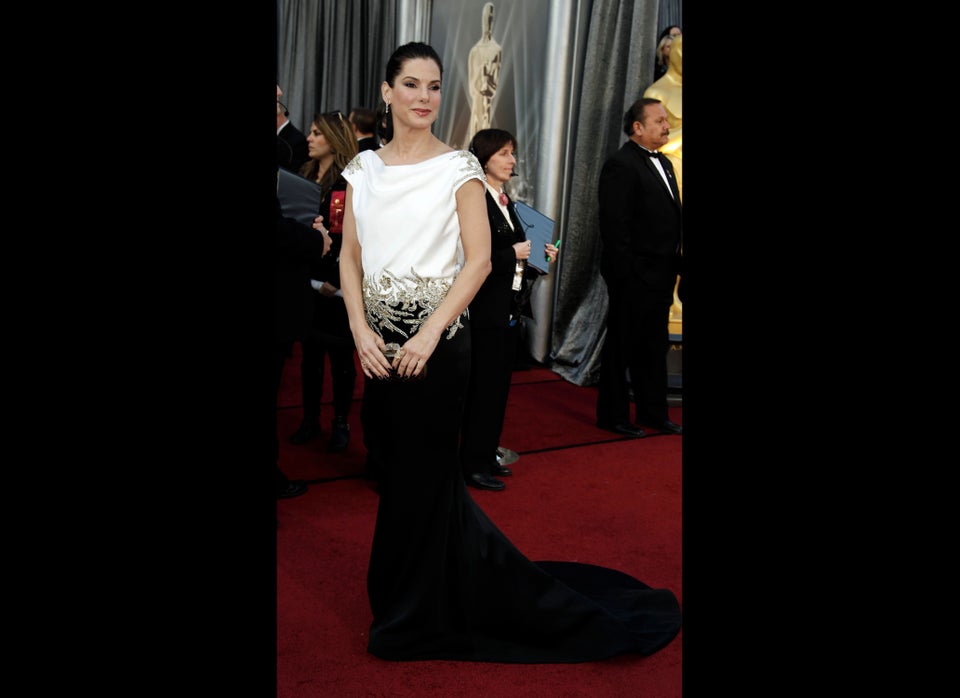 Zoe Kravitz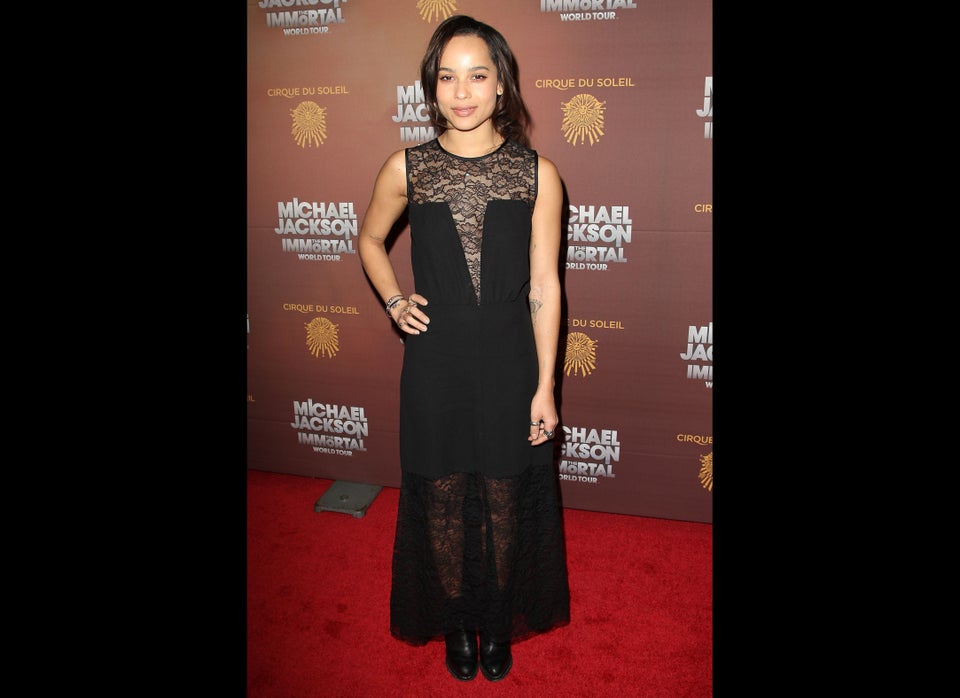 Regina Spektor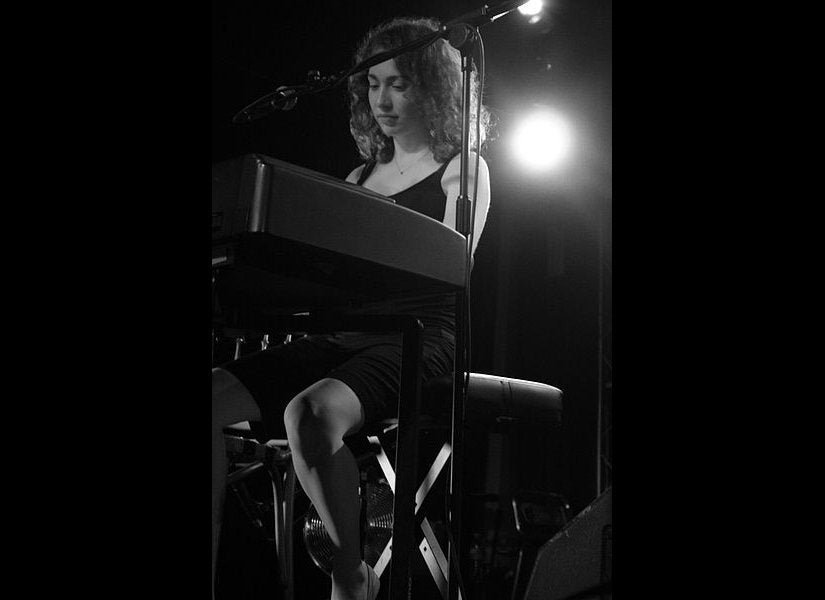 Josh Hartnett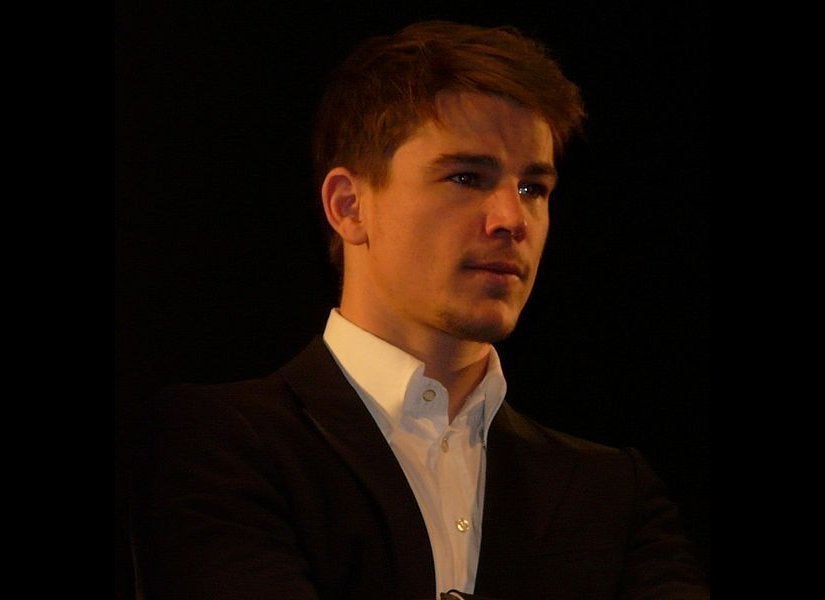 Jerry Seinfeld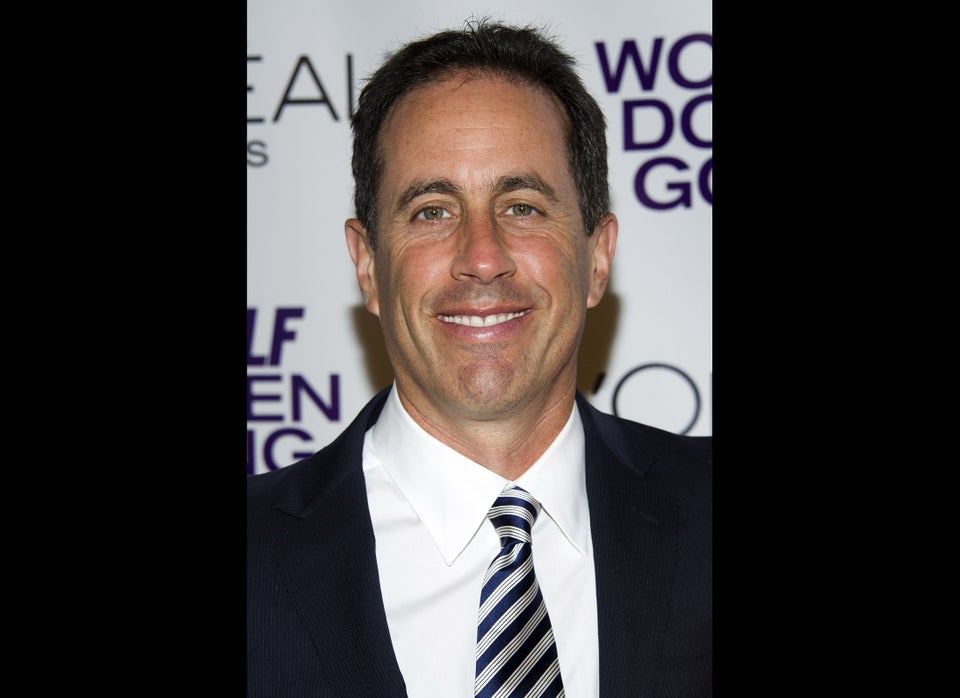 Kevin Costner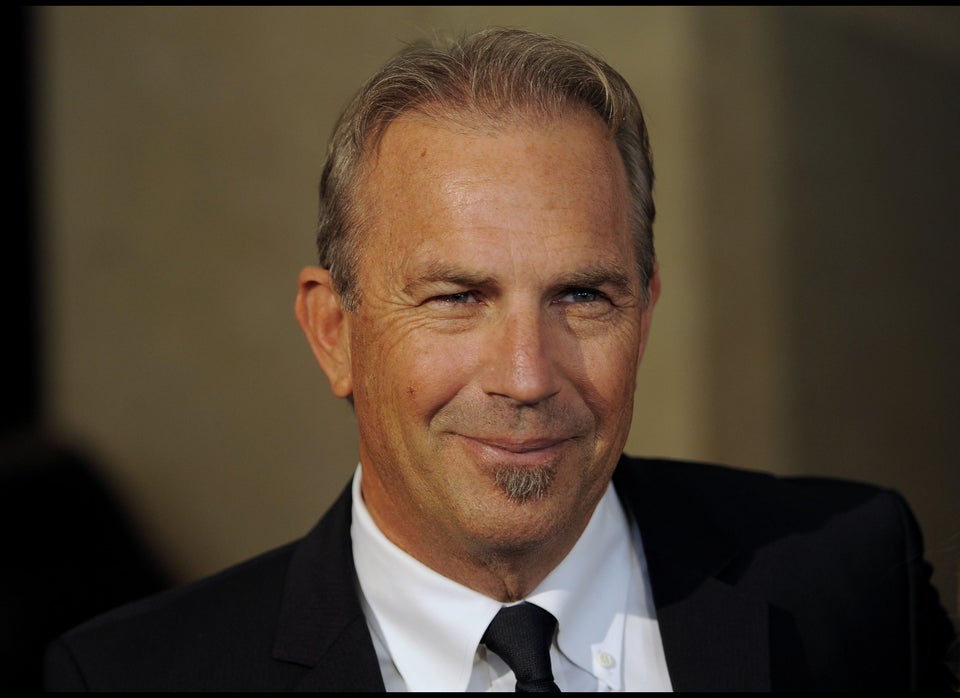 George Clooney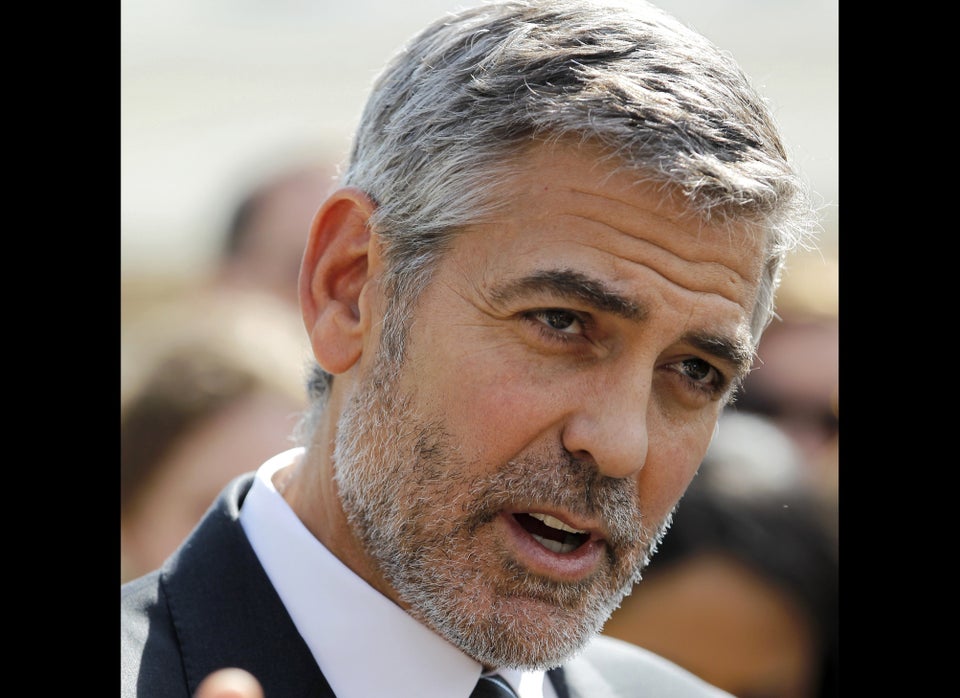 Joe Biden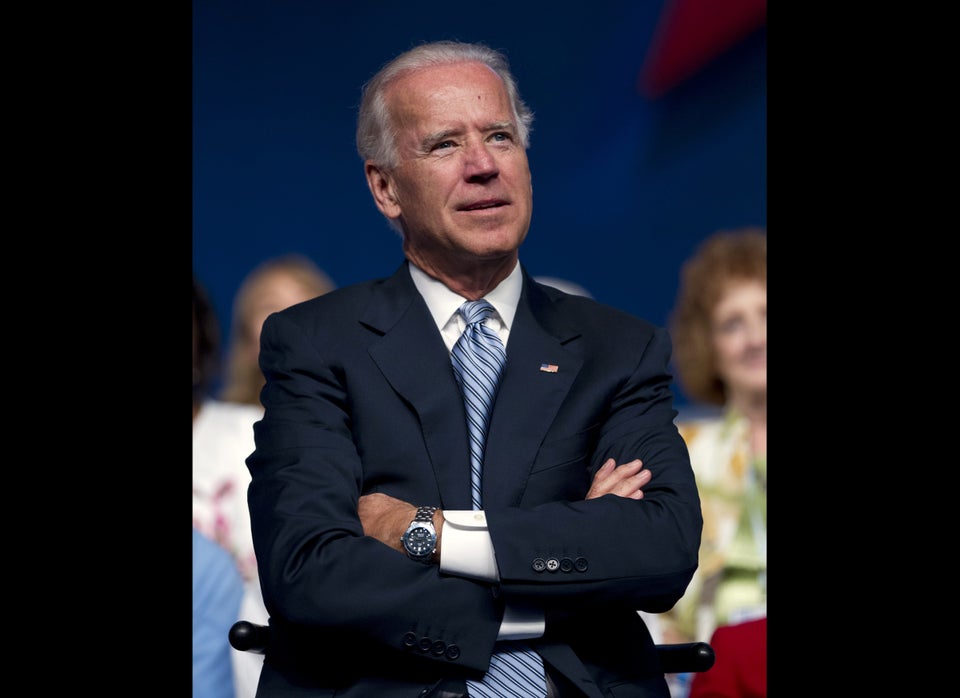 Richard Gere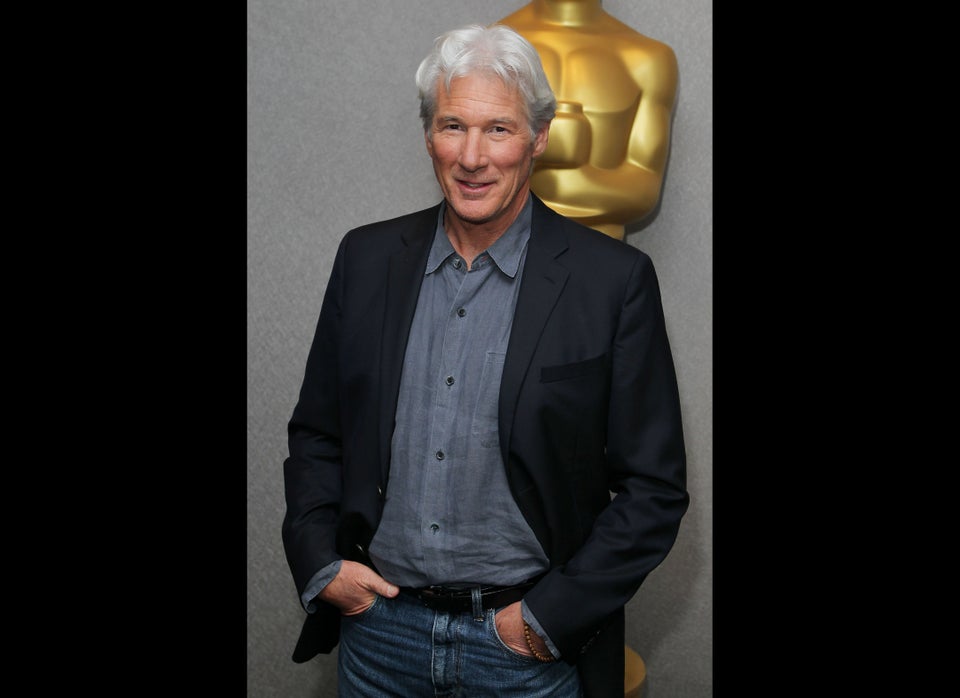 Kirstie Alley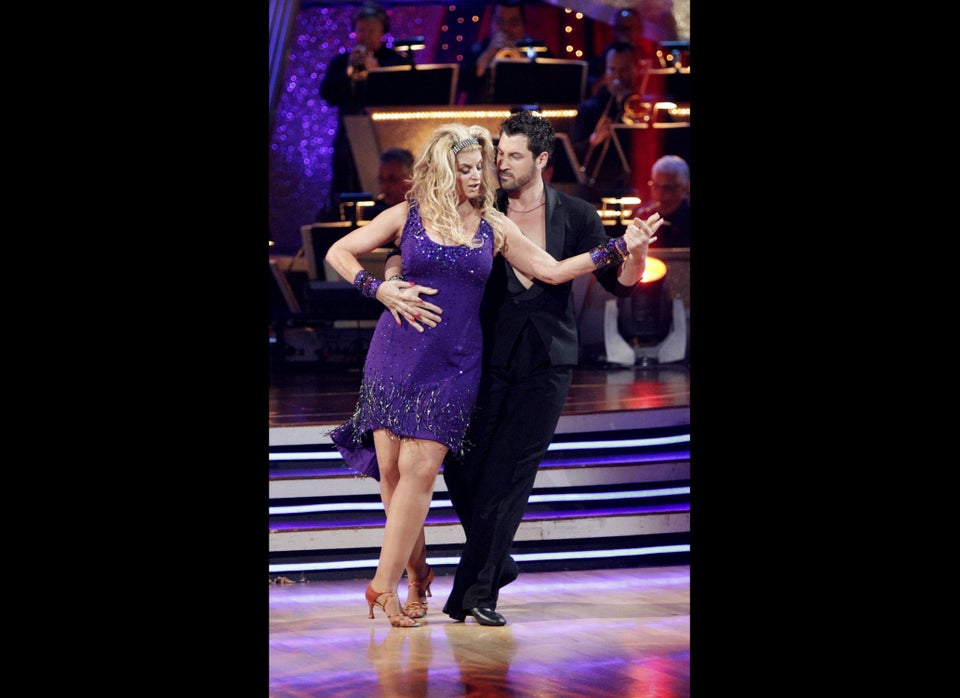 Nicole Richie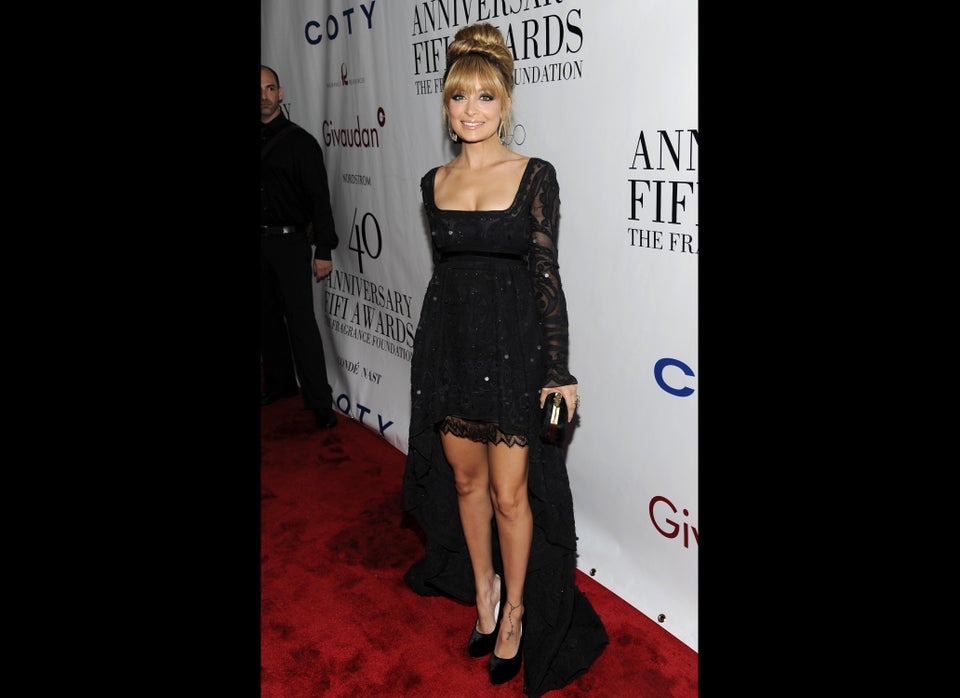 Tim Allen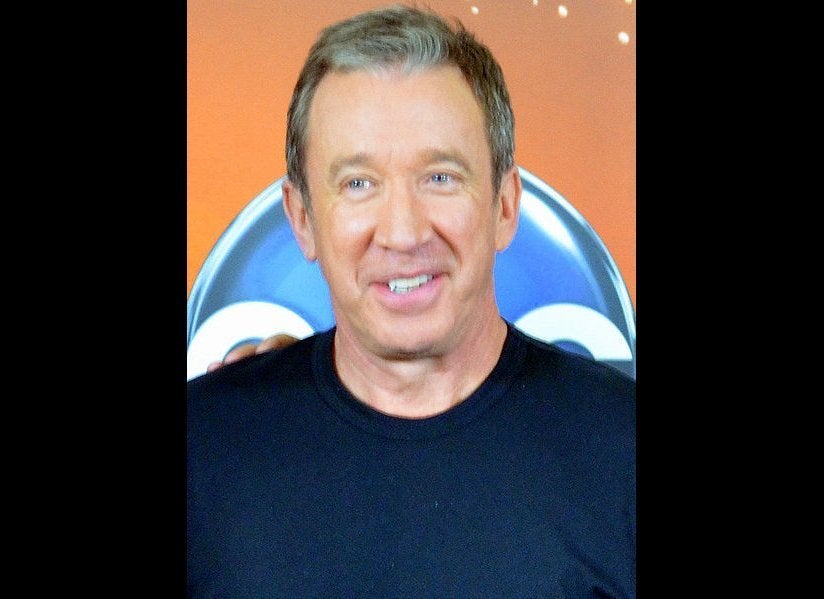 Ashley Judd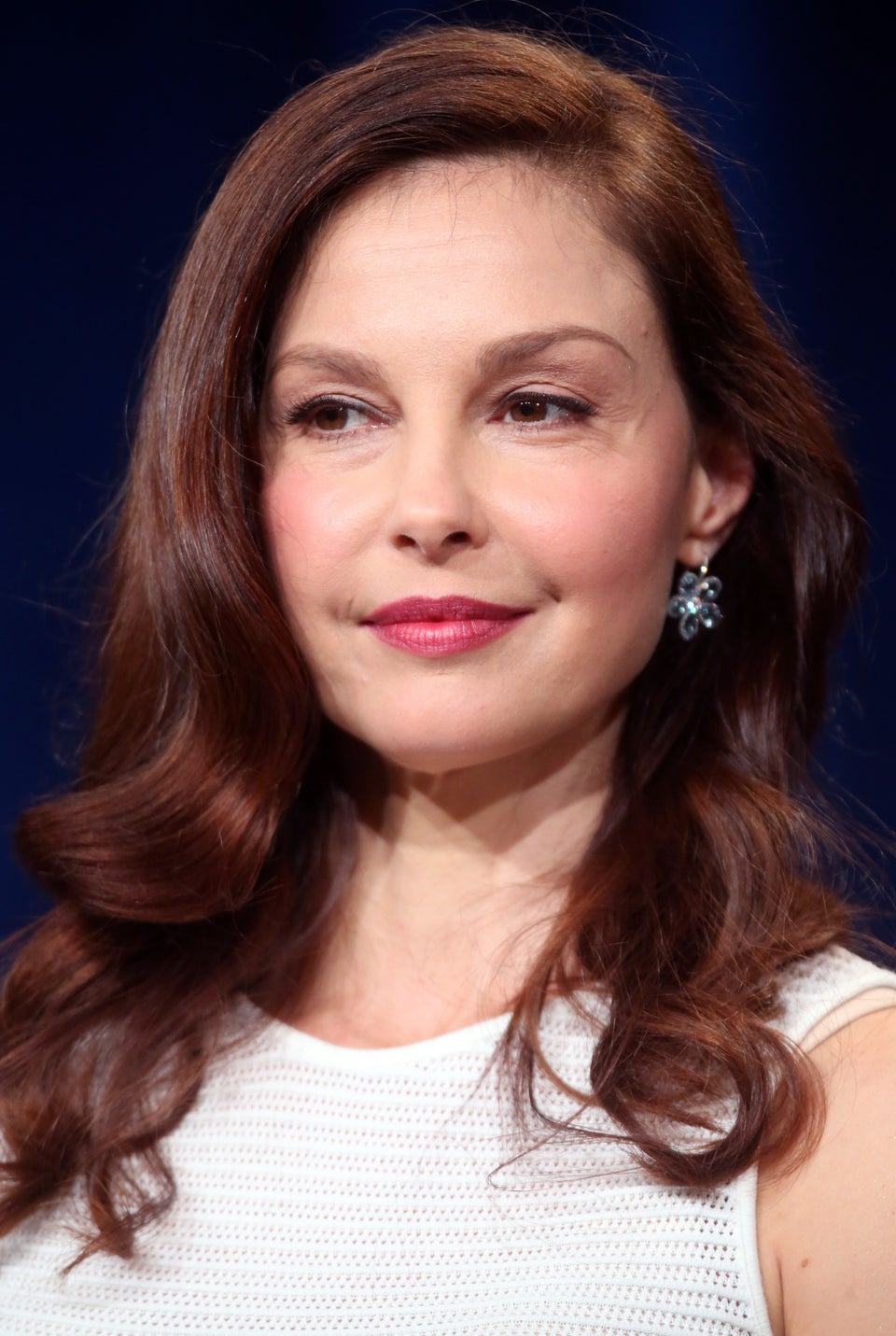 Frederick M. Brown via Getty Images
Arnold Schwarzenegger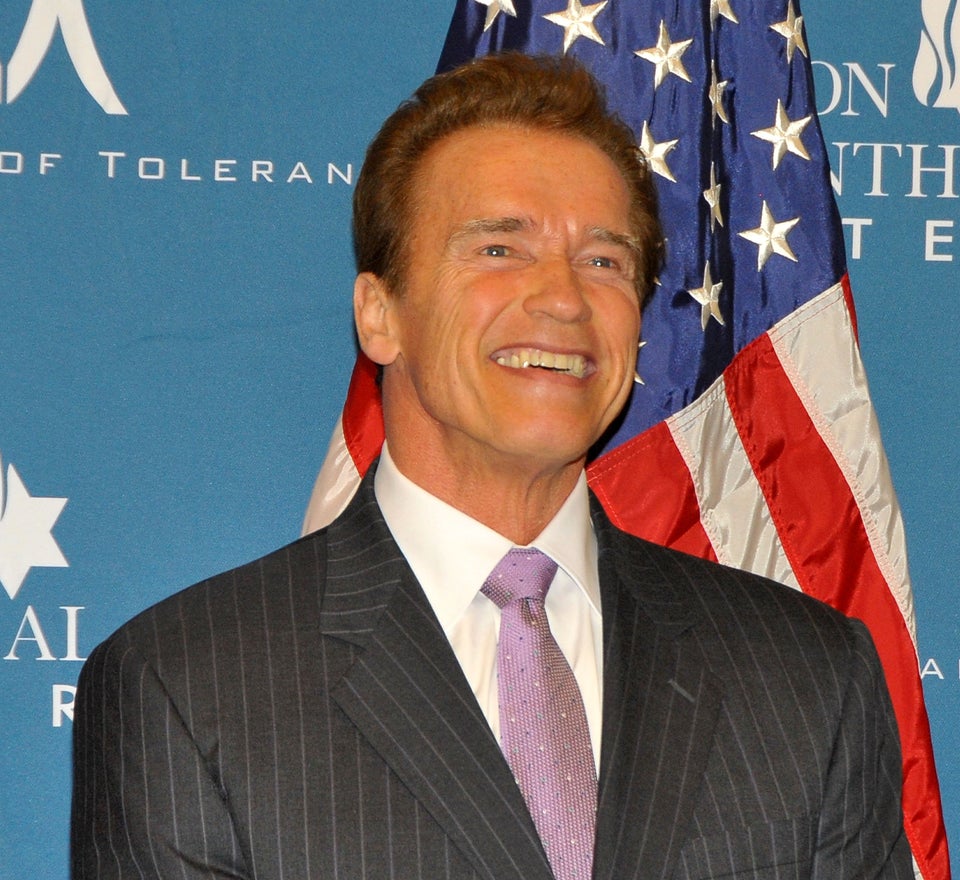 Dr. Billy Ingram via Getty Images
Chris Hardwick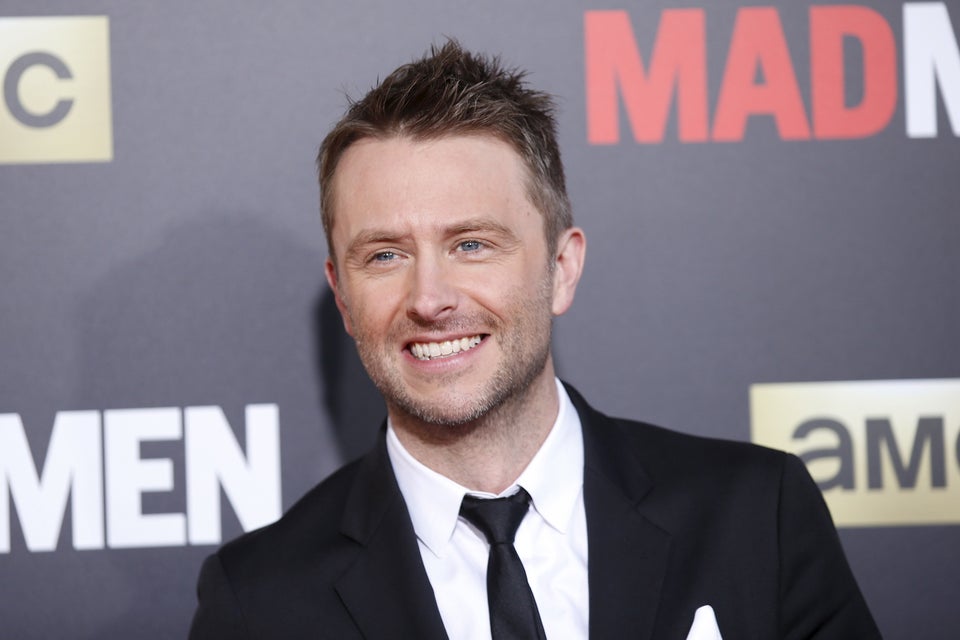 Kevin James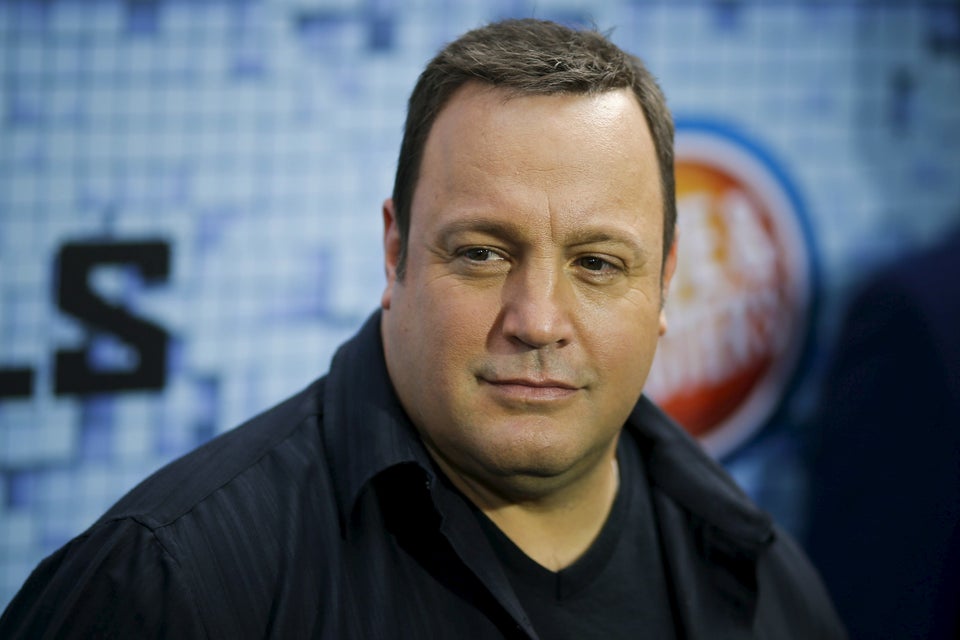 Related
Popular in the Community