Merry Christmas! 'Tis the season to share heartfelt and funny Christmas card messages with friends, family and loved ones! Whether you are mailing a Christmas card, email, text message or e-card, it can often be tough to find the right words and to know what to write in a Christmas card. Ideally, Christmas greeting card messages come straight from the heart, but being such a busy season and a time when we need to write merry Christmas card messages to so many people, it can become quite a challenge to find the right merry Christmas words. But never fear, because we've got you covered! We recommend you look through the card messages below and choose something that just feels right, that gives words to how you already feel inside.
The Christmas greeting card messages below are grouped into three sections: 1) Christmas card messages for friends, 2) Christmas card messages for family, 3) funny Christmas card messages and 4) business Christmas card messages.
We hope you find the best Christmas greeting card messages for everyone you care about and that you enjoy the Christmas images too! Merry Christmas, happy holidays and happy New Year!
You light up my life like a Christmas tree. I am grateful to be your friend.
There's no gift out there that I can give you to show you how much I care. You are my best friend in the world and I will carry you in my heart everywhere I go.
Your friendship and your love is the best Christmas gift that I've gotten. May the glow of the Christmas candles brighten your day.
May the spirit of Christmas bring you and your family hope, happiness and love. Merry Christmas and happy New Year!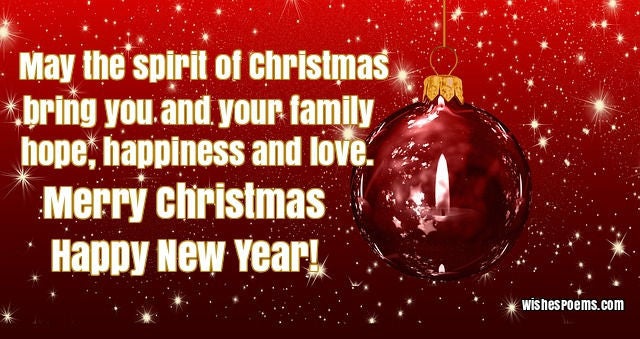 Merry Christmas to the best friend ever. Santa knew just what I wanted when he brought you into my life.
It is friends like you that make this season so special and magical.
'Tis the season to be jolly, 'tis the season to be thankful, 'tis' the season to celebrate. Merry Christmas!
Merry Christmas to you my dear, may you have a healthy, successful and joyful New Year.
May your Christmas be blessed with lots of love, fun, peace, joy and happiness.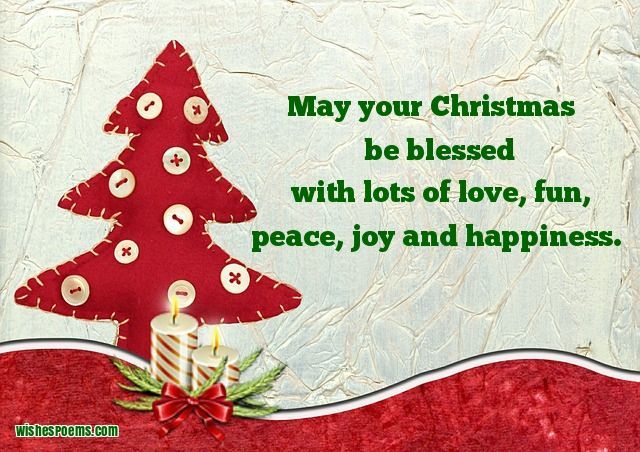 We may not be perfect, we may have our flaws, but one thing's for certain, we all love Santa Claus!
Merry Christmas to the greatest parents. Thanks for filling my childhood full of joy, cheer and Christmas spirit.
Merry Christmas to my siblings. We may sometimes fight and disagree, but at least we get along under the Christmas tree!
This Christmas wish is sent to you, full of love and happiness, so that all your dreams may come true!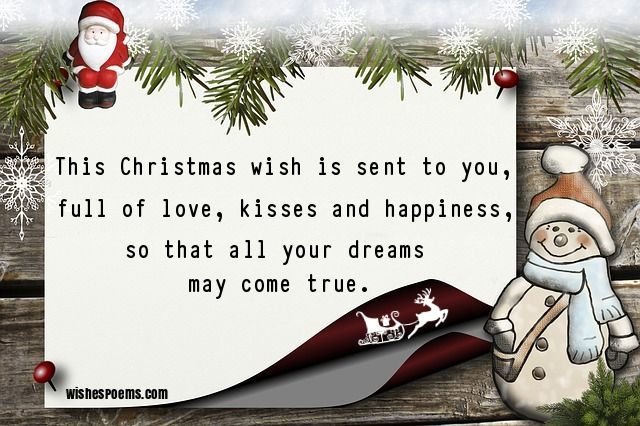 Merry Christmas, my child. Thanks for being the greatest gift of my life.
I wish Santa could wrap you up because all I want for Christmas is you here with me.
I don't need anything from Santa because I was blessed with such a wonderful family. Merry Christmas!
Merry Christmas my love! All I want for Christmas and through the years is you my dear.
Do you know why this Christmas card is so wonderful? Because it isn't an email and it isn't a text.
Money is scarce, times are hard, but I still managed to get you a Christmas card.
Merry drunk! I'm am so Christmas!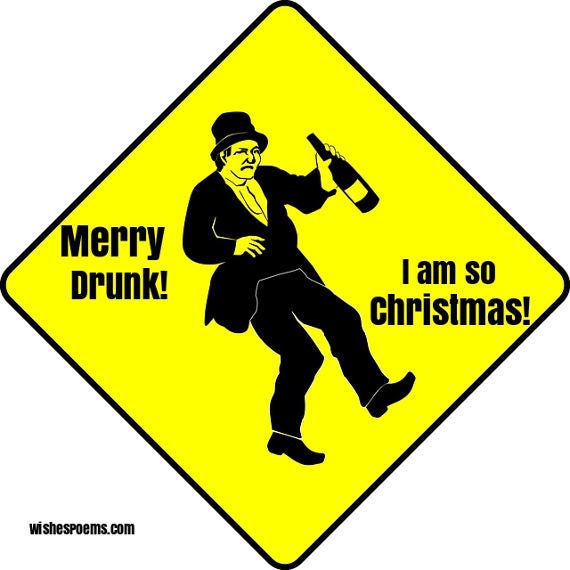 I had no idea what to write to a friend in a Christmas card, so I figured I'd try writing to you first!
Sorry to inform you but Christmas is cancelled this year. Apparently YOU told Santa you were good this year and he died laughing.
"One can never have enough socks," said Dumbledore. "Another Christmas has come and gone and I didn't get a single pair. People will insist on giving me books." – J.K. Rowling, Harry Potter and the Sorcerer's Stone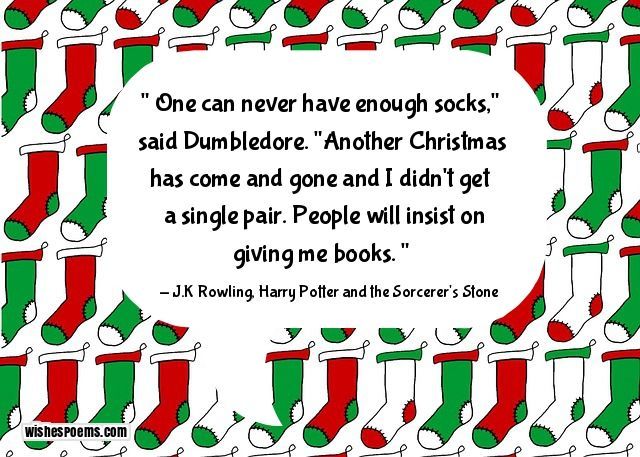 Can I please have your picture so I can show Santa what I want for Christmas?
I am permanently on the naughty list, and damn proud of it too!
"Aren't we forgetting the true meaning of Christmas, the birth of Santa?" – Bart Simpson
Peace, love and harmony we wish to you and may love fill your home with blessings too. Happy Holidays!
Thank you so much for all that you've done this year. Enjoy your well deserved rest and time with family. Merry Christmas and a happy and healthy New Year!
Let the spirit of Christmas warm your home and fill your heart with joy and laughter. Merry Christmas and a happy New Year!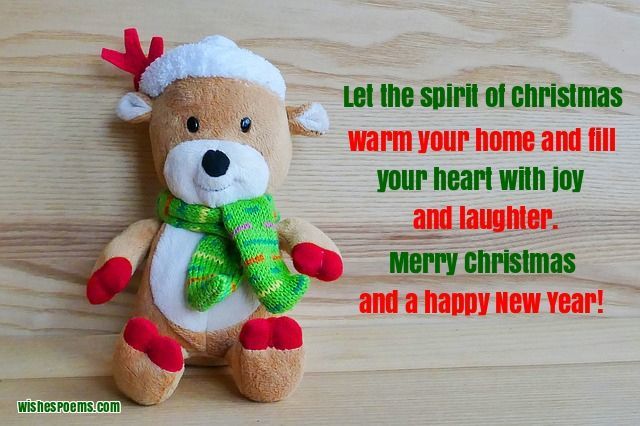 May the melody and spirit of the holidays fill your home with love and peace. I wish you all the best and happy New Year too!
Count your blessings, dance with joy, sing your Christmas carols and have a very Merry Christmas!
Christmas is sharing, celebrating, giving, caring, love, believing. Have a wonderful holiday!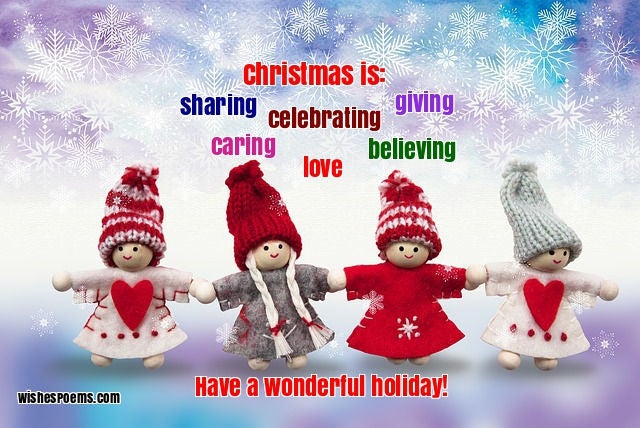 May you share joyful memories, laughter and good cheer with your loved ones on this Christmas.
"At Christmas play and make good cheer, for Christmas comes but once a year." – Thomas Tusser
"At Christmas, all roads lead home." – Marjorie Holmes
Related
Popular in the Community