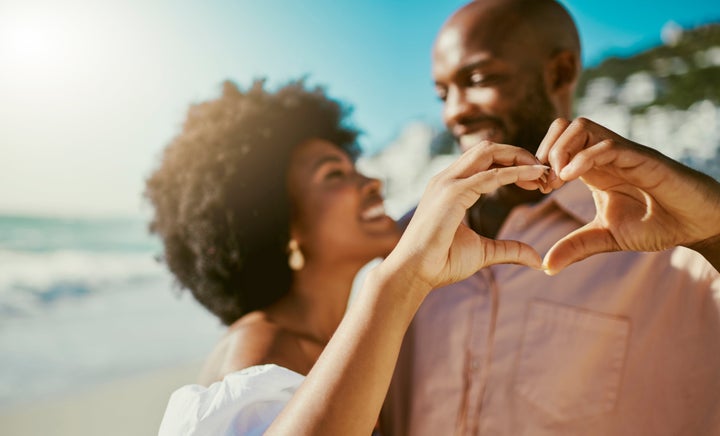 Love is one of the most profound emotions and is therefore often indescribable. We may feel the need to tell her how much we love her, yet the right words simply may not come to us. It was with this in mind that we created this collection of 36 Cute Love Quotes for Her From the Heart to help you to touch her soul.
Having a stale or boring relationship is no fun. Whether you are with your partner for many years or a few months, making sure they know how you feel can get your relationship's groove back and make them feel wanted, needed and loved. Sending some of these love quotes is an easy way to develop a deeper and more secure bond with your partner. Do not forget, every now and then, to excite and inspire your girl because only you can make her feel loved and appreciated.
We don't have to wait for a special occasion to express our love to our girlfriend, fiancée or wife, and it is even more appreciated when we show our love just because we care. Here you will find 1) the best love quotes for her from the heart, 2) love quotes images for her and 3) funny love quotes for her. Enjoy!
Cute Love Quotes for Her From the Heart
Kissing you is my favorite hobby. Holding you is my favorite pastime.

You are the one, my love.
I hope you'll let me love you forever.
I can't believe I'm lucky enough to have found my dream girl.

Breathtaking should mean YOU in the dictionary.

The moment I saw you my mind said "whoa", my heart said "I like you" and my soul said "I finally found you."

I'm just so grateful you exist.

Not so long ago I was alone and lost, and then you came along and I was home. Thank you for finding me.

I crown you the Queen of my heart.

On this day, I vow to be completely yours forever.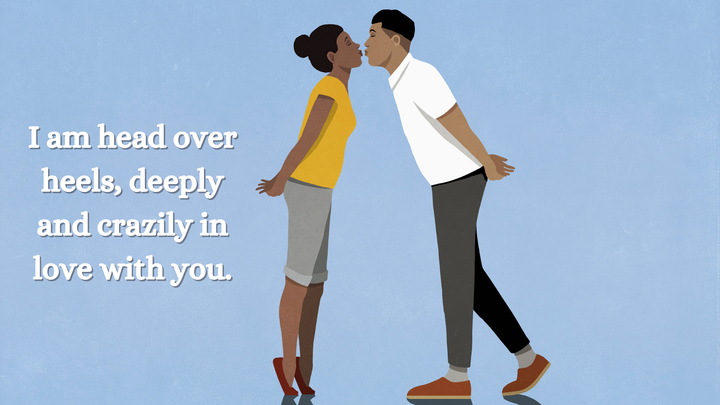 Surely, I am being rewarded because I have you.

I like calling you my girl, the girl who changed and rocked my world.

Lying in your loving arms is heaven on earth.

You may not be perfect, you are flawed like all humans. But you are perfect to me and that's all that matters.

I promise to handle your heart with care and treasure it with love.

No one will ever know how perfect you are to me.

I am blissfully committed to you. Is it so bad that I am totally and insanely crazy about you?

You'll fit perfectly snug in my arms for all eternity, my love.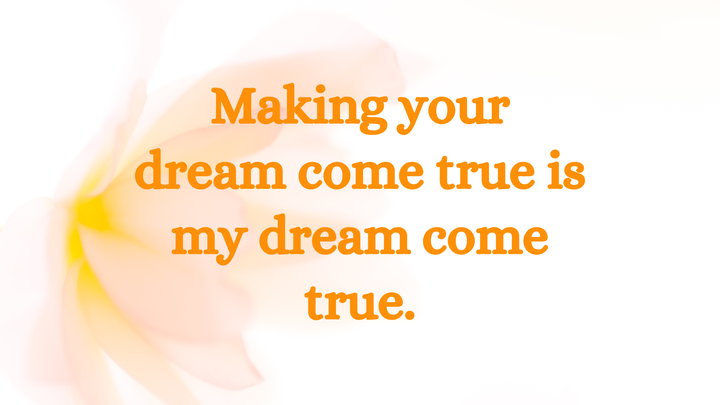 I will walk with you and follow you till the end.

The power of your smile should never be underestimated. It melts my heart and touches my soul.

You are the winner and the sole owner of my heart.

No one else matters when I look into your eyes.

Your smile is intoxicating. It lingers, it captivates my heart.

One of the reasons why I love you is that you are always there for me no matter what. Thank you. Oh, and those sweet lips of yours, they are the cherry on top.

Time and time again I have to pinch myself when I see you next to me. You are my dream come true.

You are the one for me. I have never been so sure of anything in all my life.

I have waited so long for the perfect girl and my patience has finally paid off.

You can do no wrong in my eyes. You are perfect!

I

can't imagine my life without you. My heart, my mind and my soul are yours forever.
Funny Love Quotes for Her
You are by far the most amazing, beautiful, sexy, loving, kind and annoying woman in the world. I included that last one so you knew that I was being honest!
Are you a camera? Because every time I look at you I want to smile.
You're gonna have to stop being so gorgeous because my heart is about to beat completely out of my chest.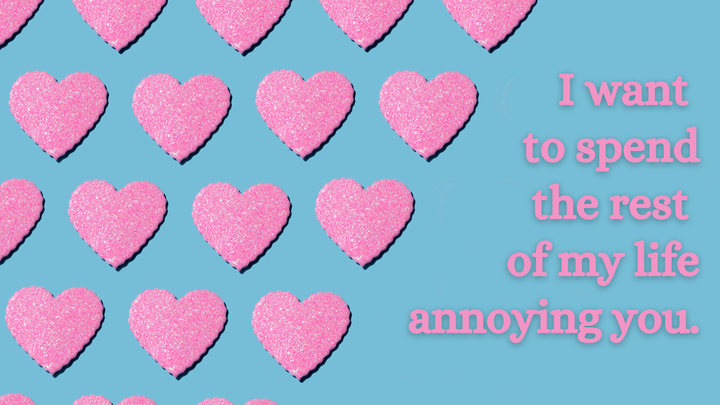 I don't think I could possibly love you any more — not even if you cleaned your hair out of the shower drain. Seriously.
Roses are red, violets are blue, I'm no poet, I just wanna kiss you!
Your looks, your brain, your romance, and your cooking all get an A+.
I may not be perfect, but I always let you be right. And I know I'm not wrong about that!
I love you more than I love getting drunk. And I really, really love getting drunk.
You had me at "leave me alone, you freak."
Related
Before You Go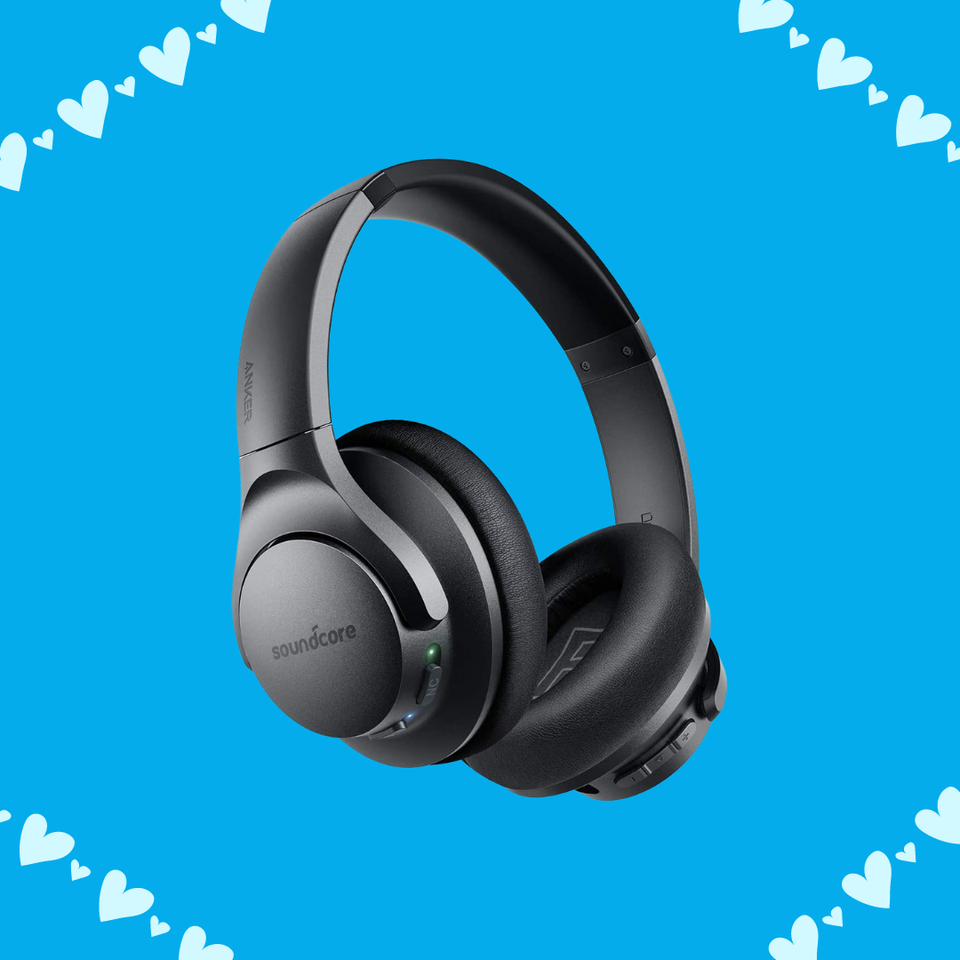 Practical V-Day Gifts For A Partner You Live With