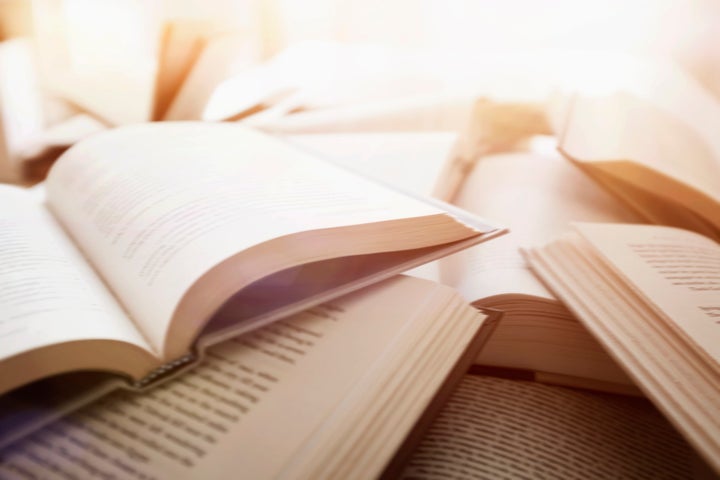 The celebration of youth is everywhere, not just in beauty magazines. Literary organizations also champion the hip and emerging, by recognizing the progress of rising stars under 40, under 35. This is a great way to keep talent on readers' radars, but it is, necessarily, limited.
There are plenty of reasons why a writer might break out after 35. Writing a book is difficult and time-consuming. For most, it requires a good deal of attention, something not everyone can afford. Some writers waited until after they had raised children to commit to their craft; others emerged from different, more traditionally practical career paths.
Three years ago, writer Kera Yonker noticed the trend toward lauding youthful debuts. While scrolling through year-end book lists, she stumbled on National Book Foundation's 5 under 35 honorees, and realized that if she ever published a book ― a feat she's been working toward ― she'd already disqualify for such an accolade.
"If I am ever able to publish my book, I shouldn't let the fact that I didn't do it sooner diminish that accomplishment," Yonker told HuffPost in an email. "And, I am always so encouraged when I hear of a first-time author publishing later in their life."
So, she decided to begin compiling an annual list of honorees of her own selection ― all of whom had published their first books after the age of 35. "I spent a couple days digging around the internet to see if such a list already existed, and couldn't find one," Yonker said. She began informally collecting submissions from friends and publishers, and opened the distinction to authors, who are free to nominate themselves. She is open to all genres, both fiction and non-. Most of all, she seeks out compelling stories, and strong writing.
This year, that meant honoring work by Nicole Dennis-Benn, the author of Here Comes the Sun, a debut novel that made it onto the New York Times Notable Books list; Jade Sharma, the author of the short, bold novel Problems; Emily Witt, the essayist who served as a sort of sex sherpa for the sake of her book Future Sex, a look at the ways technology has changed how we go about getting it on.
The selections are intentionally broad, demonstrating the range of new, inventive writing being done by authors of all ages.
Yonker said, "books like Debbie Clarke Moderow's Fast Into the Night, about her experience as a musher on the Iditarod, and Nick Lovegrove's The Mosaic Principle, about the benefits of building a broad career, are great examples of what we're celebrating with the list. None of these books could have been written by the authors at 25 ― the writing is informed by their experience. As readers, we're lucky these authors persevered in telling their stories."
So, why celebrate young writers when there are benefits to debuting as an author past 35 ― life experience perhaps the clearest among them? Yonker suspects that the reasons are varied, and not entirely pernicious.
"I think a lot of industries celebrate their wunderkinds, and publishing is no exception," she said. "A young author offers the promise of more to come. Once they're someone to watch, there's hopefully a built-in book-buying audience for their future titles."
Now, the collective list of writers to watch has expanded ― for the better.
Before You Go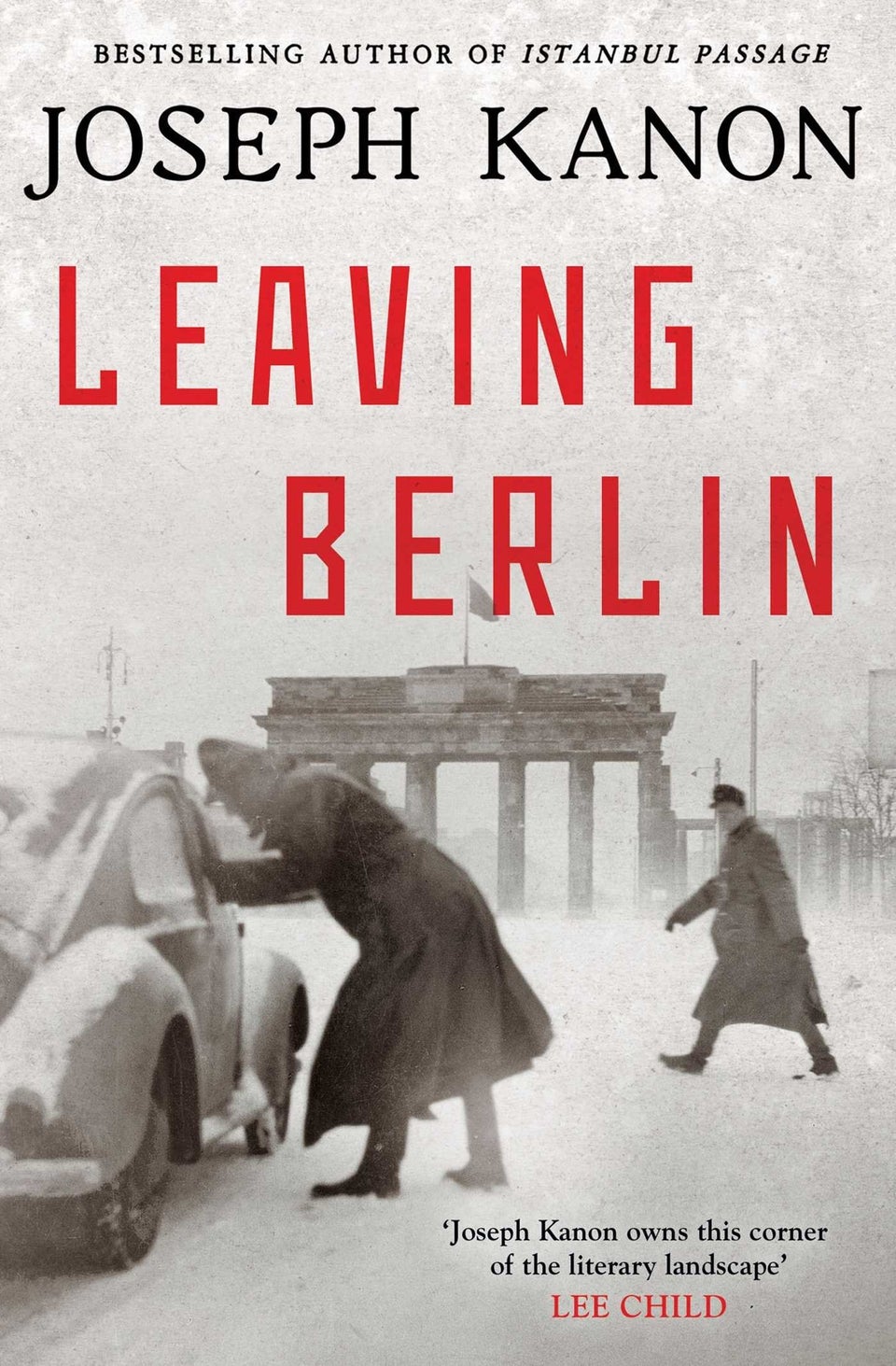 9 Novels That Will Keep You In Suspense