When work is stressful, relationships get tough and the world feels like it's falling apart, many people seek comfort from reliably uplifting sources ― like photos of cute babies or photos of cute cats.
In the spirit of joy-inducing cuteness, we decided to put together something twice as adorable: photos of babies with cats.
Keep scrolling for a collection of squee-worthy photos of felines with their tiny human friends.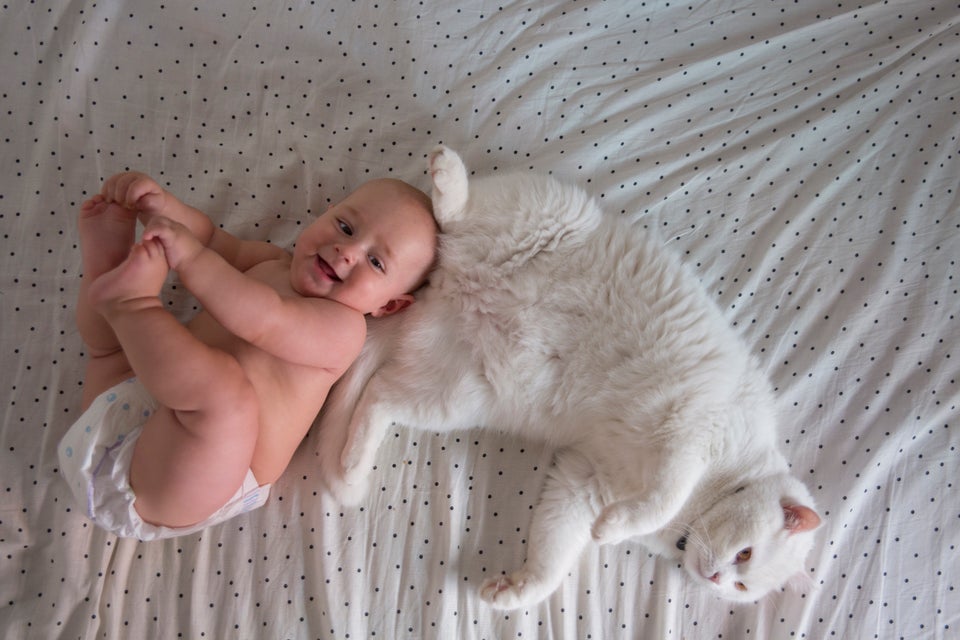 Image taken by Mayte Torres via Getty Images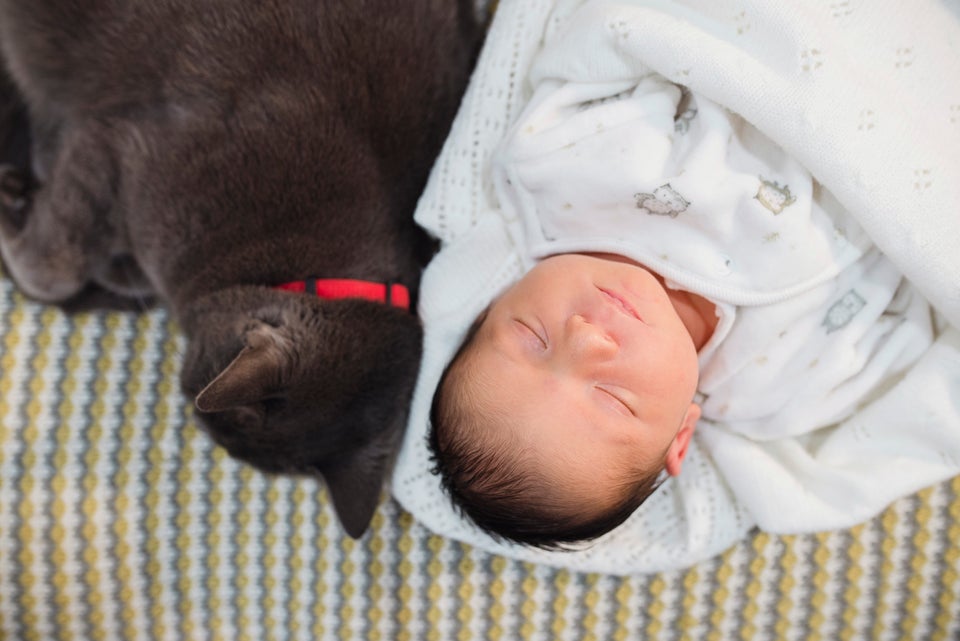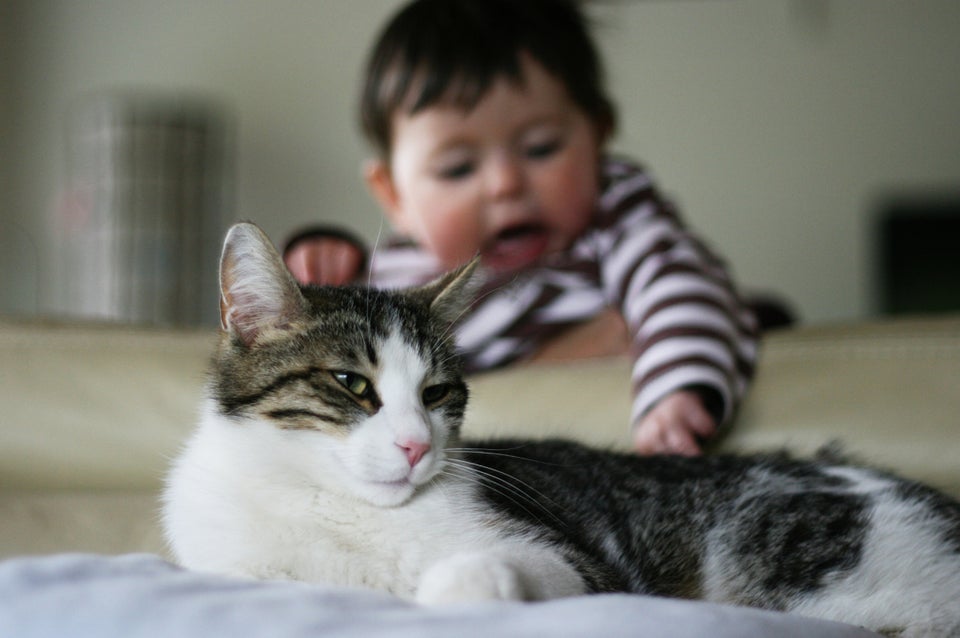 nicopiotto via Getty Images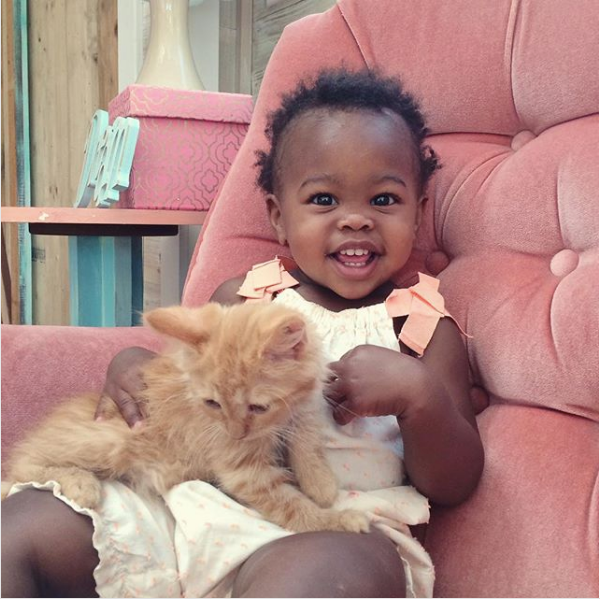 Lindsey Bonnice/Live Sweet Photography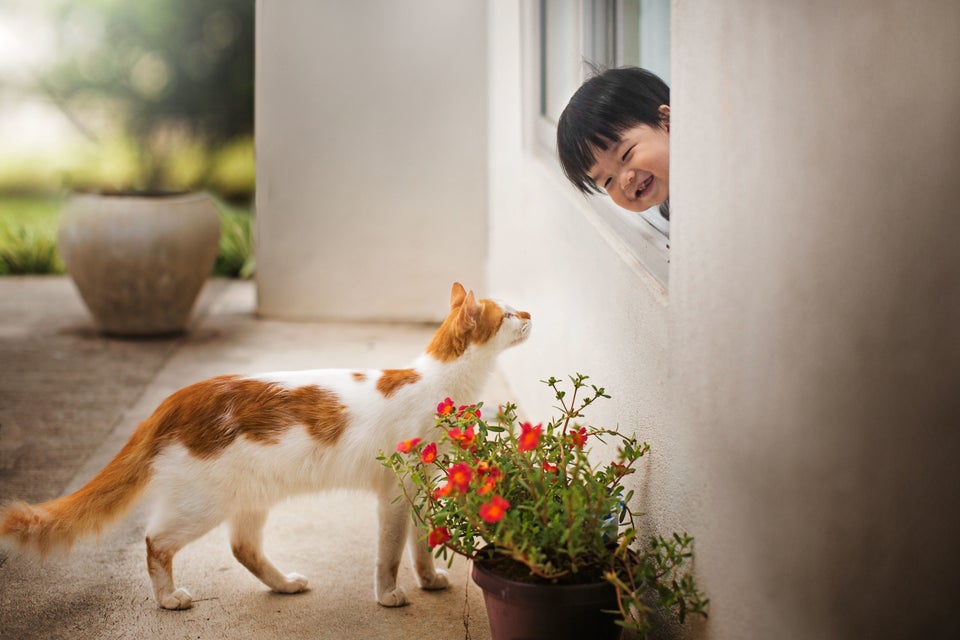 twomeows via Getty Images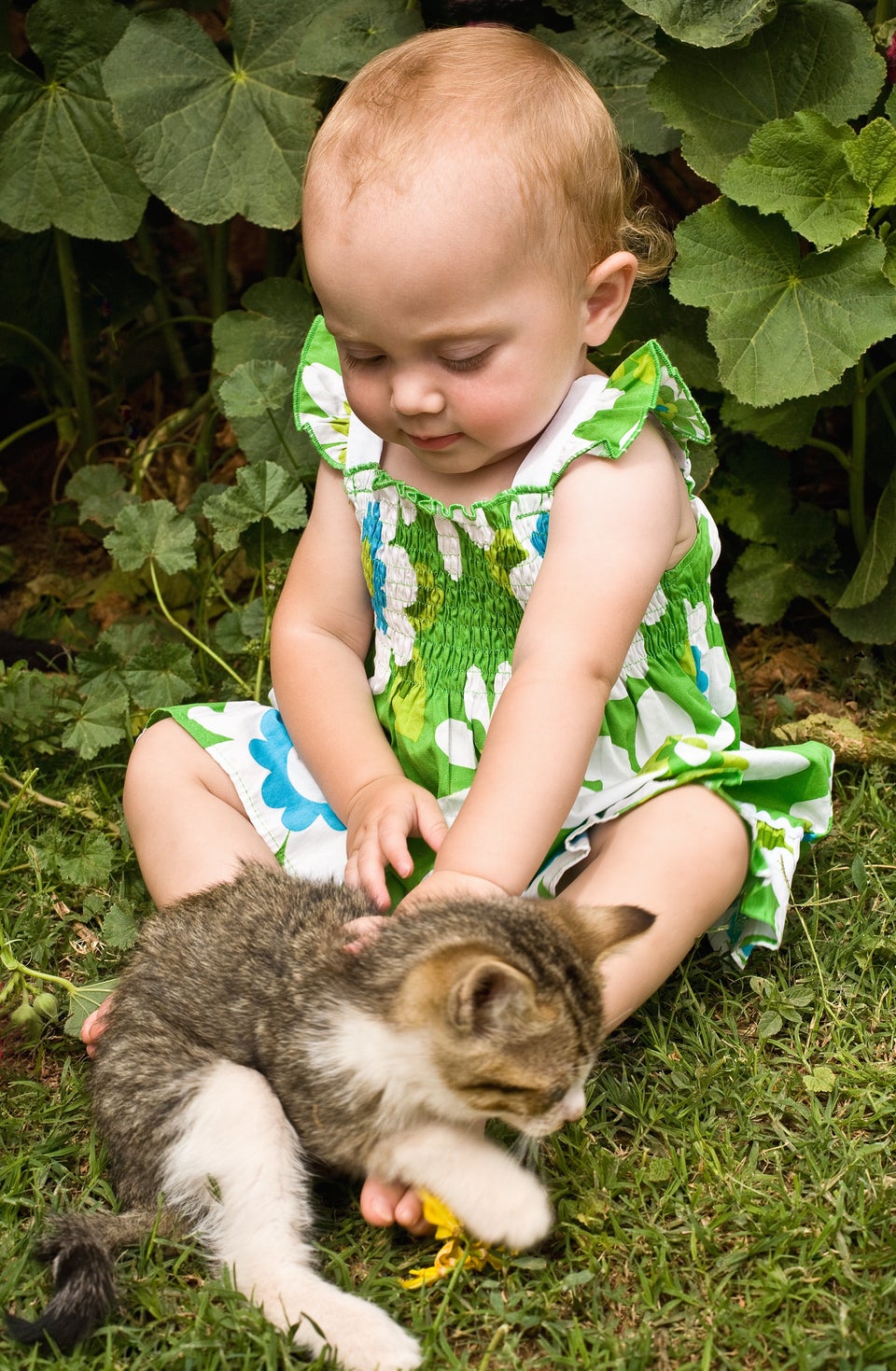 Marilyn Conway via Getty Images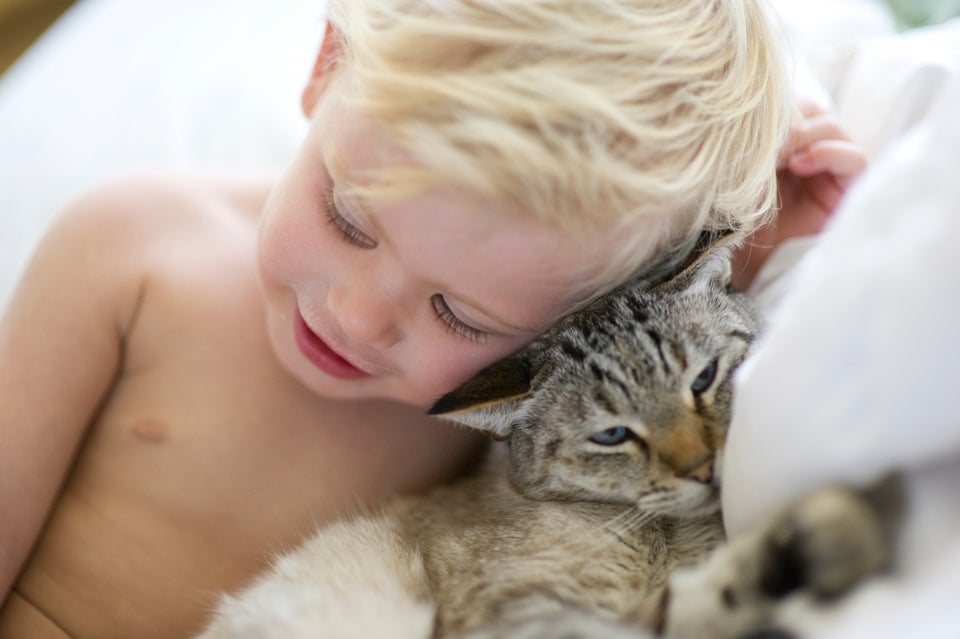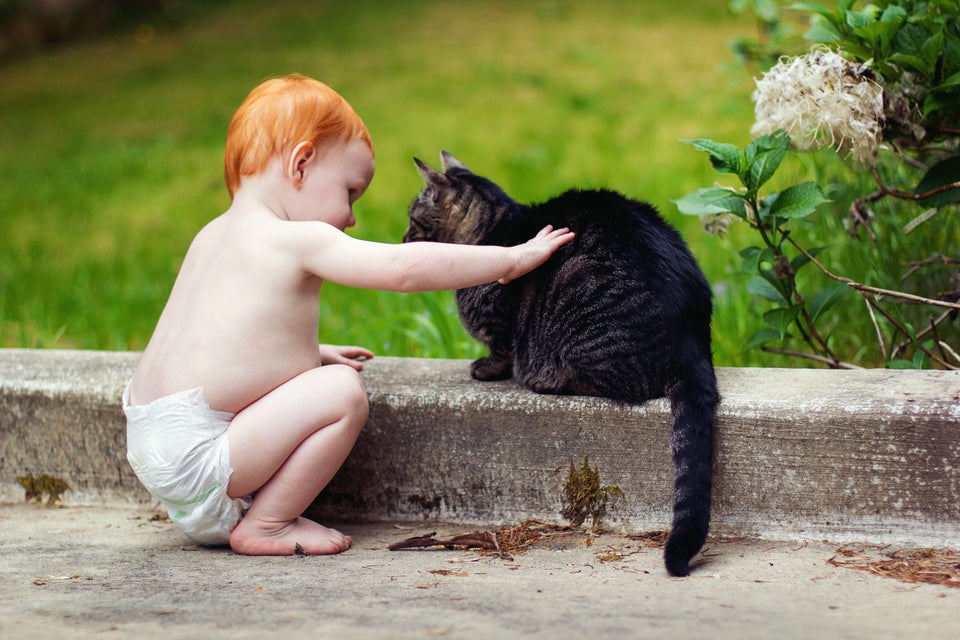 Tanya Little via Getty Images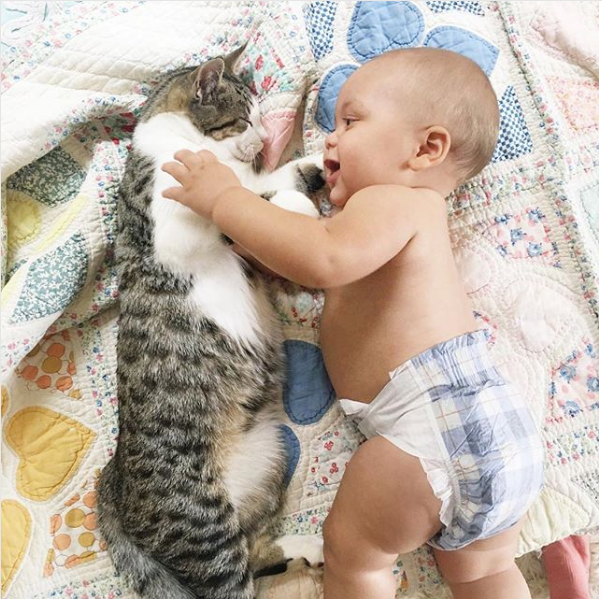 Lindsey Bonnice/Live Sweet Photography
Alley Kat Photography via Getty Images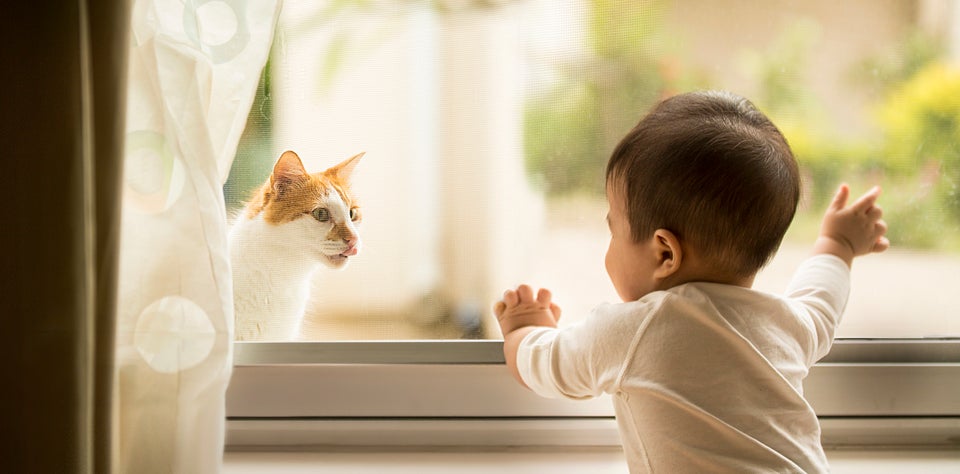 twomeows via Getty Images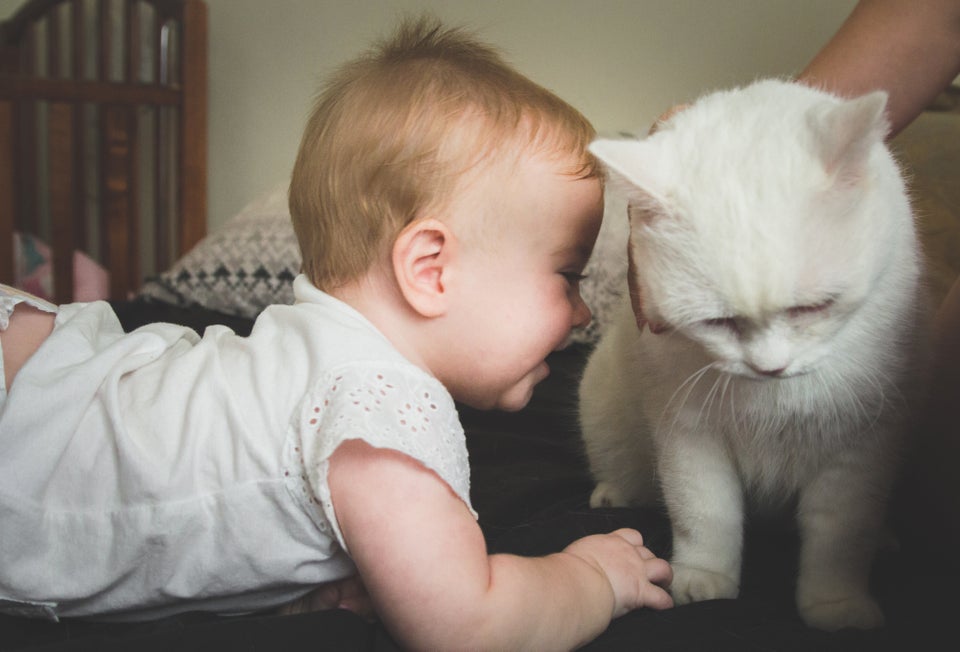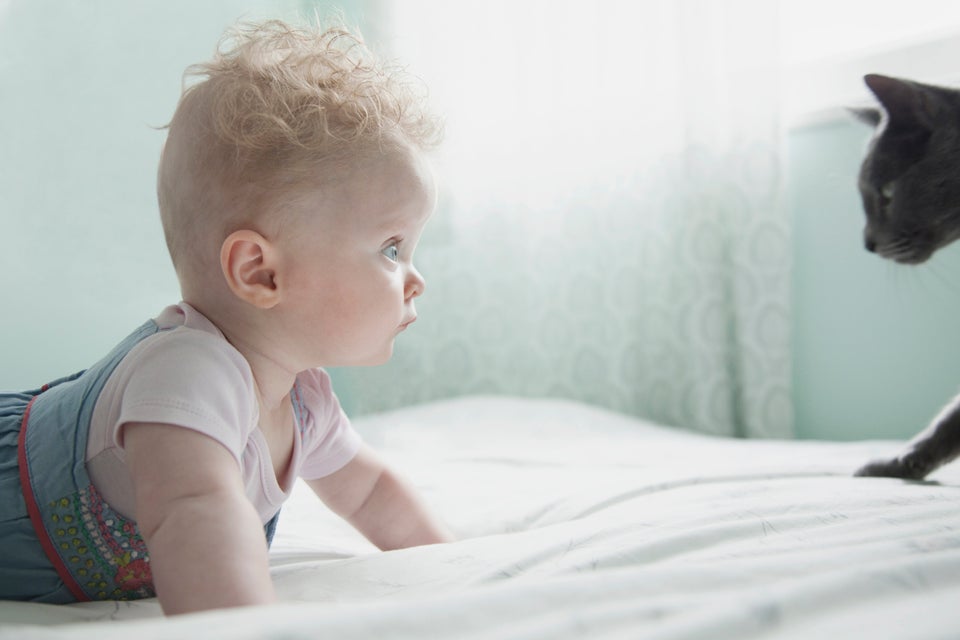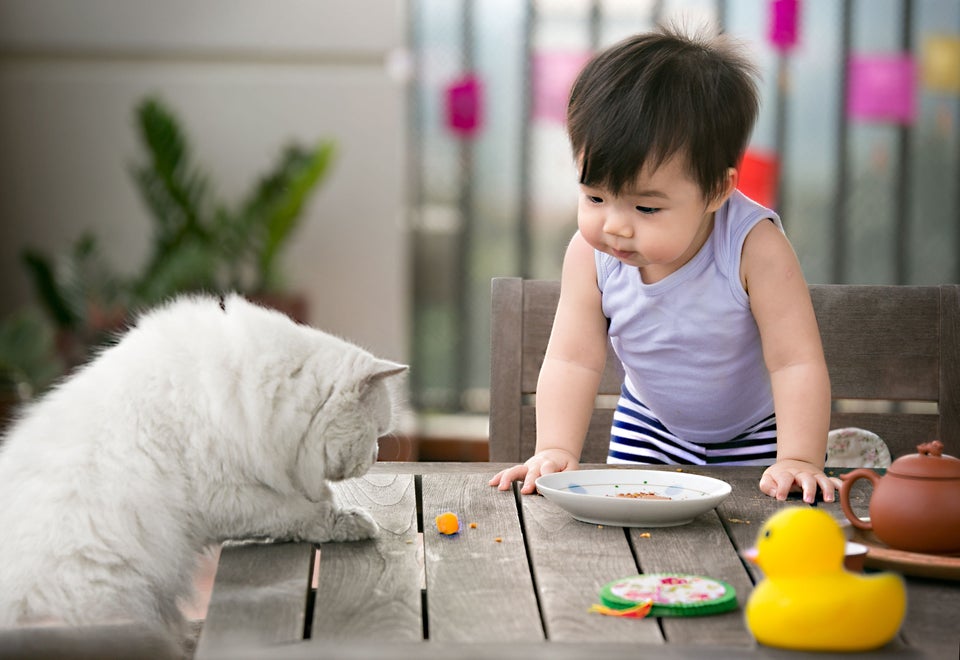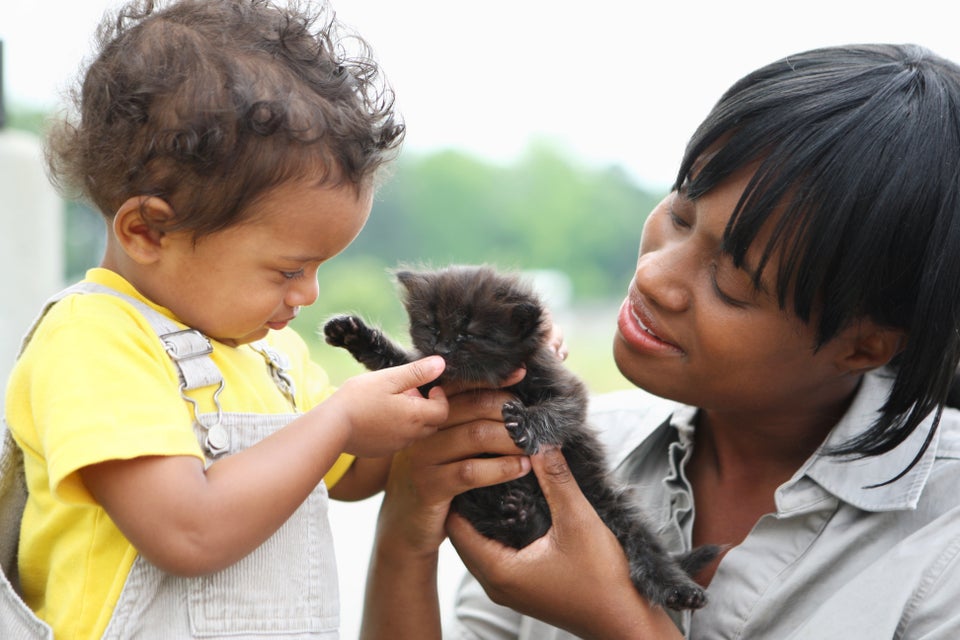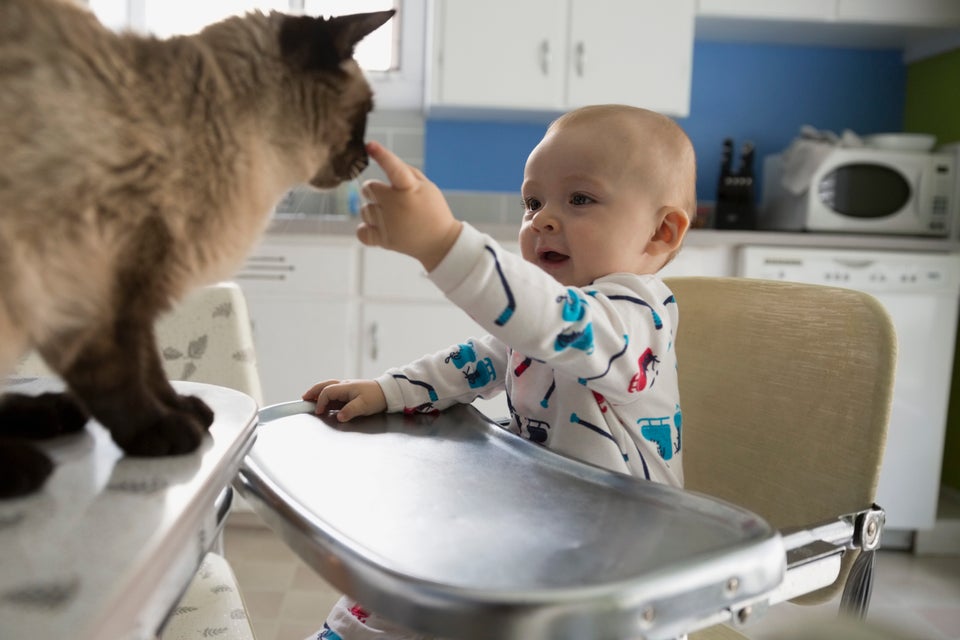 Hero Images via Getty Images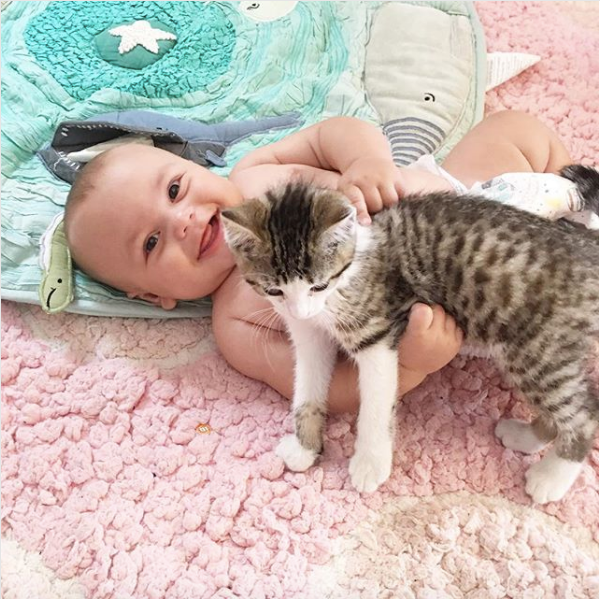 Lindsey Bonnice/Live Sweet Photography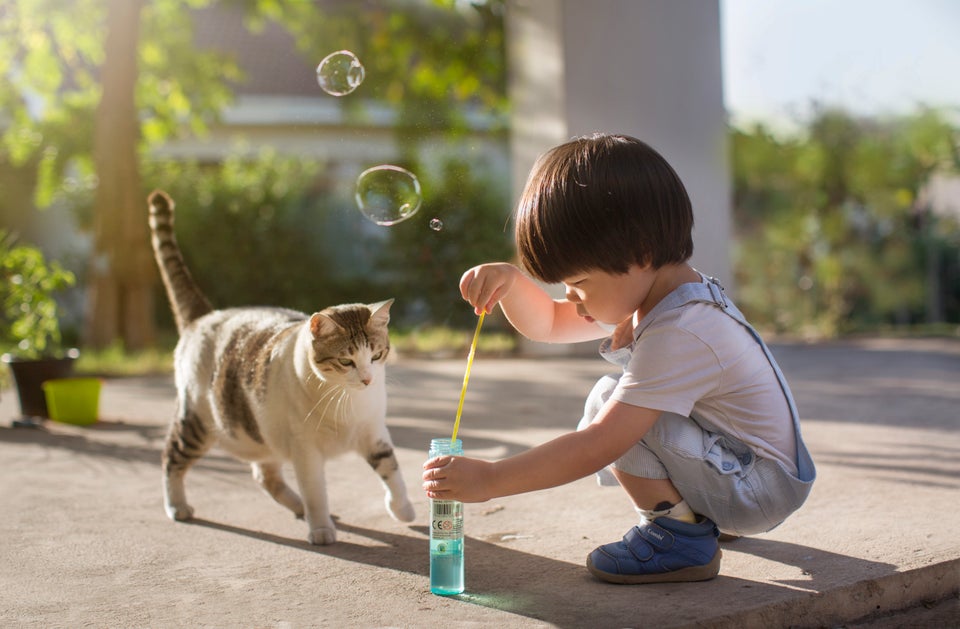 twomeows via Getty Images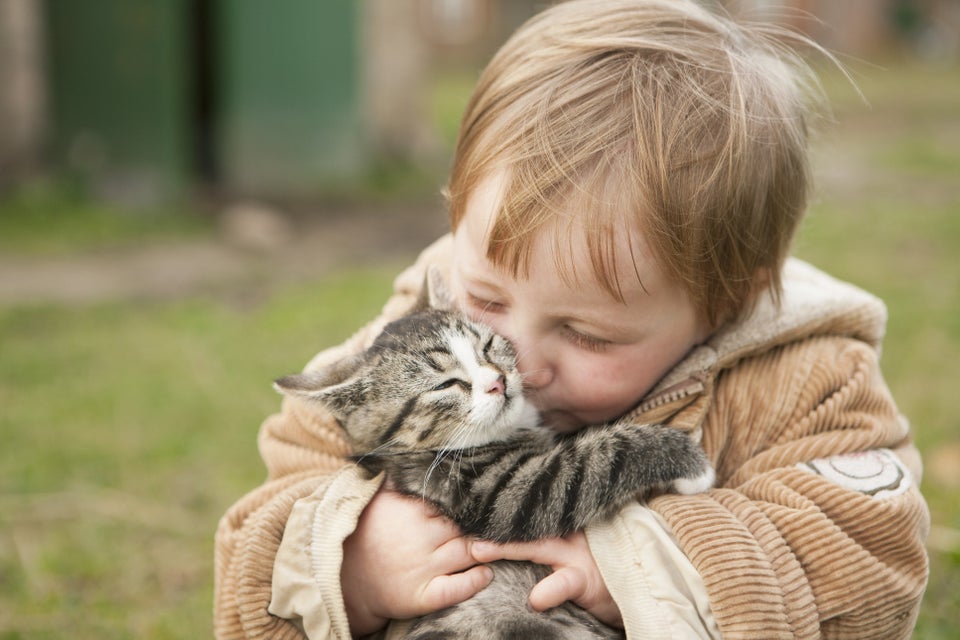 Julia Christe via Getty Images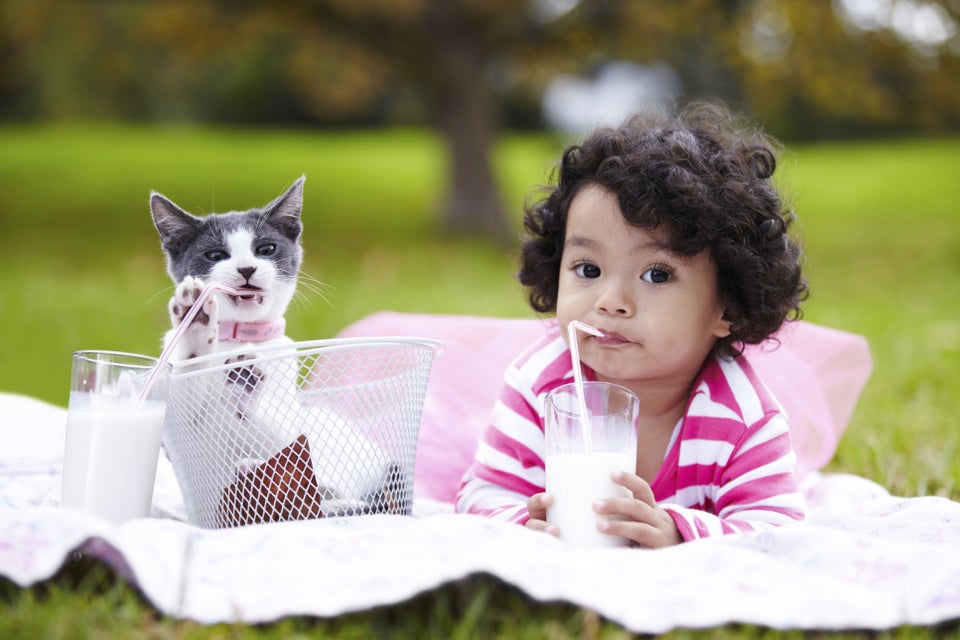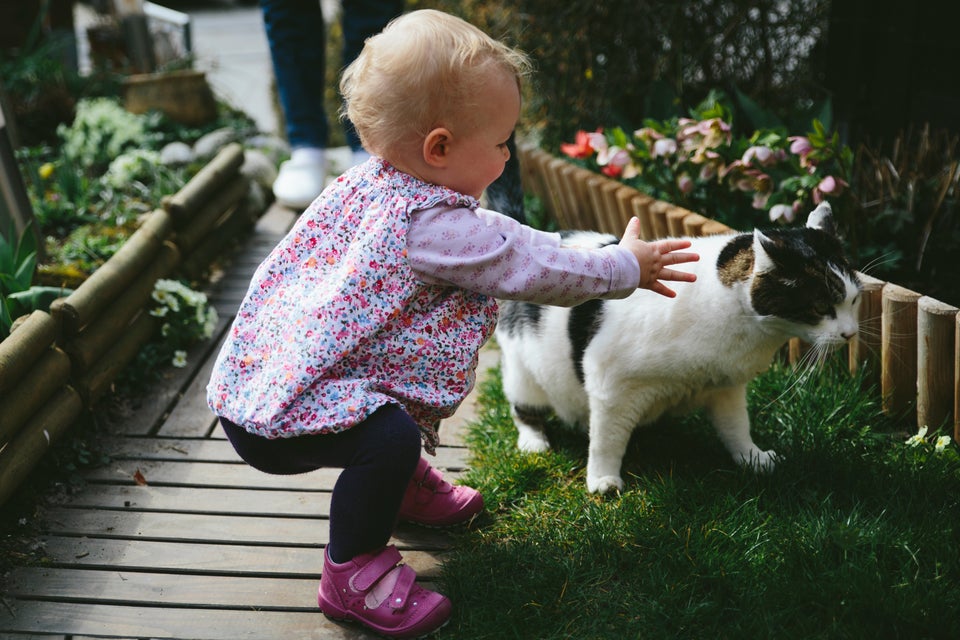 Frederic Cerez / EyeEm via Getty Images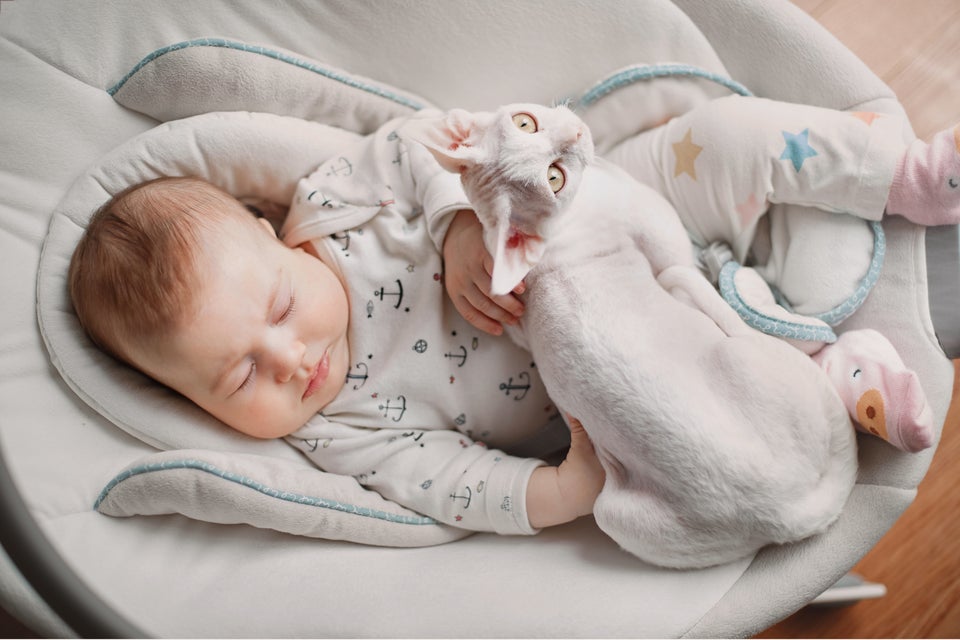 Jane Khomi via Getty Images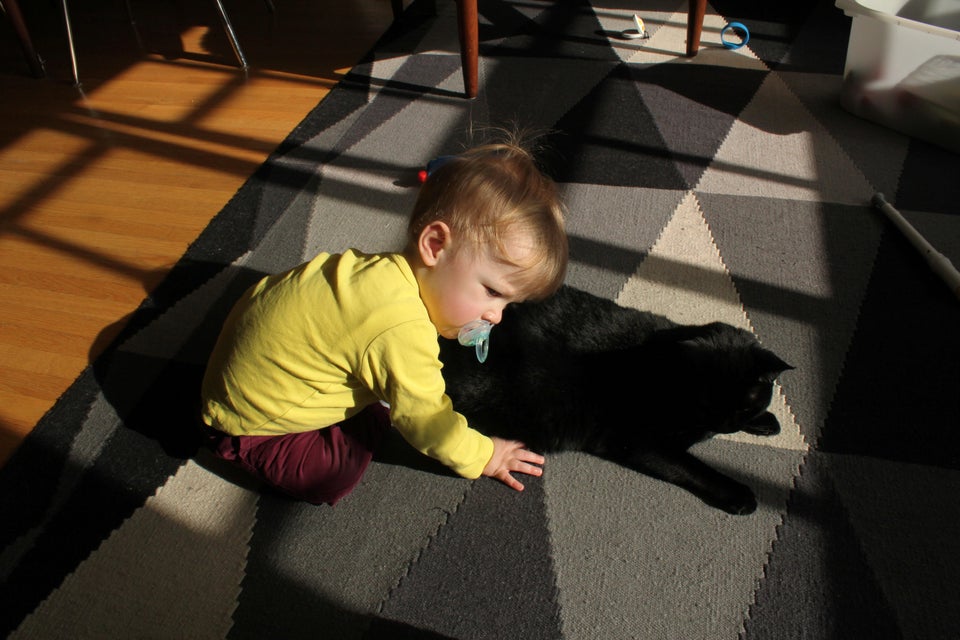 thenakedsnail via Getty Images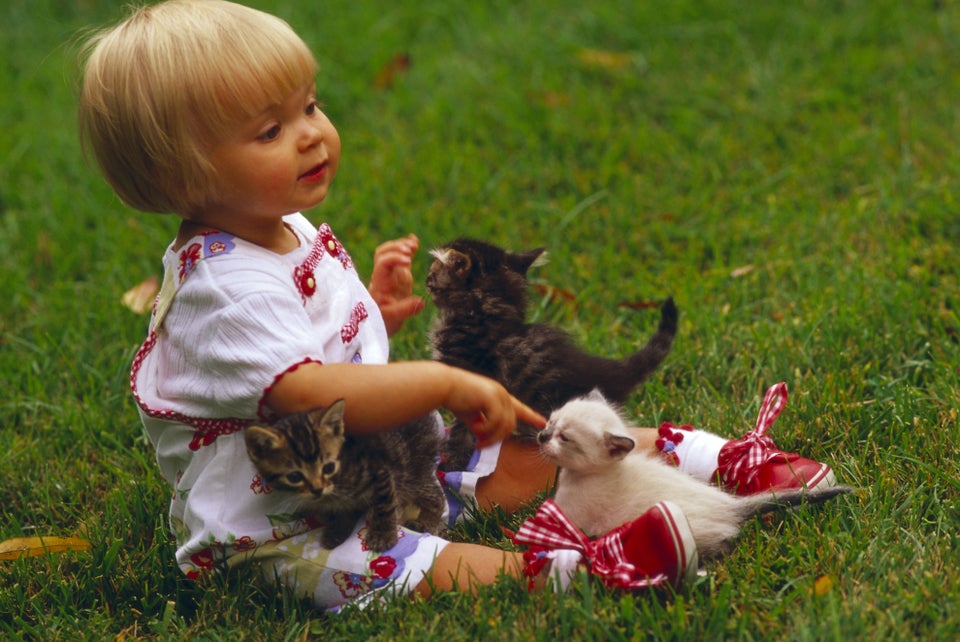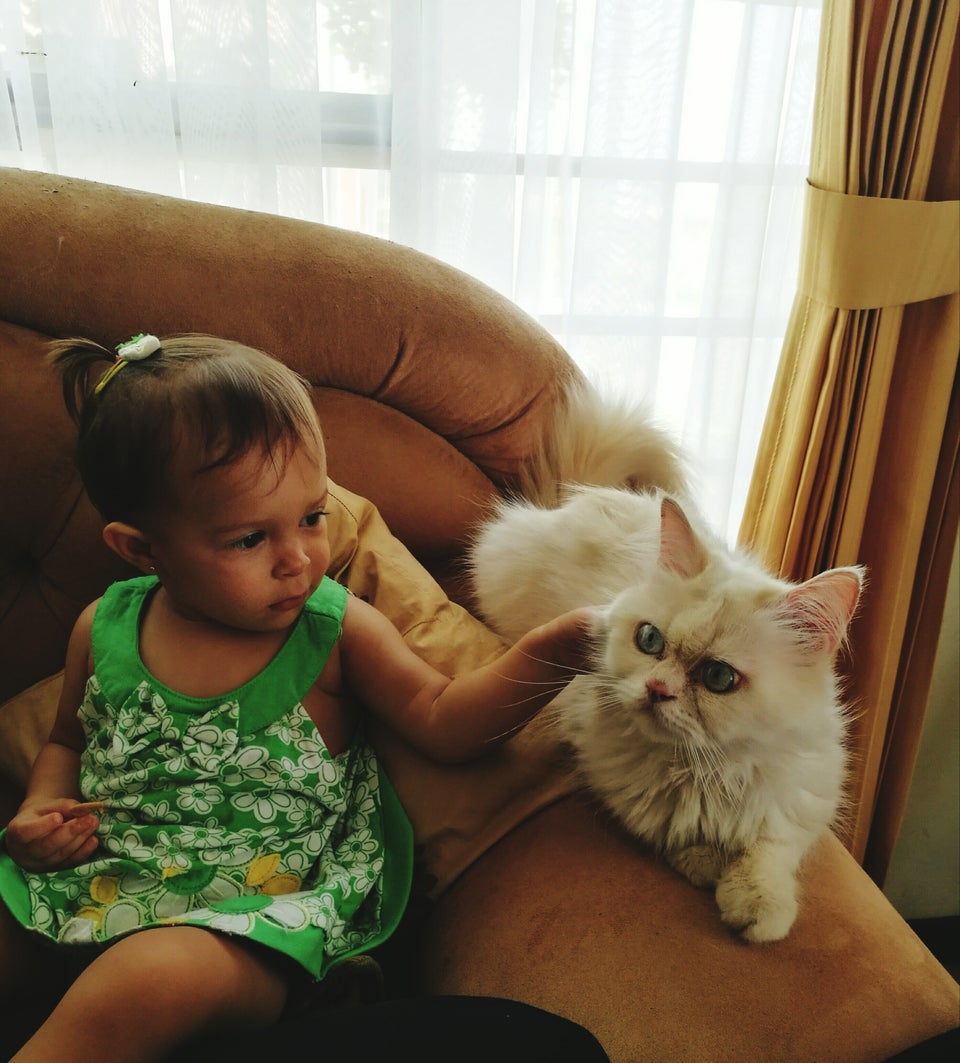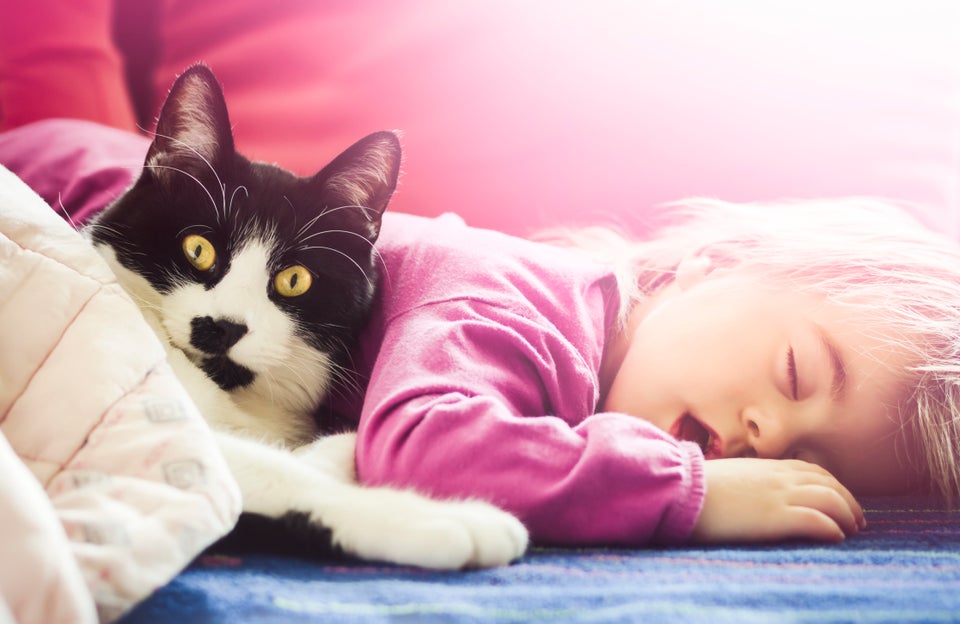 IvanJekic via Getty Images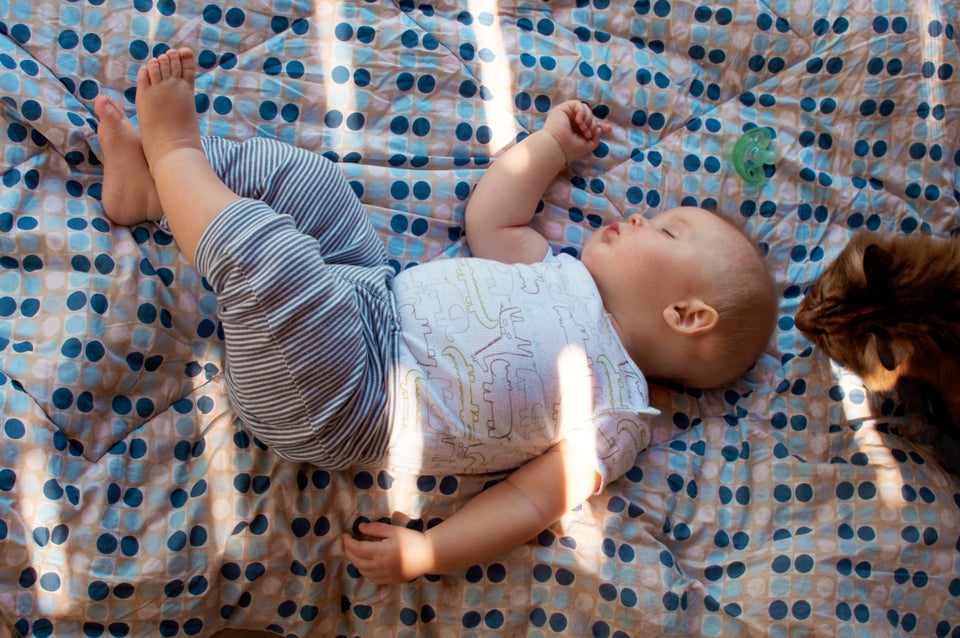 Jill McAdoo Photography via Getty Images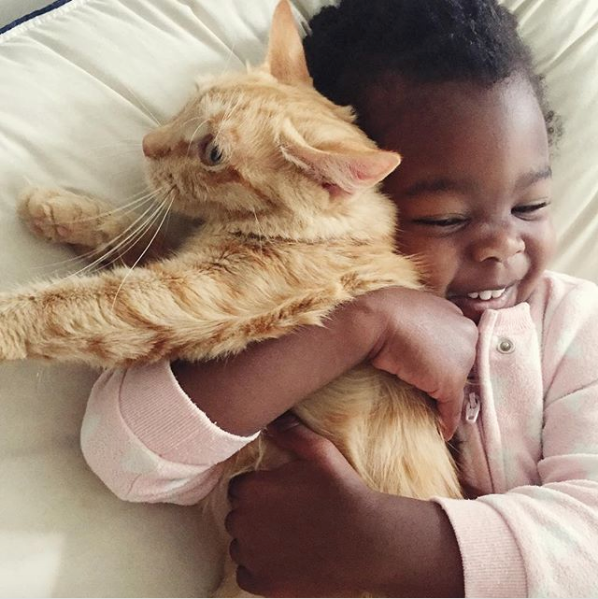 Lindsey Bonnice/Live Sweet Photography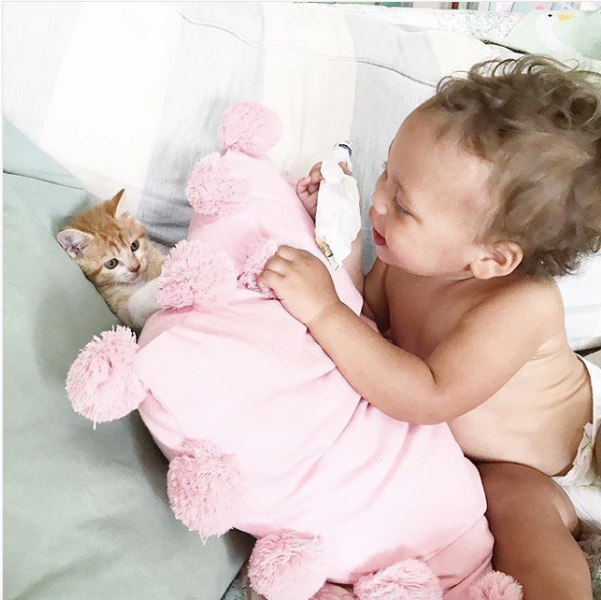 Lindsey Bonnice/Live Sweet Photography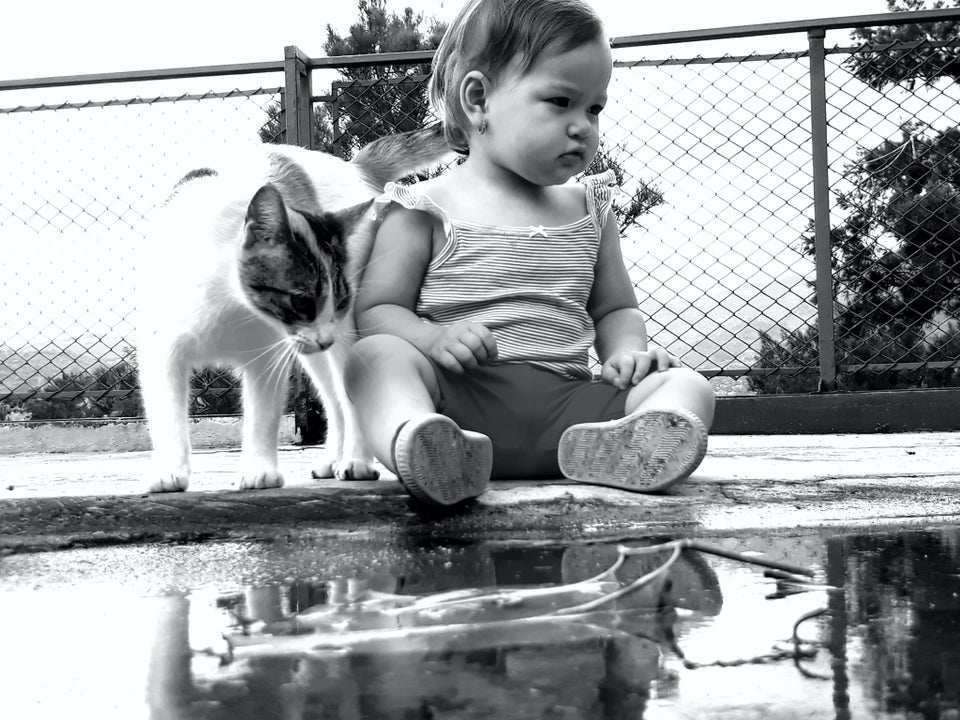 Darwin Moiss Vargas Jimnez / EyeEm via Getty Images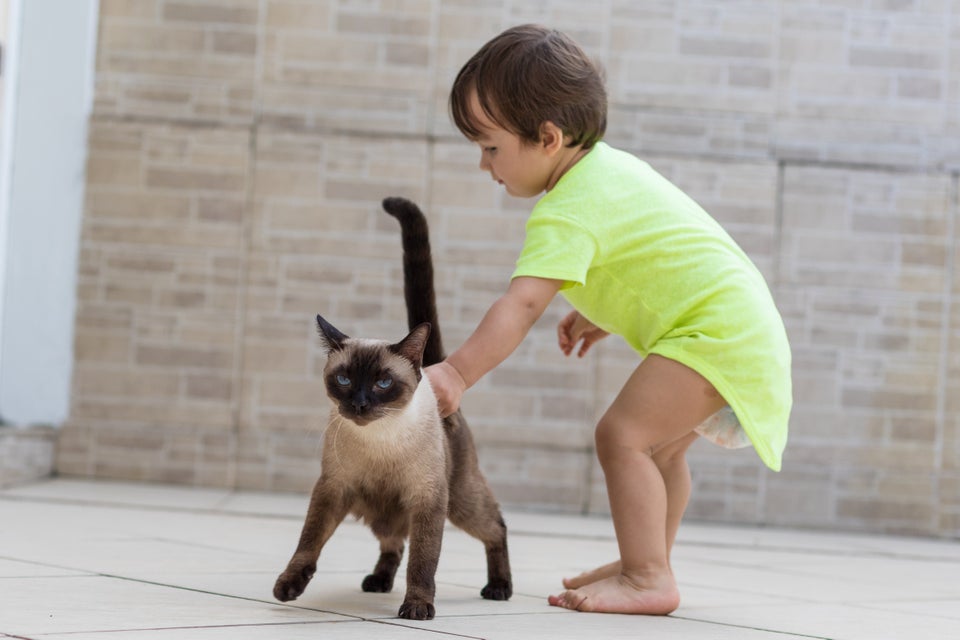 Luis Paulo Silva Teixeira / EyeEm via Getty Images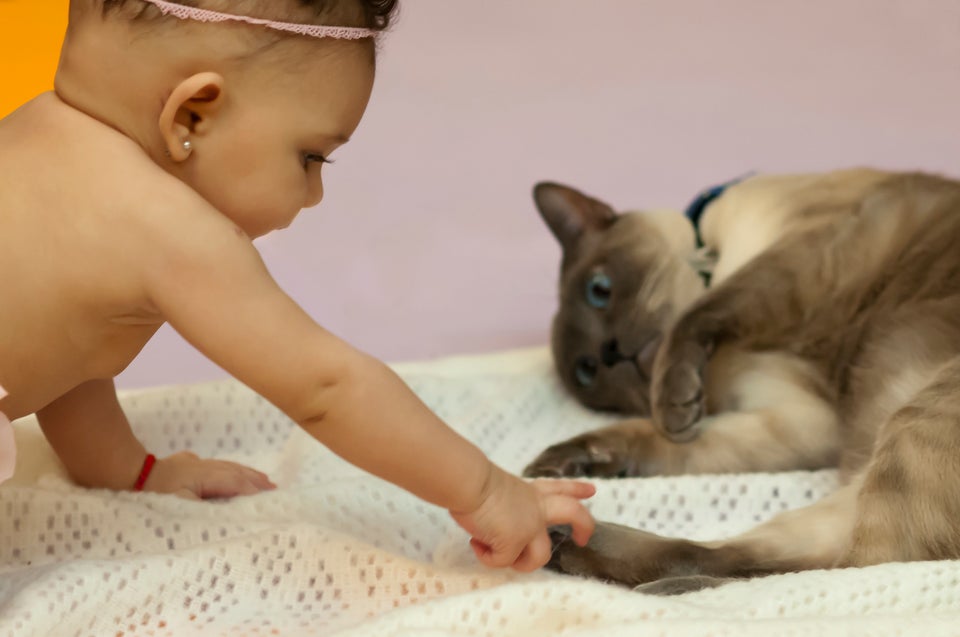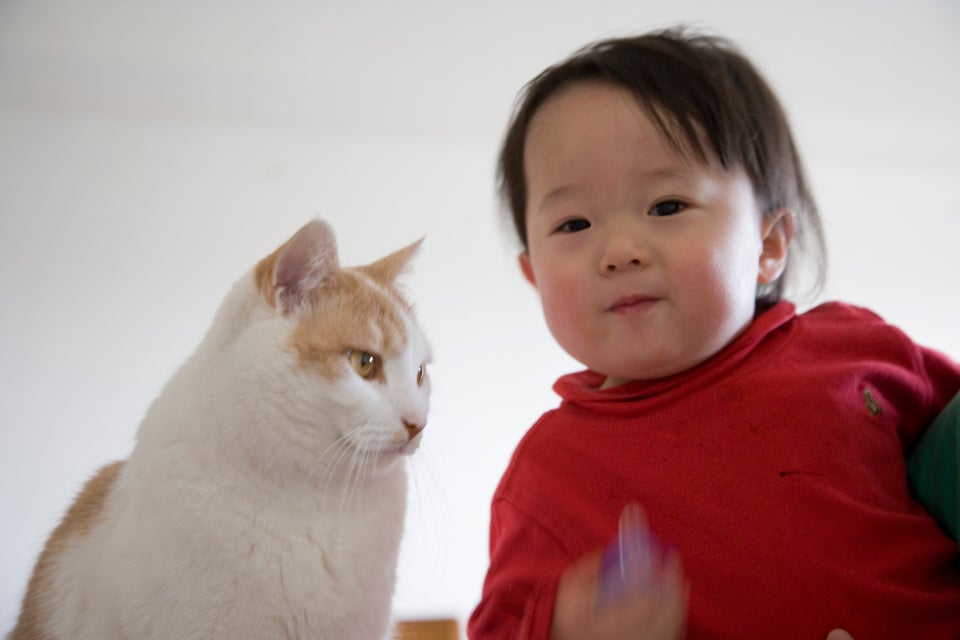 KOICHI SAITO/amanaimagesRF via Getty Images
Image taken by Mayte Torres via Getty Images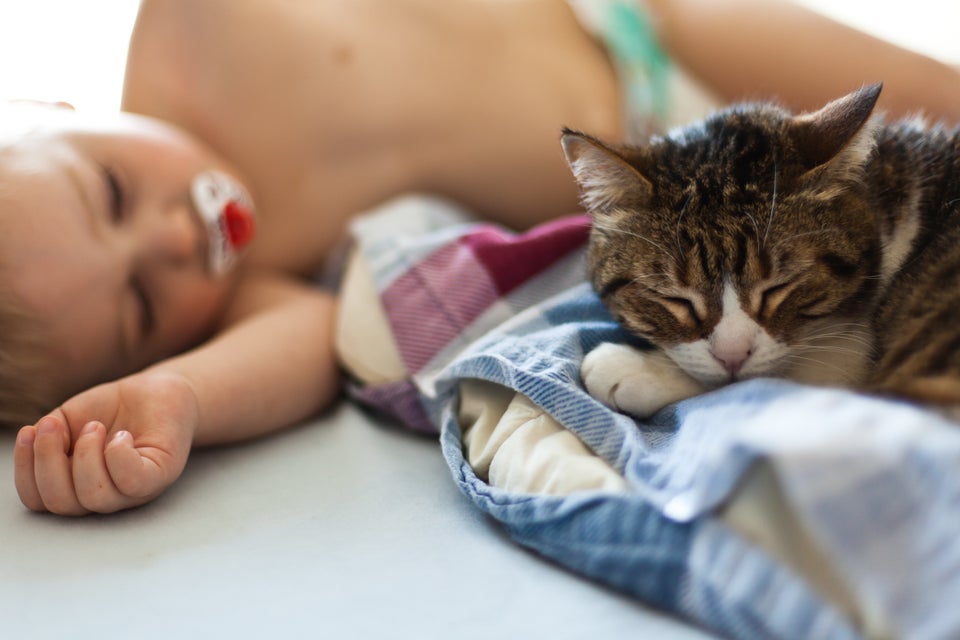 Christian Gstöttmayr via Getty Images